Hotness Alert: Killer-Hot Bollywood Legs That Are Vision To Sore Eyes
Salena Harshini |Jul 31, 2020
These beautiful legs of your favorite Bollywood actresses will be a big treat for your eyes!
Having a flawless body is the dream of every woman. Bollywood stars happen to have the most ideal figures ever and their fans can't get enough with how good they look, from their fashion sense, hairstyle to little details like eyes, arms… Besides, these celebrities have the most beautiful Bollywood legs and they seem to leave no stones unturned with their well-toned ones.
Check out the list of top actresses who have the most beautiful legs of Bollywood. Beware as you would very much be dropping your jaw with their exquisite feature.
Deepika Padukone
Deepika Padukone is the notion of perfection. She is not only a flawless actor with amazing acting prowess but also has the most adored body ever. And one of her most attractive figures is her legs. Talking about the smoothest Bollywood legs, it would be a mistake to leave the Chhapaak actress out.
Esha Gupta
Esha Gupta never fails to make people go wow with her sexy avatars. Not just scalding hot curves, she also makes heads turn with her silky legs. Jacqueline Fernandez
She is the perfect combination of cuteness and hotness. Jacqueline Fernandez is born to be on top of the beauties in town as she possesses a praiseworthy body shape.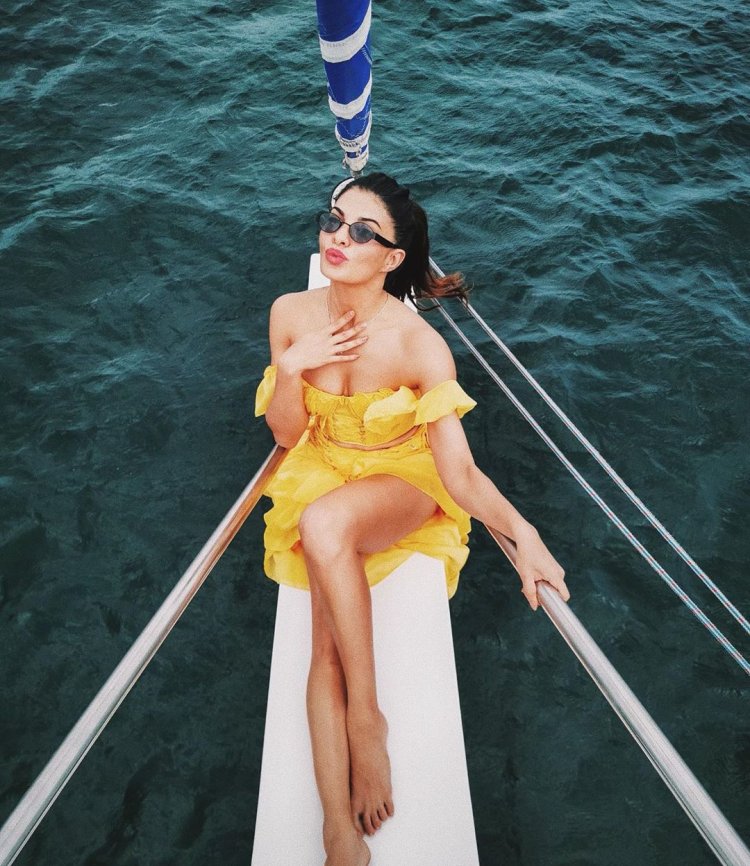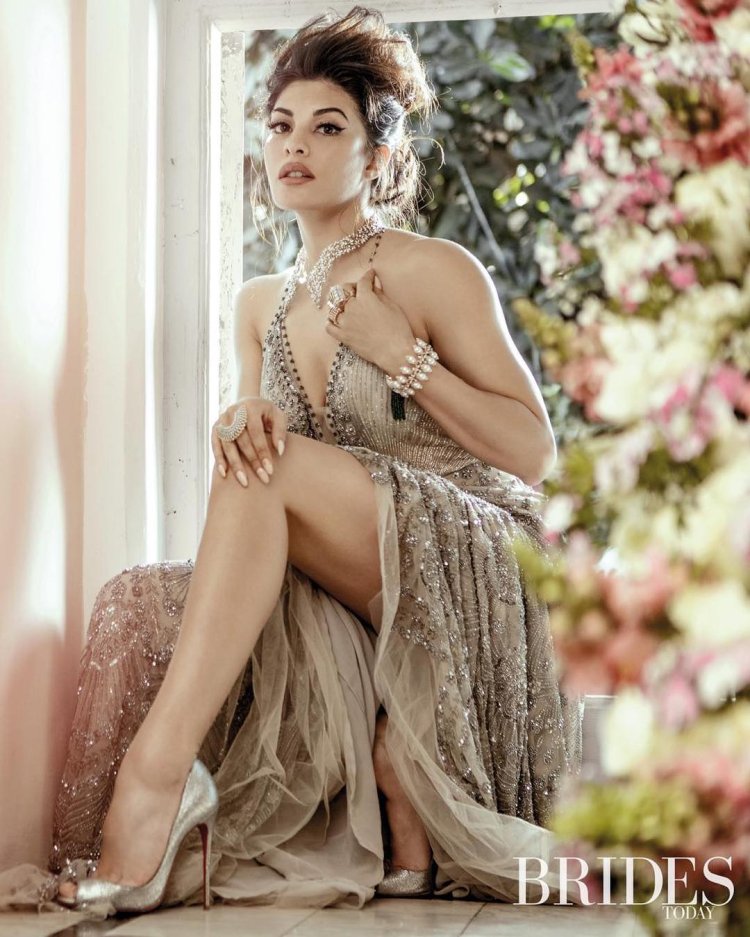 The Sri Lanka lady has the most toned and healthy legs ever and these photos are proof.
Lisa Haydon
The Australia-hailed beauty is the mom of two yet she still has the top exquisite body like before, even more superior, if not saying. The charm of the stunner does not stop at her irresistible curves. Her legs are also enviable as they are among the smoothest pairs of Bollywood legs that we all secretly want.
Ananya Panday
The newbie of B-town has made quite many statements with her sense of fashion and budding beauty. What is more, she also leaves a mark with her silky, sexy legs. Bollywood beautiful legs? Ananya Pandey is one unmissable name.
Anushka Sharma
Throughout her stable career as an actress, she impresses with the admirable acting and producing skills. Meanwhile, what also helps her garner myriads of fans is her sizzling charm, including her long legs. The best Bollywood legs title belongs to the actress, we verify. Let these photos speak for themselves. Malaika Arora
The 46-year-old starlet always gives major body goals with her well-toned body. She can slay in any kind of outfit, from the gym to red carpet attires. We can totally say that she has reached some certain heights in terms of beauty. Owning the most alluring legs ever, she hardly ever misses the opportunity to gracefully flaunt them and fans have absolutely no problem with it.
Sara Ali Khan
From a chubby little girl to a young actress with the most healthy figure ever, Sara Ali Khan has sure come a long way. She can steal hearts with not only the high nose bridge, deep eyes and beautiful smile but also with the most attractive pair of legs. Among the list of best Bollywood legs, she certainly holds a high spot.
Janhvi Kapoor
Another new actress in the industry who owns the best Bollywood legs is Janhvi Kapoor. This feature of her makes her confident to put on any kind of clothes and she is also proud to flaunt it whenever she can. Needless to say, her sultry legs add a great contribution to her whole beauty score.
Priyanka Chopra
Who got the hot legs? It's Desi girl Priyanka Chopra!
The former beauty queen has been heading on the heights of success while also making sure to maintain her body in the best shape. Her shaped figure as well as the desirable legs are exceptionally applause-worthy. After getting married until now, she seems to share fewer pictures of herself flaunting what should be called the most beautiful Bollywood legs. And fans surely want to see them more in the future.
Katrina Kaif
The legs are one of the amazing figures that God gives her as a gift. Her long shiny legs are a treat for the eyes. In the meantime, as one of the sexiest and tallest Bollywood actresses, she has paid a considerable effort in keeping fit which helps the actress maintain her beauty for years in the coming.
Nargis Fakhri
Nargis Fakhri is a multi-talented actress who both works in Bollywood and Hollywood. She is also considered one of the top when it comes to beauty and charm. Nargis Fakhri also has the top Bollywood legs. If you do have not believes it, check out these pictures and you will understand why she is able to be such a charmer.
Tara Sutaria
The actress seems to be on her way to be the top beauty of the industry as she has been appearing quite many times in a lot of beauty rating lists. And this time, our list of the most beautiful Bollywood legs also can't be complete without her. She serves goals with her sartorial sense and her hot legs are one of the factors that help her look such superior. We can hardly take our eyes off those smooth legs.
Check out more eye-serving content on Celebrity Style, Starbiz.com!
>>> Also check: