From Priyanka Chopra To Sara Ali Khan... Indian Actors Who Were Victims Of Bullying
Harshini |Sep 13, 2019
Before shooting to fame, these stars suffered from a dark time as they were bullied. Priyanka Chopra, Arjun Kapoor and more have shared their stories.
Priyanka Chopra Jonas is among the most strong-willed and talented actors in the current film industry. Rising from a background of non-filmy, she has managed to prove how big she can become and that hard work pays off.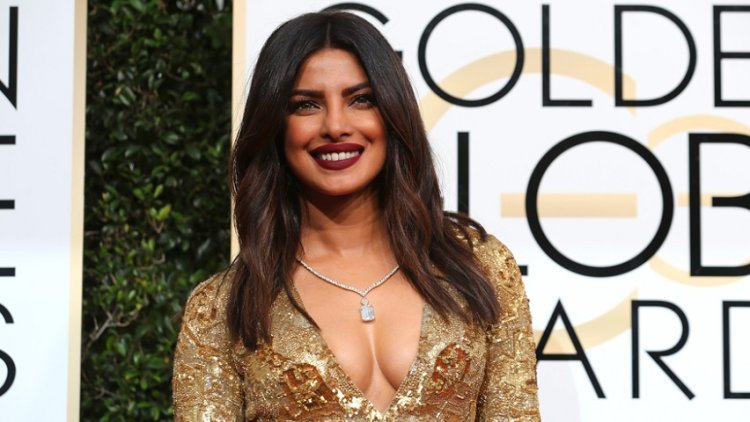 Getting hitched to American singer Nick Jonas, PeeCee had become the top powerful Indian on a glo0bal scale. Regardless of any achievement she has attained, she always shows appreciation towards her roots. She even recalled the difficulties she dealt with when growing up in the United States.
Some people in her class were being racist and bullied the actress because of her skin tone and her nationality. She had said that she overcame them in the end.
Priyanka is the only star that was bullied in the past. Actors such as Hrithik Roshan, Abhishek Bachchan were also the victims of bullying and they have had their stories disclosed.
Sara Ali Khan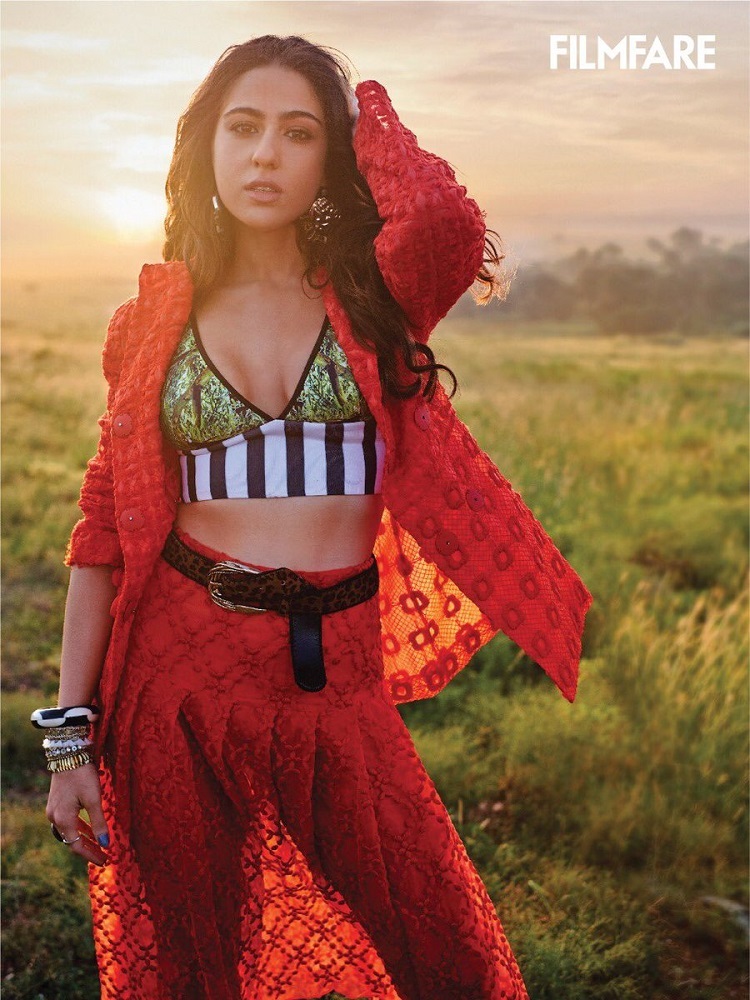 Sara Ali Khan's "friends" bullied her when Amrita Singh, her mother, and Amitabh Bachchan romanced each other in a film. Could a reason be any more ridiculous?
Hrithik Roshan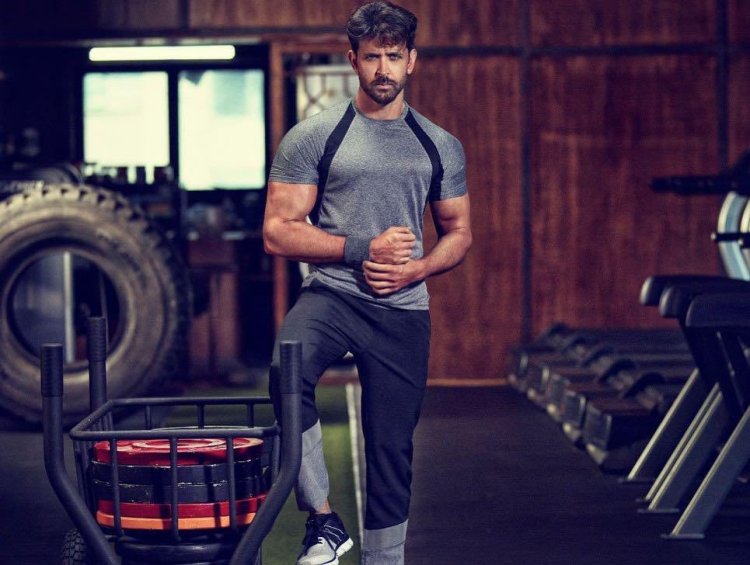 Greek God Hrithik Roshan was bullied when he was little due to his stammering. The gorgeous actor would get home crying day by day from school because of the same.
Abhishek Bachchan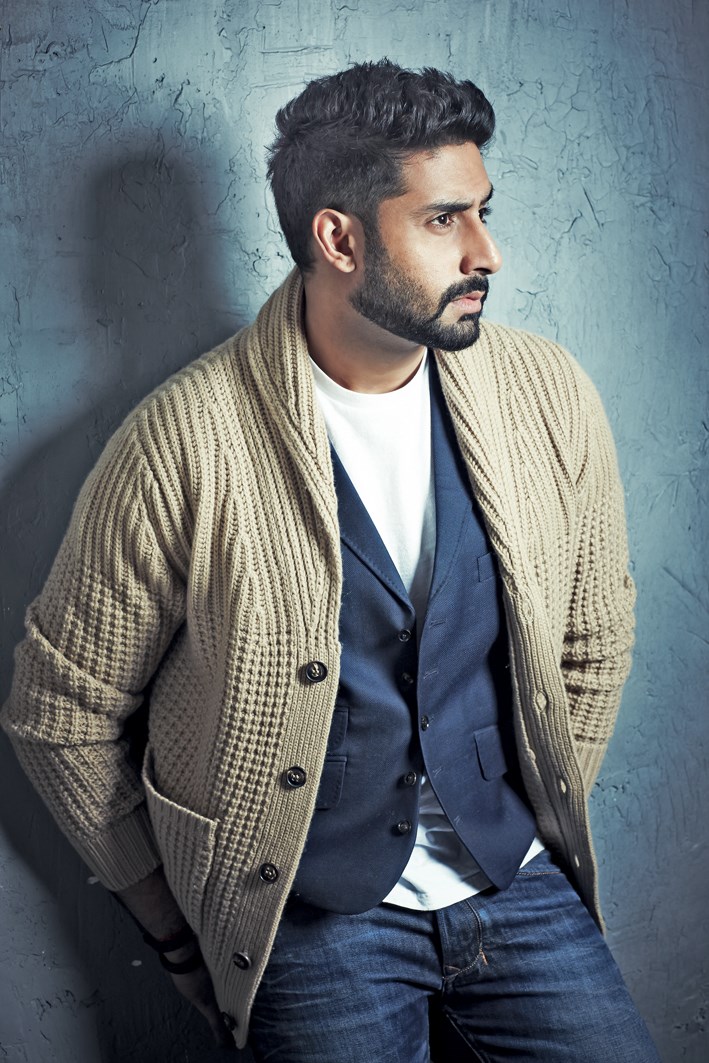 Abhishek was a victim of bullying because he was dyslexic and a slow learner.
Arjun Kapoor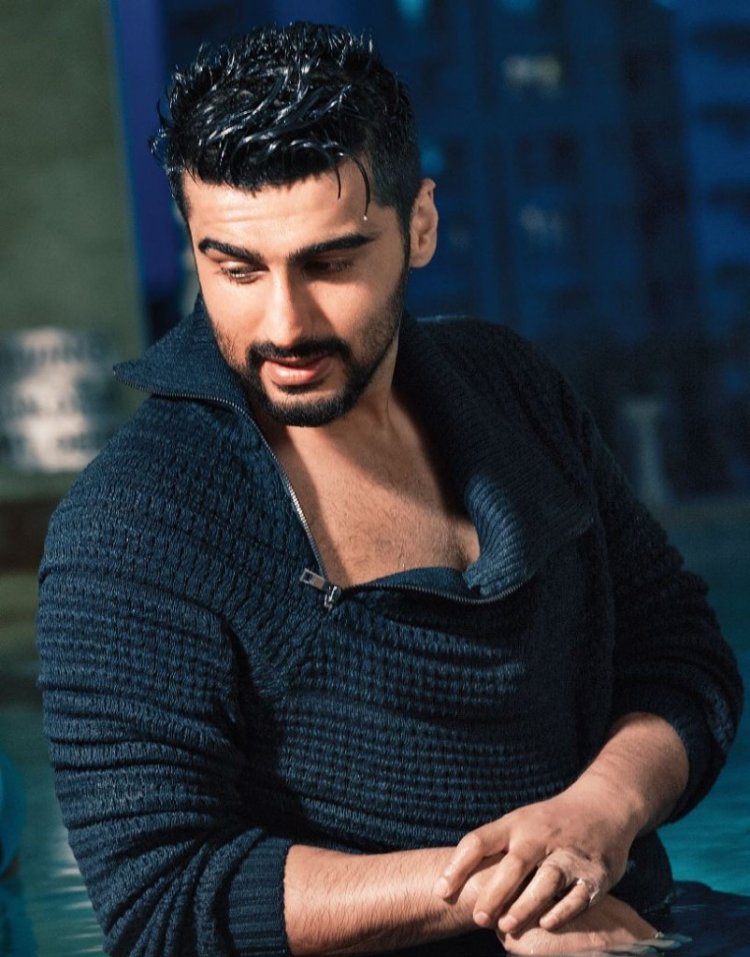 Arjun Kapoor suffered from bullying for years when he was a college student for his obesity. It was Salman Khan who he took inspiration from to begin the weight-losing journey.
Priyanka Chopra Jonas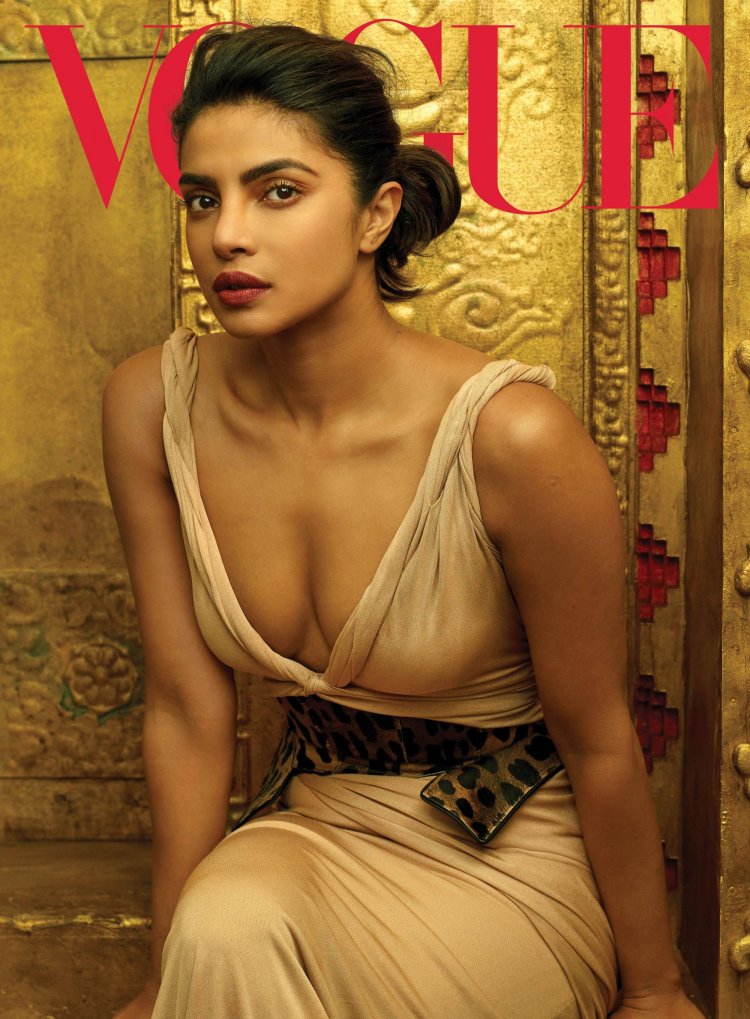 Priyanka Chopra recently unveiled how she coped with racism due to her color and nationality when she was in school.
Ananya Panday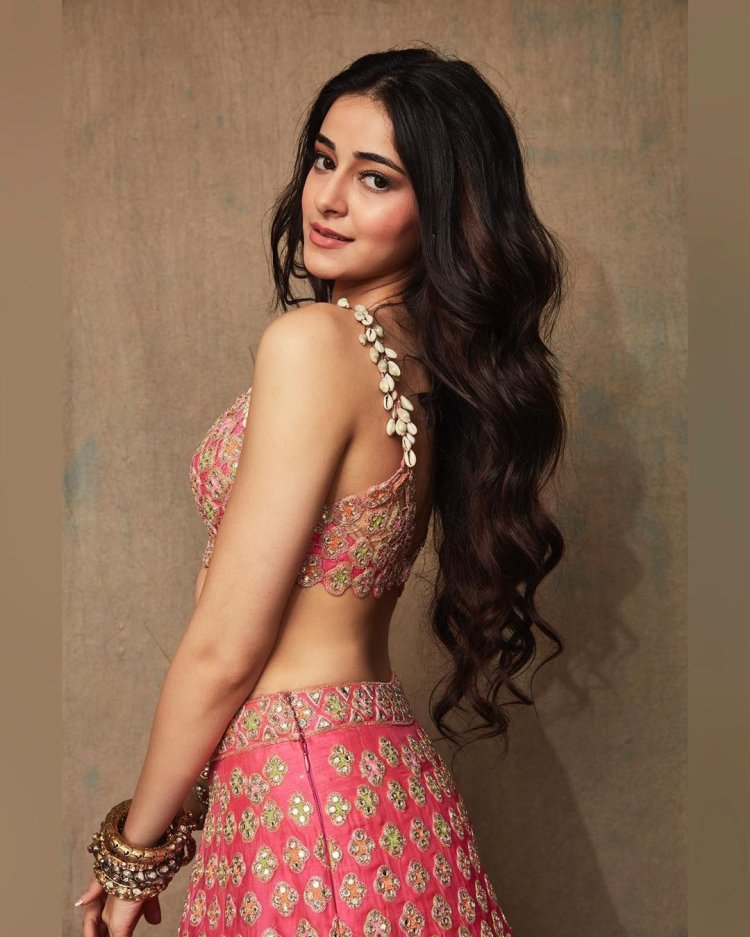 Ananya's classmates bullied her for her weight. She was considered to be too thin and to have chicken legs. Lately, an unidentified Instagram user claimed the young actor is a phony for lying about being admitted to a university.
Any kind of bullying is unacceptable and we are glad that our stars have pulled themselves together and become who they are today.
>> Suggested post:
COUPLE GOAL! Priyanka Chopra Is In A Hurry To Back Home To Celebrate Karwa Chauth With Hubby
Cherry Lips, Sunshine & Priyanka Chopra! Pics To Prove That She Is Queen Of Sun-Kissed Pictures