SHOCKING!16-Year-Old TikTok Star Siya Kakkar Committed Suidside After Receiving Threats From The Internet?
Bhavna Acharya |Jun 26, 2020, 8:27
Siya Kakkar is a rising talent on Tiktok who has more than 1M followers on the video-sharing platform.
While everyone is yet to get over the tragic death of Bollywood actor Sushant Singh Rajput, the internet is continued to face another shocking wave when a 16-year-old media influencer Siya Kakkar was said to committed suicide last night in Delhi.
Being a rising star with more than 1M followers on TikTok and 100K followers on Instagram, the young girl is well-known for her stunning look as well as viral dancing and lip-sync videos.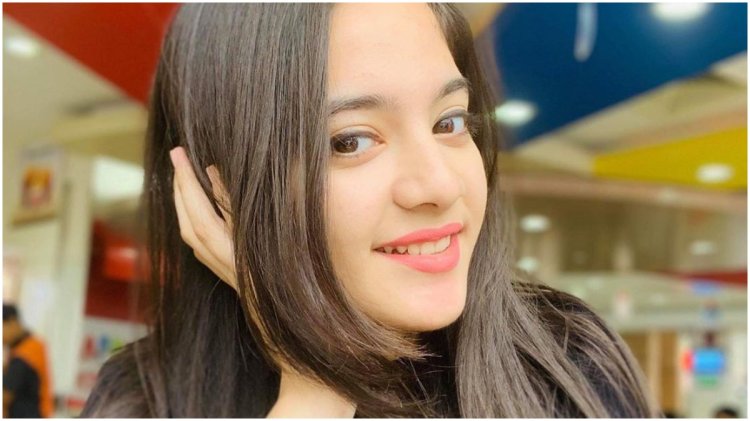 According to her manager Arjun Sarin, he spoke to her a day before the death but found nothing unusual. He also added that they talked about her upcoming project and the young star was doing well at that time.
'Me and my company Fame Experts manage lots of artists and Siya was a bright talent. I am heading to her home in Preet Vihar.'
Also read: The Truth About Sonakshi Sinha Mother: Is Poonam Sinha Or Reena Roy The Real Mother Of Sonakshi Sinha
However, a source close to her family revealed that Siya Kakkar has recently received several 'threats' from the internet about which might make her feel depressed and worried. Meanwhile, the New Dehli police is now collecting statements of people who got involved with the young influencer.
However, as no suicide note was found, the police is yet to make any confirmation before the investigation is done.
Check out her video:
In fact, she didn't show any symptoms of depression at all. Just a few hours before the news of Siya Kakkar's heartbreaking demise broke the internet, the young girl uploaded a couple of videos of her singing and dancing on a rooftop with a gorgeous smile. That image of the happy and energetic Siya Kakkar will always be remembered!
Read more on Starbiz: Girlfriend Rhea Chakraborty Is Accused Of Abetting The Suicide Of Sushant Singh Rajput