Have You Ever Heard About Bollywood Celebs' Biggest Fears?
Nalini Suri |Aug 07, 2019
Celebrities in B-town are on their own way to claim to fame and become gorgeous in their fans' eyes but do you know behind the glory, they all bring a biggest fear inside?
Today we come to reveal a new topic about Bollywood celebs' biggest fears that everyone is curious about. As a true definition, a celebrity is also a human so they also swallow a fear of something in their souls.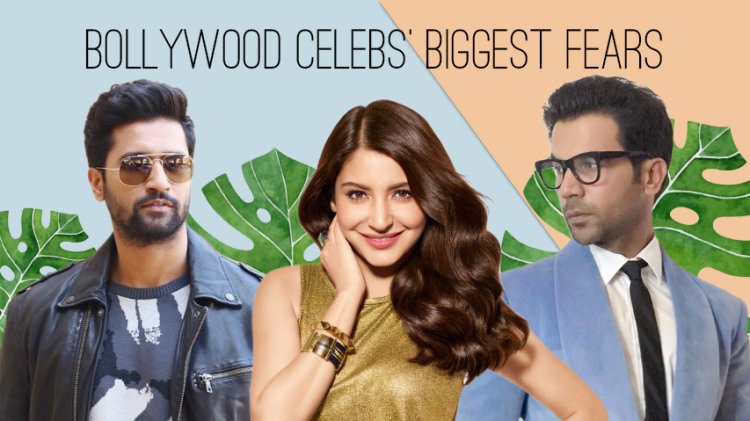 Anyone who stepped into the entertainment industry has been attempting to show their delicate powerhouse, but behind the glory of the stage or some fan meetings, behind their winsome smiles in front of the camera, they are hiding an enormous fear that you may be gotta know.
While some stars fear of cockroaches, some are scared of narrow spaces and horses. Can you guess who in B-town encloses such fears? Check out some Bollywood celebs' biggest fears!
Sonam Kapoor
Sonam Kapoor (Sonam K Ahuja) is amongst the highest-paid actresses of B-town and also a trendsetter in fashion with her influential sense of style. The Prem Ratan Dhan Payo star once disclosed that she fears of making her father upset the most. For those who don't know, the actress is the firstborn of the couple Anil Kapoor and Sunita Kapoor.
Vicky Kaushal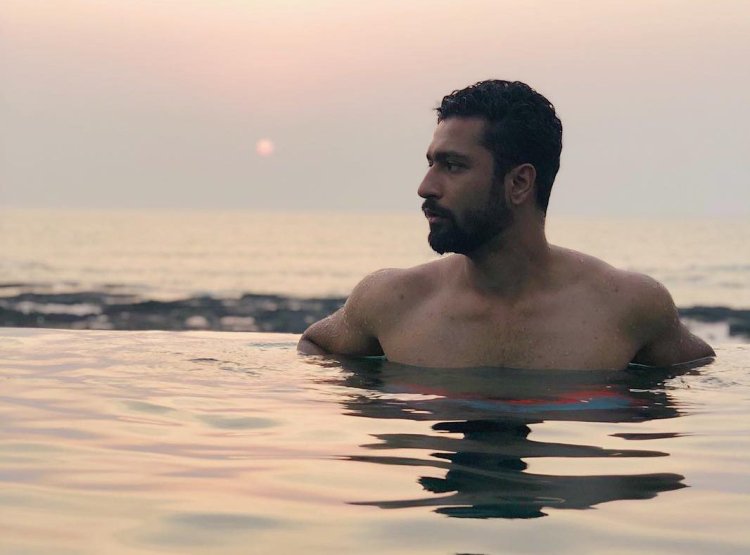 With the impressing characters in both Raazi and URI: The Surgical Strike, Vicky Kaushal has gradually claimed his household name in acting. Behind a brisk and active actor is a man with the fear of sinking in deep water.
Rajkummar Rao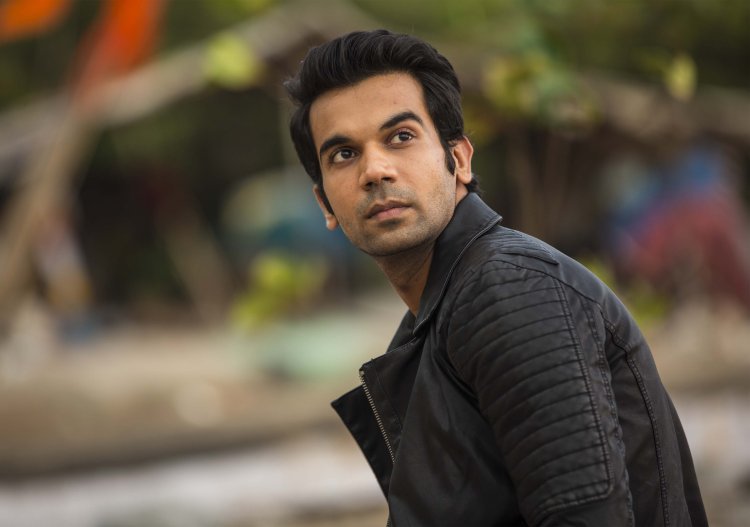 Rajkummar's acting has been witnessed to be commendable in the industry but his biggest fear is also someday impossible to appear on the screen.
Alia Bhatt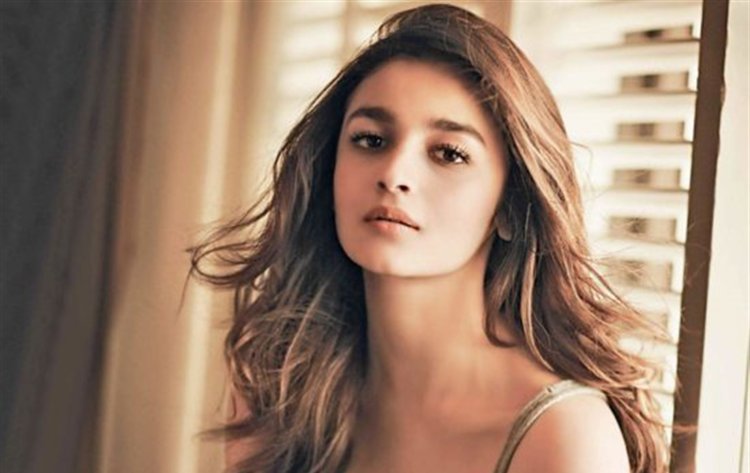 There are no doubts that Alia Bhatt is one of the busiest with the highest-paid Bollywood actresses. Succeeding in various films yet embracing humility, she has certified her fame more than just a starlet. Among Bollywood celebs' biggest fear, the Student of the Year 2 actress is scared of missing out.
Parineeti Chopra
Parineeti Chopra has also carved a particularly special niche for her own in B-town. Like many other normal people, she holds a fear of airplane landings.
Priyanka Chopra Jonas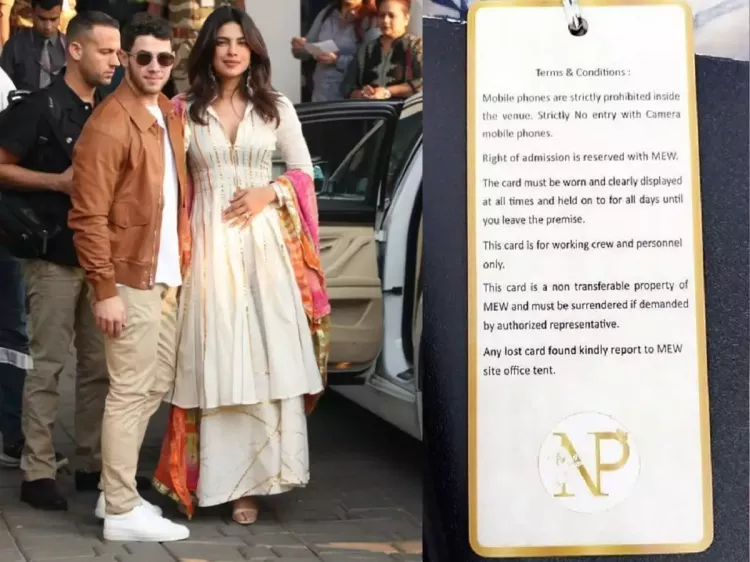 Being more well-known than her sister Parineeti alongside her remarkable love with younger Nick Jonas, Priyanka has overmastered both Hollywood and Bollywood industry. But when it comes to the talent's clandestine fear, it is totally about 'No Mo Phobia' meaning 'No Mobile Phones'.
Karan Johar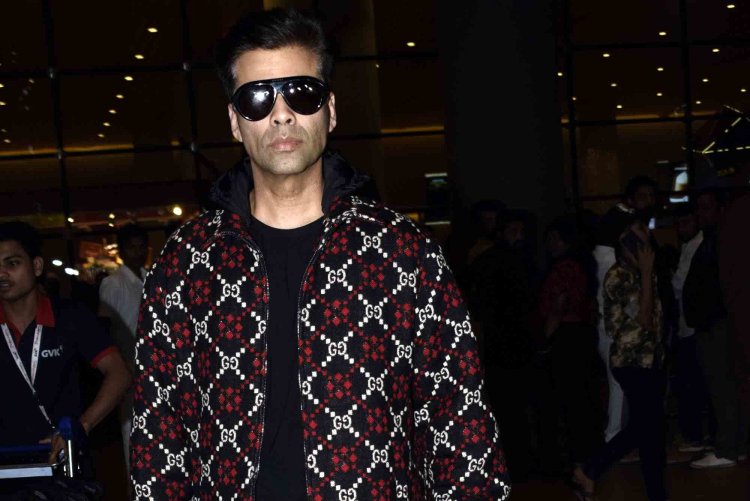 The director used to unveil the secrets of his various fears. He said, "My biggest fear is anyone who ever takes a photograph of mine with my right profile."
Anushka Sharma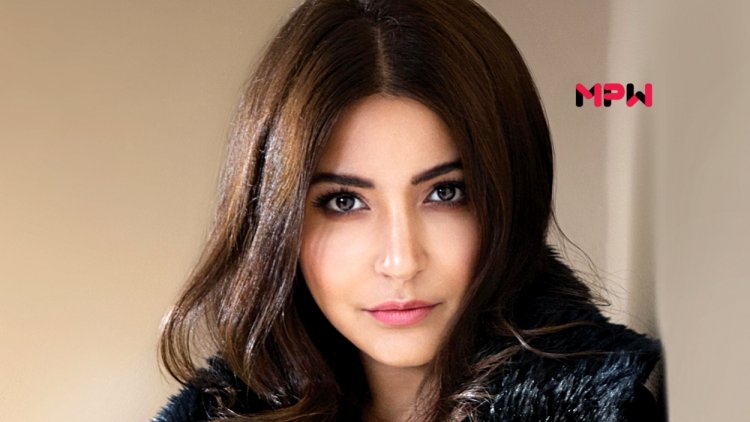 The Pari star revealed she is scared of the emotions inside the fear. "I never want to be afraid of doing something I want," added Anushka.
Katrina Kaif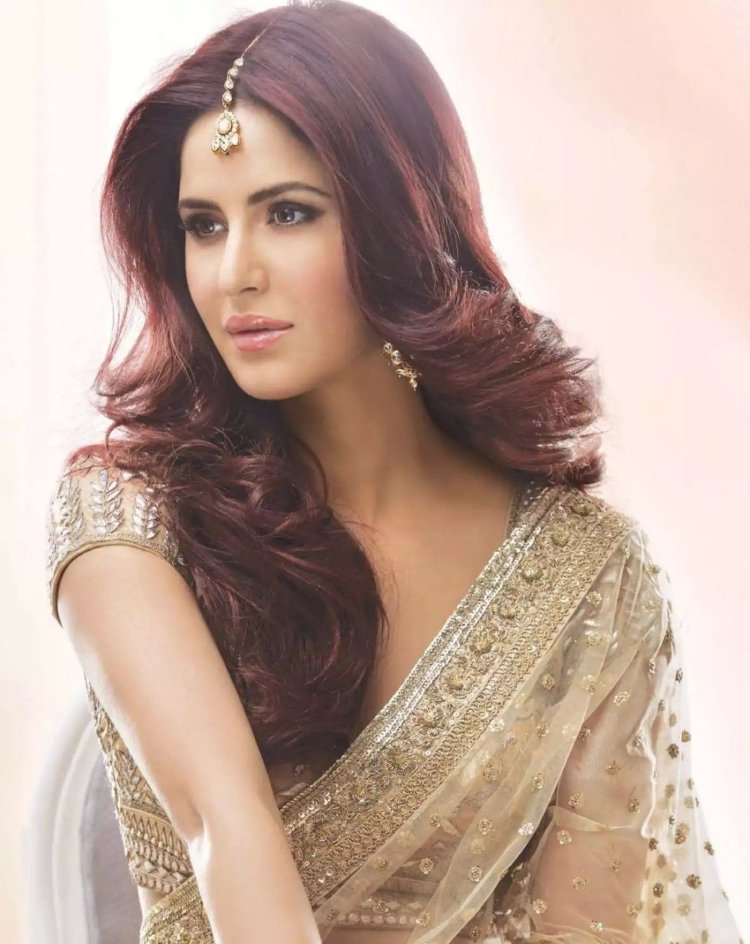 The super hot diva confirmed that her greatest fear is someone denudes her of the desirable love. It sounds like a delicate soul when Katrina shared "The anticipation of heartbreak is my only fear."
Shah Rukh Khan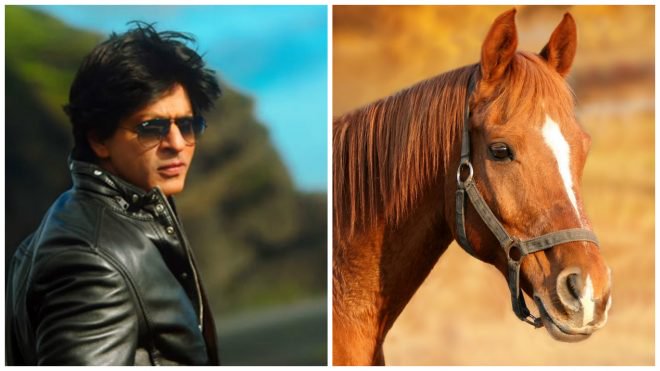 Mentioning the name of Shah Rukh Khan, many people will direct to superstar status in the entertainment industry with many lifetime characters. Being included in Bollywood celebs' biggest fears, the uninitiated wouldn't know that the legendary King Khan is scared of horses as an accident happened to him when riding a horse in Karan Arjun shooting time. Thereafter, he has kept in mind that he had better stay away from horses.
Ranbir Kapoor The celebrity owing fear of cockroaches and spiders is none other than Ranbir Kapoor. This strange information was witnessed by his co-star in the film Yeh Jawaani Hai Deewani and his ex-girlfriend Deepika Padukone.