Bounce The Starlight From Bollywood Celebs With Their Expensive Houses
Nalini Suri |Sep 05, 2019
Luxury items such as bags, vehicles or ensembles have made out Bollywood celebs' fame and wealth but the thing turning the talk of the town is their lavish houses.
Stardom from Bollywood celebs has earned them a lot of high-cost things burning the fans' eyes. The florid luxury they brought has been shown up through their statement vehicles, bags, and prestigious outfit brands.
But above all, Bollywood celebs' houses have always caught the thirsty eyes of everyone. Their houses are so marvelous that we just can dream of one to die for and their prices also drop your jawline. No need to say more, just see the list of big names in B-town together with their huge asset of valuable houses in the town.
Shah Rukh Khan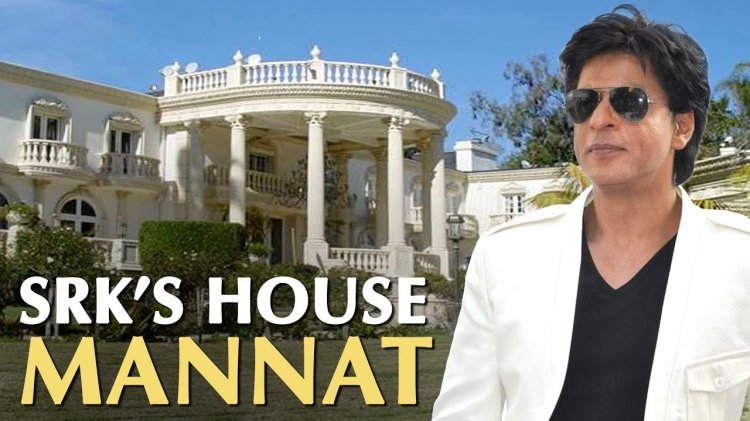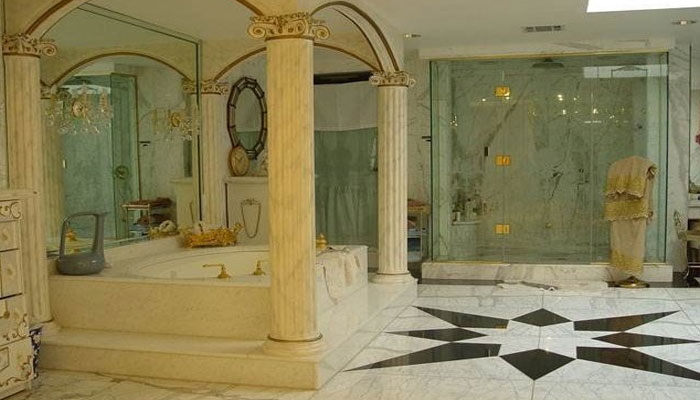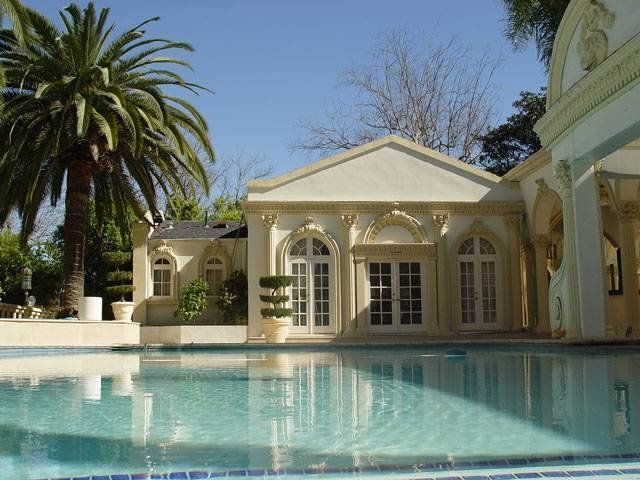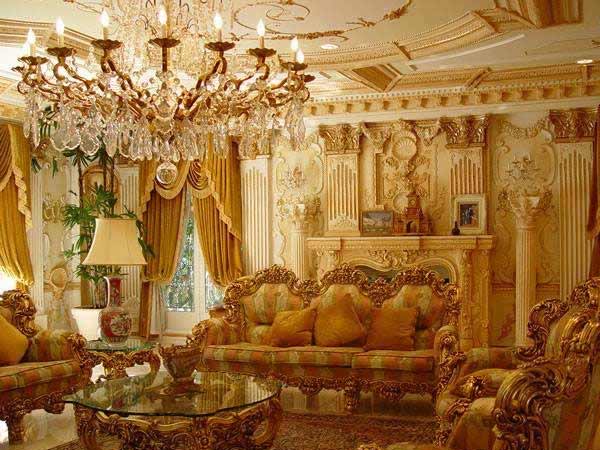 The name of King Khan definitely doesn't drop off the list of Bollywood celebs with their expensive houses. The No.1 star in Top 10 Bollywood Richest Actors possesses a mischievous house in Mumbai called Mannat. At the time the superstar bought the house, it cost around Rs 15 crore but high up to reach Rs 200 crore now.
Deepika Padukone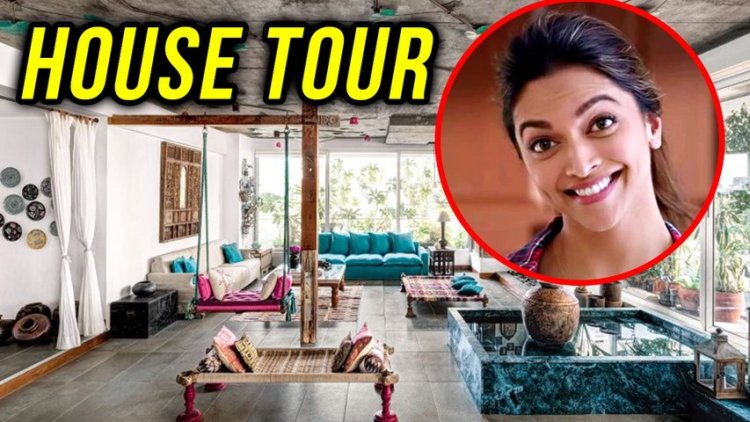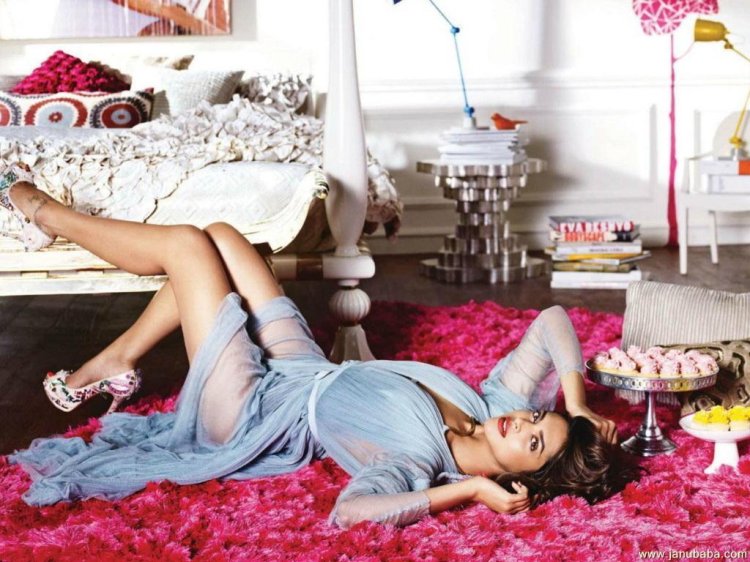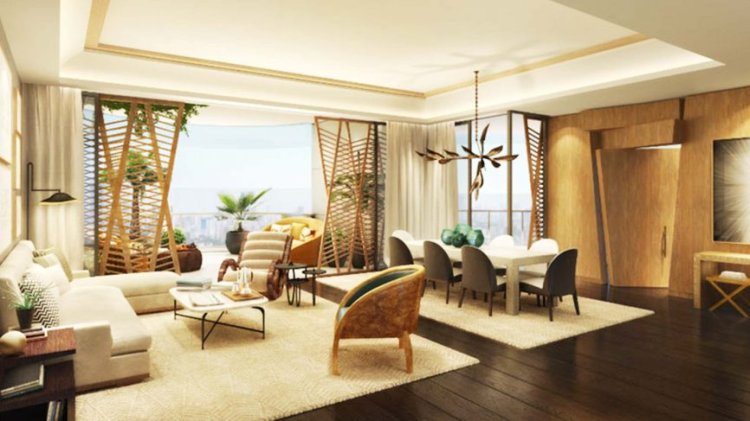 Everyone knows how wealthy Deepika is and her dreamy house is no surprise to bash the hungry eyes. The actress's luxurious 4-bedroom house by plush took her a whopping price of Rs 16 crore.
Salman Khan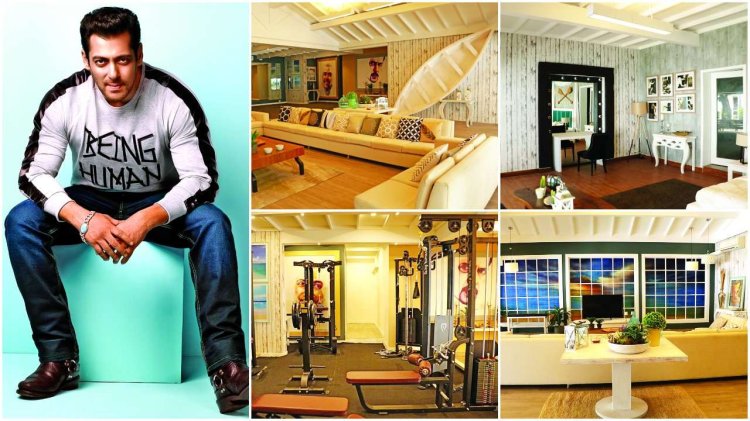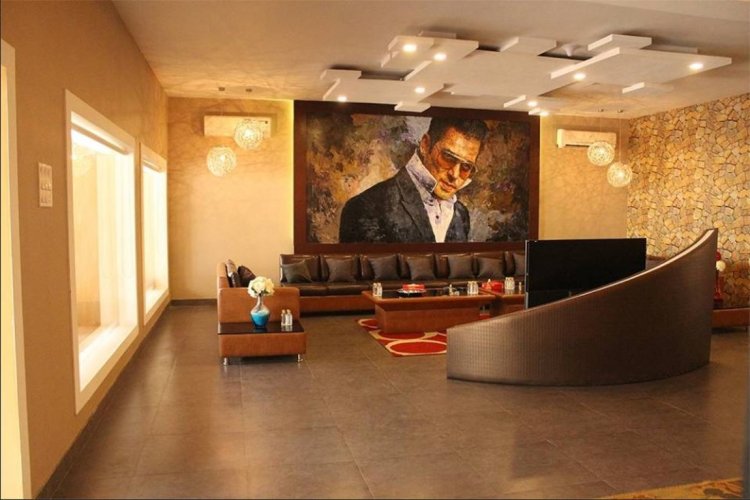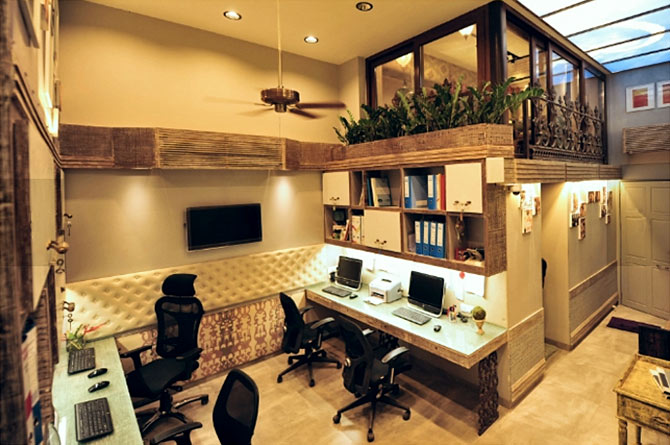 With the same price as Deepika's house, Salman Khan's one is where the superstar has spent over 40 years living in. From the name of the house as Galaxy Apartments, we can see obviously how much Salman cherishes it as this is also a place for him to recall the wind of childhood.
Amitabh Bachchan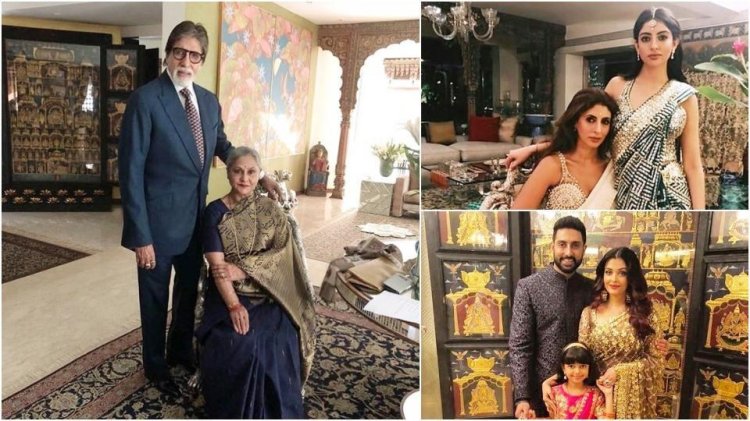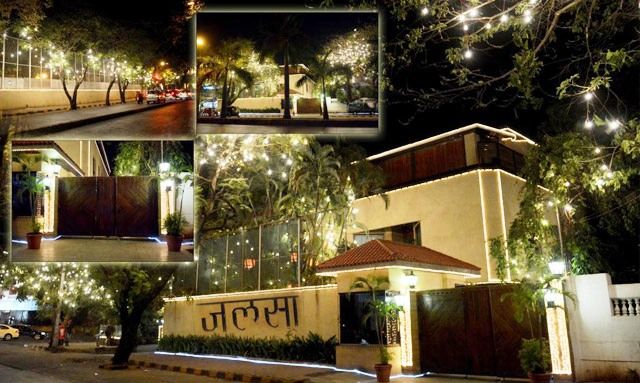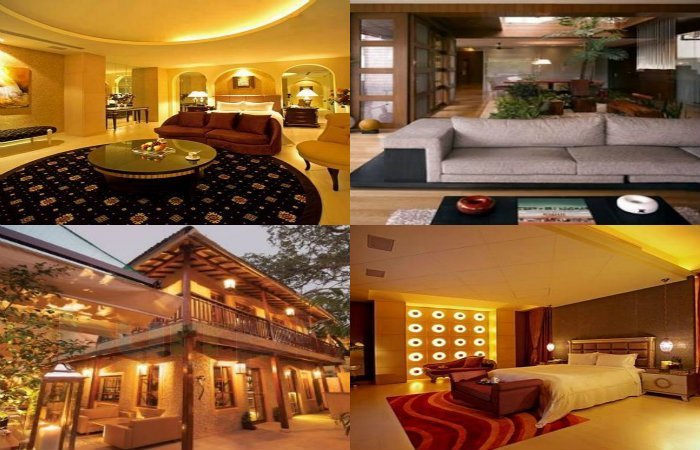 Jalsa bungalow in Juhu is entirely lavished to cost Big B about Rs 112 crore to reside with his whole family. They originally lived in 'Pratiksha' house, one of five bungalows that Amitabh owes up to now and later moved to Jalsa which is a double storied impressive one.
Katrina Kaif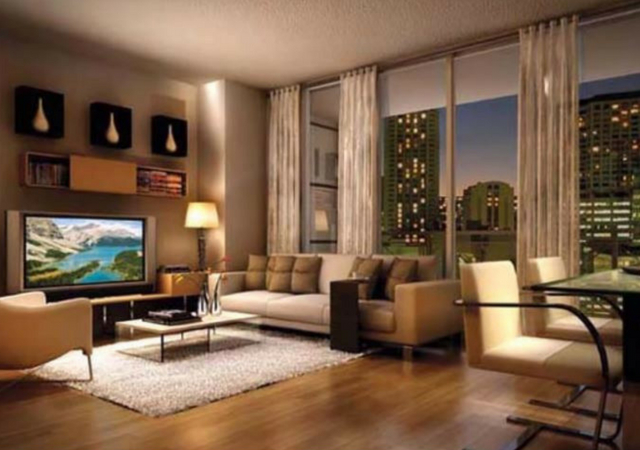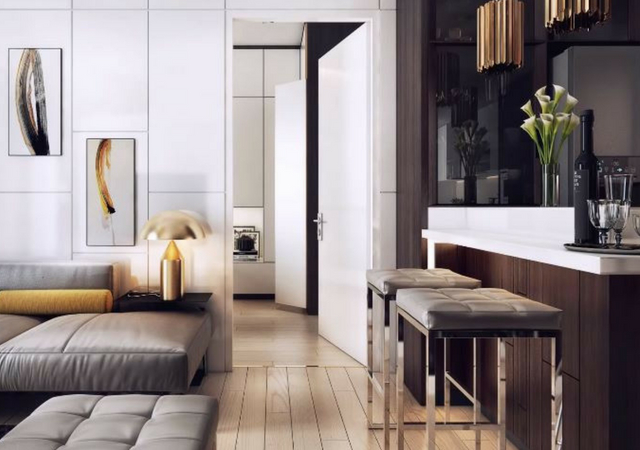 Being successful with her acting career, Katrina also masters expensive houses that many people mention about. 16 years in the tinsel town wrapped her life in a 3 BHK Apartment in Bandra which priced at Rs 8.2 crore. But not stop then, her apartment asset includes one in Lokhandwala totally worth Rs 17 crore.