Bollywood Celebrity Couples Who Stayed Friendly After Their Breakup
Nagini Shree |Sep 13, 2019
Who says friendship cannot exist between exes? These former Bollywood biggies couple who continue to remain friends post-breakup are the proof.
Staying friends with an ex isn't always an easy task - especially when your breakup is in the spotlight. While some celebrity couples break up and cut ties, other celebrities turn their relationship into a friendship. Amicable exes are in for Bollywood! Through thick and thin, these former celebrity couples know how to support each other and respect the union they once shared.
Here are some celebrities who are still on good terms with the person they used to date.
Deepika Padukone - Ranbir Kapoor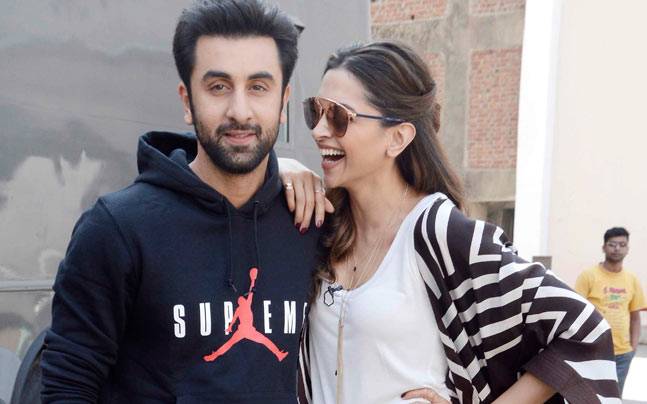 Deepika Padukone and Ranbir Kapoor had been among the most talked-about couples in Bollywood, right from their romantic affair to being cordial with each other post their bitter break-up. Post their separation, they shared screen space in Yeh Jawaani Hai Deewani (2013) and were later seen in Tamasha (2015).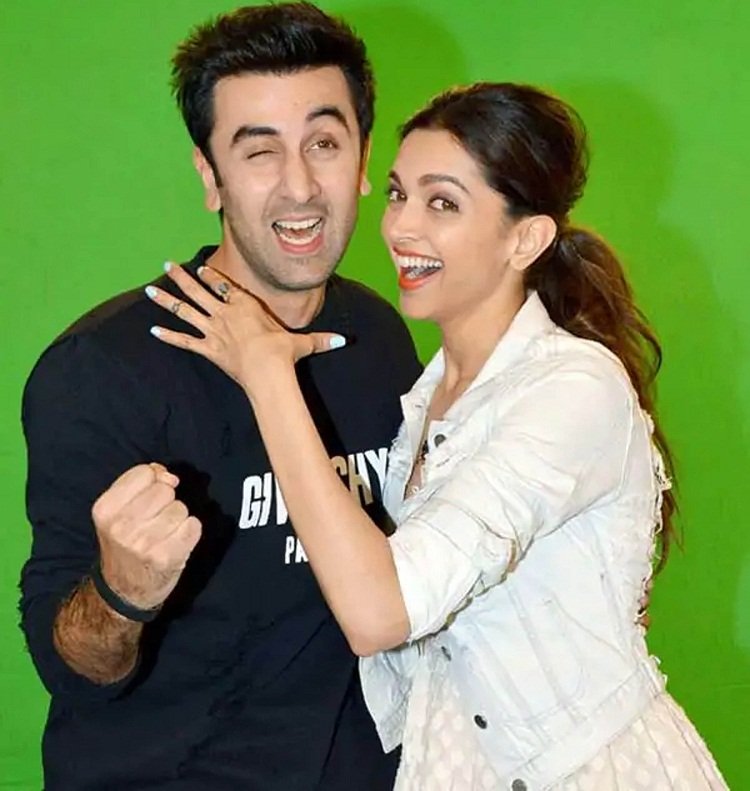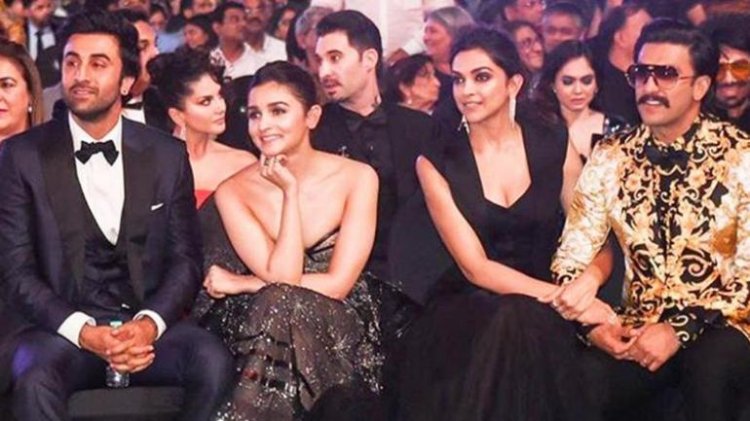 And even though they are not as friendly as once they used to be, they are definitely being cordial with each other. While Deepika married Ranveer Singh last year, Ranbir is currently dating Alia Bhatt and they are rumored to be tying the knot in 2020.
Katrina Kaif - Salman Khan
Ever wondered what kind of bond Katrina Kaif and Salman Khan share? How does this once-upon-a-time couple manage to continue working together, and heap praise on one another while they are at it? Salman and Katrina's relationship seems to have blossomed into something that has mutual respect and admiration post their breakup and has stood through the test of time.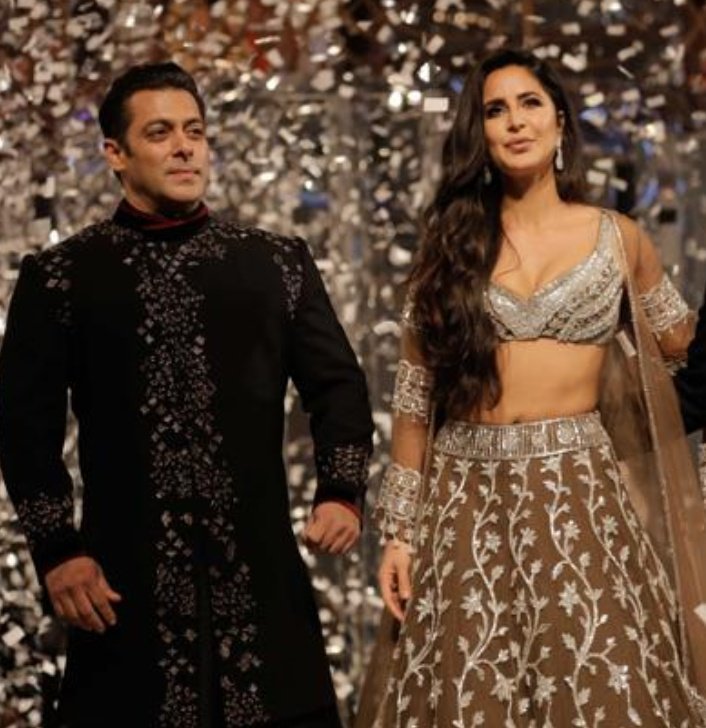 The duo continues to share a warm equation and has proved themselves as a bankable jodi onscreen. Salman and Katrina were last seen together in Ali Abbas Zafar's Bharat, which also starred Disha Patani.
Kareena Kapoor - Shahid Kapoor
The once most eligible bachelor of B-town, Shahid Kapoor broke the hearts of millions when he announced his wedding with a Delhi-based girl, Mira Rajput. But before Mira, Shahid was linked to many of his co-stars and his relationship with Jab We Met co-star, Kareena Kapoor was the most-talked-about one in the industry.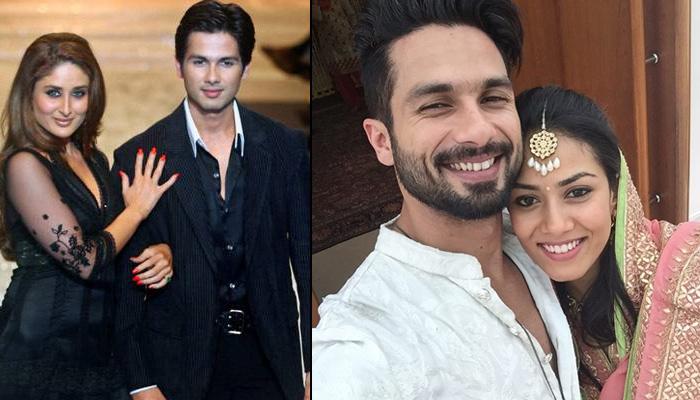 Shahid Kapoor and Kareena Kapoor's love affair started during the shoot of the film, Fida. The two were more than open about their relationship, which made them the media's favorite couple. After ending their five-year-long relationship, Shahid Kapoor and Kareena Kapoor maintained distance from each other for almost seven years.
However, until now, Bebo and Shahid continued to be the friendliest of exes and even came together for Udta Punjab. Shahid even told Kareena about his wedding with Mira, before he told the media.
Anushka Sharma - Ranveer Singh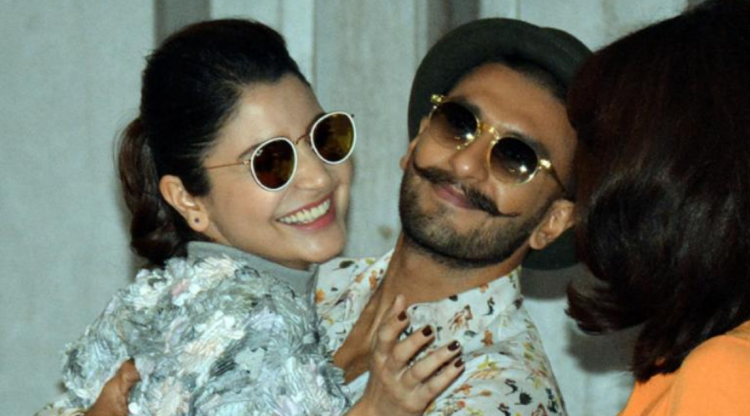 Before Virat came into Anushka's life, there were strong rumors about her and Ranveer Singh. The two grew closer on the sets of Band Baajaa Baaraat (2010), which was incidentally Ranveer's debut. Their sizzling equation was noted, and the two did Ladies Vs Ricky Bahl and post breakup, they created on-screen magic with Dil Dhadakne Do.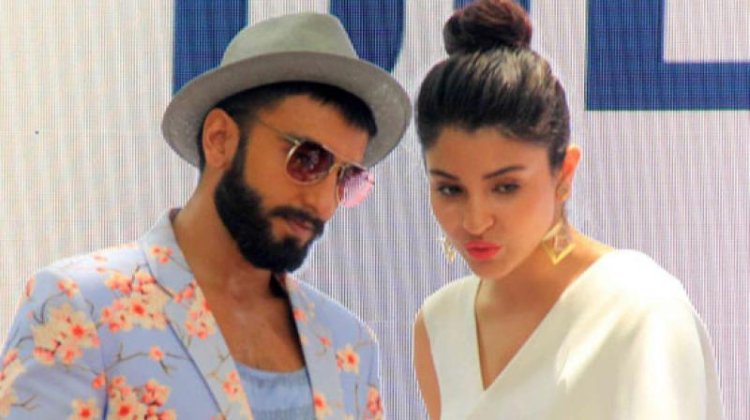 Ranveer and Anushka now root for each other and are BFFs in the showbiz. Both of them wish each other well in several interviews and show that they don't have any hard feelings for each other.
In fact, Anushka was one of the first Bollywood celebrities to wish Ranveer and Deepika on their wedding. She said, "Wishing you both a world of happiness and a beautiful journey together. May the love & respect you have in each other, grow leaps and bounds. And welcome to the club."
Priyanka Chopra - Shahid Kapoor
The relationship between Shahid and Priyanka has always confused their fans. Shahid Kapoor and Priyanka Chopra's affair started on the sets of the movie, Kaminey. Though they never publically agreed and accepted that they were dating, their actions spoke louder than their words.
After the break-up, Shahid and Priyanka have always been cordial and friendly with each other. According to the recent reports, Shahid was one of the first actors to reach Priyanka's residence, when her father passed away.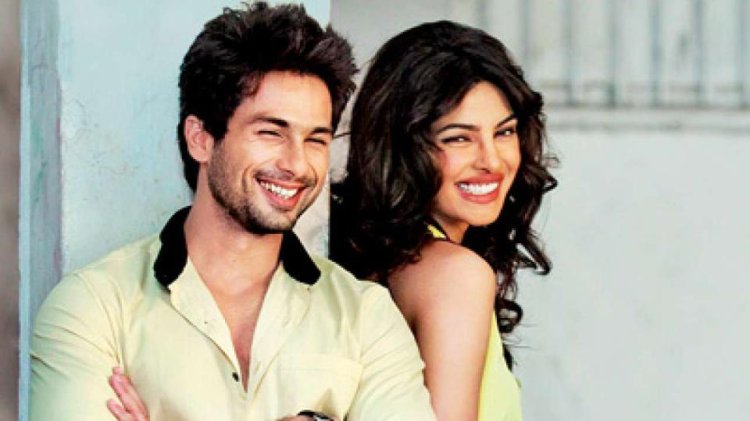 At an event, when Shahid was asked about his rumored former girlfriend Priyanka Chopra's Hollywood stint, he said, "Priyanka is doing amazingly well I am very happy for her. She has made all of us proud. She always had the potential to become an international star and she has proved it."
Ranbir Kapoor - Katrina Kaif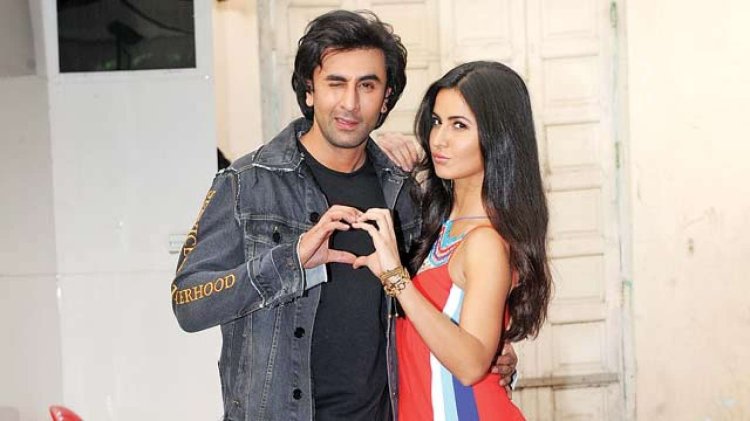 After going through ups and downs during her courtship with Salman Khan moving to Ranbir Kapoor, Katrina has remained cordial with both of them and shares a close bond of love and friendship. In 2016, Bollywood fans were shocked when Ranbir Kapoor and Katrina Kaif ended their seven-year relationship. The reasons for their break-up are still not known.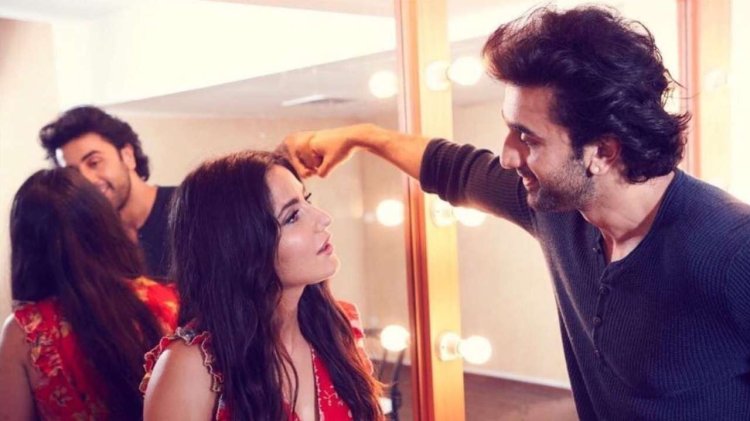 Post her break-up with Ranbir, Katrina has remained single till date while Ranbir once again found the love of his life in Alia Bhatt, a close colleague of Katrina. At the Filmfare Award 2019, they hugged it out, and Alia Bhatt was more than happy to see them being cordial with each other.
" I do go through my own share of pain and angst. But I see no point in holding a grudge. Whoever it is (no names taken), I don't see the point of holding on to anything unpleasant from the past. I would rather let bygones be bygones. I don't think anyone is out there to hurt me. I would rather have a friend than an enemy," Katrina talks about remaining cordial with everyone.
Shilpa Shetty - Akshay Kumar
The love between Shilpa and Akshay blossomed during the making of Main Khiladi Tu Anari, only to end on a very bitter not later. The reason for their breakup was the fact that Akshay was two-timing with her best friend, Twinkle Khanna. However, now both of them are happily married, Akshay to Twinkle and Shilpa to Raj Kundra.
"I share a cordial friendship with Akshay Kumar now, and I'd like it to remain that way. There's no animosity between us."