Bollywood Celebrities Gets Surrounded By Their Fans In Public
Nalini Suri |Aug 23, 2019
These Bollywood celebrities have been a big proof of the stardom's price when their fans mobbed them in public areas. Check out who they are!
Rising to be a star is a difficult way for all Bollywood celebrities, but after that, they have to pay a price tag for the fame. As we all know, a celeb's popularity will fuel their energy but also raise a prime noise around them. See some Bollywood celebrities who have been surrounded by their fan base to catch an eye-sight.
Sara Ali Khan
The rumored couple has rocked many headlines for several months as they were spotted together whereabouts. Especially in recent times, some reports said that the young actress picked up her co-star Kartik at the Mumbai airport. Or in an event of Fashion Week, Kartik also attended to cheer Sara up together with Ibrahim Ali Khan.
A big holding mob from their fans is when the starlet arrived Lucknow for a visit to her rumored boyfriend. At that time, Kartik poured out his masculine side to take his arms shielding her through the noisy crowd.
Aditya Roy Kapur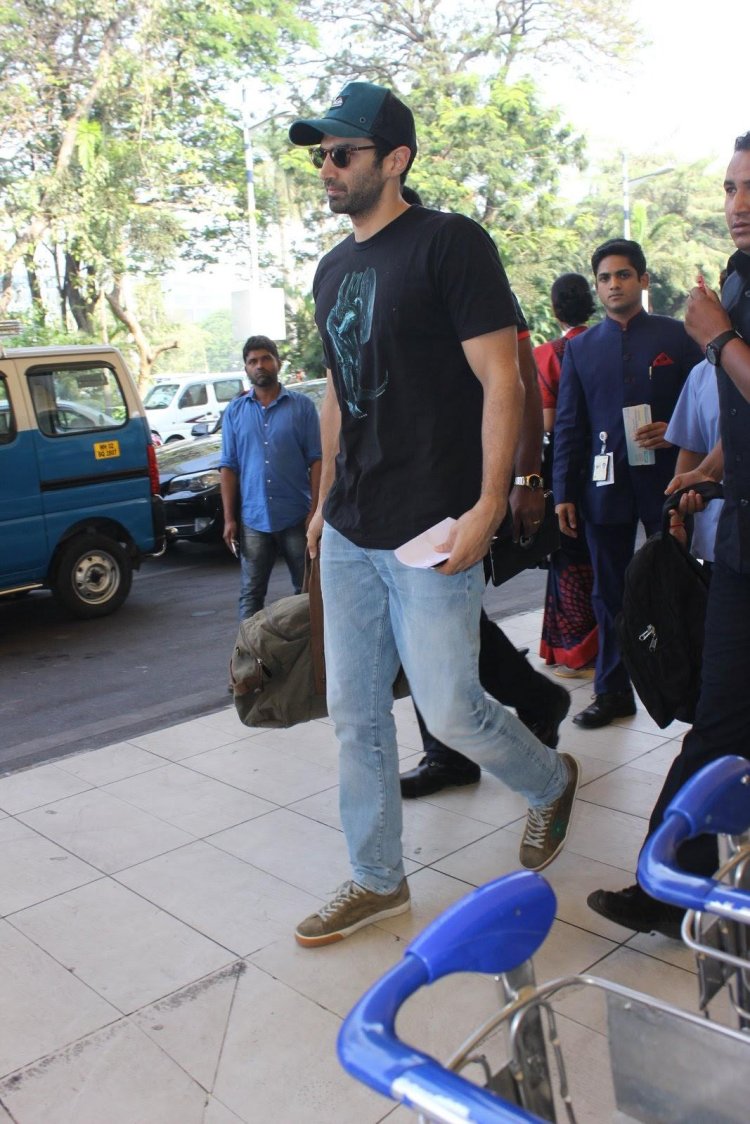 The perfect taste of many girls has gone popular when his shirtless look went viral from his performance at a US show. Embracing a well-shaped body and good-looking appearance, Aditya made his fangirls scream out their desire to keep him at the venue for almost two hours.
Katrina Kaif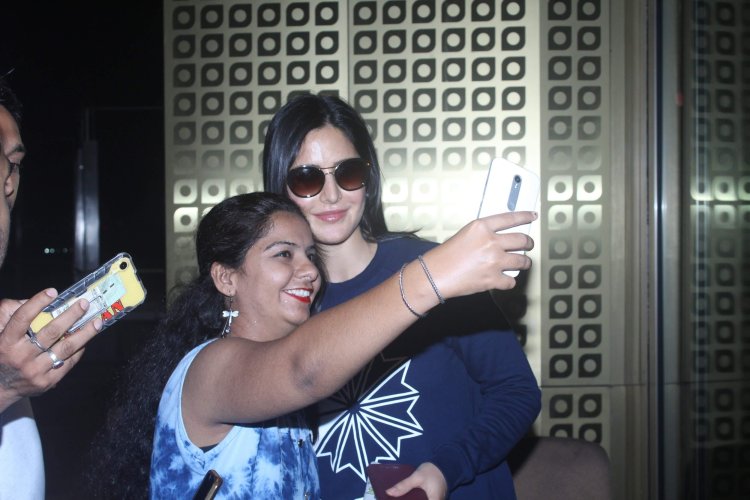 From appearance to performance, Katrina is an iconic symbol of all-killed actress amongst Bollywood celebrities. Ranking in most of the big charts in B-town, the hot-than-ever diva got stuck at the venue after her promotion for Tess Maar Khan. Katrina even needed supportive hands from her co-star Akshay Kumar to lead her easier way off the crowd.
Sonakshi Sinha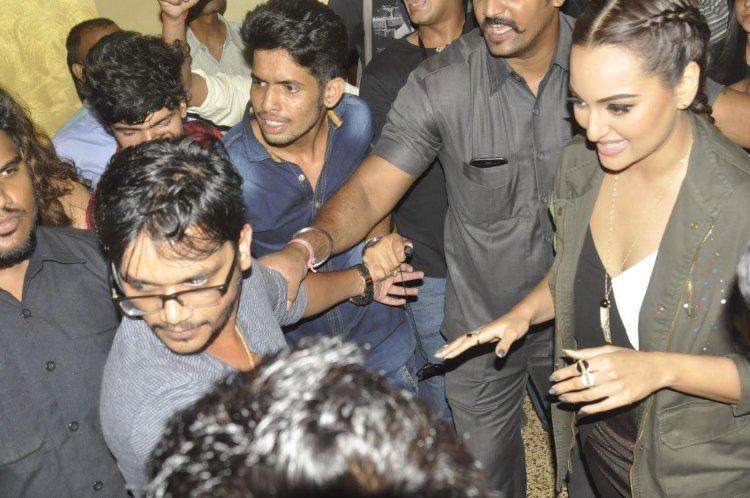 Sonakshi Sinha is no doubt one of the busiest actresses recently due to her lead role in Dabangg 3. For that reason, the 32-year-old star attracted a huge crowd of people in Phaltan as they just want to witness the real master of the sex clinic in Khandaani Shafakhana.
Kartik Aaryan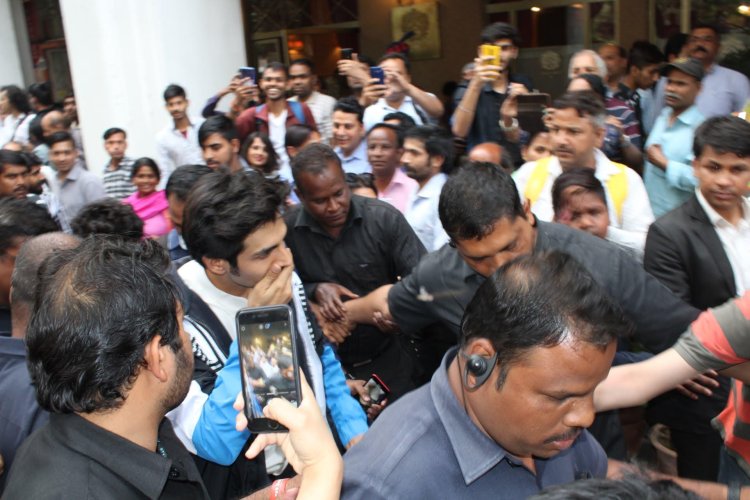 The Student of the Year 2 actor got surrounded by his fans when hanging out alongside his mother at a mall. He joined many great projects and garnered an immense fan base and followers after the rumor of him dating Sara bloomed.
Kareena Kapoor Khan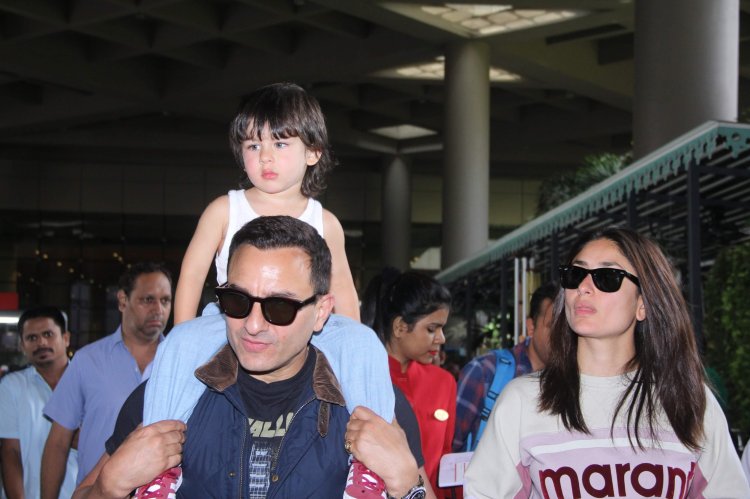 During Bajrangi Bhaijaan's promotions, Kareena Kapoor Khan was snapped and showered in the heavy crowd. Meanwhile, the actress remained her nice gesture of acting cool and leaving the premises as soon as possible.