Anushka Sharma Fights For Animal Rights, Demands Stricter Laws
Imran Asif Fazal |Aug 13, 2019
Anushka Sharma got huge support when she started #JusticeForAnimals campaign.
Anushka Sharma has been very vocal in supporting animal rights. Recently she started a campaign #JusticeForAnimals and received great support. The actress has been demanding stricter laws to punish offenders involved in maiming or harming animals.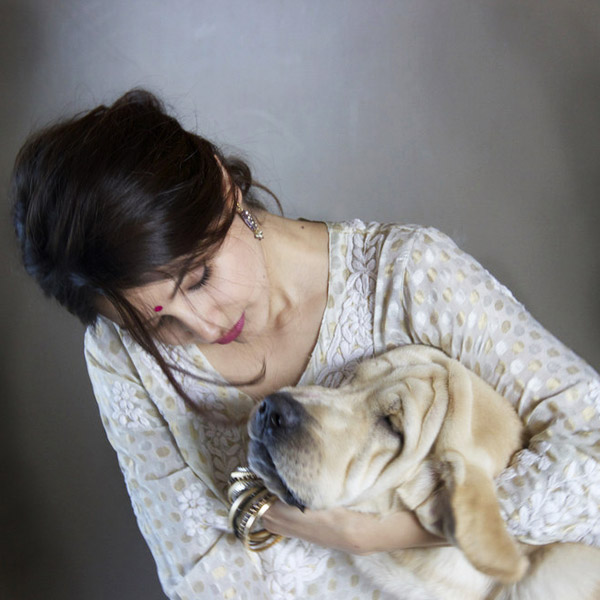 In a recent incident, Lucky, a stray dog was brutally beaten to death. Anushka Sharma started the campaign and demanded strict punishment for the accused person involved.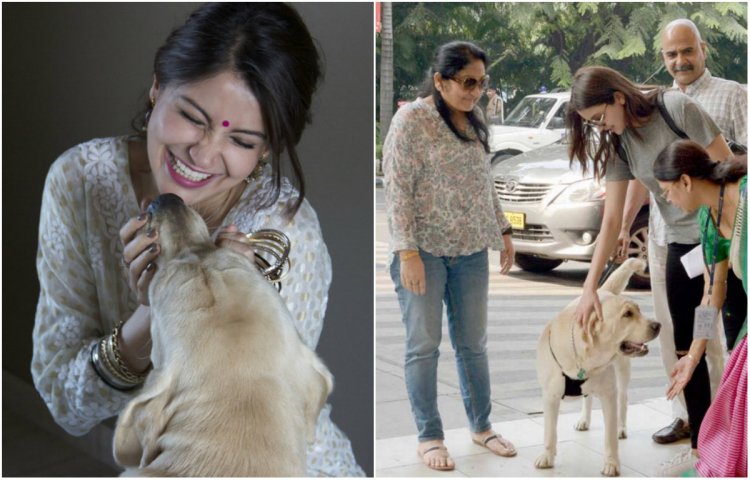 Anushka Sharma in an official statement said,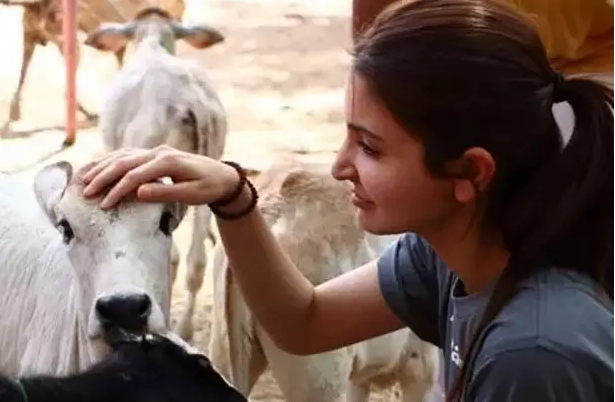 She further said,