List Of Elon Musk All Companies That Bring Him To The World's Richest Man
Hanima Anand |Nov 25, 2020
Elon Musk is often associated with Tesla cars and SpaceX projects, but he is also running several other businesses in different fields. Check Elon Musk all companies below!
Contrary to many people's belief, the very first business that Elon Musk involved in was not Tesla Motors nor SpaceX. However, these lesser-known corporations might not gain such a huge recognition as his electric car brand. Having said that, every of these Elon Musk all companies below contributes to his success today as the richest man in the world.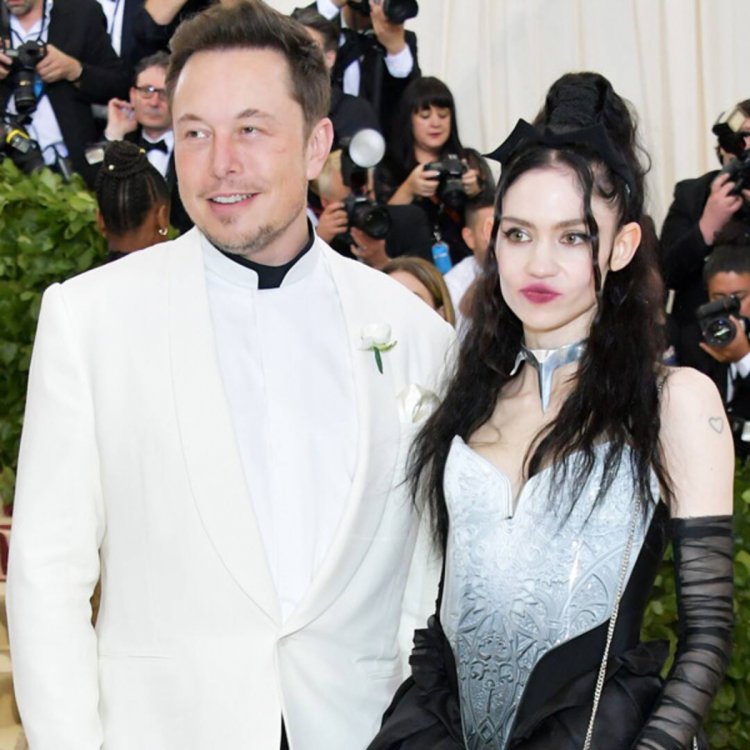 Here comes the list of all companies co-founded or run by Elon Musk.
1/8 Elon Musk all companies - Zip2
Elon Musk co-founded Zip2 with his brother Kimbal and Greg Kouri in 1995 when he was 24 years old.
Zip2 is a web software company, initially headquartered in Palo Alto and funded by a group of angel investors. It deals with developing an internet city guide for the newspaper publishers, including graphic mapping, directions and yellow pages implemented by Elon Musk himself.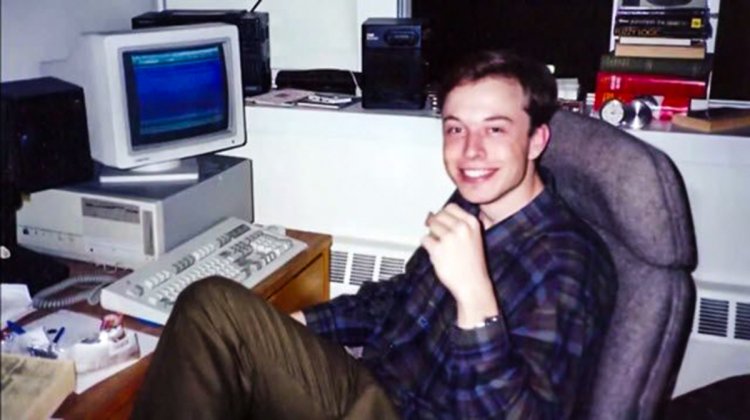 At that time, Musk couldn't afford a home but often slept on the office couch instead. He shared that he spent all night coding so the website could go live during the day.
It's not until Zip2 gained contracts with The New York Times and Chicago Tribune that the business generated profits. However, in Feb 1999, Zip2 was acquired by the American information technology company Compaq. Elon Mush was given $22 million for 7% share of the business.
2/8 Elon Musk all companies - X.com, Paypal
Just one month after selling his first company, Elon Musk co-founded an online financial services and e-mail payment company named X.com with an initial capital of $10 million.
After merging with another software company called Confinity, X.com mainly focuses on the money-transfer service brought by Confinity. It was then renamed as Paypal according to this core service in 2001.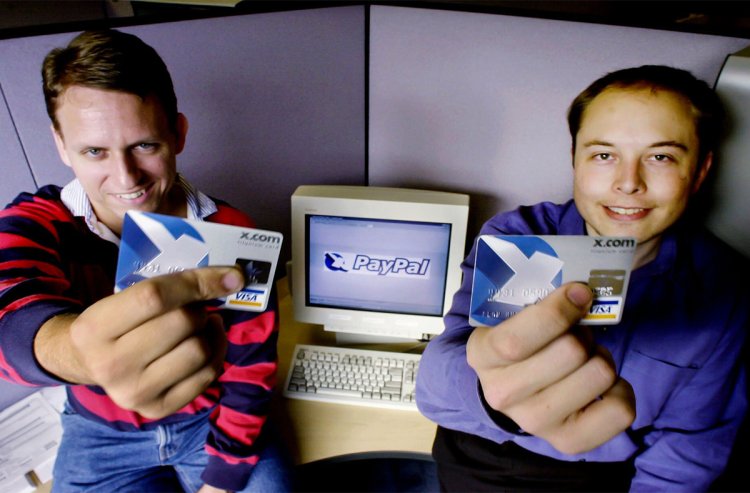 In October 2002, Paypal was sold to eBay and Elon Musk, the largest shareholder, was paid $165 million after the sale. Interestingly, in 2017, this billionaire purchased the domain X.com from Paypal because it had a sentimental attachment to him, Musk revealed.
3/8 Elon Musk all companies - SpaceX
What a surprise, SpaceX was founded only by Elon Musk back in 2002 after he found the price of a Russian rocket too high to purchase. In fact, Elon Musk and his group had travelled to Russia in 2001 to negotiate a deal with several aerospace companies that allows them to buy refurbished intercontinental ballistic missiles. However, the deal couldn't be sealed as the price for a rocket was up to $8 million.
On his return to US, he realized he could actually start a business to build affordable rockets to fulfill his long-term goal for spacefaring civilization.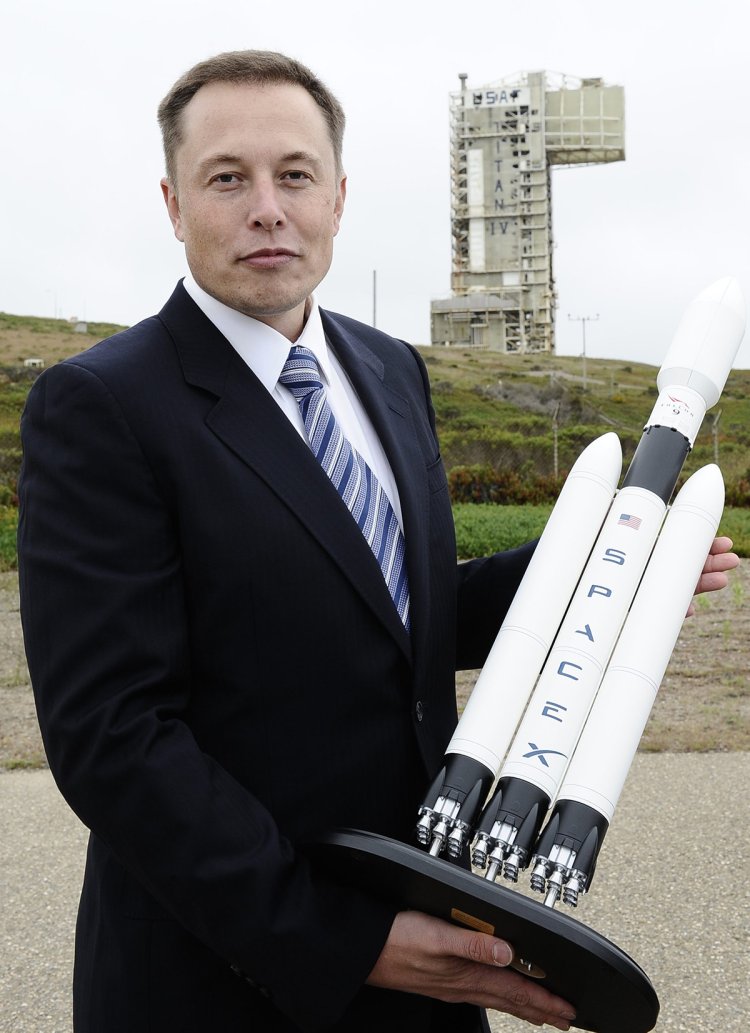 In May, 2002, SpaceX, full name as Space Exploration Technologies Corp was founded. Just 4 years later, SpaceX gained its major contract to carry supplies to International Space Station by NASA.
In 2015, SpaceX developed Starlink constellation to provide satellite Internet access on a global scale. Updated in May, 2019, up to 60 operational satellites had been launched by SpaceX.
The most recent achievement of Elon Musk all companies comes from SpaceX as well. In May 2020, it became the first private company to take human into orbit, and also to dock a crewed space-craft with the International Space Station.
>>> Related post: Facts You Never Knew About Bill Gates Annual Income!
4/8 Elon Musk all companies  - Tesla, Inc
Tesla Motors, as it's initially named, was not founded by Elon Musk. It was co-founded by two engineers Martin Eberhard and Marc Tarpenning in July 2003. Elon Musk was among the first employees of the company.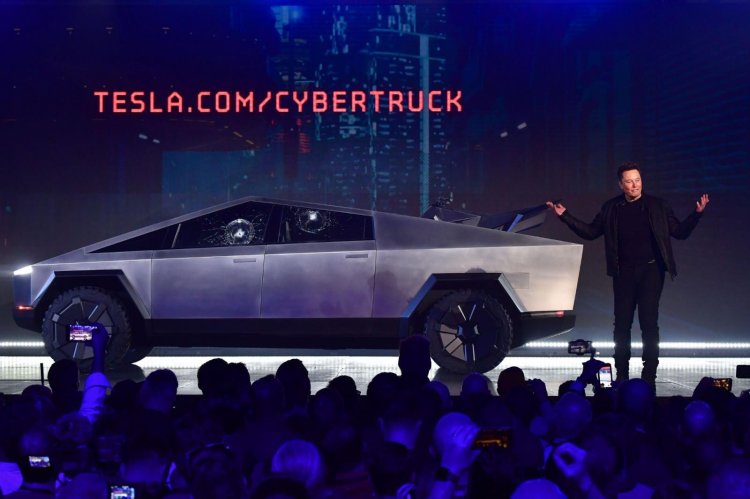 Since 2008, Elon Musk has served as the CEO of Tesla, Inc. That's why when people mention this electric car company, they immediately think of Elon Musk.
Though Musk is still holding over 20% shares of Tesla, people are speculating about his potential departure from the company to focus on his other emerging businesses. However, there hasn't been any official announcement from this CEO yet.
5/8 Elon Musk all companies – SolarCity
SolarCity was co-founded by two of Musk's cousins Lyndon and Peter Rive. However, it was the billionaire himself that provided the initial concept as well as raised money for this business.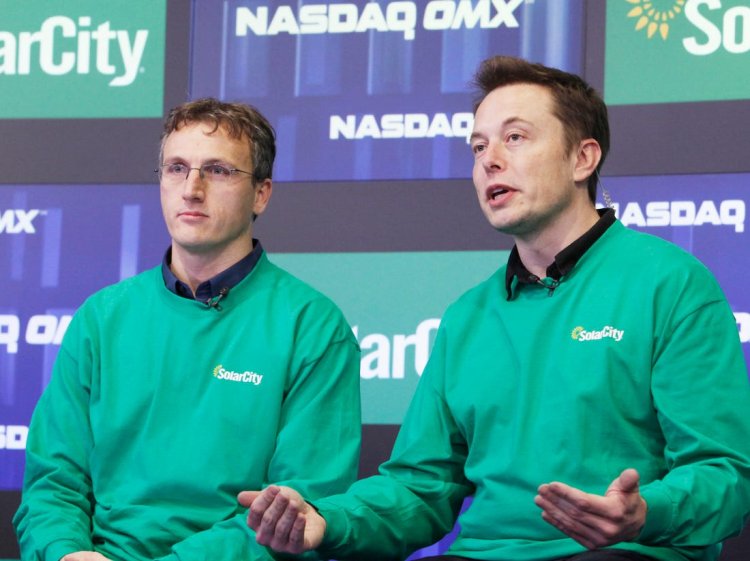 Launched in 2006, SolarCity become the second largest provider of solar power systems in the USA in 2013. In 2016, Tesla acquired SolarCity for more than $2 billion and turned this company to its solar division. When the deal was announced, it resulted in a significant drop in Tesla's stock price by 10%. Musk was also criticized by other Tesla shareholders that the purchase was only to benefit himself.
6/8 Elon Musk all companies - OpenAI
Elon Musk co-founded OpenAI in 2015 with a financial capital of $1 billion. This is announced as a not-for-profit artificial intelligence research company whose purpose is to facilitate the development of AI in a safe, beneficial way to humanity.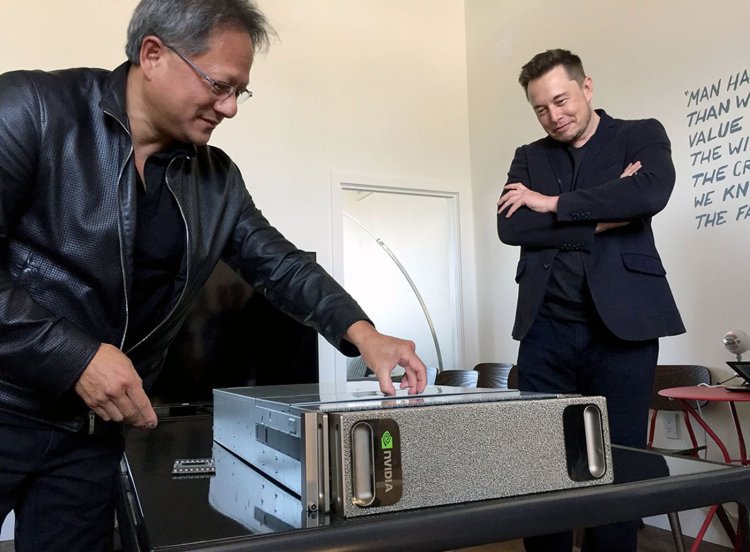 Though Elon Musk left OpenAI direction board in 2018 to avoid possible conflicts with his role as Tesla CEO, he remains as a donor to this company.
7/8 Elon Musk all companies - Neuralink
What others think people can't do, Elon Musk proves he could do it. Neuralink is one of such examples.
Founded in 2016, Neuralink's concept shocked the general public as the way Elon Musk all companies have done before. Its aim is to integrate the human brain with artificial intelligence to keep us in pace with the fast development of AI.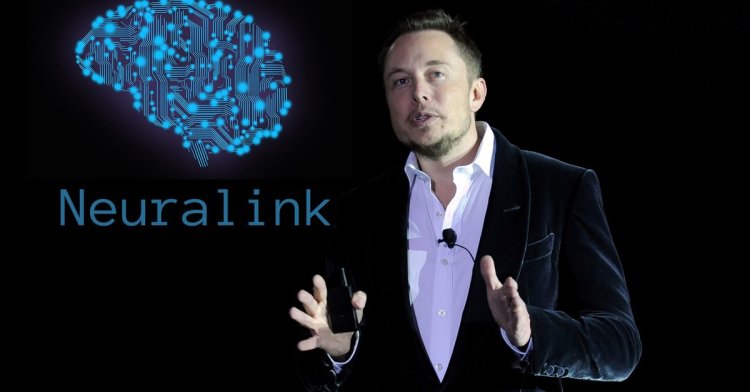 In August 2020, Elon Musk introduced a device described as 'Fitbit in your skull' that could hold the key to cure paralysis, blindness and many other disabilities. The idea was slammed by many neuroscientists though.
8/8 Elon Musk all companies - The Boring Company
Regardless of their success, Elon Musk companies have displayed the boundless capacity of a human being across various fields. And The Boring Company is another venture of this extraordinary man in public infrastructure systems.
Probably tired of traffic congestions, Elon Musk announced his tunnel boring company in 2017 that specializes in building tunnel network to ease the burden of on-land traffic. In 2018, The Boring Company rose to global fame after lending help to the Tham Luang cave rescue in Thailand.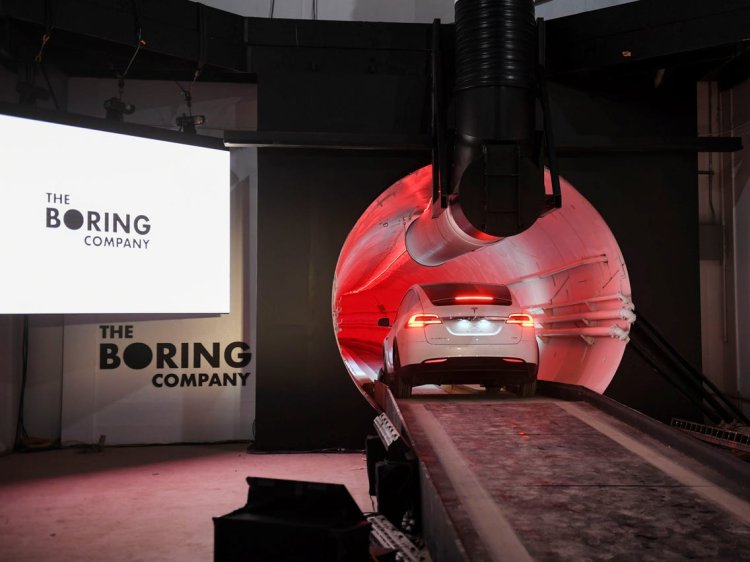 While reading about Elon Musk all companies above, we are sure you are amazed at the ability of this richest man in the world. For your information, three out of his eight businesses were listed in 50 Smartest Companies in 2015, including Tesla Motors, SolarCity and SpaceX.
In November 2020, Elon Musk's net worth soared up to $127.9 billion, surpassing Bill Gates to become the world's second-richest man. In 2021, Elon Musk officially becomes the world's richest man with  $185 billion.
Congratulations and hats off to Elon Musk!
>>> Read more: Billionaire Elon Musk's Dating History That Translates Into The Birth Of Six Children