Check Sonali Kulkarni Hot Unseen Photos You Can't Miss This Summer!
Hanima Anand |Mar 19, 2020
If you're looking for the list of hottest Marathi actresses this summer, you can't skip these Sonali Kulkarni hot photos in bikini or swimsuit. The actress even looks no less sexy in saree, see it!
Continuing our topics of hottest Marathi actresses, we must mention Sonali Kulkarni hot photos. For those who are wondering, we are talking about Sonali, not Sonalee Kulkarni hot pics, just in case you mistake their names. While going through each of steamy photo, let's learn about Sonali background, movies and anything that you may want to know but haven't chance to get it. Sonali Kulkarni was born on November 3rd in 1974 which means she is 45 years old now. She started her career back to 1990s with a Kannada movie named Cheluvi. She is a very flexible actress who has worked with Kannada, Hindi, Tamil and Gujarati filmmakers besides being one of the hottest Marathi heroines. She even took part in some foreign projects like the Italian movie Fuoco Su di Me in 2006. In fact, Sonali won an acting award for this movie in 2006 Milan International Film Festival.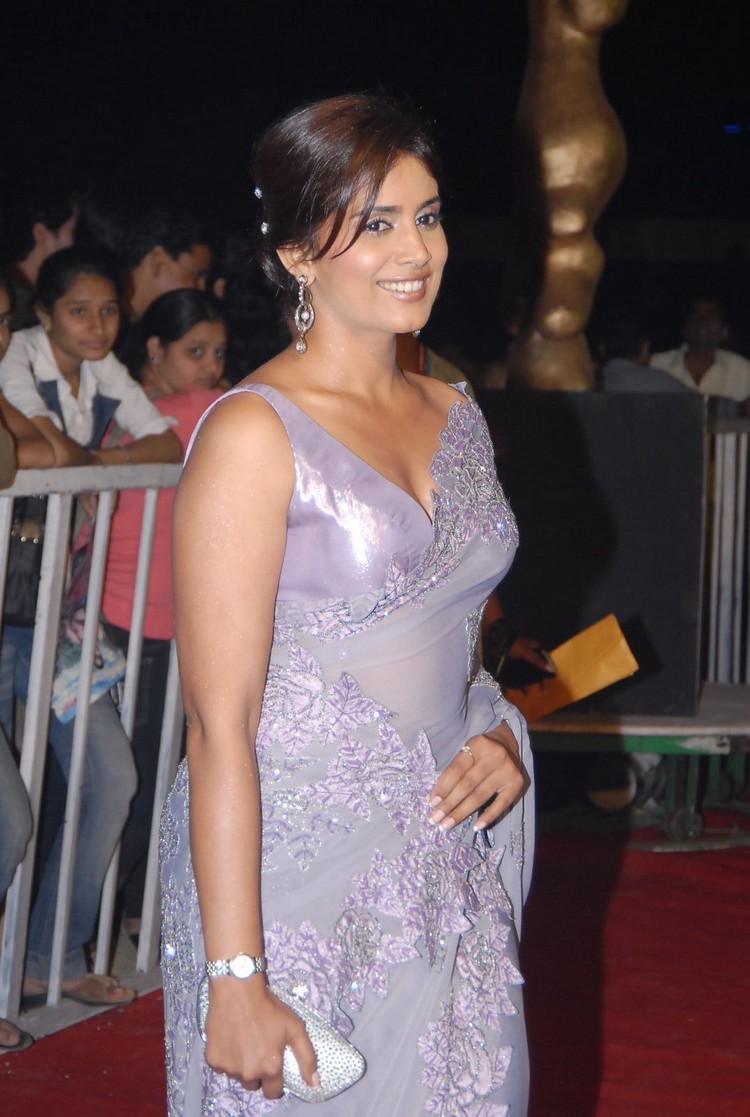 Some of her most famous films can be named as Dr. Babasaheb Ambekar, Kachcha Limbu, Deool, Dil Chahta Hai, Doghi, Singham or Taxi No 9211. You may not know that besides along with her gifted acting skills, she is also an editor with her own column on Marathi newspaper Loksatta. Sonali Kulkarni as many people call her, is widely recognized for her dancing skills as well. She used to be the familiar face of dancing competition Jhalak Dikhhla Jaa and will soon join a Netflix thriller to showcase this talent. Sonali Kulkarni was once featured in the Bestseller TV series Kya Yahi Pyaar Hai of Tanuja Chaturvedi during the years 1999-2000. Regarding her background, Kulkarni was born to an engineer in Pune, Maharashtra. She has two brothers named Sandeep and Sandesh. She graduated in Political Science from Ferguson College in Pune. As she is interested in acting, she and her brother Sandesh formed a theater group from which they both developed their career in the filming industry. Sandesh now becomes a film director while Kulkarni as we all know is a popular Marathi actress. During her 30-year career, Sonali Kulkarni has accumulated many honorable awards, namely three Filmfare Awards for Best Actress in Marathi movies and one National Film Award for Special Mention. Sonali used to get married to Chandrakant Kulkarni but the two divorced without a shared child. The actress then married Nachiket Pantvaidya in 2010 and welcomed her first child in October, 2011. Recently on March 8, Sonali has shared an inspiring story of her mother who refused to get married as soon as possible according to the tradition and worked so hard to help her realize the acting dream. You can check her sharing below!
"My mother grew up in a state like Punjab. Rejecting the method of getting married as soon as possible, she made the big decision to come to Maharashtra. He married a Marathi man and settled Mumbai, Maharashtra. She has also worked hard to make my dream come true. Today, I was able to realize my dream, which is why I had the opportunity to test a show like 'Young Dancing Queen'. Women's day is important for all the women out there. On the occasion of Women's Day, efforts can be made to ensure the development of the entire female body along with herself. Everyone should come together and celebrate Women's Day. I will be celebrating this Women's Day this year with the team of film 'Hirkani'. The movie will be shown in several theaters on the occasion of Women's Day."
To update her latest work and book her show, you can visit Sonali Kulkarni homepage here.
To see more sizzling actresses with superhot photoshoots just as Sonali Kulkarni hot pics, do come back Starbiz.com daily!
>>> Check full list: Top 10 Hottest Marathi Actresses Who Rocked Their Bikini Looks