Rohit Shetty's Comment Was Not Sexist Clarifies Actress Katrina Kaif
Imran Asif Fazal |Mar 09, 2020
Netizens had slammed Rohit Shetty for his remarks on actress Katrina Kaif during an interview.
Sooryavanshi director Rohit Shetty was at the receiving end after his interview with a leading media house. Netizens slammed Rohit Shetty for his alleged sexist remarks against actress Katrina Kaif. However, Katrina Kaif has finally come to his rescue and clarified that Rohit Shetty's statement was taken into a wrong way. Katrina Kaif took to her social media platforms and issued a clarification on the entire issue.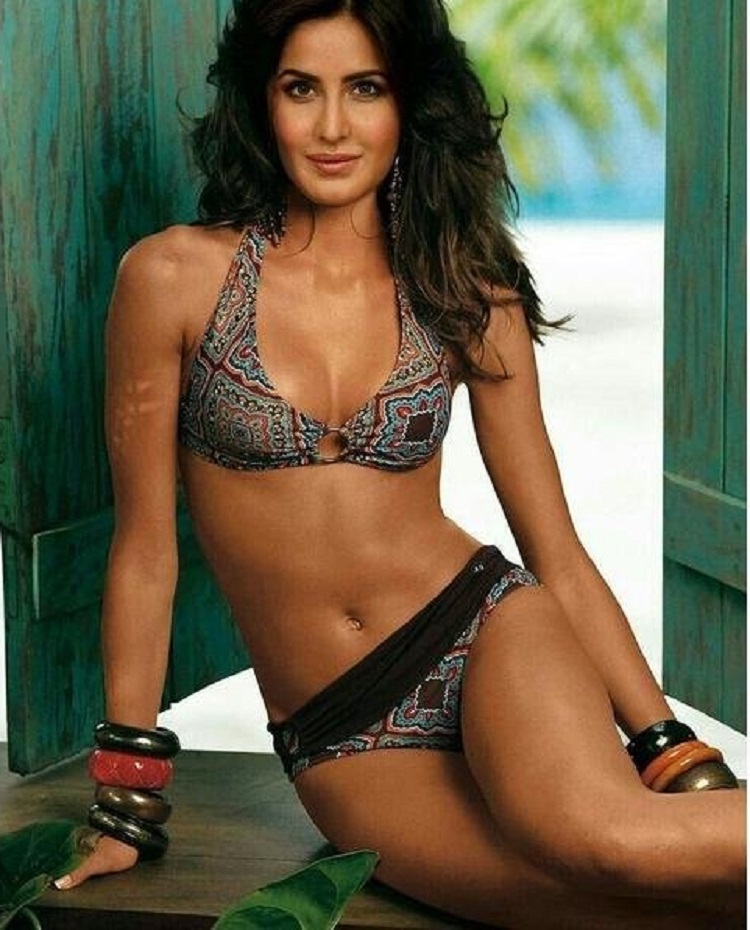 For the unversed, filmmaker Rohit Shetty in an interview was asked which actor does he focus on while looking at the monitor, to which he said that he had to look at the scene thrice for Sooryavanshi. However, he also remarked that during one of the blast scene, Katrina Kaif came up to him and asked for fifth take to which Rohit jibed that no one is going to look at her during the scene. After which she got wild and questioned him for passing such a remark. In the scene there are three male actors Ajay Devgn, Akshay Kumar and Ranveer Singh.
He further said that three guys are in the scene with blast taking place behind them and no one will notice her. The director chose to keep the shot and in which Katrina is seen blinking while walking. After these statement, netizens slammed Rohit Shetty and trended 'Shame On You Rohit Shetty' on social media platforms.
In a long post, Katrina Kaif reacted to the entire incident and asked her fans to not slam Rohit Shetty as his statement was taken out of context. The actress keeps herself away from commenting on media reports or articles. But she chose to comment this time because the statement of Rohit Shetty was taken out of context and is being entirely misunderstood. She referred to the comment, "No one would look at me in the frame, as there are three boys there and a blast happening" and said that she had blinked in the shot in which blasts were taking place in the background.
The actress further said that she shares a warm and friendly equation with Rohit Shetty and has always enjoyed discussions on everything from cinema to her characters. She calls him a great friend who has always been there by her side. However, she clarified that the entire statement has been taken out of context and wished her fans to have a great day.
>>> Suggested post:
Black Magic! Katrina Kaif Looks Bewitching In This Ethnic Wear
Katrina Kaif And Vicky Kaushal's Complete Timeline Relationship