From Love Child To Third Gender, 3 DIRTY Secrets Of Bollywood Celebs Are Hard To Believe
Leela Adwani |Sep 20, 2019
Aamir Khan is now having a happy married life with Kiran Rao, but it seems like the netizens have never let bygones be bygones. Read on to figure out what are the darkest secrets of Bollywood celebs!
Bollywood is well known for an adobe of high lifestyle, glamour. However, it's not everything about this tinsel town as Bollywood for all its glitz and fame isn't just simply a world of fairy tale dreams. The fact that a murky land always comes with murkier secrets.
The industry has longed to keep shocking secrets, but the eagle-eyed netizens always manage to know how to break such barriers to reveal all.
Be it funny or dirty, people are interested in all when it comes to the hidden secrets of their favourite stars. If you are all set to open a pandora's box of juicy gossips, read on!
Aamir Khan's love child
Megastar Aamir Khan is touted as the Bollywood perfectionist, though it's no secret that he is a box of controversies. His relationship with British journalist Jessica Hines always remains a mystery to many. Not just the love affair itself, but a hush-hush talk on the love child between Aamir and this journalist also the talk of the town.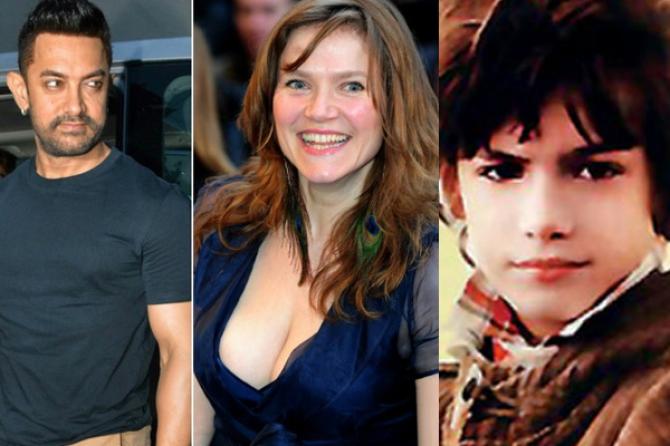 The actor met Jessica when she was in India for writing the biographical novel inspired by the life of Bollywood Big B Amitabh Bachchan. Reports were rife that they fell in love with each other and Aamir got Jessica impregnated.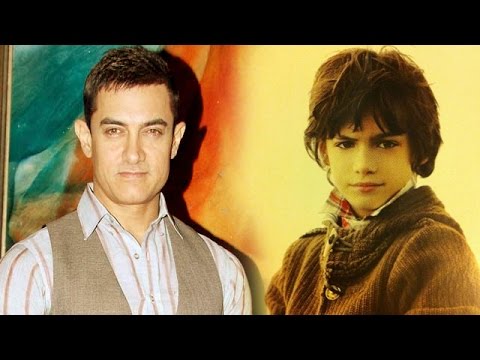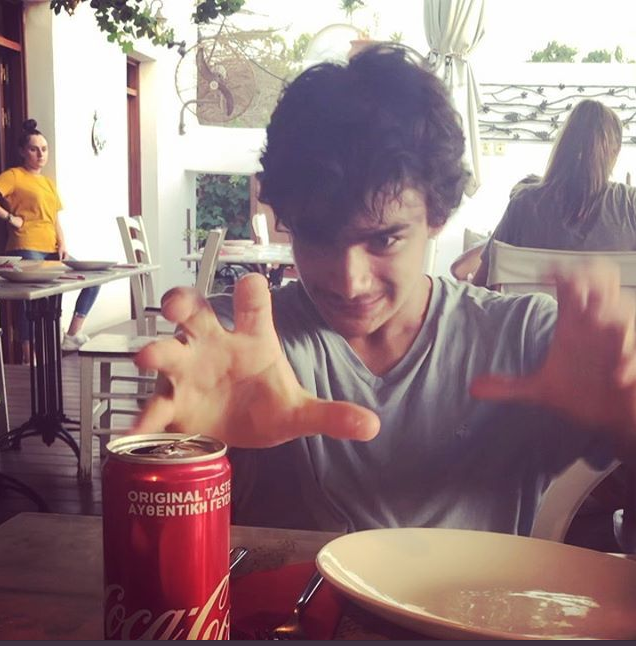 However, the actor, at that point, wasn't all set to become a father yet and wanted Hines to abort or stop this relationship. The British woman, on the other hand, took the plunge to keep the child and named him Jaan.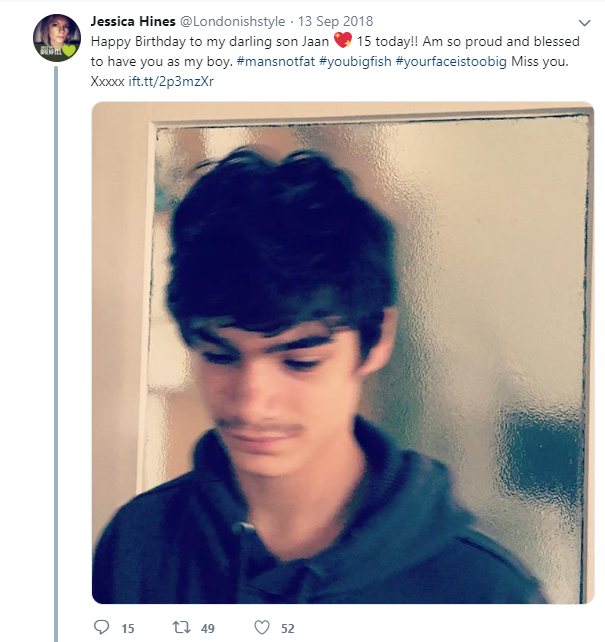 Aamir Khan is now having a happy married life with Kiran Rao, but it seems like the netizens have never let bygones be bygones. On the occasion on 15th birthday, Jessica Hines shared a post to wish her son on this special day.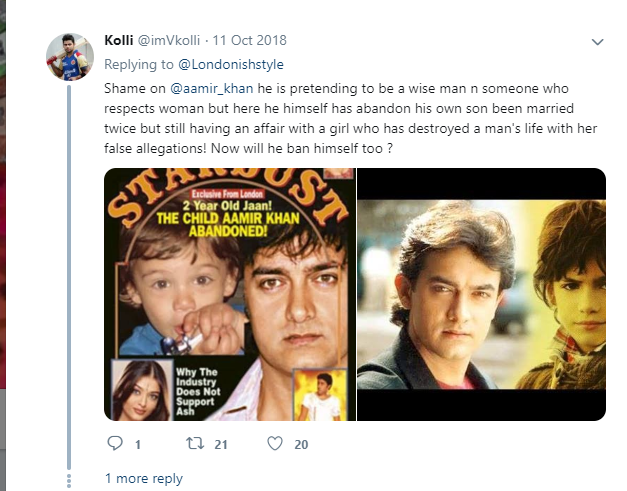 The lady tweeted, "Happy Birthday to my darling son Jaan, 15 today!! Am so proud and blessed to have you as my boy."
The tweet was then flooded with comments criticizing Amir Khan. One said, "Shame on @aamir_khan he is pretending to be a wise man n someone who respects woman but here he himself has abandoned his own son been married twice but still having an affair with a girl who has destroyed a man's life with her false allegations! Now, will he ban himself too?"
Meanwhile, another said, "Ohh allah this little boy deserved better.. shame on you @aamir_khan battle."
The mystery about Shah Rukh Khan's third son
Shah Rukh Khan is all praised for his perfect family with three beautiful kids. The Khans usually set the Internet on fire with their family-goal pictures. However, don't judge the book by its cover as Khan reportedly guards a dark secret that so many people knows of.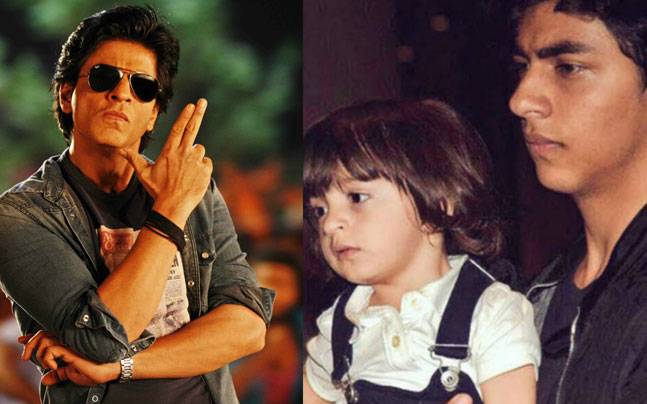 King of Bollywood Shah Rukh Khan and wife Gauri Khan welcomed their third son AbRam through surrogacy in the year 2013. However, speculations have been rife that Abram is SRK's oldest son, Aryan Khan's love child with a Romanian girl.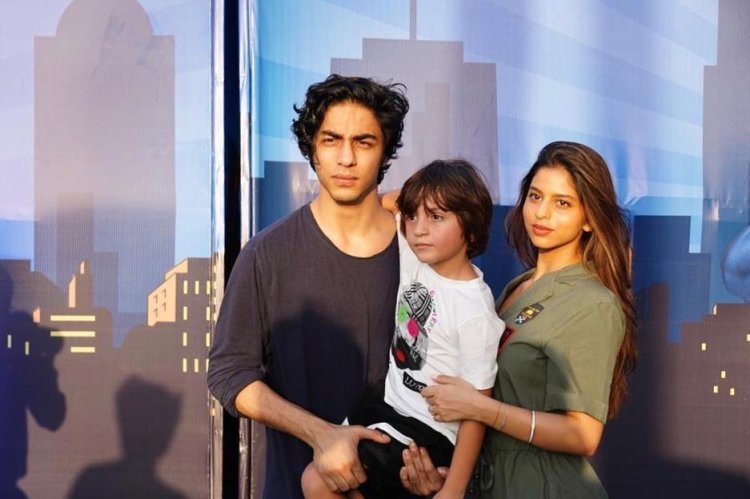 The six-year-old boy was widely known for being born of a surrogate and reports said that the actor adopted Aryan's son as his own in order to avoid scandal.
Amitabh Bachchan and Aishwarya Rai Bachchan's affair
No one can do glamour like Aishwarya Rai who is known as one of the leading Bollywood divas and former beauty queen. The actress is now the Bachchan bahu but she had purportedly been in a relationship with her father-in-law Big B.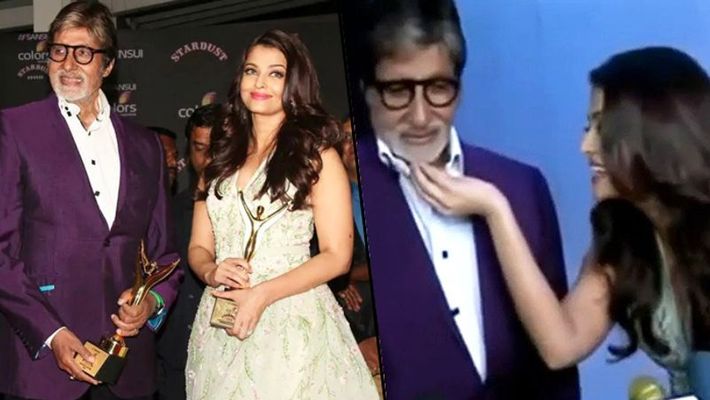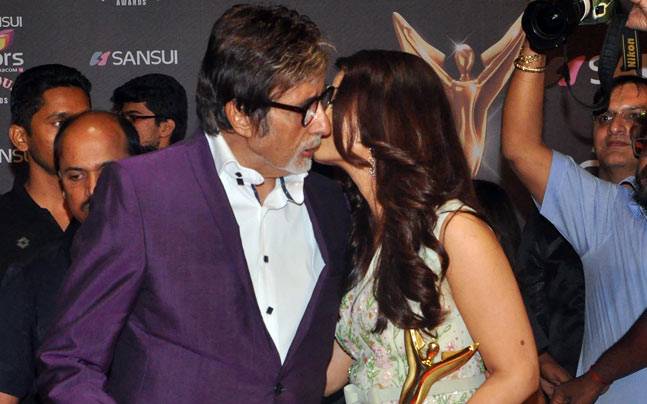 Everything isn't yet clear whether it was a romantic or affectionate relationship, sources told that when the song Kajra re was in the shooting stint, Big B had an entire floor of a hotel booked.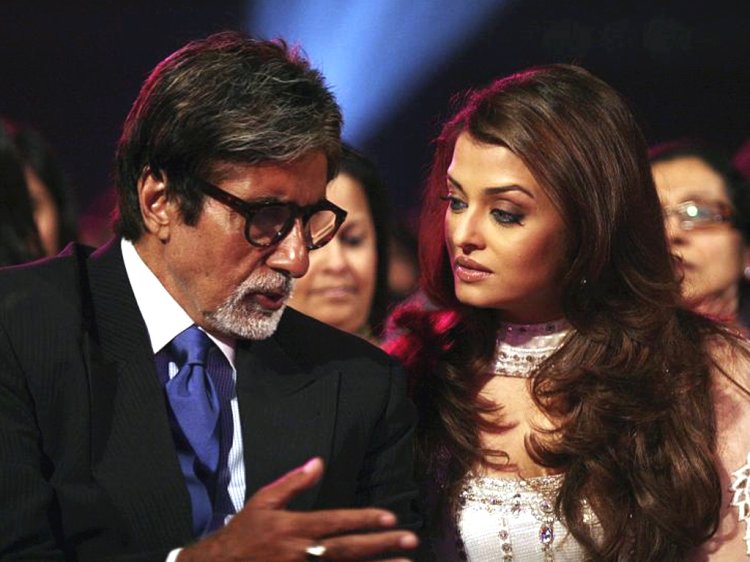 It's no doubt that both Aish and Amitabh "needed" the support of each other. Eventually, Aish started a family with Amitabh's son which led to another controversy. For those unversed, words on the street have it that Abhishek Bachchan is... gay (?!).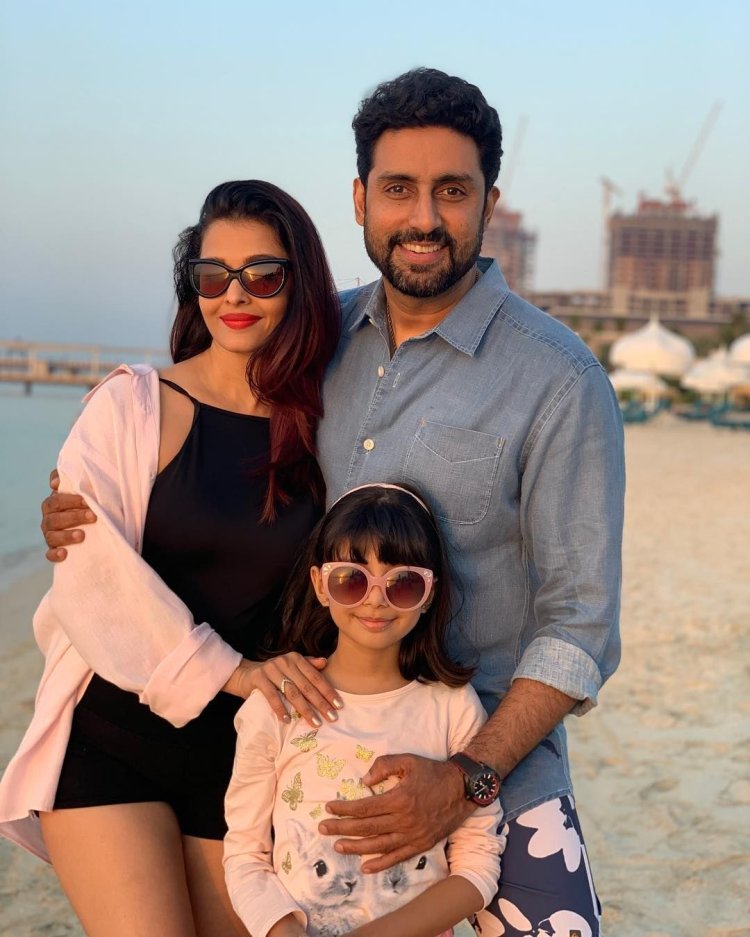 How do you think about these? Let us know!