Check Out Hot Pictures of South Indian Celebrity, Andrea Jeremiah
Kareena Kusari |Jan 30, 2019
Let's check out several sexy pictures on Andrea's Instagram here.
Andrea Jeremiah is a famous celebrity predominantly working in the South Indian movie industry including Malayalam and Tamil. She appears in several 2018 Tamil films such as Vada Chennai and Vishwaroopam 2. Apart from acting, Andrea has pursued a career as a playback singer, dancer and musician.
It seems that the 34-year-old actress genuinely knows how to enjoy and enrich her life. Her Instagram is continuously filled with adorable, romantic and even sexy moments winning fans' admiration.
Let's check out several sexy pictures on Andrea's Instagram here. Standing under the water in a pink swimsuit,
Andrea Jeremiah
spreads the heat all over the swimming pool.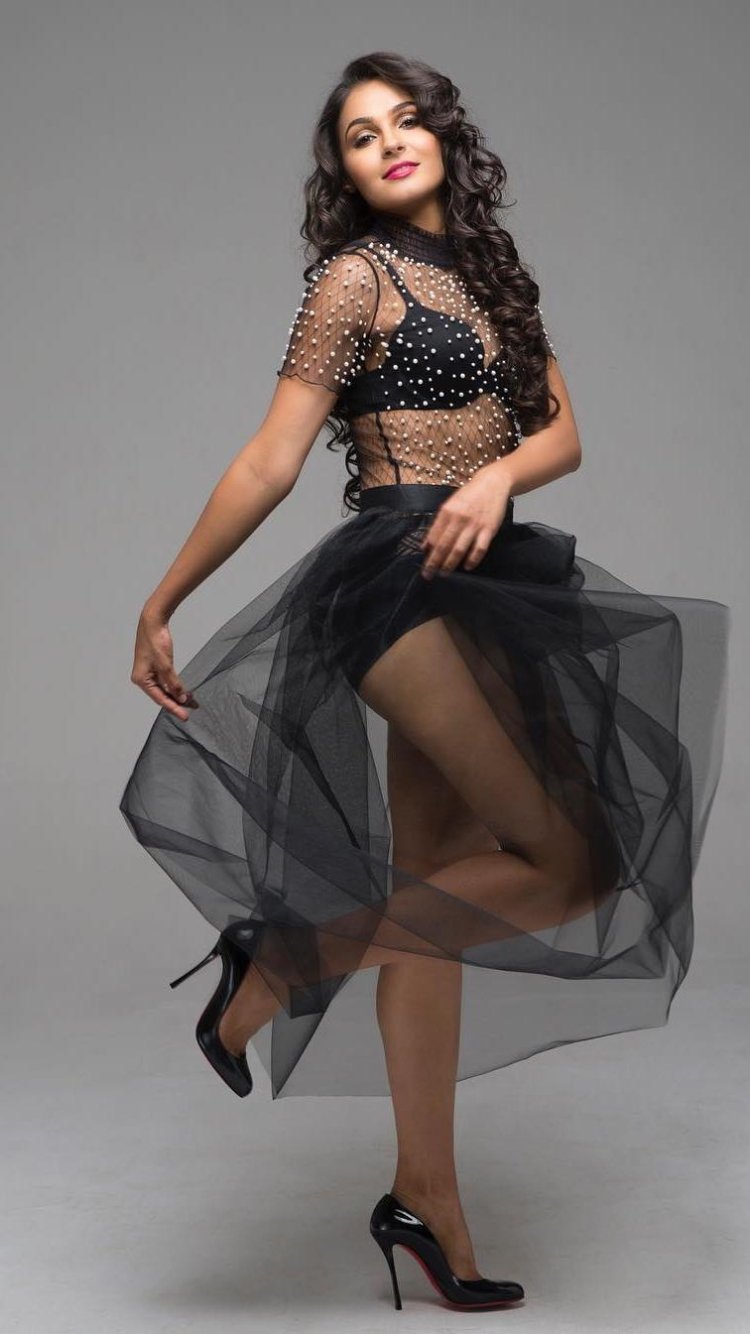 Andrea initially started her career as a playback singer and gradually stepped into acting field with multiple films such as 2007 Pachaikili Muthucharam, 2018 Vada Chennai, 2018 Vishwaroopam, etc.
Andrea was born on December 21, 1984, to an Anglo-Indian family in Tamil Nadu. However, she has moved to Chennai later. The Vada Chennai actress looks exceptionally sexy in the red colour of this vibrant red dress.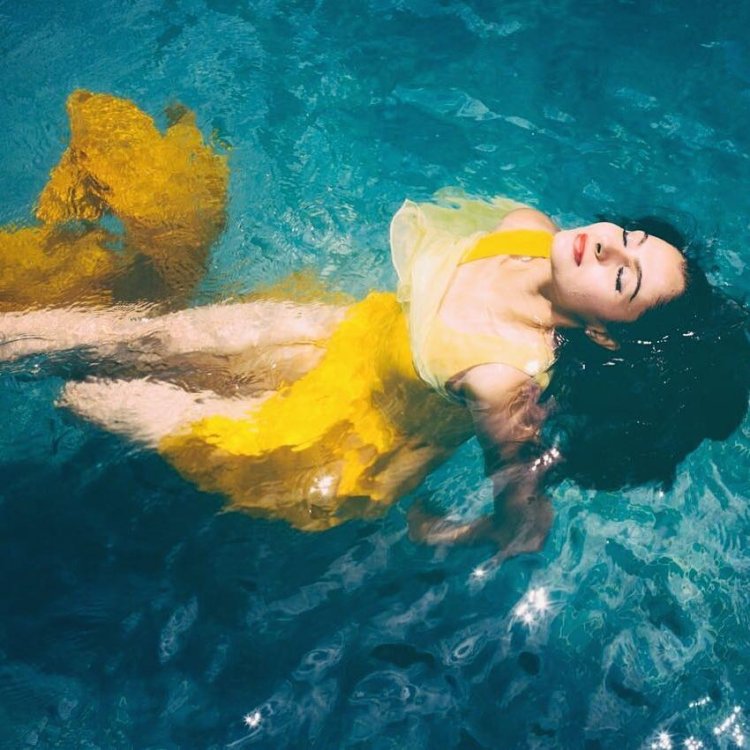 As an eight-year-old kid, Andrea has studied classical piano. At the age of 10, she joined a troupe named Young Stars which has formed the basis for her early musical career. She also has appeared in several plays as a college student.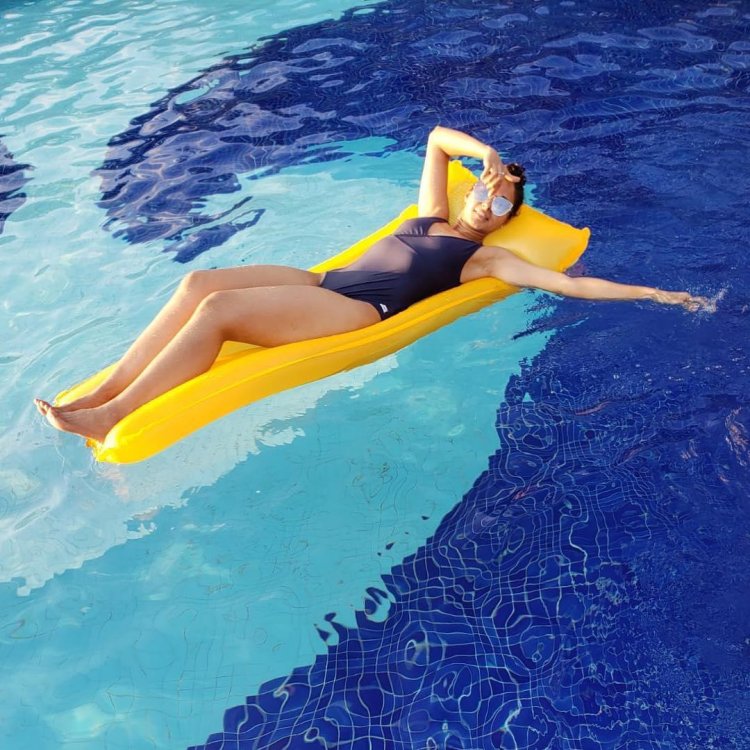 The Tamil actress pursued her musical career in the early stages of her career and acting merely accidentally come to her. Andrea
's Instagram page approximately reaches 1,1 million followers and possesses over one thousand posts. All those images and articles genuinely contain full of youthful, romantic and sweet breath.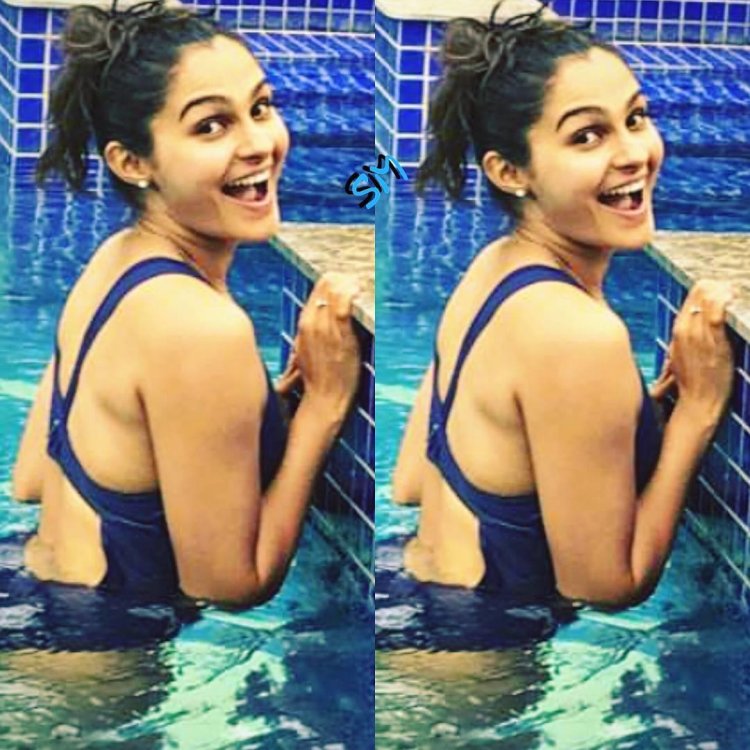 On the work front, the actress is presently in the process of filming her upcoming movie entitled Kaa-The Forest. It is a Tamil thriller movie directed by Nanjil and produced by John Max. The film features Andrea Jeremiah and Salim Ghouse in the lead roles.