Secret Butt Selfies Recipe – Seduce Anyone With Just A Picture
Leela Adwani |May 14, 2020
Have you ever wanted to have a good booty picture but found it hurt while doing it? Here are some tips to get perfect butt selfies!
Raise your hand if you are a lover of good selfies. However, when it comes to the term of self-love, belfies a.k.a butt selfies are the move. Have you ever wanted to have a good booty picture but found it hurt while doing it? Yes, you are not alone and we feel you. Many people admit that attempting a belfie is hard AF.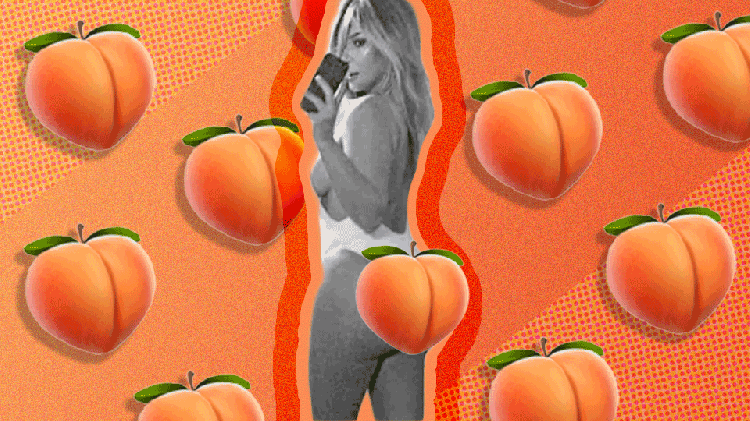 The good thing is that there are more than just a few ways to have a bootylicious selfie without failing so that you can hop abroad this widespread phenomenon of the 21st century. Remember that belfies don't belong to those who have a perfect body only but it's perfect for women with any size, any shape, and of course, any booty. Don't think too much, just make the most of your beautiful assets.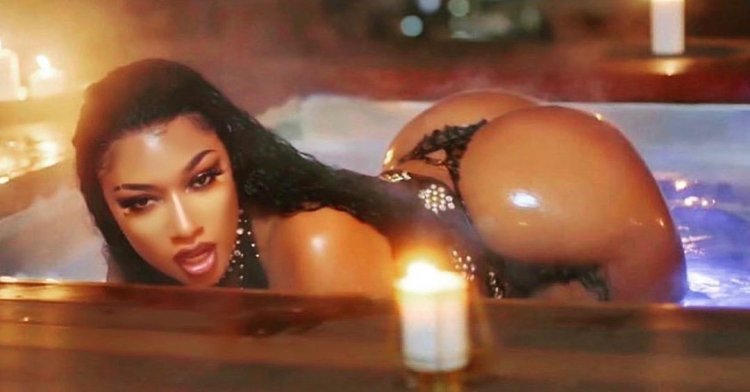 Today, we are here to share with you some tips on how to have the best butt selfies.
Get Inspired By Butt Selfies Of Celebrities
Don't take Instagram for granted as it's more than just a simple photo-sharing social media platform as it was also invented for the one-of-a-kind and solo creation of belfies. The fact is that booty photos are not new as that was a concept developing in the year 2015. However, as of now, when we've entered the third decade of the 21st century, belfie is still on the rage.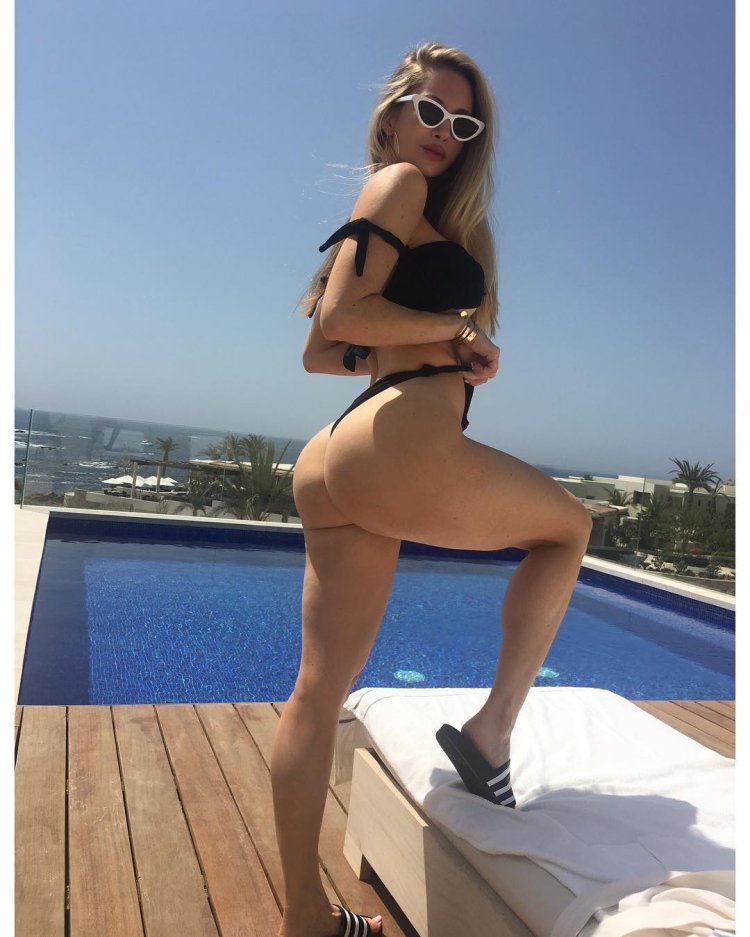 The fact is that a lot of influencers, fitness modes are respectively giving the netizens a treat with their butt selfies. The reason why the first step is inspiration is that pictures from such models can become a huge source for you to get some tips and ideas.
You can learn from them how they position the hips, how to work with their legs, then you can tailor your poses to theirs.
Know where are your best angles?
It's not wrong to say, for many people, angles can make all the difference, and choosing your best angle is half the battle when taking a belfie. However, each woman has each shape and size but it doesn't mean the one-size-fits-all recipe can be adapted.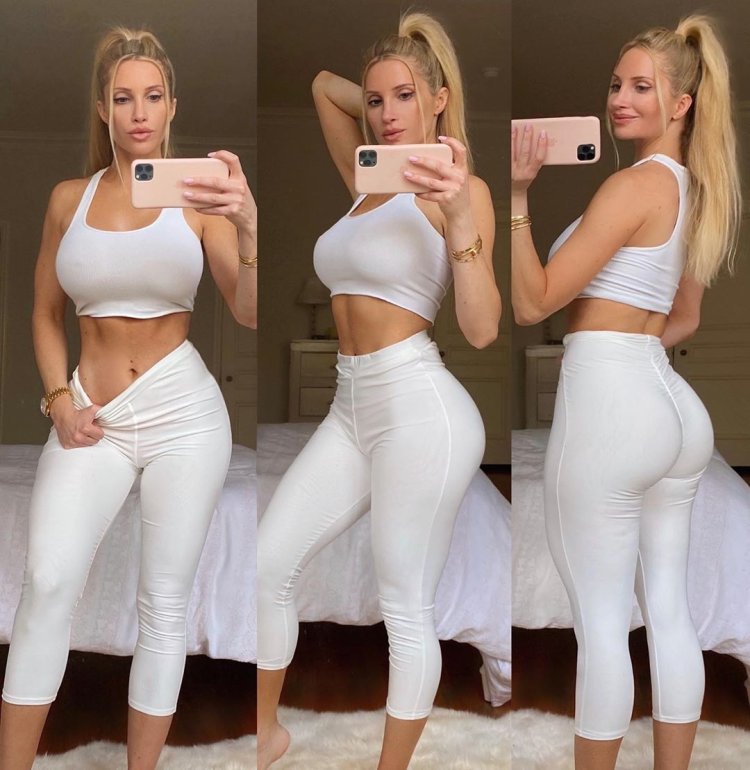 One tip is that use your hips and your back to add more serious shape to the booty. If you don't believe, just give it a try.
Crossed legs
One of the most common poses and one the easiest angle that doesn't challenge you much is just to stand with your legs crossed. Many don't know that by doing so the shape of your tush will be emphasized and especially that will you an incredible hourglass look. An hourglass figure is something that makes men go weak at the knees while women wish for. It seems like you have already owned an hourglass body but you have never known about it.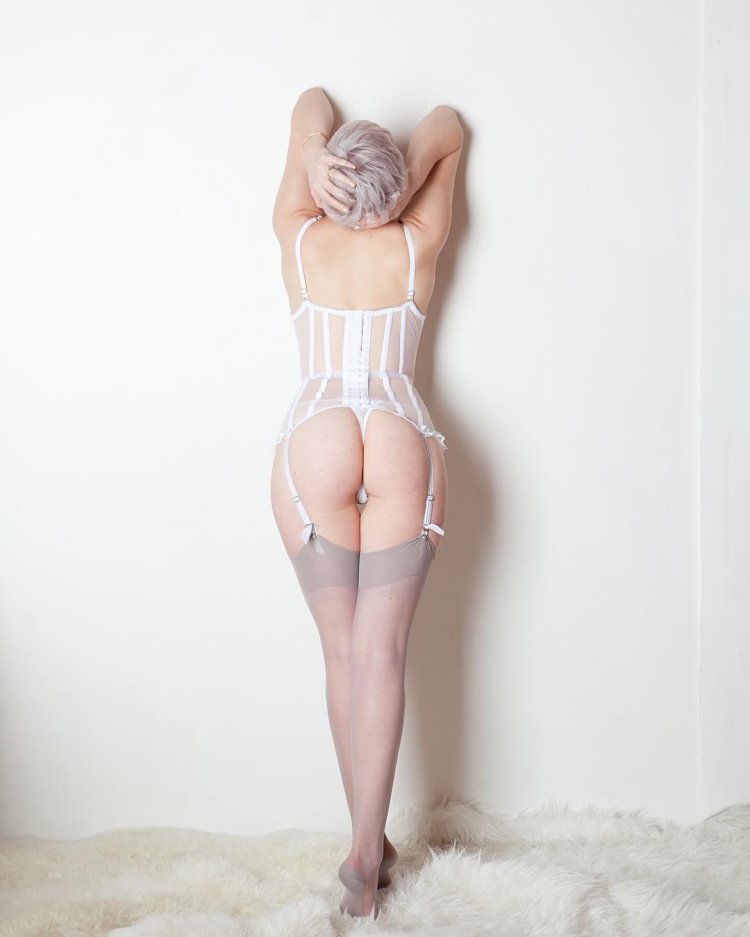 Sit down
Many think that sitting is a weird move for their butt selfies, but it's a great choice for those with butts on the flatter side. What is the solution? Just sit slightly away from the lens and try to create a mesmerizing curve to your backside.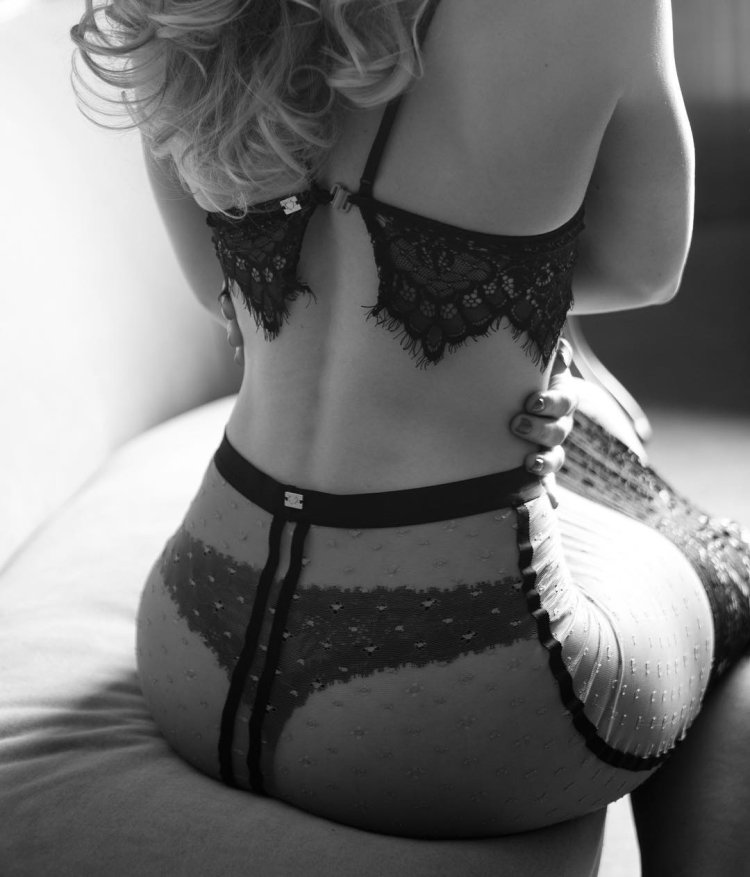 Side Selfies
Butt selfies from the side seem to be a great option that many models stick to. However, one thing you should remember is to make sure to vary your legs' positions. It would be a disaster if you don't know what your legs are doing.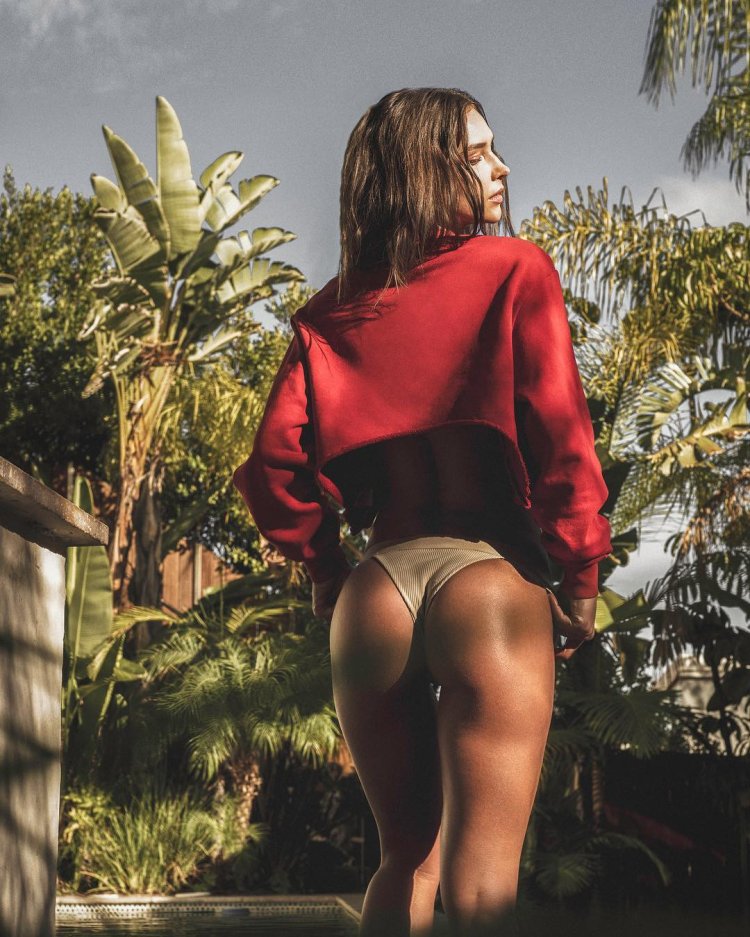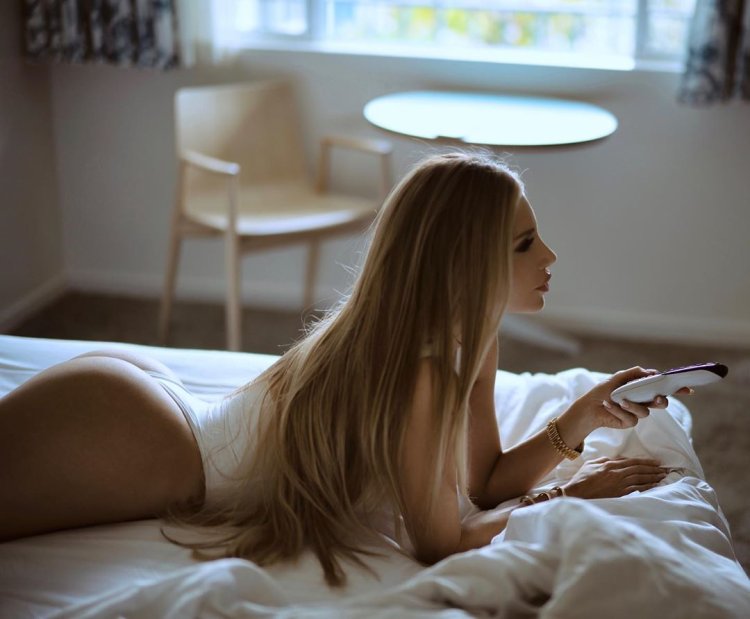 With some tips to get perfect butt selfies above, we hope every woman can have for themselves at least a once-in-a-life-time booty picture.