Give Your Boobs More Love: Which Bras Are Best For Your Breasts?
Kimmy Karima |Aug 10, 2019
Breasts vary in shape and size and type. So do bras. Here's the guide to choose the best bras for your "feminine friends".
Bras aren't only to cover your boobs. A good one can keep your breasts in good shape while giving you all the comfort and support you need.
On the other hand, a poor-fitting one can give you problems, like back pain or skin damage. That's why we've gathered some expert opinions here, so you'll know which bras to choose from now on, for better-looking breasts and your health in general.
Unbalanced type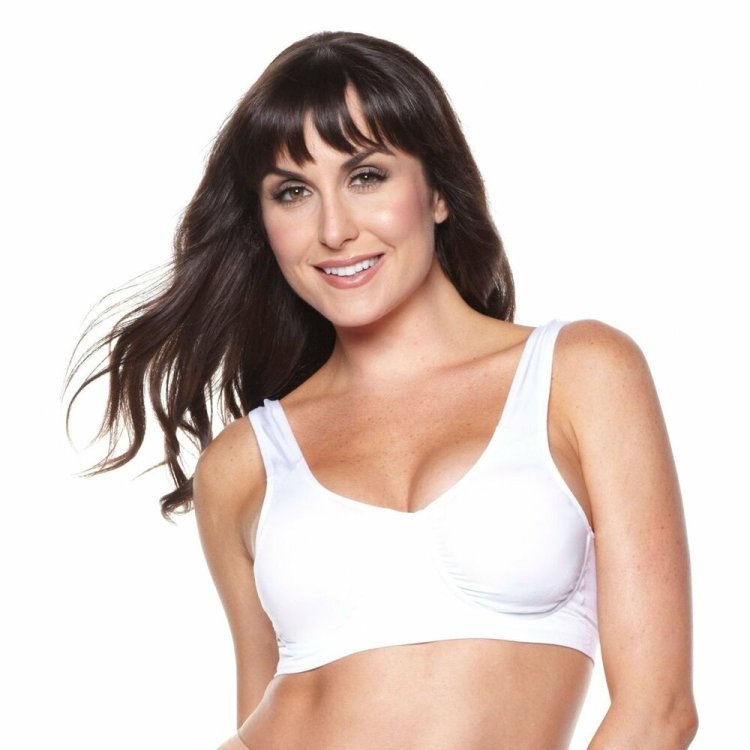 Almost half the women have uneven boobs. If that includes you, you should choose underwire bras with removable padding. This kind helps shape your breasts, and you can insert one more pad into the cup of the smaller boob side.
Sagging type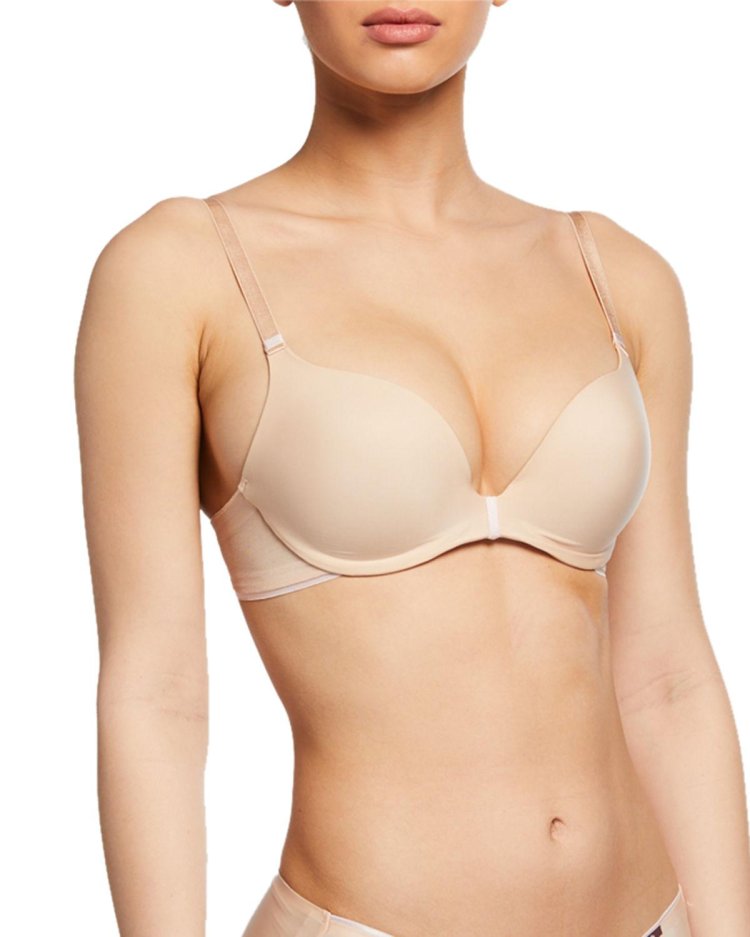 Women with sagging breasts need proper support. So push-up or demi bras can work like magic. Of course, you need those with underwiring, and it's best to find one with a bit wide straps.
A bra with all those traits will give your breasts a fixed shape, as long as you lean forward a bit when putting it on, just not to let your boobs pressed and pulled down by the pads.
Cone-shaped type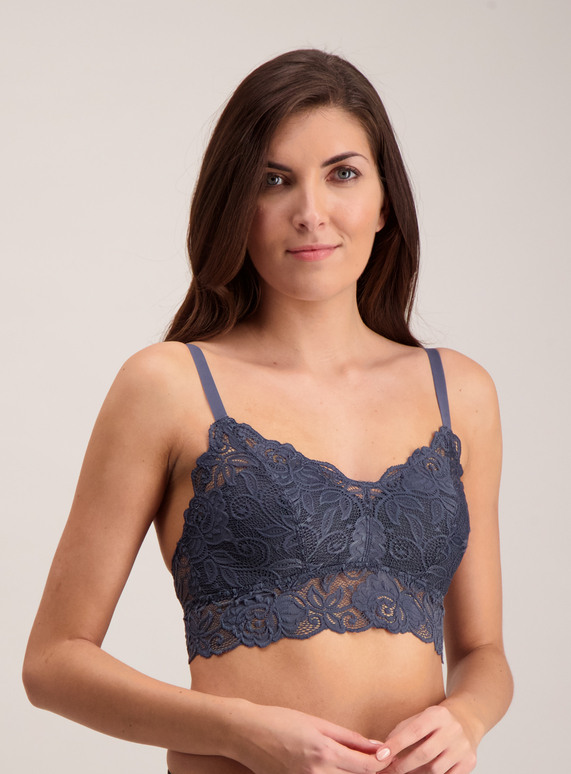 If your breasts are quite small and "pointy," your choice should be underwear with no underwiring, such as bralettes. They will hug your boobs tight, unlike the underwire ones with large cups, which can leave spaces at the sides. Sports bras can do well too because they make your breasts look round and firm.
Bigger type Choose bras with wide and strong straps for good bust support, because thin straps may create some incisions on your skin. A minimizer or a longline may be supportive enough but still comfortable to wear.
Sensitive type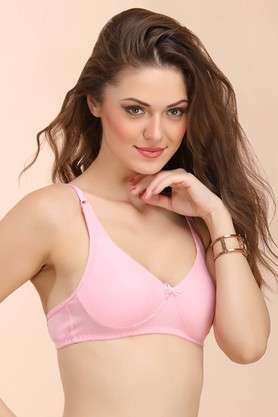 This may refer to your skin rather than just your boobs. If you have sensitive skin, avoid anything made with lace, which can be irritating. What you should choose are the soft and silky ones, like nice full-coverage or smoothing bras.
Petite type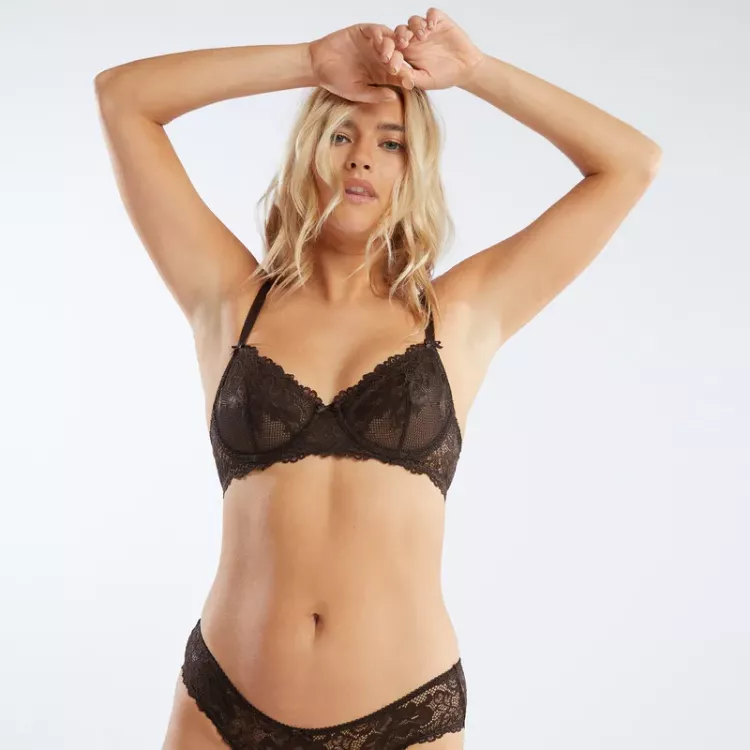 If your boobs are petite and pretty, you can wear any bras as long as they fit well. Unlined or triangle ones are nice choices because they are natural shaping and gentle to your boobs. A push-up or a plunge is great too if you often wear deep V-neck shirts because they offer a subtle lift.
Remember that good bra is quite costly but they're comfortable to wear, don't give you any pain, and may last very long. Those with the price of over $45 are especially high-quality and though they seem expensive, they're worth every penny.
>>> Also read: 5 Tips To Keep Your Favourite Bra Last Longer In Its Perfect Shape!