3 Zodiac Signs That Make The Best Women To Marry
Salena Harshini |Mar 16, 2020
Have you ever wondered which zodiac sign would make the most ideal wife and partner? Read more to have your question answered.
It is a widely known fact that zodiac signs may speak volumes about the personality of a person. This may belong in particular interest of men who are planning to take the plunge.
If you are bound to plight someone's troth, read more below to find out the best women to marry, based on zodiac signs.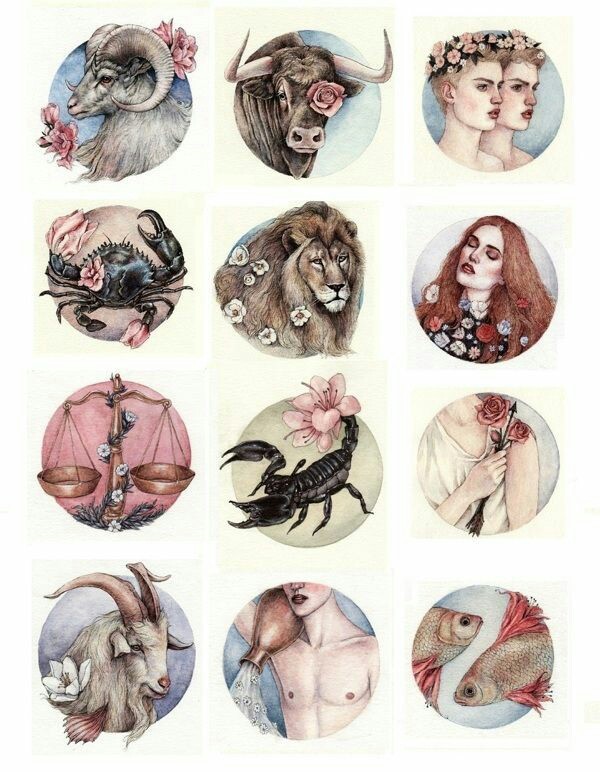 Zodiac Signs That Make The Best Women To Marry
So among the 12 zodiac signs, which makes the best women to marry?
3. Leo (July 23 - August 22)
Leo women are often called The Ruler as they are harsh and strong at the same time. Speaking in another way, they are warriors.
Women who are Leo have incredible strength and they need someone just as strong as they are. They never fall for a plain man and attractive as they are, they do not have to try hard to seduce someone. Males just simply are beguiled by their unique strength and charm.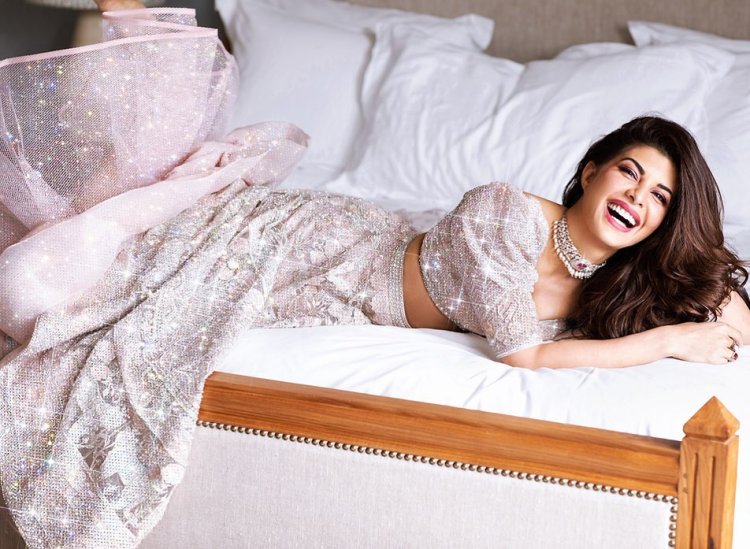 For the unversed, they are loyal and dedicated partners who can go to extreme lengths for their other half. Their love is so intense it will make you feel like no other woman can love you as a Leo does.
Moreover, she does not only fight for her partner but she can also be like a lioness for her children. The lady is always ready to protect her loves ones.
2. Aries (March 20 - April 21)
As per astrologers, Aries women have the ability to make ones they like fall on the knees. The ladies are very unyielding and determined as they can do anything it takes in order to attain the goals. Understandable why they are considered The Empress.
If you think you are ready to spend the rest of your life with such a brave and strong woman, don't hesitate, but what you need to keep in mind is to always keep that fame burning.
In a relationship, an Aries lady will anticipate your support and help in anything she does. They have the capability of making their partner more responsible, stronger, and more attention-worthy.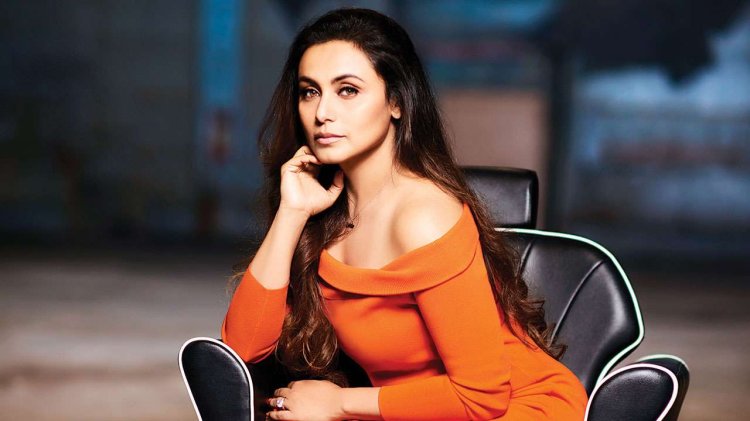 On another hand, the Aries women are hard to attract. Therefore, even when you succeed in doing so, remember that your Aries girl holds you in high regard and will do literally anything to bring out the best of you.
On being a parent, they make a strict yet very impartial mother who raises winners and leaders most of the time. Take this into mind, she expects determination and a strong personality from a partner as it is something that she owns herself.
1. Cancer (June 21 - July 22)
And the top zodiac sign to make the best women to marry is Cancer – The Queen.
Besides their intense emotions for their loved one, Cancer women also have an unconditional love and they can do everything to make their significant other happy.
However, as a zodiac sign of water element, they are very sensitive. They can easily dramatize things, especially about trivial ones. In spite of that, they are nothing compared to the good things you get from having a Cancer woman as your wife.
They are indeed the best ladies as they are willing to create a warm and cozy home for you and the family. Furthermore, they are great cooks which means you can enjoy the tastiest dishes in the kitchen.
About children, Cancer women make the most loving and dedicated mothers. Children is their first priority and they also take real good care of their husband.
What does she look for in a husband? Honesty and love.
Who do you think is the best zodiac signs that make the best wife and parent? Share with us in the comment section below.
>>> Related post: Lucky Physical Features Of A Girl That Bring Wealth To Her Husband