"Shang Chi" Leading Man Simu Liu: From A Laid-Off Accountant To Marvel's First Asian Superhero
Salena Harshini |Jul 23, 2019
Instead of Black Ranger Ludi Lin, Simu Liu is the chosen one to be Marvel's first Asian superhero. Who is him to take on the part with such caliber?
On the morning of July 21, Marvel bombarded the global film market by launching super-level hints for the upcoming 11 projects. Notably, the person who took on the role of Shang Chi in Shang Chi and the Legend of the Ten Rings is not Ludi Lin as the media reported earlier. Instead, Simu Liu is the chosen one to be Marvel's first Asian superhero.
Who is him who has made "Black Ranger" Ludi Lin have to give in on this journey?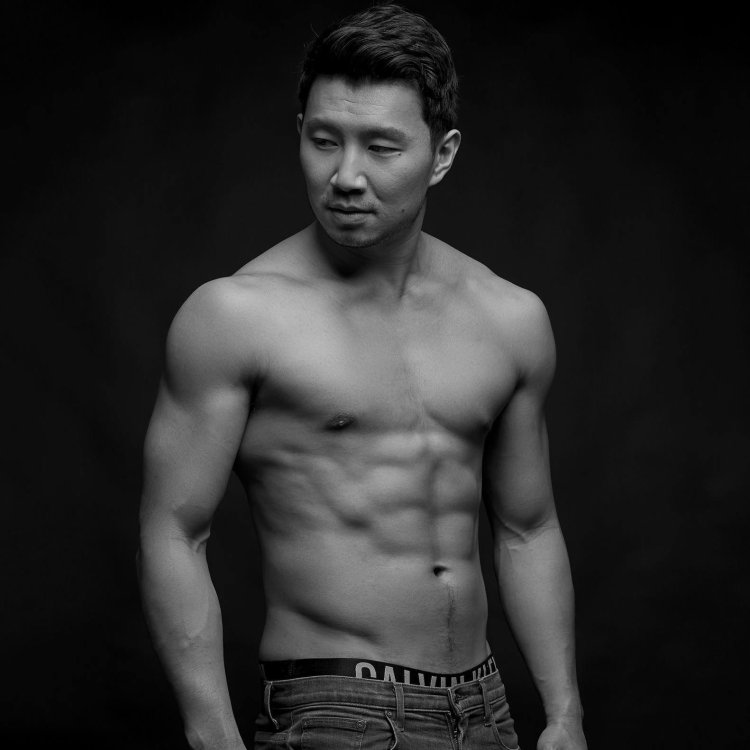 1. Losing job due to the company's staff cutbacks, coming to the acting profession as the final option
Simu Liu was born on April 19, 1989 in China. However, he emigrated to Canada with his parents to live and work there when he was 5 years old. Growing up, he studied Finance and Accounting. Liu pursued office work in his early years. To no expectation, his original plans did not work out so well.
Simu Liu was fired because of staff cutbacks from Deloitte. This is one of the Big Four accounting firms of the global audit industry. Fed up with the company's decision, he searched for other jobs himself. Although he was unemployed, he did not intend to go back to doing routine office work as before. Finally, after experiencing a variety of jobs, especially stuntman, he decided to pursue an acting career up to now. 2. A big number of films and projects
Before being cast as Shang Chi, Simu Liu had played 16 films in total in 7 years. It is an impressive number, and also a career collection that is quite a "super big" part for the actor in such a period of time. However, a large number did not give him a reputation that is as adequate. The 30-year-old actor is best known for his role as Jung in Kim's Convenience TV show. Kim's Convenience centers around the family that runs a grocery store in Toronto, Canada. The film portrays the veracious image of the immigrant Asians, who live and work in Western countries. In the movie, Simu Liu plays the part of Mr. Kim's son. However, it is the role of a young man with a rebellious personality, joining the local thieves bandit. This is Canada's highest rating drama. Besides, the role also earned him the ACTRA award in Canada. 3. A representative for Asian actors in entertainment and sports in North America, constantly appearing in the lists of beauts
As a prominent face rising from Kim's Convenience, Simu Liu was quickly noticed by the audiences. In particular, he was chosen to represent the professional sports and acting profession in Asia in North America. Sharing about this, the actor said he realized that having such a big role means responsibility must also come along.
Besides, Simu Liu used to feature in Hello Magazine's list of 50 Canada's Most Beautiful People. At the same time, the actor also appeared on the list of 25 Hottest Bachelors in 2017, 2018. The above rundowns partially helped him become the ambassador for Old Spice, what so far is the job that people only see hot Latin guys do. Alongside Simu Liu, the stars to take part in Shang Chi also have the Crazy Rich Asians star Awkwafina and Hong Kong actor Tony Leung Chiu-wai.