From Friends To Lovers: A Detailed Timeline Of Shawn Mendes And Camila Cabello's Romance
Maanyata Thu |Aug 15, 2019
Let's take a look at the detailed timeline of Shawn Mendes and Camila Cabello's most-talked about relationship.
Shawn Mendes and Camila Cabello's relationship has become the talk of the town lately. Here is the detailed timeline of their romance.
10 September 2014
Camila gave Shawn a cute nickname, lovingly calling him Shawnyboy. 28 June 2015
Shawn Mendes playfully teased Camila by sharing a photo of her sleeping surrounded by a bunch of ice-cream sandwiches.
30 August 2015
The pair posed for the paparazzi at VMA after-party.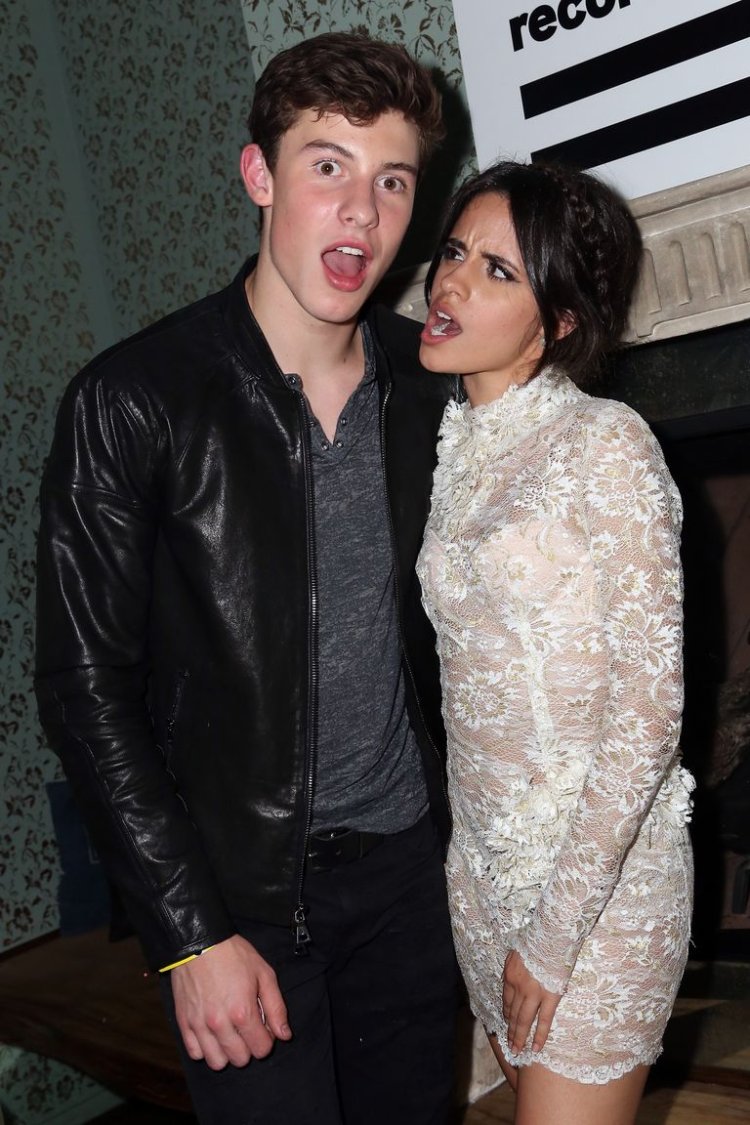 19 September 2015
Camila and Shawn sparked dating rumors as they were spotted hanging out again at iHeartRadio Music Festival. 21 September 2015
However, Shawn immediately shut down these gossips. "We can't do that! I mean, Canadian and Spanish do not really mix", he told E! News.
20 November 2015
They dropped the music video for their song I Know What You Did Last Summer.
23 November 2015
James Corden questioned about their relationship and the Treat You Better singer fully denied it.
19 June 2016
Shawn and Camila held hands while taking to stage to receive MuchMusic Video Awards for their collaboration. 9 December 2018
Fans were dying over a super sweet picture of Shawn braiding Camila's hair. 11 February 2019
Camila and Shawn attended the 2019 Grammy Awards and Camila even said she "loves him" in one Instagram post. 20 June 2019
They dropped a steamy music video for Señorita and the fans went crazy.
25 June 2019
Fans noticed that her boyfriend Matthew Hussey had been blocking all comments on social media that mentioned Señorita. This led to the speculations of their breakups. 26 June 2019
Us Weekly broke the news that Matthew and Camila ended their relationship after more than a year of dating.
27 June 2019
Camila Cabello asked her fans to stop adding "more pain to pain" by trolling her ex. 4 July 2019
Camila and Shawn made an appearance at Nobu's Fourth of July party together. A reliable source revealed that "they were sitting with each other, facing each other and look very intimate".
5 July 2019
Camila attended one of his concerts and shared a series of photos on Instagram Stories. 6 July 2019
He denied being in a relationship with Camila in a Q&A session.
8 July 2019
Camila and Shawn were photographed holding hands and hugging in public, which added more fuel to the fire around the speculations of their romance.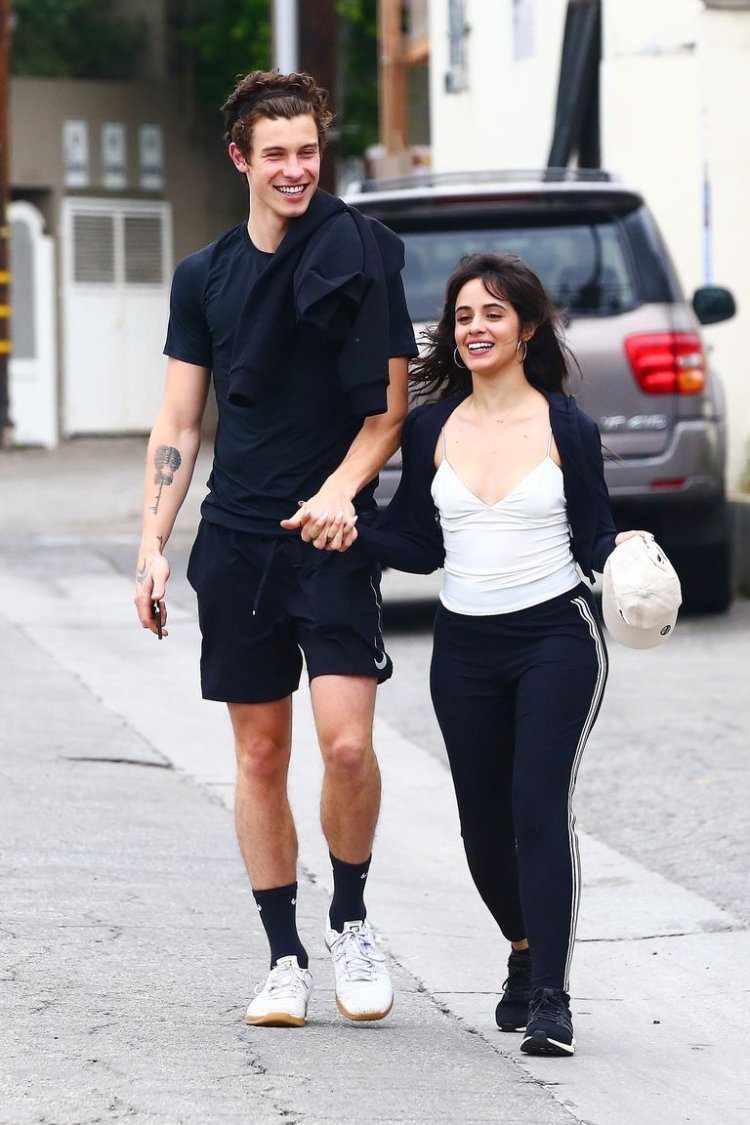 13 July 2019
A video of Camila and Shawn kissing on a breakfast date in San Francisco emerged online and the internet exploded. 27 July 2019
Shawn came under fire for dodging a fan's question about Señorita and the singer later took to his social media handles to issue an apology. 28 July 2019
A fan posted the video of them making out in Tampa.
29 July 2019
The couple could not keep their hands off each other as they enjoyed a dip together while locking lips for everyone to see. 31 July 2019
Shortly after these steamiest make-out photos came out, Entertainment Tonight reported that Camila and Shawn are now "committed to working on a relationship". The source added that they "have really fallen for one another."
6 August 2019
During a recent interview, Camila opened up about how it feels when you love someone.  "Falling in love is like an infinite amount of levels and layers and angles", she said, "I fell in love and just opened up. Everything was written in the present moment". Talking about working with Shawn Mendes for the insanely steamy Señorita duet.
"I have known him for such a long time, and it is so much fun getting to work and do things with somebody who means a lot to you", Camila told the publications.
8 August 2019
The two went out and about on his birthday in NYC and their photos were too cute to handle. 9 August 2019
Camila declared her love for Shawn with the sweetest birthday wishes ever. "Happy birthday to this magic human, I love you!!!!❤️❤️❤️," she wrote.
A video from Shawn Mendes' birthday party went viral on social media in which they were seen kissing and having lots of fun together