Nip Injection Is Apparently Trendy Among Women, Kendall Jenner-Inspired
Salena Harshini |Mar 11, 2020
Believe it or not, this procedure has become a trend among ladies who want to have more presentable and protruding nip assets like Kendall Jenner.
We have witnessed plenty of eerie beauty trends over these years, and there is this one that you would either roll your eyes at or make an appointment with the surgeon after as you like it done. Drumroll… And the very new and likely-to-be-viral thing is nip injection!
No, you did not read that wrong. It's not the entire-breast augmentation, only the nipples.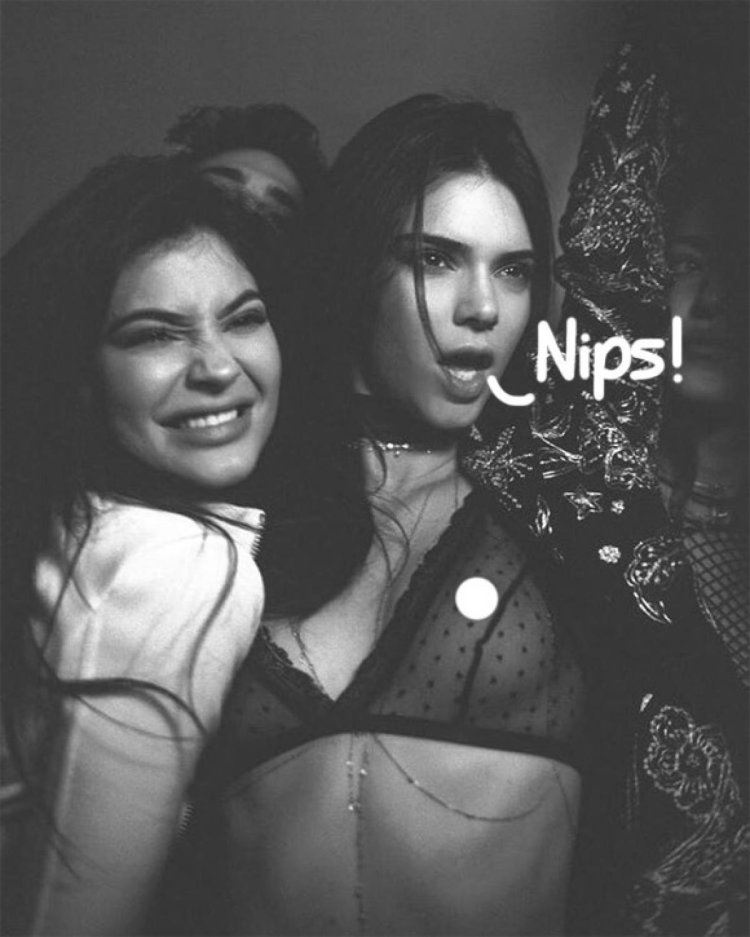 Some plastic surgeon call them "designer nipples" and the procedure went mainstream after famous stars like Kendall Jenner started to get them. Dr. Norman Rowe, a surgeon in New York claimed that he saw a huge uprush in the number of women aspiring to have nipple filler for the said finish.
He told a daily online that people were looking at all the details and it isn't enough to get rhinoplasty or a breast implant as women want every element to be finely tuned.
"And these days, that's possible."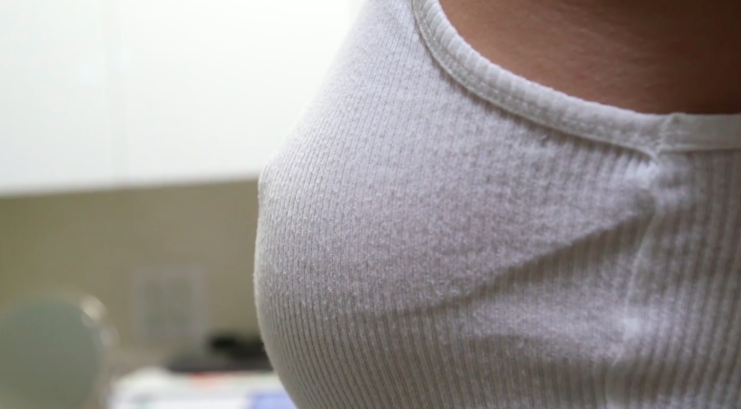 The doctor shared that his patients get the inspiration from celebrities who flaunted their bumptious assets through see-through tops. Some among the patients asked to get more protruding nips that would be more present when they put on a bikini or don't wear a bra under a shirt or a dress.
The nip injection includes a hyaluronic acid filler getting jabbed into the nipple and by that method, the volume and depth are added to the nips which makes sure their silhouette is seen through sheer fabrics.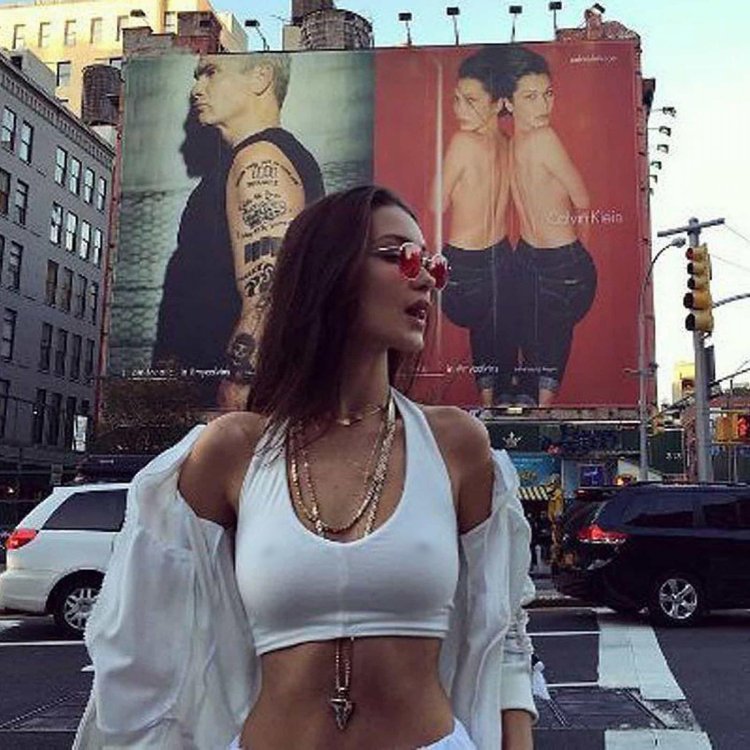 A video recorded at Dr. Norman Rowe's office in New York featuring a 28-year-old woman was posted on New York Post. She can be seen mentioning how badly she wants to get nip injection and how that would boost her confidence.
She said she loves Kendall Jenner and that the model just does not don a bra most of the time.
"You can't see her nipples, but you can see the pointiness."
The anonymous patient thinks that is very feminine and sexy and it would be so cool just to have more protruding nipples. As her nipples seldom get hard and stick out even when she is cold, she wants the surgery to be done so they can be more presentable.
>>> Kendall Jenner Bares It Out Without Being Tactless In New Exotic Photoshoot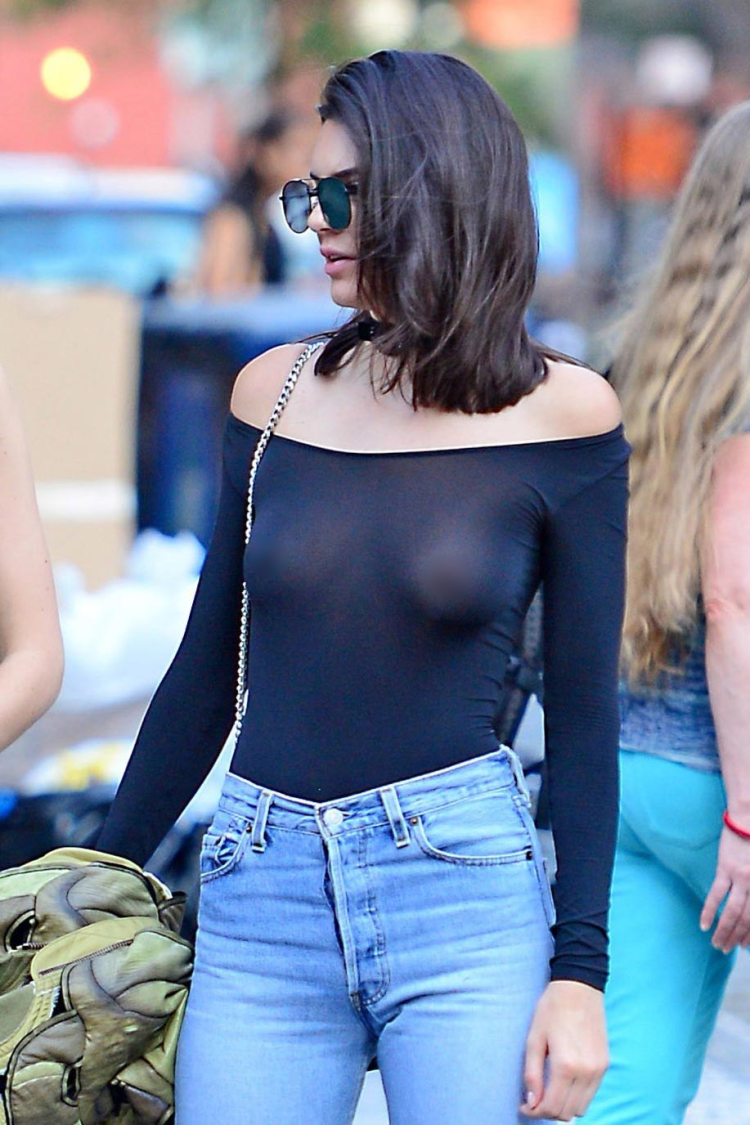 However, just because the doctors agreed to perform the procedure on some of their patients doesn't mean that they recommend this kind of beauty trend to everyone and anyone. Similar to other cosmetic changes, nip injection also comes with some risks.
In particular, Dr, Rowe said nipples are an extremely sensitive structure which involves nerve endings essential for milk ducts and sensation for breastfeeding. He would practice great caution prior to the fillers injection in the nipples because the risk of ruining those structures is real. The filler could hinder blood supply to the nips or clog gunge up milk ducts which can result in the struggle for sensation, breastfeeding or the damage of the nipples themselves.
The likes of other celebrities Bella Hadid, Rihanna, and Miley Cyrus are the regular offenders who free the nipples and are not afraid to let the world see them in sheer tops. Well, it seems that not a small number of women want to follow the trend.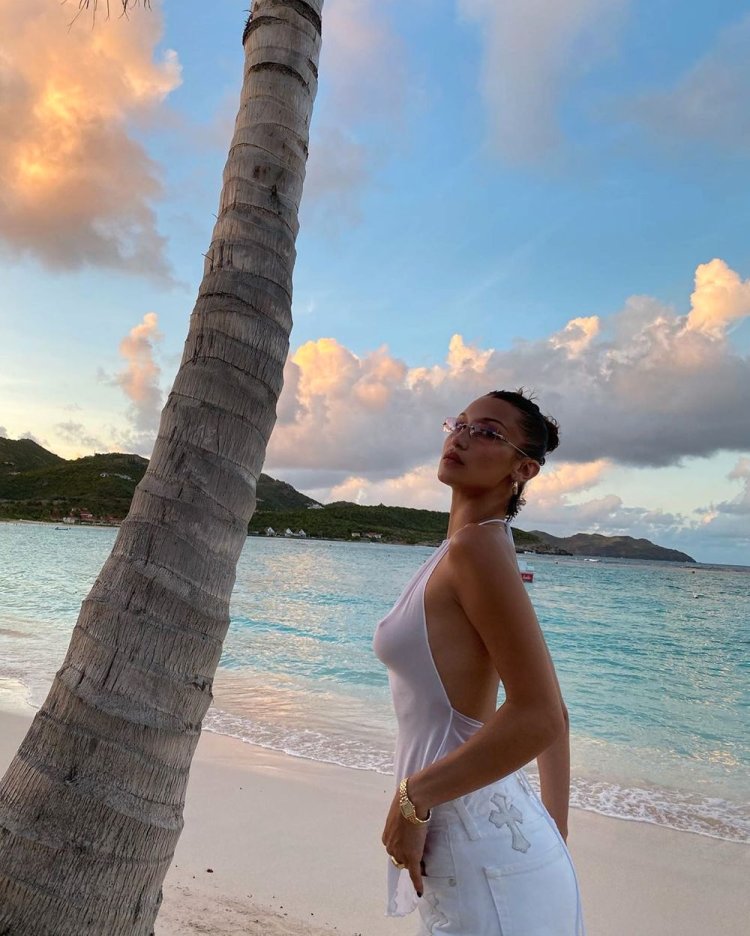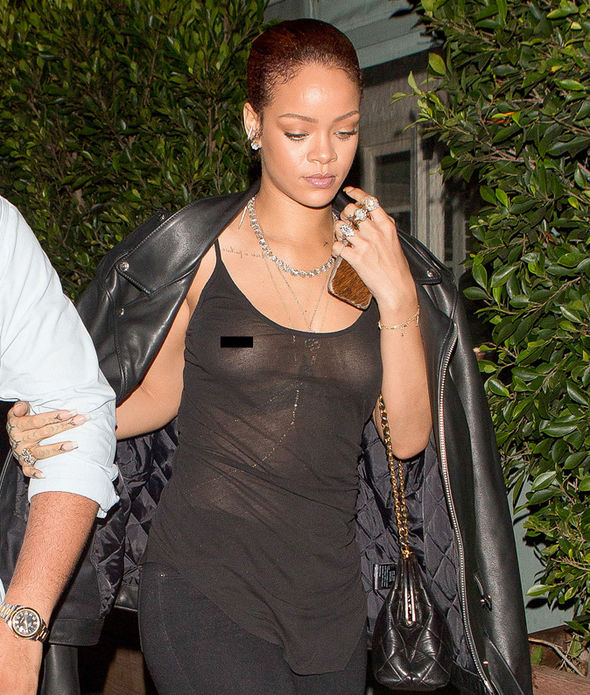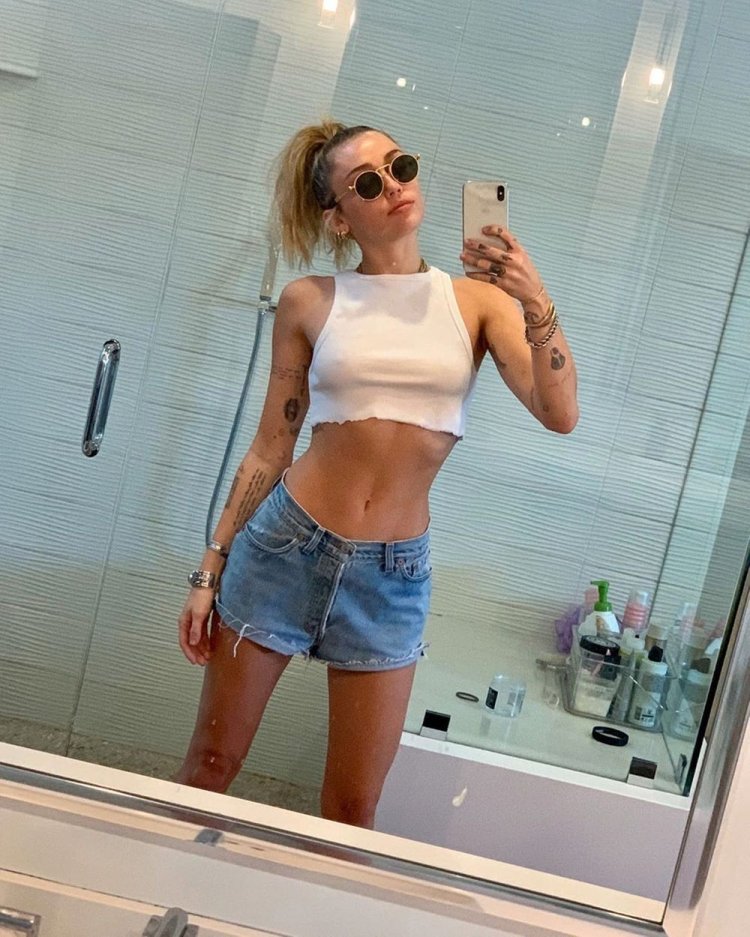 You have questions? We do, too. It is debatable whether nip injection is weird or people just need to accept it like other kinds of beauty cosmetic surgeries.
What is your opinion on the new nip inject trend of Hollywood? Would you ever try and get an experience like this?
Feel free to share it with us in our comment section!