Hollywood Celebrities Who Had Their Nude Photos Leaked Online (Part 1)
Maanyata Thu |Oct 19, 2019
From Jennifer Lawrence, Miley Cyrus to Jessica Alba, here is the list of Hollywood celebrities who had their nude photos leaked online.
Many A-list celebrities have been targeted by hackers who purposely steal their private pictures and leak them for the whole world to see. From Jennifer Lawrence, Miley Cyrus to Jessica Alba, here is the list of Hollywood celebrities who had their nude photos leaked online.
Bella Thorne Bella Throne made a bold move as she decided to share her own naked photos after one hacker threatened her to release them.
Speaking about the same, the 21-year-old actress-model said, "I feel gross, I feel watched, I feel someone has taken something from me that I only wanted one special person to see", she added, "I can sleep tonight better knowing I took my power back and you can't control my life you never will."
Iggy Azalea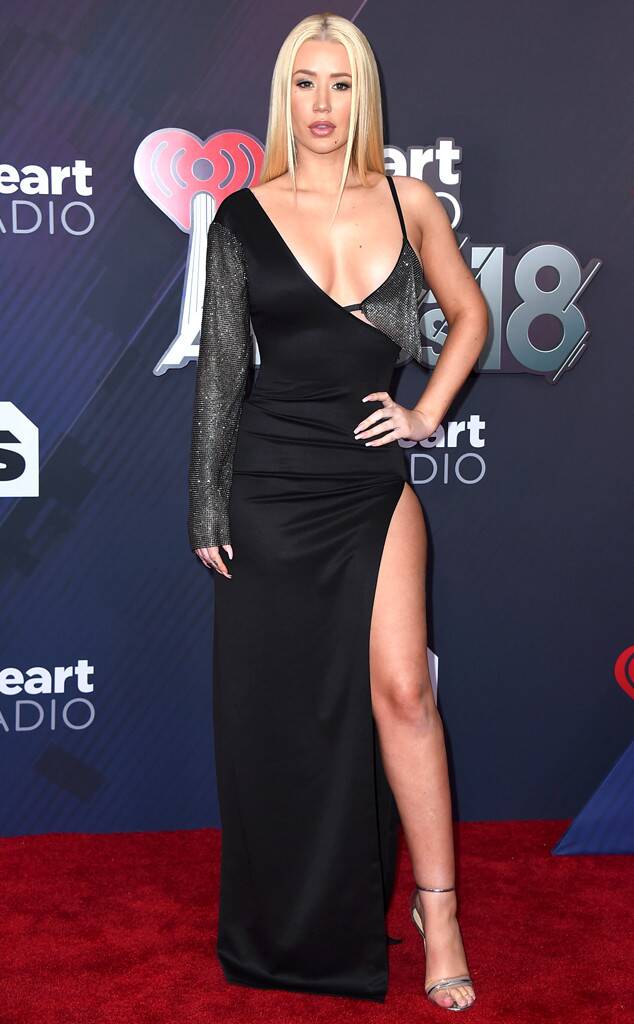 Australian rapper Iggy Azalea claimed that she felt "embarrassed", "violated" and "sad" after her topless photographs for GQ Australia photoshoot in 2016, which was not intended for publication, suddenly made the rounds on the internet.
Miley Cyrus Miley Cyrus had her private and intimate pictures compromised after the singer became the target of a hacking website. The Sun reported that lots of explicit photos from Miley and a slew of female celebrities such as Emma Watson, Lucy Hale, Demi Lovato, and Amanda Seyfried had been stolen and publicly posted on the website.
Jennifer Lawrence The beautiful actress is also one of many celebs to have her privacy invaded as a result of hacking. During an interview, Jennifer opened up about the incident, saying that it was still hard for her to accept the fact that someone could easily violate her privacy at any given time if they wished to do so.
"The hack is not a scandal. It is a sex crime", she added, "The law needs to be changed, and we need to change.
Dylan Sprouse Former Disney star Dylan Sprouse's naked full-front photos emerged online after his former girlfriend reportedly leaked them. It seemed the leak did not bother him and the actor even made fun of it.
"Whoops, guess I'm not 14 and fat anymore," Dylan tweeted, "I messed up... but I would be a fool not to own up to it."
Kaley Cuoco The Big Bang Theory actress decided to share her own naked images on social media after her iCloud account was hacked, resulting in some of her explicit pictures to be posted online.
Demi Lovato Demi and her former boyfriend Wilmer Valderrama's intimate and private photos made their ways on the internet after Wilmer's Twitter account was hacked in 2013. It happened once again four years later, however this time, Demi even laughed at it, as saying, "I love how everyone is freaking out about one picture. It's not nude and it's just cleavage."
Kristen Stewart The naked photos of Twilight star Kristen Stewart and her ex Stella Maxwell were leaked in 2017, forcing the actress to threaten to take legal action against any website who published them.
Dakota Johnson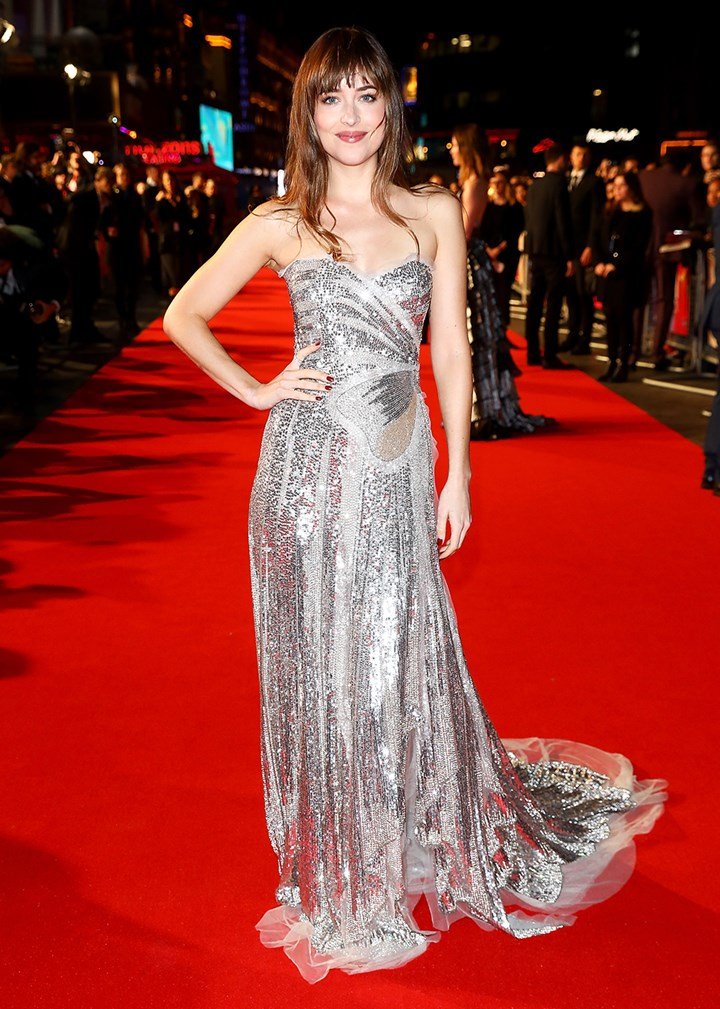 While Fifty Shades of Grey star seems to be comfortable when being nude on-screen, it is never okay to share private and explicit images of someone on the internet without their permission.
Dakota was one of the female celebrities including Kristen Steward and Miley Cyrus who had their nude photos hacked and shared online in 2017.
Tyler Posey The Teen Wolf actor's explicit videos were leaked as some managed to hack into his iCloud account in 2017. Later, his fans started trending the hashtag #WeRespectYouTyler as a way to claim that they would never watch or share these videos.
During an interview with Us Weekly, Tyler opened up about the incident, stating that it did not bother him. "I don't care", he said, "It puts less stress if you just brush it off."
>>> Related post: Oops Moments Of Hollywood Actress That Worth Hundreds Of Facepalms