Oops Moments Of Hollywood Actress That Worth Hundreds Of Facepalms
Salena Harshini |Feb 15, 2020
These oops moments Of Hollywood actresses remain embarrassing and painful just like when they first got viral. Check out the most cringe-making moments here!
Celebrities are just like us as with all seriousness, sometimes they also got caught in embarrassing and awkward moments. But the biggest disparity is theirs are caught on camera much more often, and these oops moments of Hollywood actress are the example.
Be it when they were doing a broadcasting show, going to receive an award or walking the red carpets, everybody found out when they messed up. Well, the certain thing is we have been entertained in quite some surprising ways.
Check out the most embarrassing moments of Hollywood actresses here:
1. Selena Gomez oops moment – Pant Slip
Selena Gomez arrived at Paris Fashion Week in a stunning black gown but then suffered a wardrobe mistake due to the high slit detail.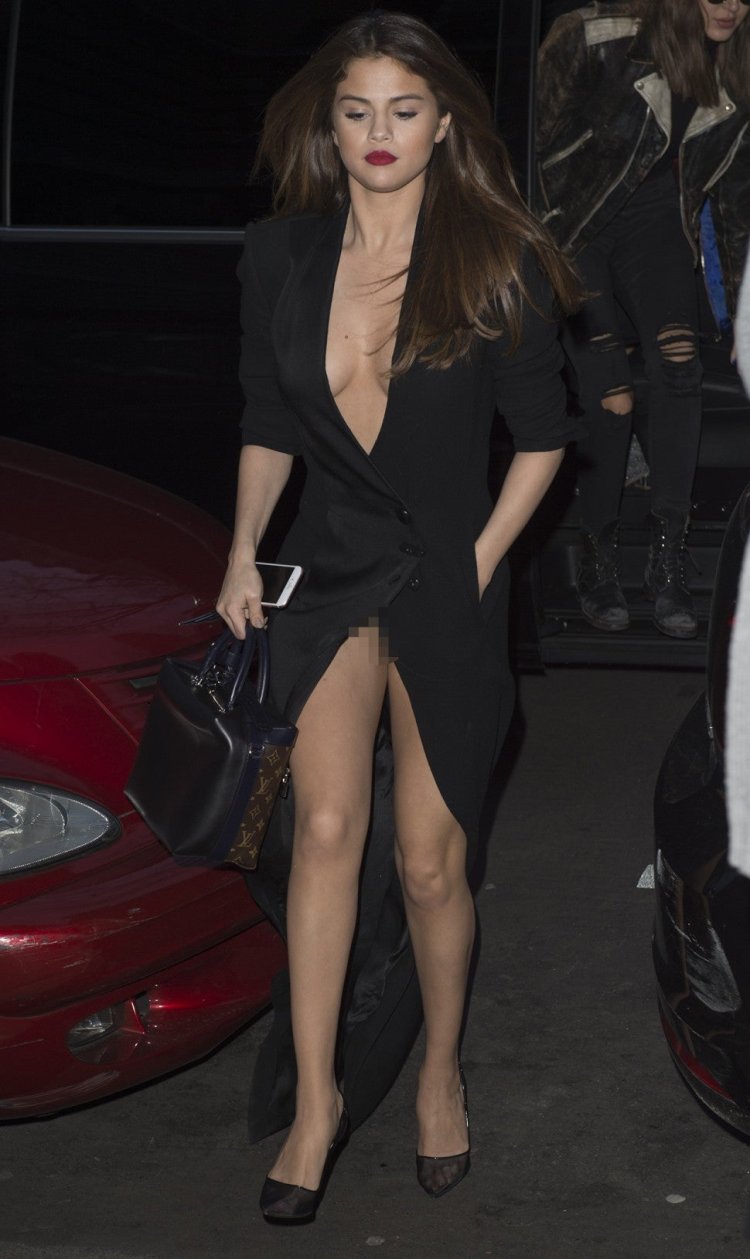 When the singer left the hotel, her side slit came in the middle os her legs as she put her hands in the pocket and this led to a little flash of her private part.
2. Lateysha Grace oops moment – Twerking Gone Wrong
Lateysha is a singer and TV star, and she had an infamous incident which is considered one of the most awkward yet best oops moments. She was making an appearance on Big Brother's UK edition when the host asked her what real twerking was.
Unfortunately for Lateysha, her twerking performance went wrong as her denim dress split open, making her bottom and underpants visible for all!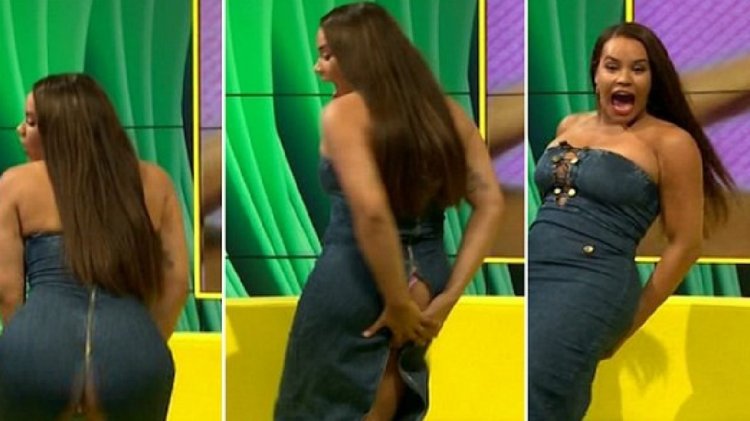 3. Janet Jackson oops moment – Chest Exposed
Talking about the historic wardrobe malfunction, we can't help mentioning Janet Jackson and Justin Timberlake's incident at the 2004 Super Bowl.
At the end of their performance, Timberlake accidentally pulled a part of Jackson's outfit off, showing her right breast.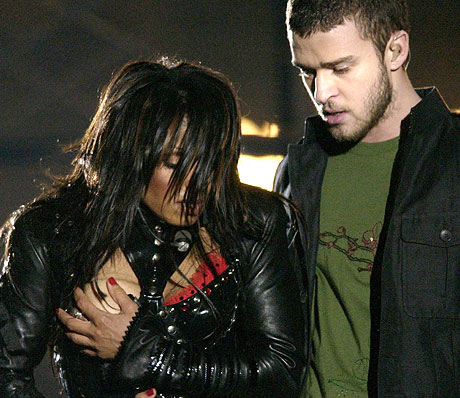 4. Bella Hadid oops moment – Forgot Her Underwear
The Victoria's Secret model bore it out in Cannes where she showed up wearing a feline red gown with a very plunging neckline and an extremely high slit.
While the bareback and the low neckline flashed a small hint of her side-breasts, the high slit got her lady part on a full display and it seemed like she was not wearing underwear.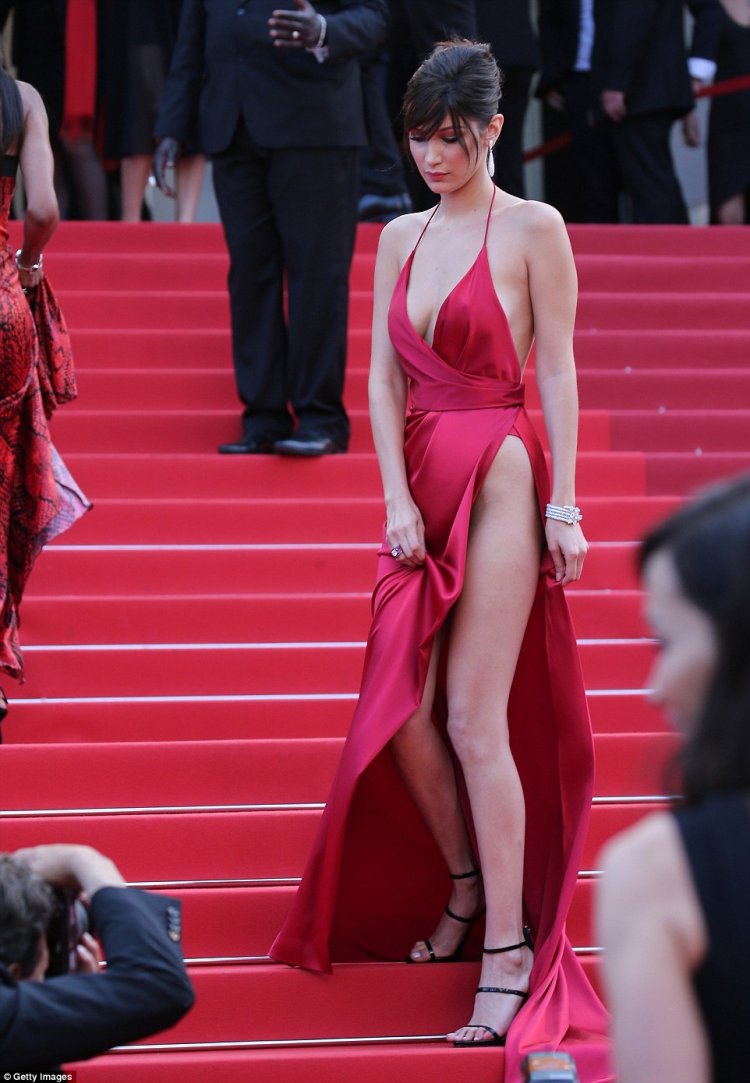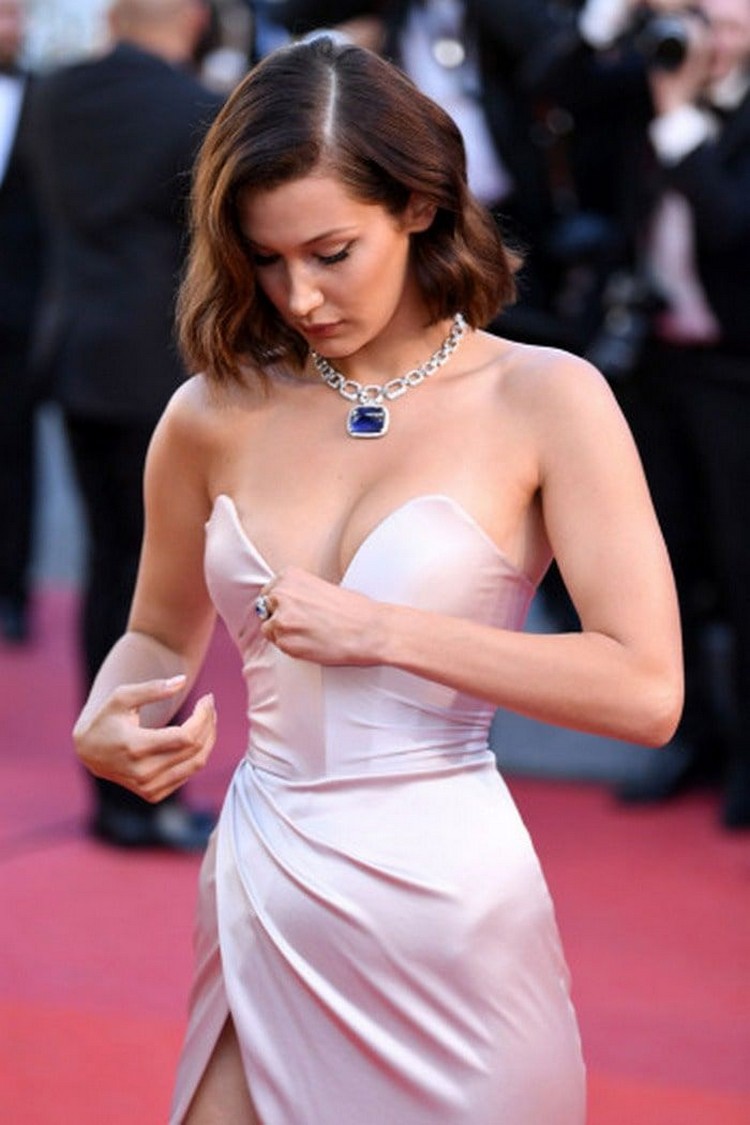 5. Jennifer Lawrence oops moment – Tripped On Oscars Stage
Being one of the highest actresses yet J.Law is also the America clumsy angel. She showed her clumsiness time after time and among those times there was once she fell off at the Academy Awards. Oops!
When Lawrence was announced as the Best Actress winner, she went towards the stage to get her award but accidentally tripped and fell flat on the stairs.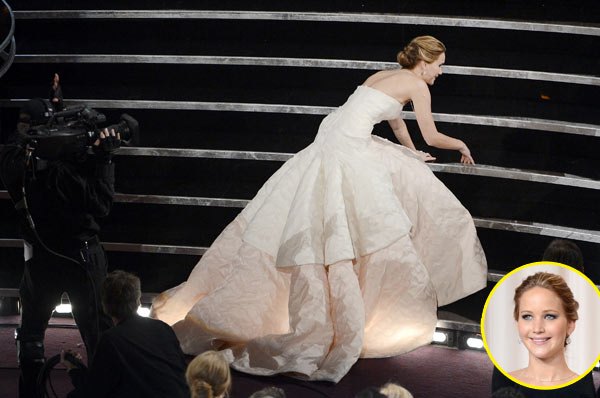 6. Chrissy Teigen oops moment – Lady Part Exposed
She flashed a little too much to the audience and the paps with her dangerously long slit dress at the American Music Awards 2016. The dress ended up showing more than only the entire side of her thighs and the slits then had to be held by two huge safety pins.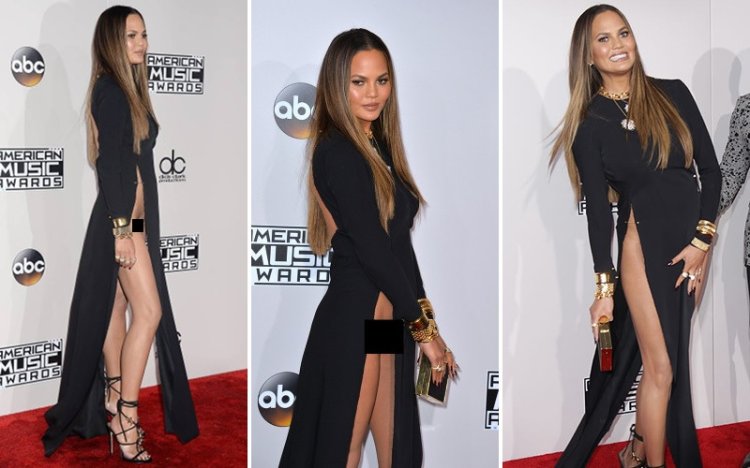 7. Khloe Kardashian oops moment – Anti-flash Confirmed
Khloe Kardashian underwent a serious case of wearing a dress that isn't anti-paparazzi. With camera lights flashing all over, her nips got on full display when she arrived for her then-boyfriend French Montana's birthday.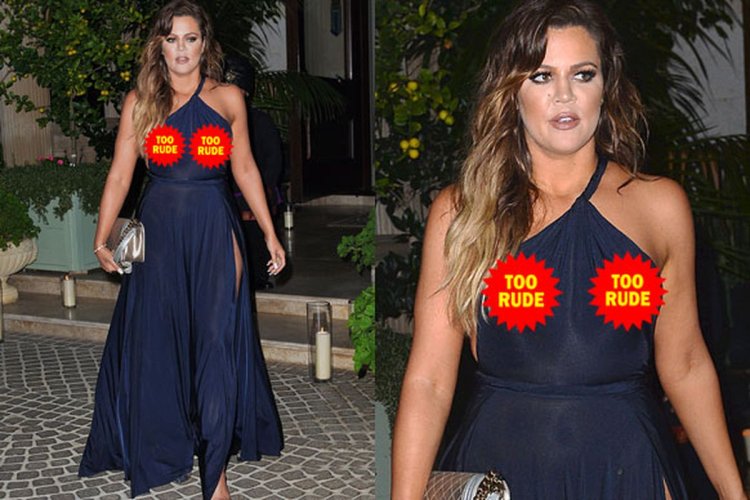 8. Sofia Vergara oops moment – Ripped Dress At The Emmy
This is the case where wardrobe malfunction goes extremely nuclear. Sofia Vergara was attending the 2012 Emmy Awards when the back of her dress slit down, unveiling her whole bum to the paps. This incident was also brought back alive as a hilarious joke on The Ellen Show.
9. Katy Perry oops moment – Fell On Frosting!
Katy Perry was performing on a huge pink-frosted cake when she dived into it and could not get up. Trying to stand up, she immediately fell on her face due to the slippering icing beneath her. It was not one but FOUR times that she struggled to get up and kept tripping. She just crawled off the stage in the end.
The good thing though, was that she had a pretty smile on her face during the whole incident.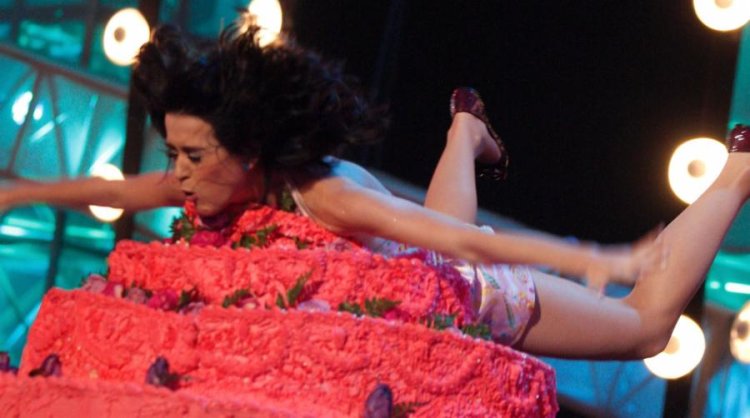 10. Madonna oops moment – Caught Cape
Being a professional performer on stage yet she got quite a shock during her performance at BRIT awards 2015. Her Armani cape was rip off by a dancer and instead of falling off like the first plan, she was pulled backward. She did not let that phase her and got up immediately to continue performing.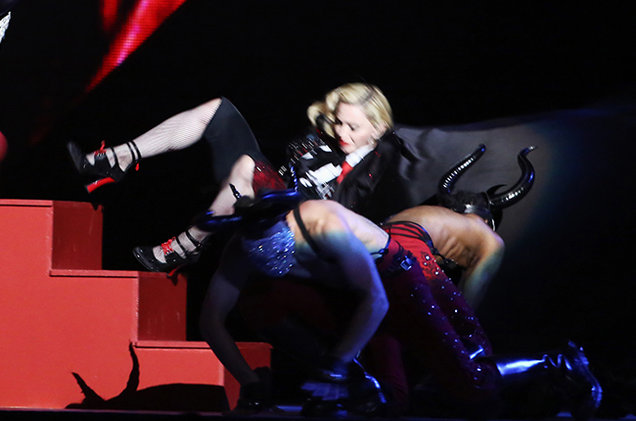 11. Ariana Grande oops moment  - The Donut
Back in 2015, Arina Grande and her ex Ricky Alvarez came in a donut shop where they were seen licking some desserts om the tray. Even more impolite than that, Grande cursed on the dessert, saying: "I hate Americans. I hate America. That is disgusting."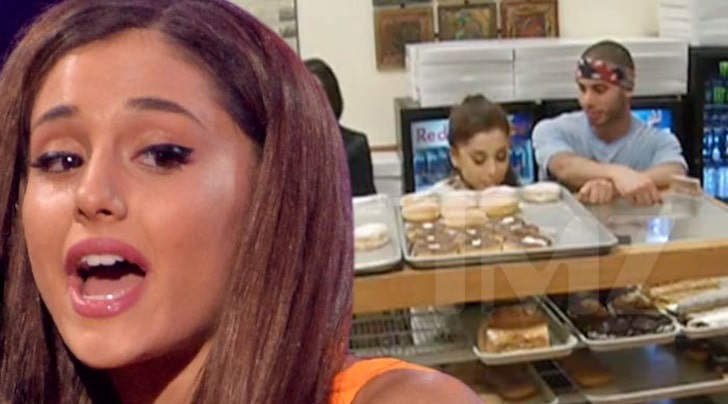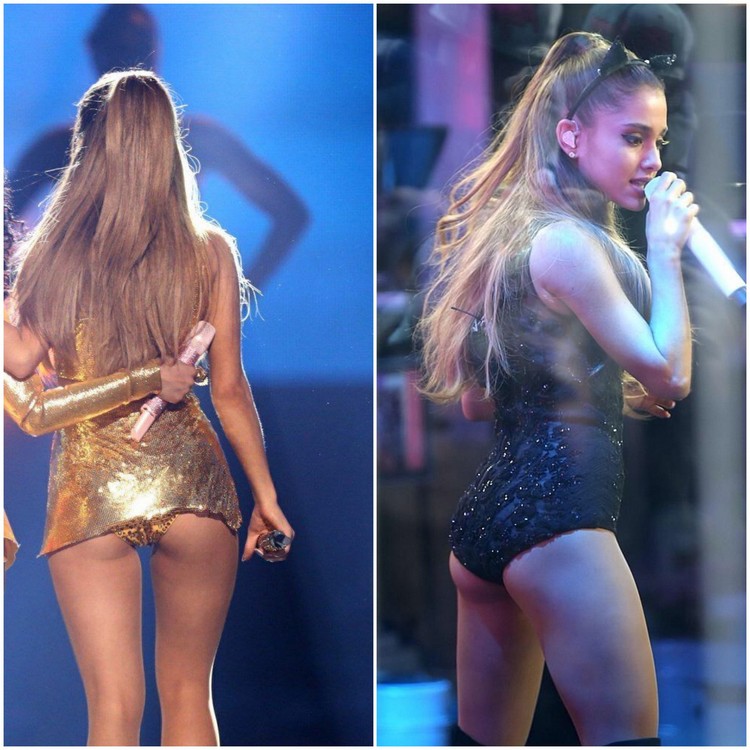 12. Whoopi Goldberg oops moment – Let Out A Toot
On the shooting for The View, she stunned everybody with her letting one rip. The women there were stunned and left in splits after the incident and Whoopi Goldberg blamed that on her "breakfast burrito".
The passing gas incident happened again on a different show and she then said it was because of her "flu shot".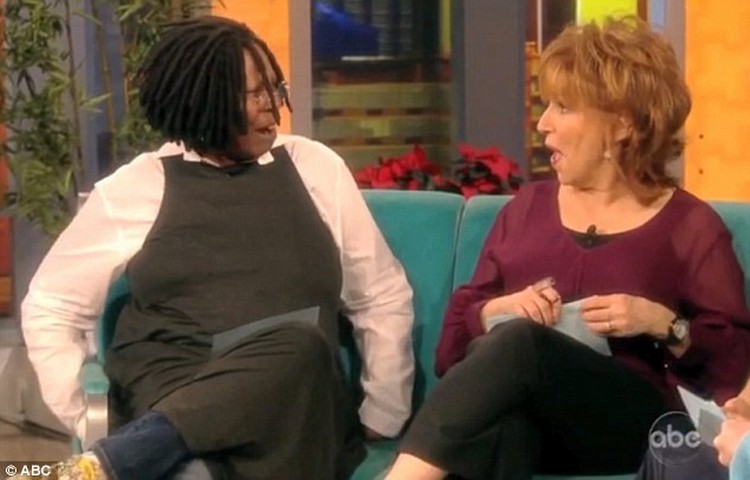 13. Taylor Swift oops moment - Marilyn Monroe Moment
We have witnessed numerous times when the wind effect goes wrong. Among those occasions is when Taylor Swift was in a performance of her concert and a wind gust totally caught the singer off guard.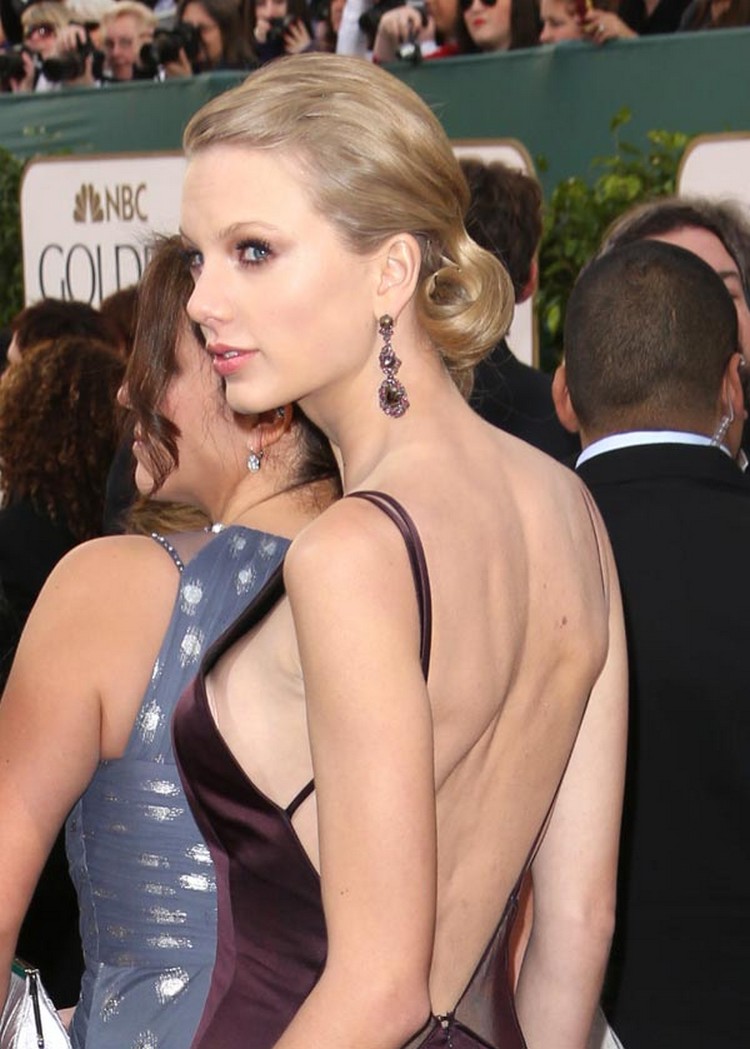 14. Emma Stone oops moment - Panty Laid Bare
On the Oscars red carpet in 2015, Emma Stone accidentally revealed her underwear whilst adjusting her gown.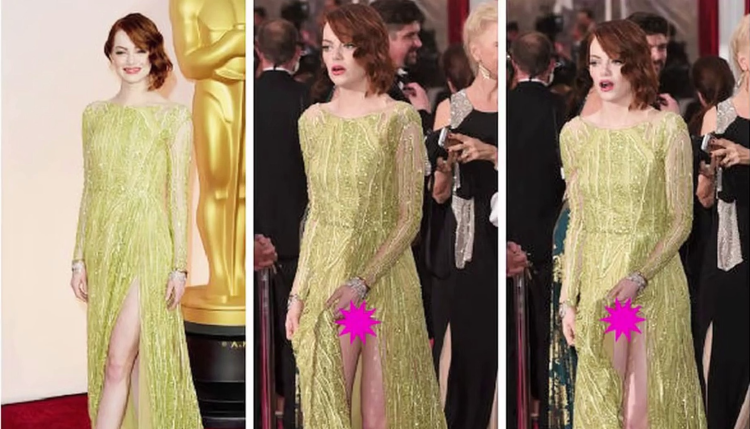 15. Kim Kardashian oops moment – Ripped Dress
Kim deliberately showed off her famous hourglass figure with a tight pink latex skirt. Kanye West could not take his eyes off his wife in such a tight dress. However, because of her hot tush, the skirt could not stand it and ripped at some point.
The dress could not stand Kim Kardashian's immense cramming. Details of the skirt only reveal a podium clearly.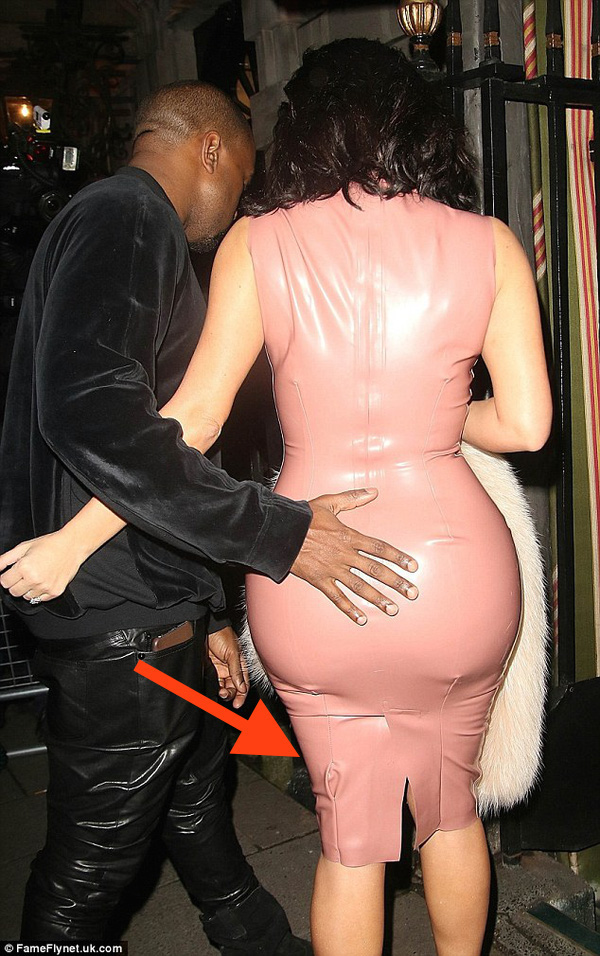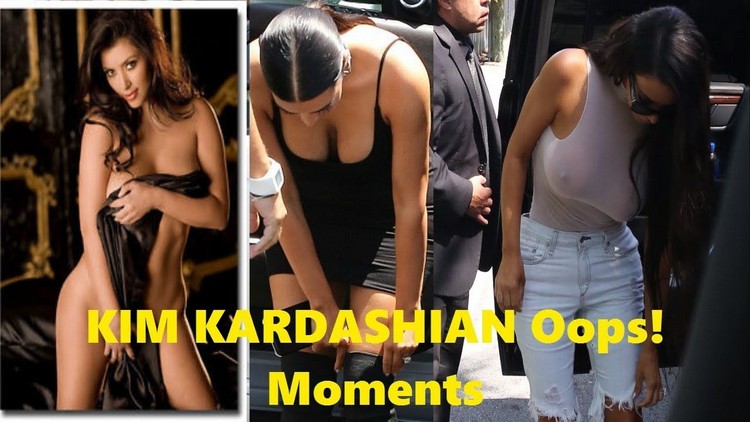 16. Miley Cyrus oops moment – Partial Nip Slip
The diva can be seen fooling around at a windy airport. While she was dancing to a song, the wind lifted her crop-top off, showing a part of her breast. She instantly squealed while stashing herself away.
17. Elizabeth Olson oops moment – Windswept
To this extent, we can agree that wind is not a friend to celebs. Elizabeth Olsen was stunned when a small gust almost made her skirt fly and revealed her private part. However, she managed to catch her skirt and held it down.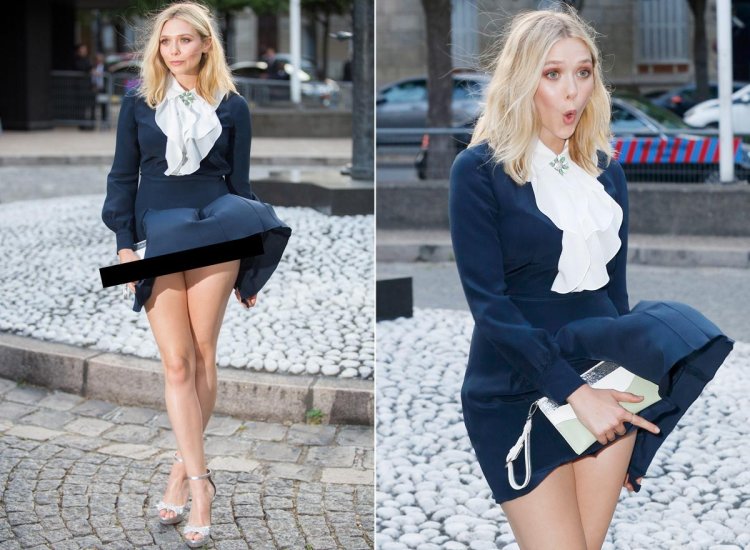 18. Ashley Tisdale oops moment – Transparent Outfit
The High School Musical actress's experience with the sheer black top in 2016 was not very pleasant. She put on an all-black outfit paied with a leather jacket and a choker. However, she failed to look edgy as the paps' flashes did her dirty as her nipple covers got too transparent.
19. Fergie oops moment – Wet Her Pants On Stage
Fergie came across the biggest nightmare happened to her on a show in 2005. As she ran late for the show, she did not have the time to take a leash and that led to a face-palming result that Fergie took a leak right on stage, in front of the crowd with their cameras.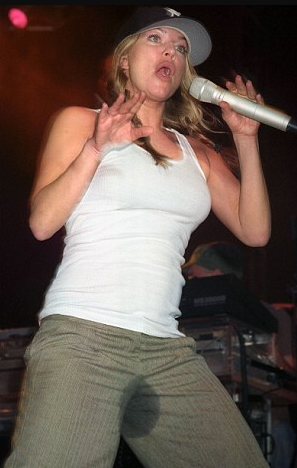 20. Olivia Holt oops moment – Face On The Ground, Literally
The pretty girl went through an awkward moment at Central Park, New York when she tried to move forward taking a photo but slipped and had a bad fall instead. What made it so bad was that she did not fall on her butt, but on her stomach.
Above are the oops moments of Hollywood actress that went crazy viral when they were first brought out to the world. These accidents prove they should be more careful with any possible malfunction before the buzz and the audience. And well, it depends on their luck too.
>>> Read more: Bollywood Actress Oops Moments You Feel Embarrassed When Seeing