Who Are Hollywood's Biggest Gamers?
Hanima Anand |May 02, 2020
If you think your Hollywood idols are too busy with their acting schedules to entertain, you may change your mind after checking this list of Hollywood biggest gamers.
Video games are hardly a niche activity anymore, but we're still surprised when we discover some of Hollywood's biggest celebrities are diehard fans of this traditionally geeky hobby. From heroes and glamor to online role-playing games and hitting the virtual tables, here are four celebs who spend their free time just as we do, the top Hollywood biggest gamers you should know!
Vin Diesel
The first entry on this list was chosen not just for his love of all things gaming, but also because of just how deep he goes into the industry. Vin Diesel, despite his tough-guy movie personas, has long been a fan of games covering a huge range of genres, both on and off the computer screen. This includes the more common fare of Call of Duty and, less expectedly, Dungeons and Dragons.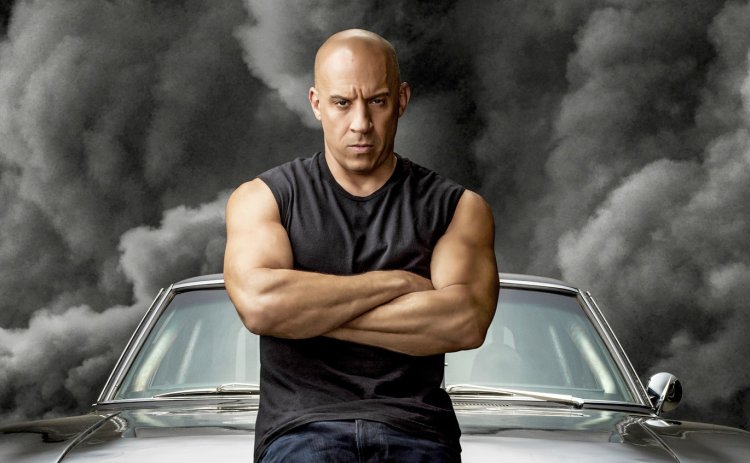 Perhaps more impressive is his dedication to the production side of gaming. As a founder of Tigon Studios, Diesel oversaw the development of the Riddick first-person games. These aren't just considered great film-inspired properties, but are also widely thought of as some of the best games ever released within their genre.
Henry Cavill
If there is one fictional character that exudes strength, it's Superman. As Cavill's most famous role, the world quickly fell in love with his interpretation of the character. Even for those who didn't care for the trajectory of the new series of films, there was no question that in terms of raw physicality, Cavill has been the most impressive Superman yet.
This is what makes it so surprising that the actor has gone on record as being an enormous video-gamer, even espousing the PC as the superior platform. In fact, back before he gained the role of the Man of Steel, Cavill almost missed the call letting him know he got the part, as he was too busy playing World of Warcraft. Going even further and pursuing Geralt in The Witcher because of his love of games, Cavill is proof-positive that the myth of geeky looks is just that.
Jennifer Tilly
As an actress, Jennifer Tilly has had a long and varied career. With stunning beauty and real industry savvy, the brunette bombshell made her name for herself in the Chuckie series, but has continued to stay in the limelight as an activist, personality, and, most of all, a professional poker player.
She's also been known to play online, though she holds her digital play a lot closer to her chest. Whether playing her favored Hold'em with friends, or seeking out more specific versions in Asian casino games like Pai Gow - we don't know what bonuses or free spins she goes for exactly. What we do know is that, with over $900k in career winnings online and off, Tilly's skill is unquestionable.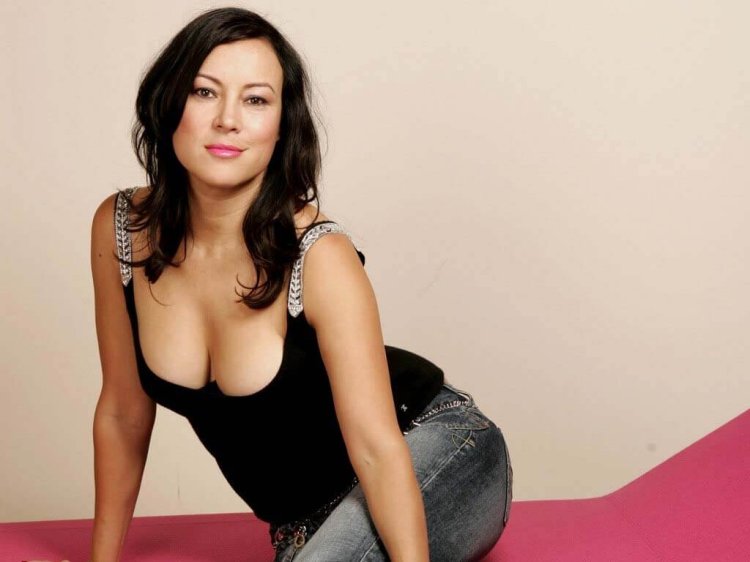 Jack Black
Within Hollywood, Jack Black is well-known as a flexible talent. Alongside his acting career, Black found a significant following in his comedy band Tenacious D, who, among other accomplishments, is responsible for the best song in the world (it's not actually the best song in the world, it's just a tribute). Channeling his love for rock music, Black also lent his voice to the 2009 action-adventure game Brutal Legend, a well-received title that many feel is criminally underrated.
Still in the acting and music game, Black has now started up a gaming YouTube channel called JablinskiGames. Focussing on vlog-style content alongside his children, the channel saw instant success, gaining over a million subscribers in less than a week after its launch. Including gameplay, skits, and insights into his Hollywood life, the channel currently sits at over 4.6 million subscribers, with no signs of slowing down.
These might be our picks for the biggest celebrity gamers in Hollywood, but this list only scratches the surface of the world's most famous players. It just goes to show that, no matter where you are, you never really know who could be on the other side of the screen when you line up a shot, throw a spell, or force a fold. Gaming knows no boundaries, and if you ask us, that's pretty cool.
>>> Related post from Starbiz: Top 15 Richest Hollywood Actors And Their Net Worth 2020