Top 30 Bollywood Hottest Body: Get As Ripped And Lean As Ranveer Singh
Salena Harshini |Aug 01, 2019
From on-screens to daily life, Ranveer Singh snatches hearts with his excellent acting and also his admirable body. The actor currently has his name carved in the list of Top 30 Bollywood Hottest Body.
B-town heart-snatching star Ranveer Singh surely sweeps every lady off their feet. The adroit actor's irresistible charm and contagious enthusiasm make it hard not to fall for him. Not only is a talented entertainer, but Ranveer Singh is also incredibly good-looking.
Adding more spice to this impressive recipe, he possesses a desirable body feature. Notably, besides making girls drool with his spectacularly attractive body, Ranveer appears as the body epitome of guys as well. In fact, he has made it into Top 30 Bollywood Hottest Body for his outstanding features.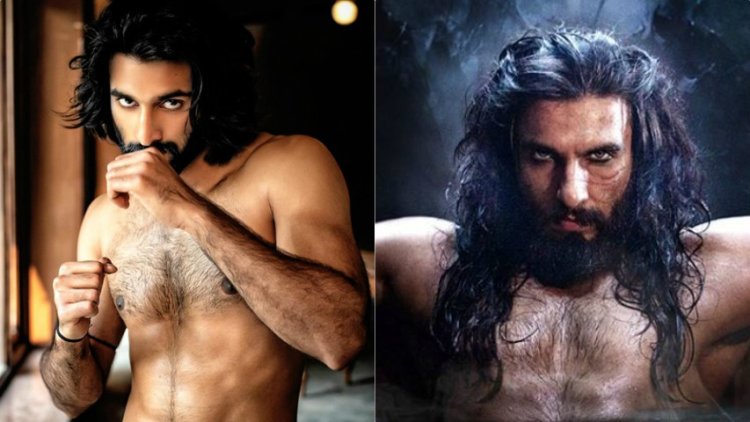 To be able to stay so energetic and keep an infectious smile, staying fit is extremely pivotal. As a matter of fact, the actor experienced a backbreaking workout routine in order to get in shape for his films Bajirao Mastani, Goliyon Ki Rasleela Ram-Leela and Padmavati. Not only in work but also in daily life that he keeps up with a suitable drill to keep himself in tip-top condition.
Well, we are glad to say that this article will help you have a much closer look into what this heart-throb does to keep his body such ripped! Check out the fitness secrets of Ranveer Singh.
Top 30 Bollywood Hottest Body: Ranveer Singh's inspiration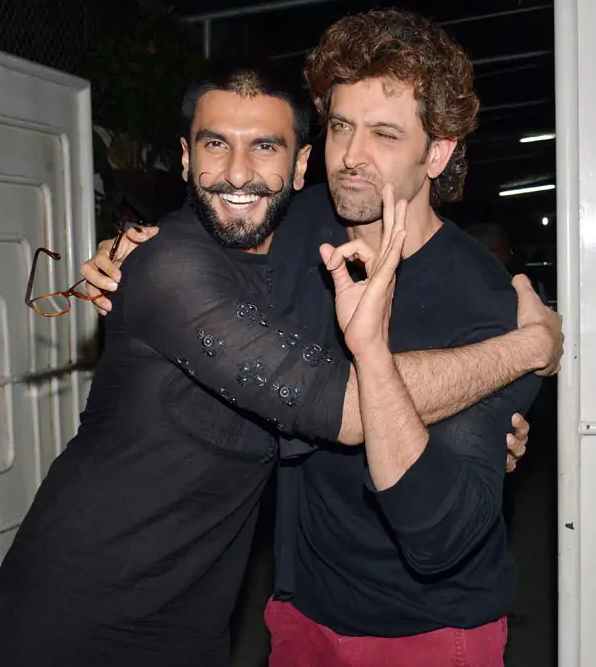 Ranveer once shared in an interview that Hrithik Roshan was always his role model. His inspiration urged Ranveer to become the strong person that he is now. Therefore, make sure you get a paragon to keep yourself motivated.
Top 30 Bollywood Hottest Body: The strict diet
The 34-year-old prefers home-cooked meals over eating outside and junk food. Ranveer is fond of simple dishes which require little effort to make and do not create a total mess. One of the first and foremost steps to stay ripped is to eat the appropriate food type.
Apropos of the Padmavati, Vogue contacted Mustafa Ahmed, trainer of Ranveer, and questioned him about Ranveer's meals and diets.
Answering the quiz, he replied: Top 30 Bollywood Hottest Body: Daily work-out exercises Without doubt, Ranveer doesn't accept the idea of him skipping workout sessions. He has a belief that you must doggedly train and work out every day. Doing this will definitely assist you to become acclimated with the routine. Therefore, you can soon start a full-blown workout.
The Gully Boy star subscribes to training with high-intensity. His quotidian workout consists of 2 sessions which takes one and half an hour to do each.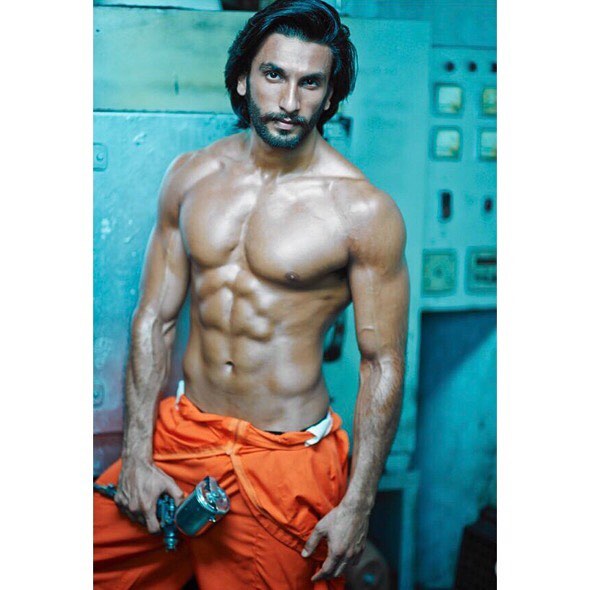 In actual fact, on being quizzed about the type of training sessions Ranveer Singh needed to go through for his part as Alauddin Khilji in the film Padmavati, Mustafa Ahmed said: These were focused on improving Singh's overall flexibility too.
Top 30 Bollywood Hottest Body: Gym is not the sole thing to do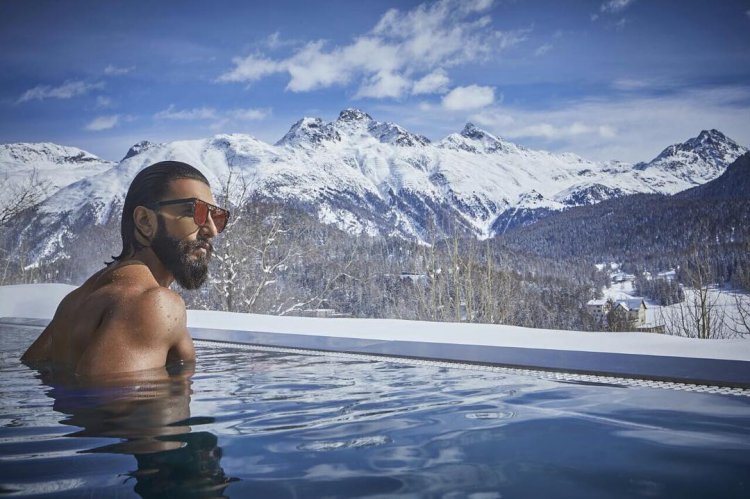 Ranveer Singh does not only go to the gym. He has a firm belief that swimming, cycling, running and/or playing sports are just as crucial. It is essential that one not set bounds only in the gym. Joining other activities plays an equally critical role in helping you keep a good shape as well as hale and hearty.
Top 30 Bollywood Hottest Body: It is important to warm-up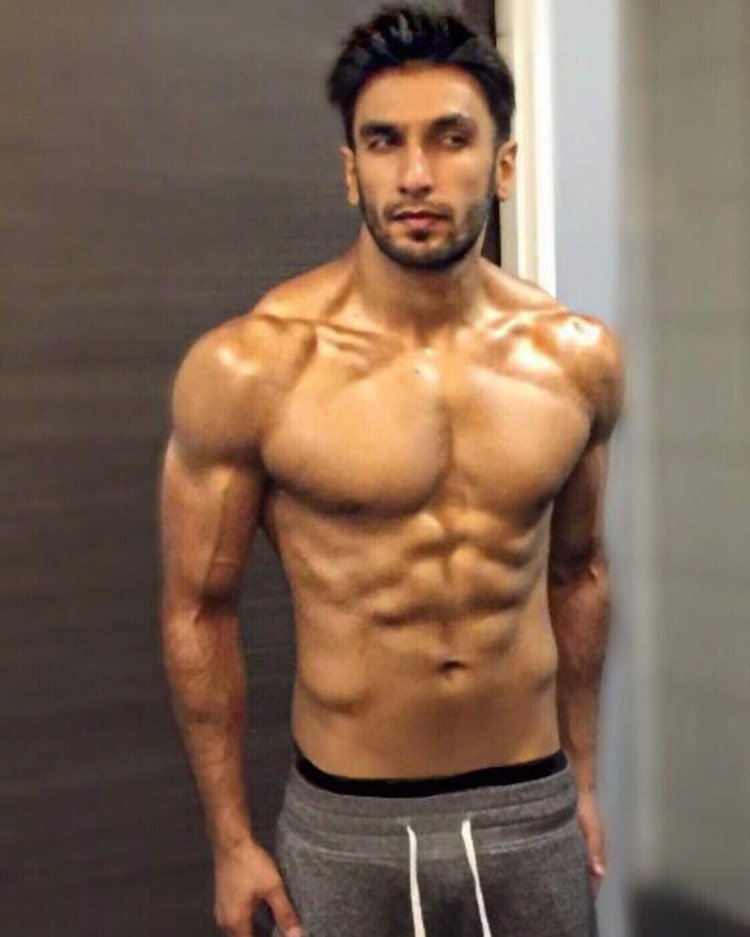 Before a workout session, Ranveer Singh always makes sure to do a ten-minute warm-up. The body must get used to what it is going to be put through after. Therefore, warming up the names one must-have key if you want to have a safe and auspicious workout session. Ranveer worked extremely hard for his role in Padmavati.
His trainer added, Top 30 Bollywood Hottest Body:  Steering clear of alcohol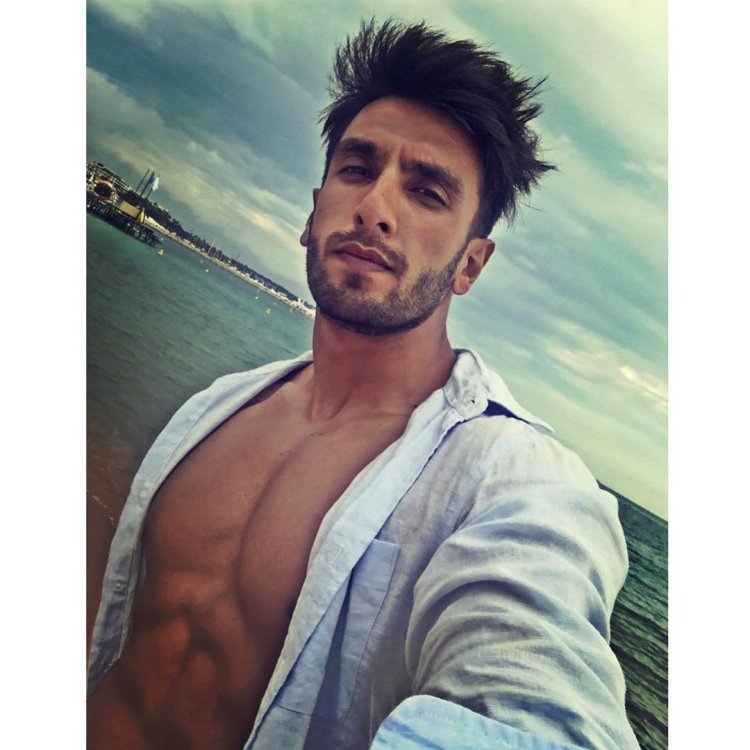 During the training to tone up his muscles for Ram-Leela, the actor shared that not drinking alcohol helps him a lot. Alcohol has the tendency to weaken the immune system and it leads to your workout becoming less effective even if you drink after training.
Top 30 Bollywood Hottest Body: Eating every 3 hours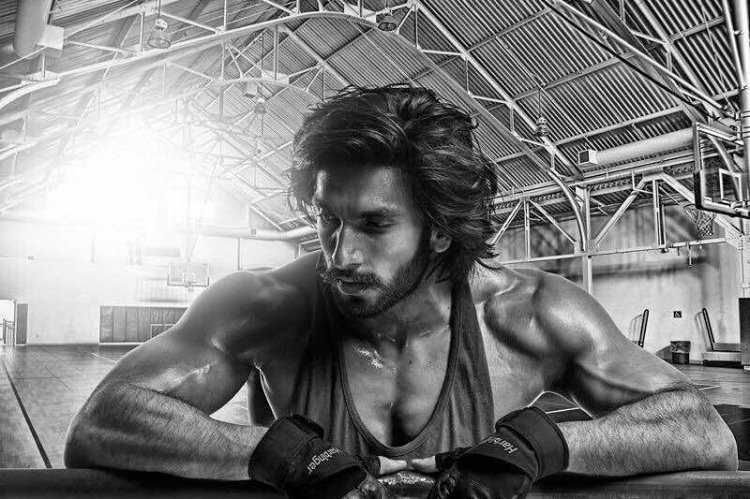 Ranveer Singhs shared that to be able to stay able-bodied and to manage your diet successfully, every three hours, you must consume something. He always makes sure to eat on time. Fruits and nuts are his snacks and he ensures to never go without food for over three hours.
Top 30 Bollywood Hottest Body: Consuming food that is rich in protein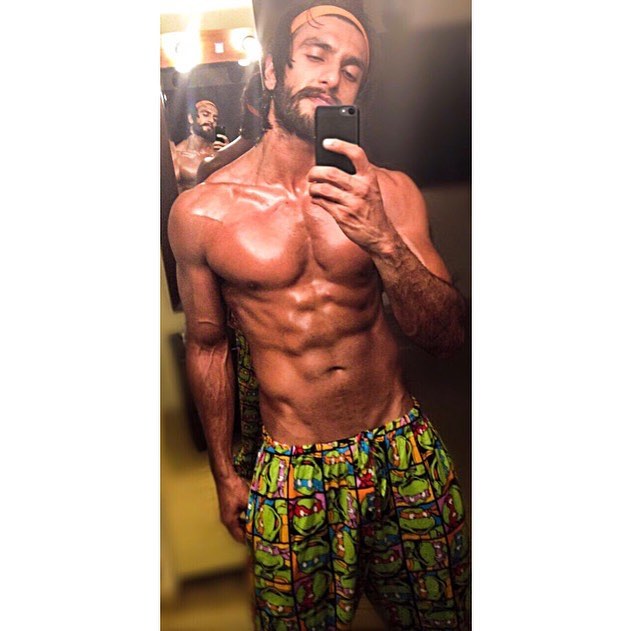 The diet Ranveer Singh uses includes low-carb and protein-rich food. Generally, what he eats on a regular basis is:
Breakfast: A banana and an egg white omelet
Light snacks: a protein shake and dried fruits (almonds or walnuts)
Lunch/dinner: Chicken or fish
More tip for the diet, Ranveer makes it low-oil and low-salt.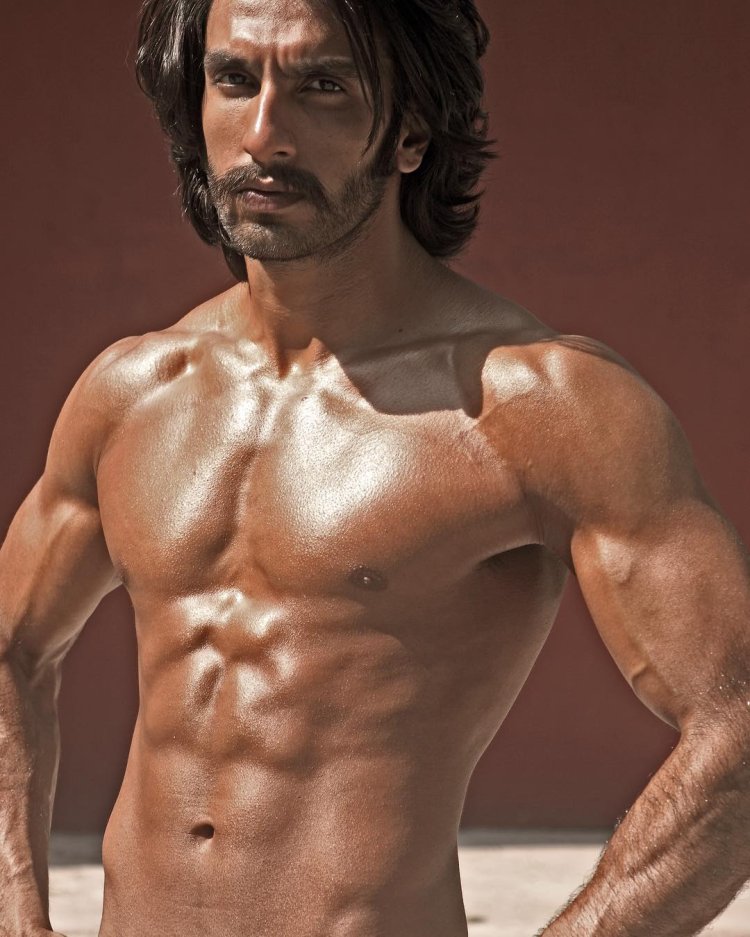 To conclude, Ranveer Singh does put a lot of effort into shaping his physique. It is no doubt that he is one of the Top 30 Bollywood Hottest Body.