Top 10 Sexiest Women On The Planet 2020: Guess Who Is The Hottest?
Nagini Shree |Mar 31, 2020
The beautiful women in modern times not only possess a striking look but also with talent, accomplishments. Here we add to our collection of the top 10 hottest women in the world.
Get ready to fall head over heels for the sexiest women in the world!
1. Megan Fox
A paragon of beauty and charm - actress Megan Fox was named the world's sexiest woman. The American actress is best known for her roles in action films, notably both the Transformers and Teenage Mutant Ninja Turtles series.
2. Scarlett Johansson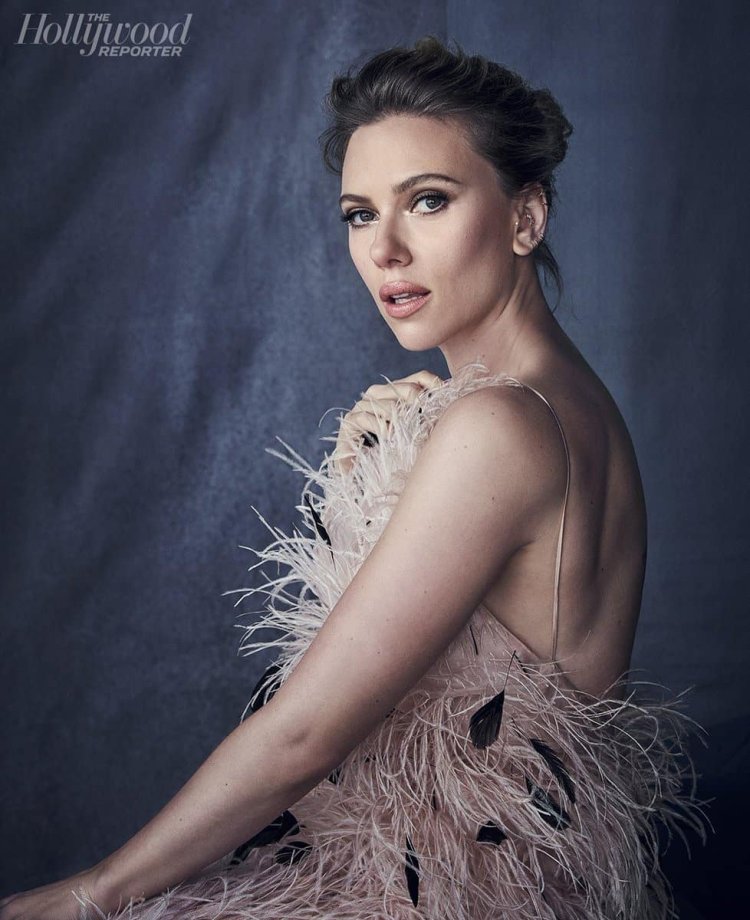 An actress that needs no introduction, Scarlett Johansson has been dazzling the world with her on-screen charm, incredible beauty, and dynamic acting performances. She is an actress best known for her work in films like "Lost in Translation", "The Nanny Diaries", "Vicky Cristina Barcelona", "The Avengers" and "Hitchcock".
3. Jessica Alba
The Californian beauty comes in third place on our list. For a brief period, Jessica Alba was one of Hollywood's best-known stars. She took Hollywood by storm in the early 2000s, starring in films like "Fantastic Four" and "Sin City".
4. Charlize Theron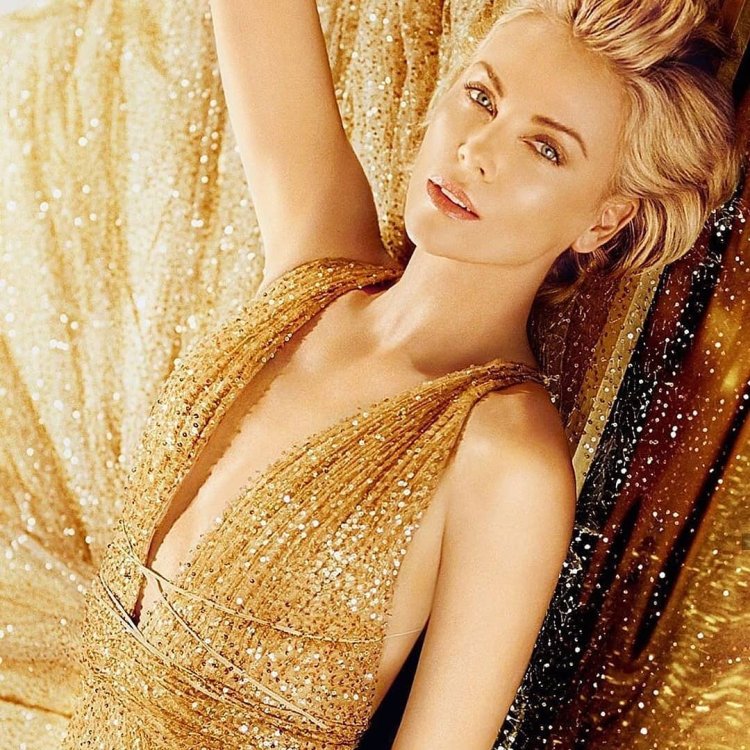 Charlize Theron is a South African actress and fashion model. She started her acting career in the United States and rose to fame in the late 1990s. An Academy Award winner, Theron has had a prolific and multifaceted career in Hollywood, playing everything in "Mad Max: Fury Road", "Snow White and the Huntsman"  and "Monster".
5. Kate Upton
In case you don't know who she is – Kate Upton is only one of the finest and most popular models on the planet right now. With the kind of flawless body and unparalleled oomph that Kate has, she is capable of rocking any look.
>>>Read more: 10 Times Kate Upton Proves That She Is The New Hottest Actress In The World
6. Natalie Portman
The epitome of elegance, beauty, and intellect all rolled into one multi-talented package, Natalie Portman steals scenes and hearts alike. Portman won her first Oscar for starring in Darren Aronofsky's "Black Swan". On top of her acting achievements, she is a Harvard graduate and has been published in multiple scientific journals.
>>>Read more: Hollywood's Most Educated Stars: Natalie Portman Graduated From Harvard, Sharon Stone IQ 148 And More!
7. Mila Kunis
The actress is known for her roles in comedies like "Forgetting Sarah Marshall," "Ted," and "Bad Moms." Young Mila Kunis gained national attention when she starred in the sitcom That '70s Show.
8. Adriana Lima
Adriana was Victoria's Secret angel for a whopping 20 years! This Brazilian beauty with radiant skin is an inspiration to women to get in shape and fit, and object of some amazing dreams for both men and women.
9. Gabrielle Union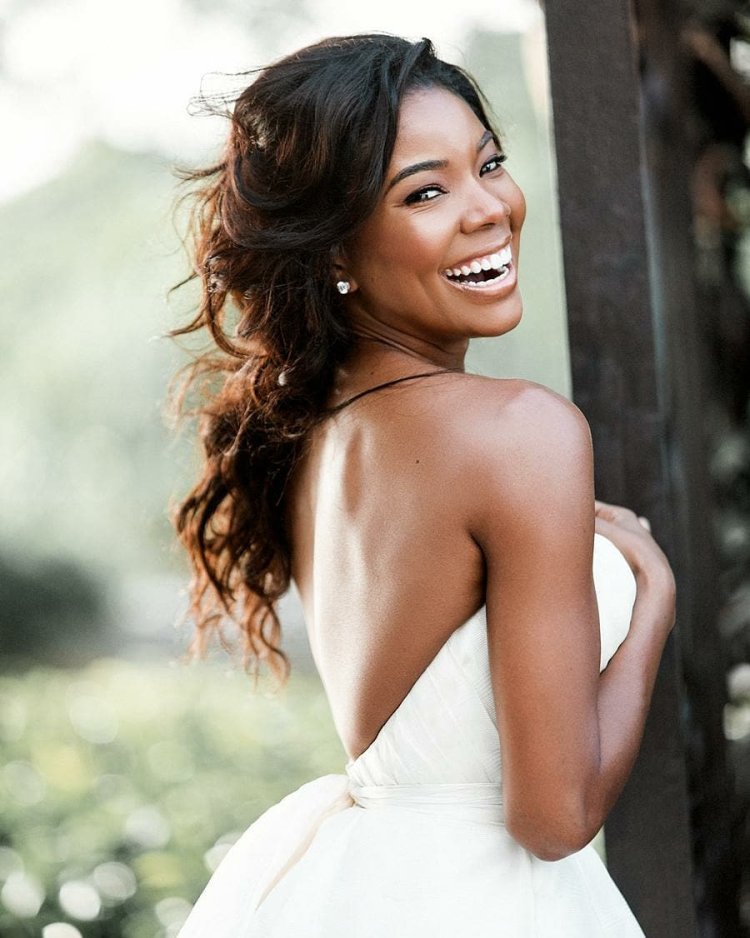 The legendary Hollywood hottie has been gracing the scene with her acting skills, writing skills, activism, and sense of fashion since the 1960s. Since "10 Things I Hate About You", Union has booked a ton of significant roles in several well-received films.
10. Selena Gomez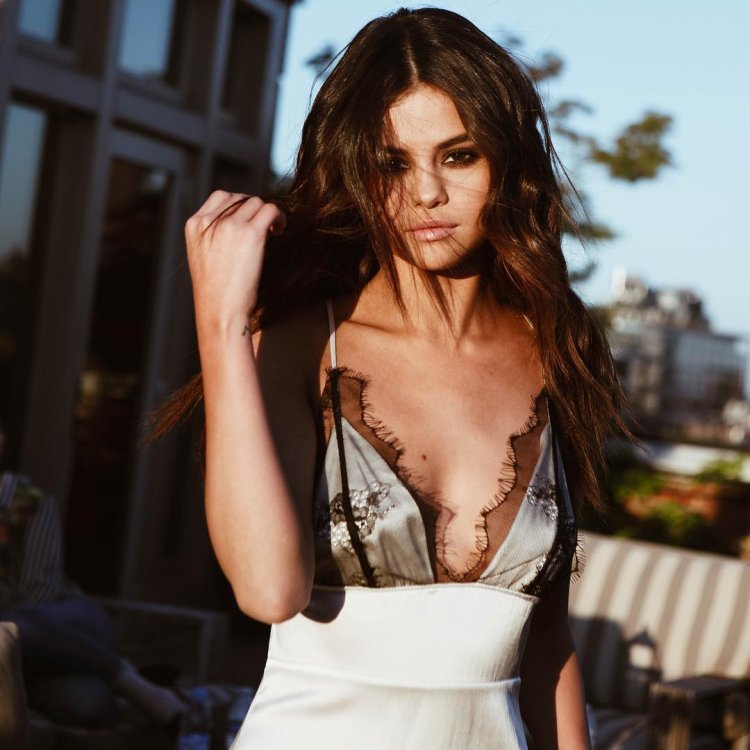 Pop superstar Selena Gomez graces our list at 10th place. She's most famous as well as is the most followed person on Instagram in the world. The American singer and actress has top many rankings of hottest and beautiful women. In addition to her innocent looks, she has earned a number of awards and nominations for her work as an actress and singer.
For more interesting info about your favorite stars, check out our categories Celebrity Style, Bollywood News, and of course our page Starbiz.com!