Katrina Kaif, Deepika Padukone Show You How To Style A Ponytail In A Fashionable Way
Maanyata Thu |Sep 13, 2019
If you have a knack for a ponytail, just take some cue from our Bollywood actresses to pull off the hairstyle like a pro!
A ponytail is of one the most loved hairstyles due to its versatility and simplicity. Whether you are heading out to a casual date or a gala event, there is always a ponytail out there that fit for every occasion. Another thing we love about this hairstyle is that it is easy to create and does not take a lot of time.
With just a few minutes, you can have your favourite updo from a high ponytail to a braided one.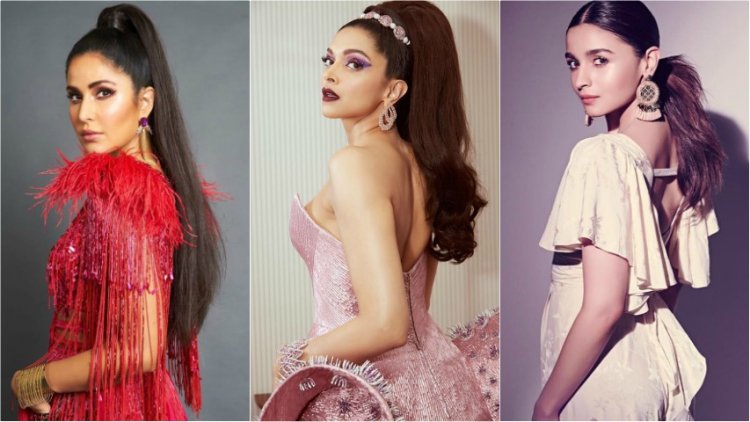 Just like us, many of our Bollywood divas like Katrina Kaif, Alia Bhatt and Deepika Padukone also swear by this trendy hairdo. There are many ways to style a basic ponytail and all you have to do is trust your celebrities to ace it.
The Dramatic High Ponytail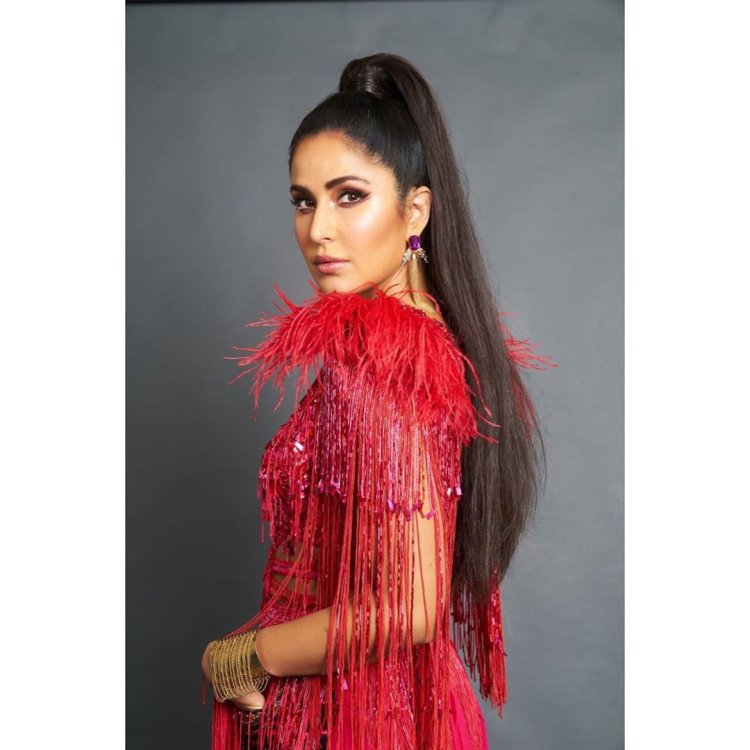 If you have a round-shaped face, this hairstyle is an ideal choice for you because having a ponytail that is placed on the top of your head will certainly create the illusion of a slimmer and longer face. To take the look up a notch, just remember to smoothen all the flyaways and fizz with a brush.
The Braided Ponytail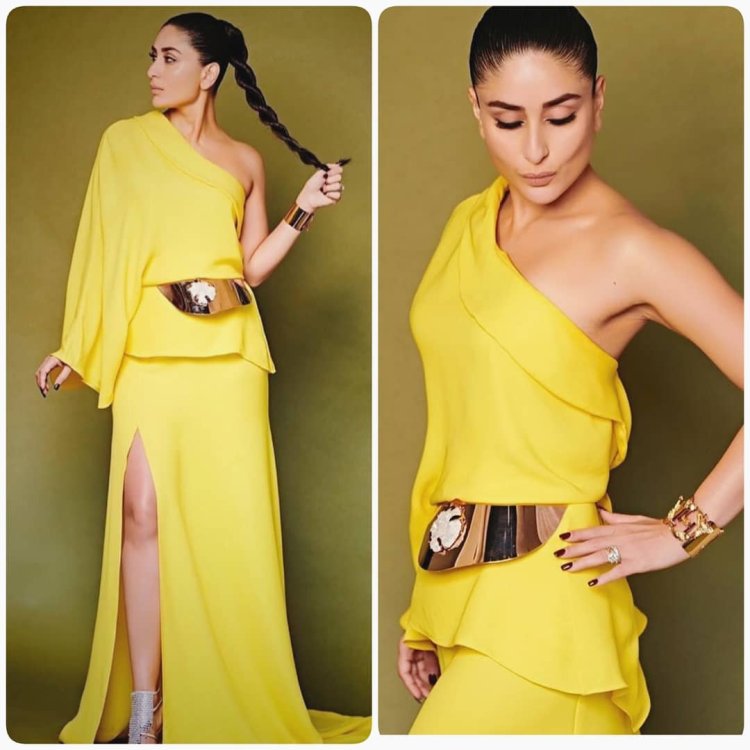 The braided ponytail is the perfect blend between classy and edgy. To get this look, you need to pull your hair up into one high ponytail and divide the tail into two or three sections. Then, you start tightly braiding it in order to create a rope braid. When you finish braiding, secure it with an elastic down to the very ends.
The Messy Textured Ponytail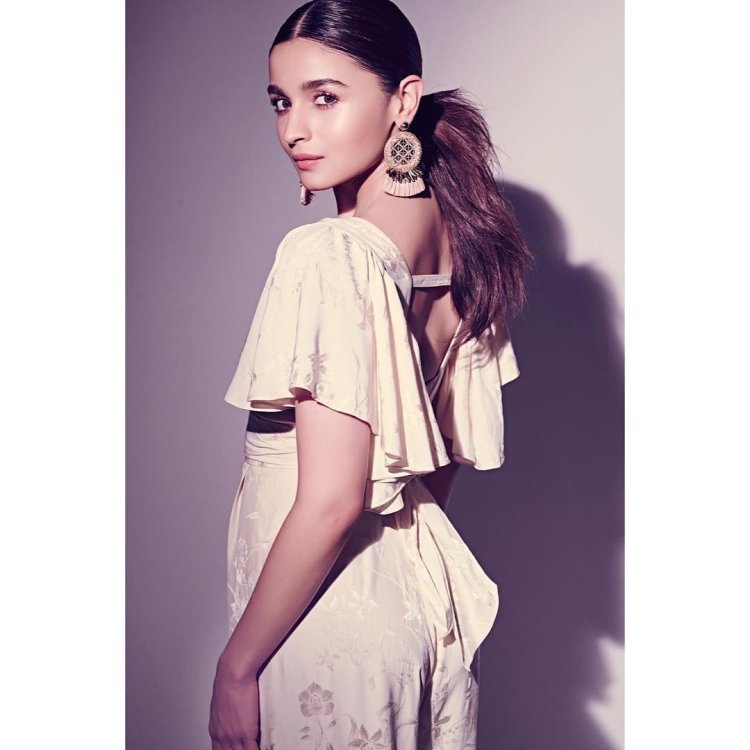 This is one of the most popular types of the ponytail. To create a messy textured ponytail, the first thing to do is to pull your hair back into a low ponytail. Next, you separate it into numerous sections and use a flat iron to add loose curls to different strands of hair. After that, mix it together for one more textured, relaxed, and messy look.
Top Off The Look With Accessories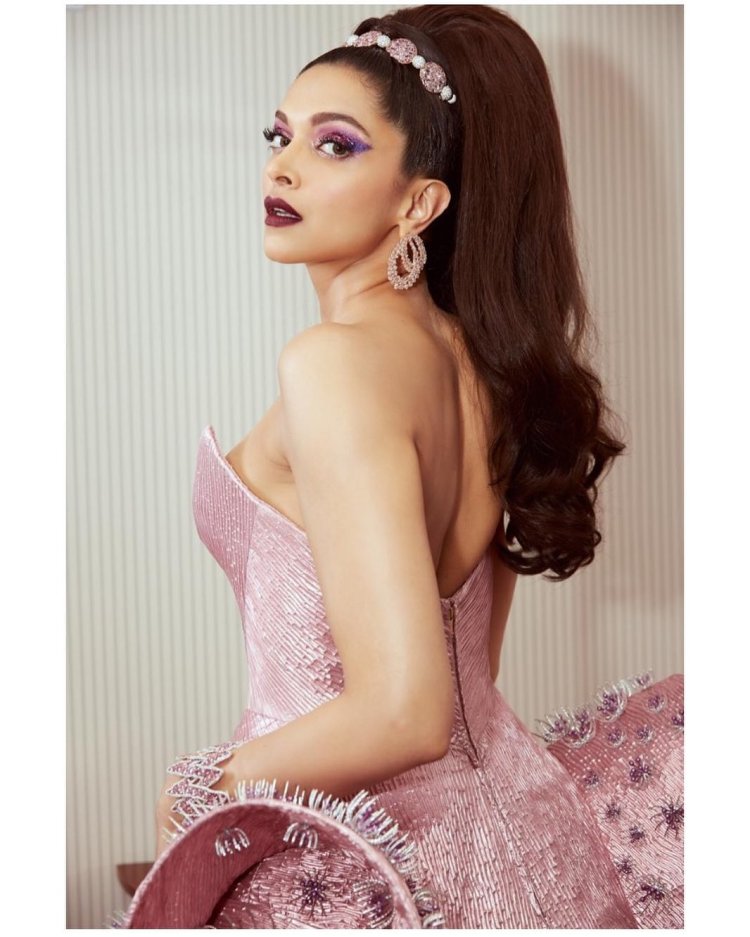 Apart from funky elastics, you can also pair the look with embellished scrunchies, barrettes, or clips in order to keep your ponytail upright as well as add a sense of glamor to it.
Mix It Together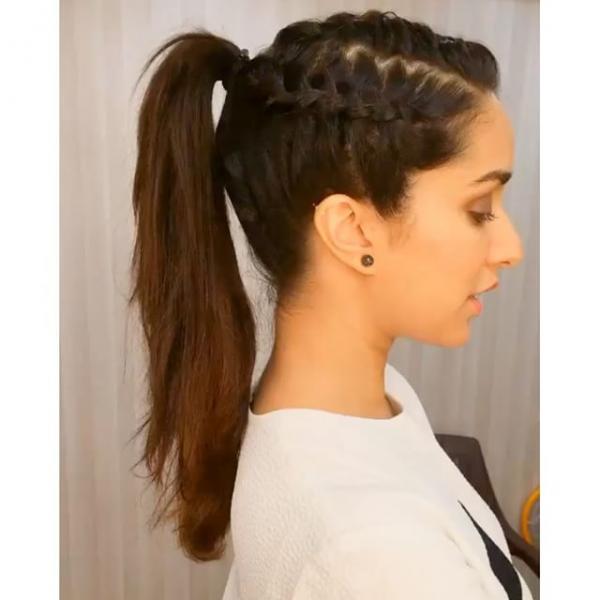 If you find it hard to choose one suitable ponytail style for you, why don't you just mix them together and nail the look like Shraddha Kapoor?