Get Revenge On Ex With Impressive Breakup Looks As Our Celebrities Do
Shanaya Rishaan |Sep 10, 2019
The best breakup looks from female celebrities will inspire your positivity after separating with your ex.
Breaking up with someone you had been in love is not easy to accept and overcome. However, you have to stand up and let them know that you can live a great life even without them. So, just dress up and show them how beautiful you are. These 8 breakup looks from our female stars may give you some ideas for your "revenge dressing."
Miley Cyrus
Miley filled her Instagram feed with sexy looks, amid her much-talked breakup with husband Liam. In those photos, she can be seen donning a suit mixed with black cropped pants, a bustier-like crop top, and the belt chains. To be honest, Miley does look great in that outfit, and we have to admit that she has leveled up the breakup fashion in her own way.
Besides, she also shared another photo on Instagram, showing her sporty look when she is on top of a mountain. Obviously, Miley took the "revenge outfits" to a higher level.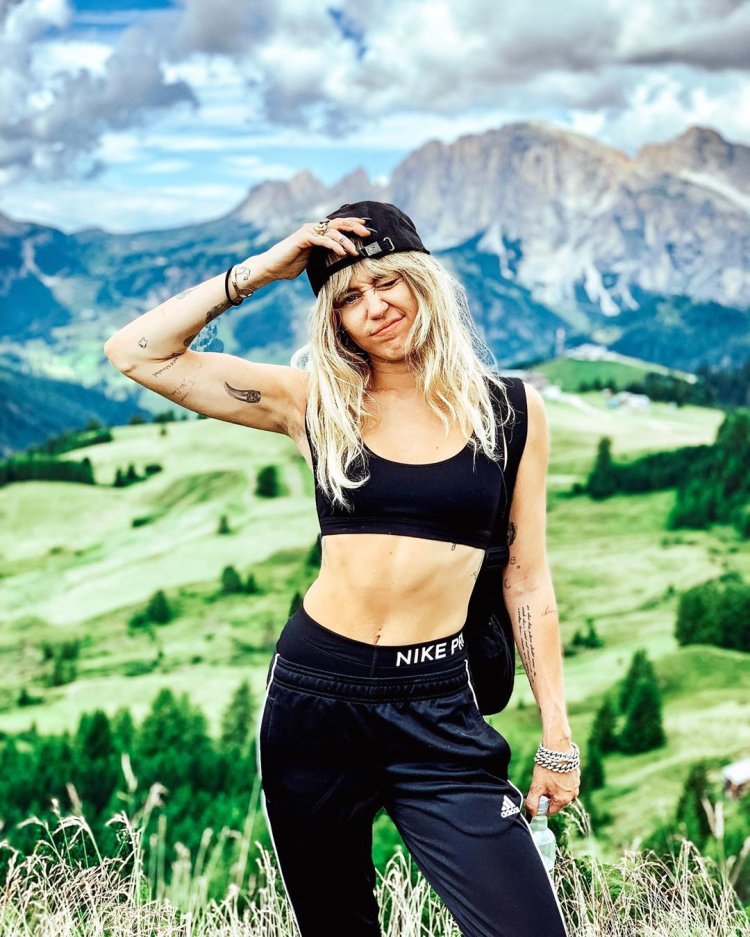 Kristen Stewart
After the breakup with her Twilight co-star Robert Pattinson in 2013, Kristen headed to Paris to attend Haute Couture Fashion Week. At this fashion show, she took the spotlight as soon as she appeared in front of the crowd with an excellent outfit. She wore a Chanel blazer with leather shorts and black motorcycle gloves.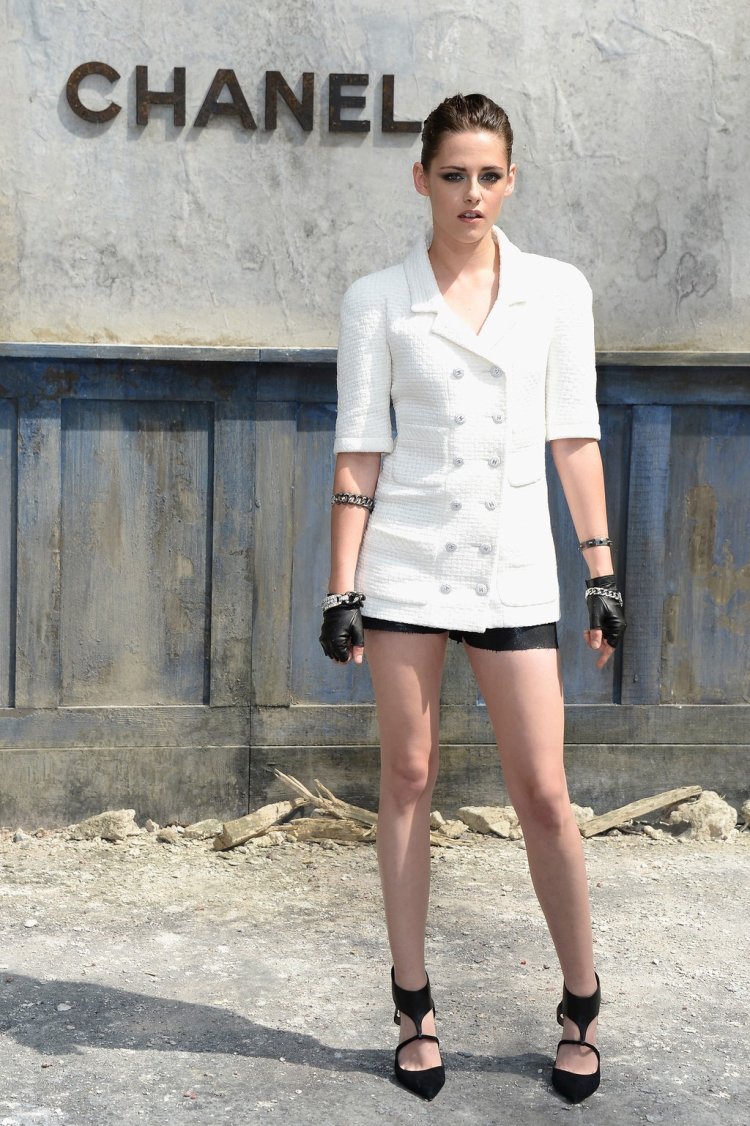 Moreover, when attending the Zuhair Murad show, Kristen drew many attentions on her dressing by mixing and matching a strapless black jumpsuit with lace pants.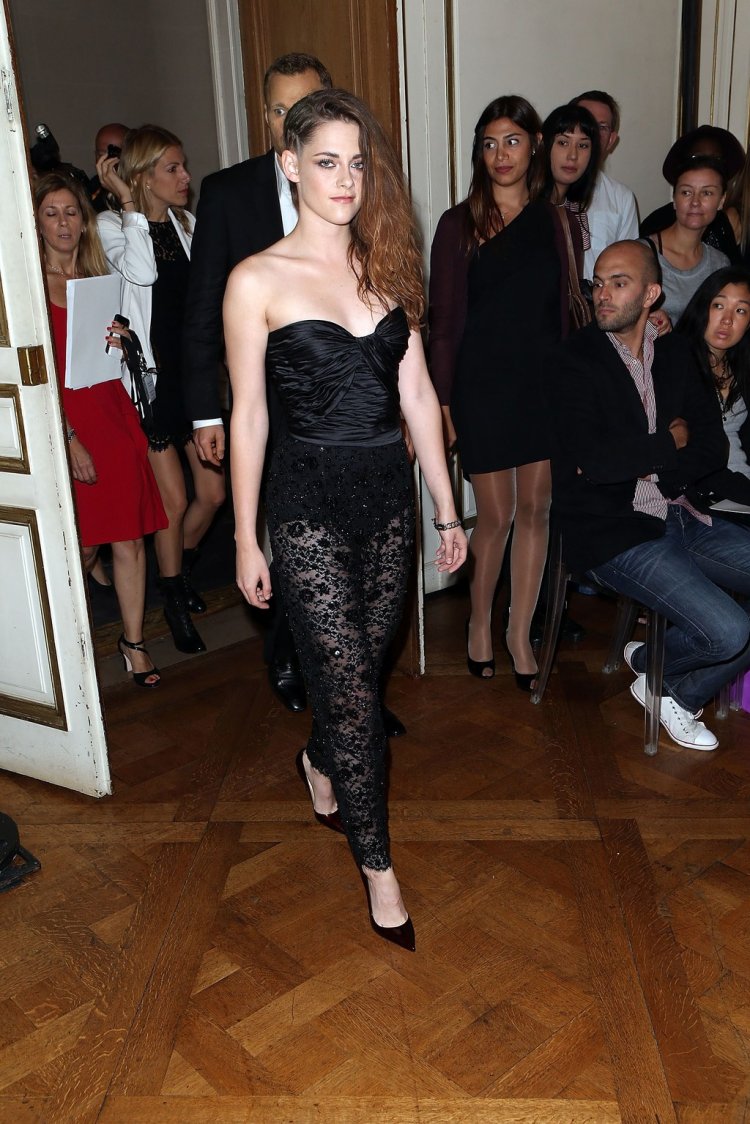 Selena Gomez
After a split from Justin Beiber, Selena updated her Instagram with a new look from the pictures of her summer vacation. Look at those pictures, and we can see that the most adorable thing is her cheerful look, which means that she experienced a great summertime with her friends. Selena proved a positive perspective that the best revenge is cheering yourself up and show them you're living well.
Bella Hadid
In November 2016, Bella Hadid and The Weeknd ended their relationship after a year and a half being together. Then, in 2017, at the Met Gala, Bella Hadid looked powerful in her black skin-tight jumpsuit. However, in the summer of 2018, they got back together. But, recently, they have been reported to split up again as both of them all suffered 'furious rows'.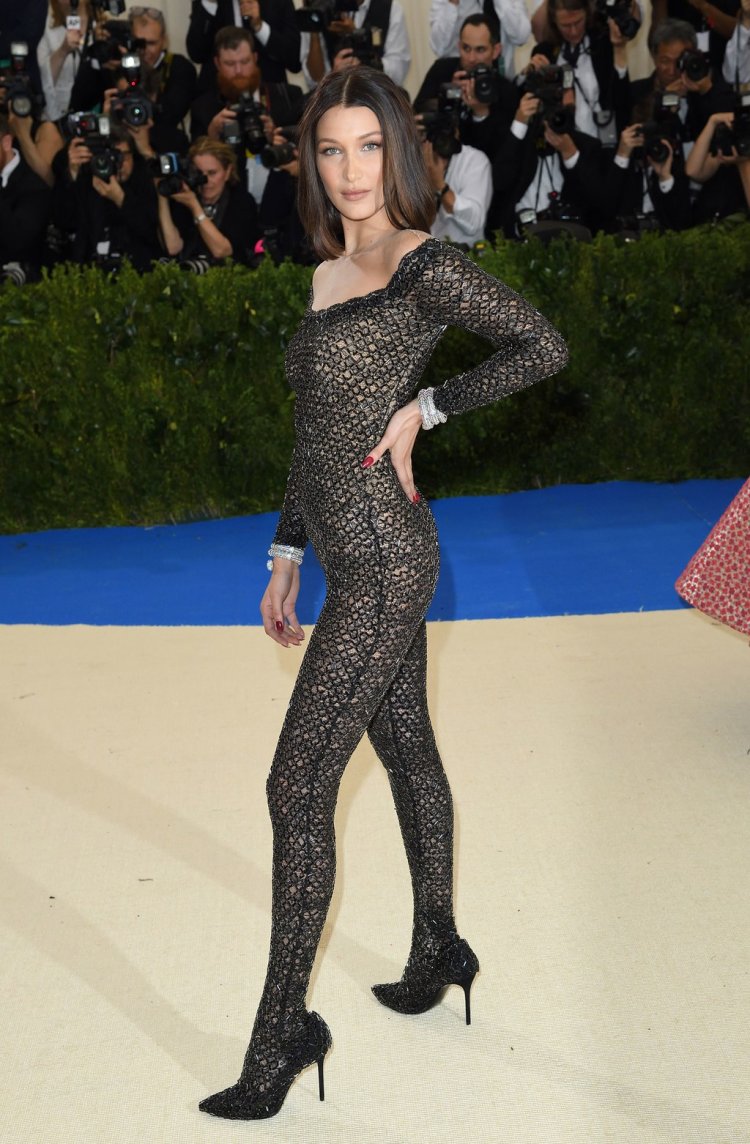 Ariana Grande
Ariana rocked the red carpet with her sleeveless lavender dress accompanied by thigh-high heels, after breaking up with Pete Davidson. Then, the singer also released a new single mentioning this separation, "Thank U, next."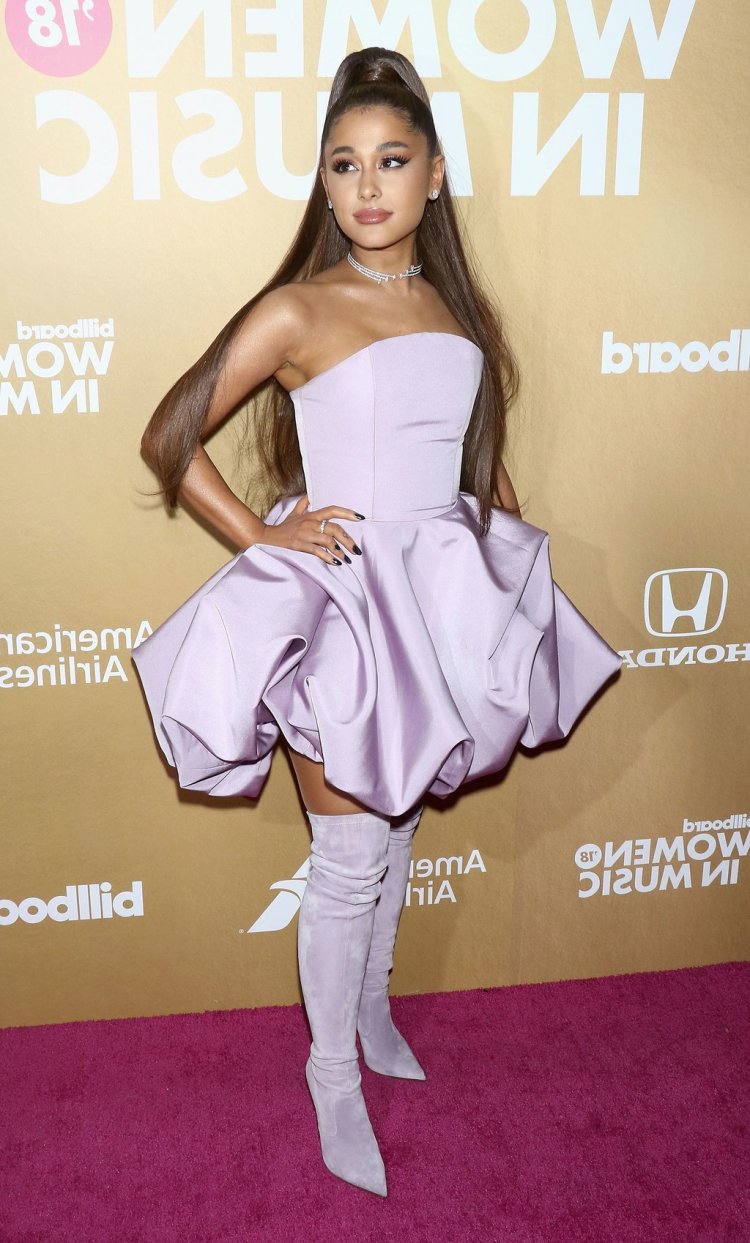 Halsey
Post-breakup with G Eazy, Halsey showed up with metallic two-piece ensemble and hung out with Bella Hadid.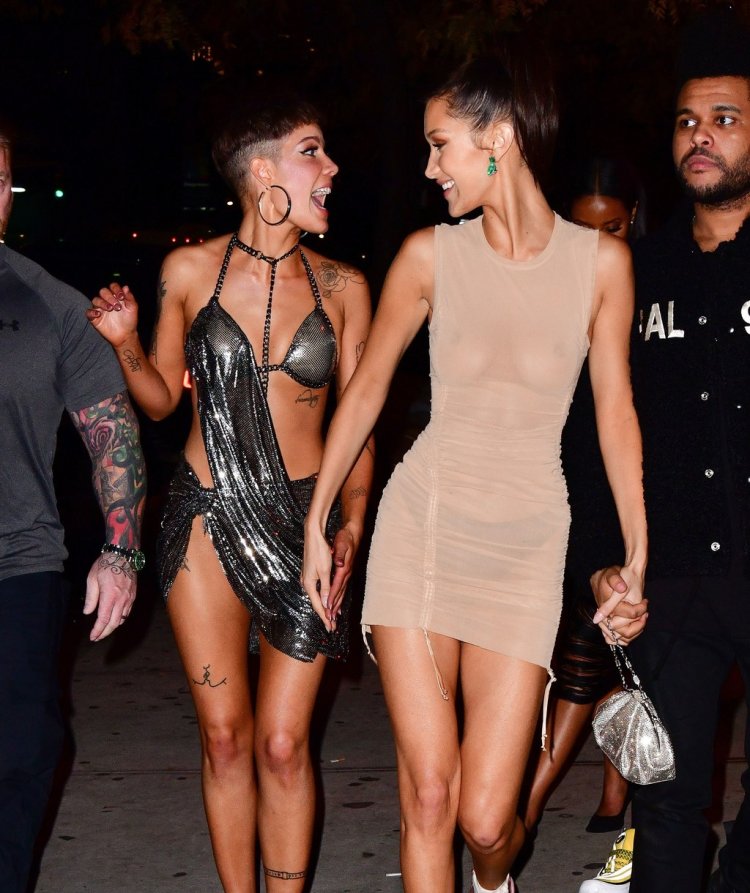 Weeks later, with a pearls-draped dress, Halsey took all the spotlight when arriving at the Latin Grammy Awards. So, that gorgeous look of Halsey can melt up G Eazy's heart if he runs into her at that time.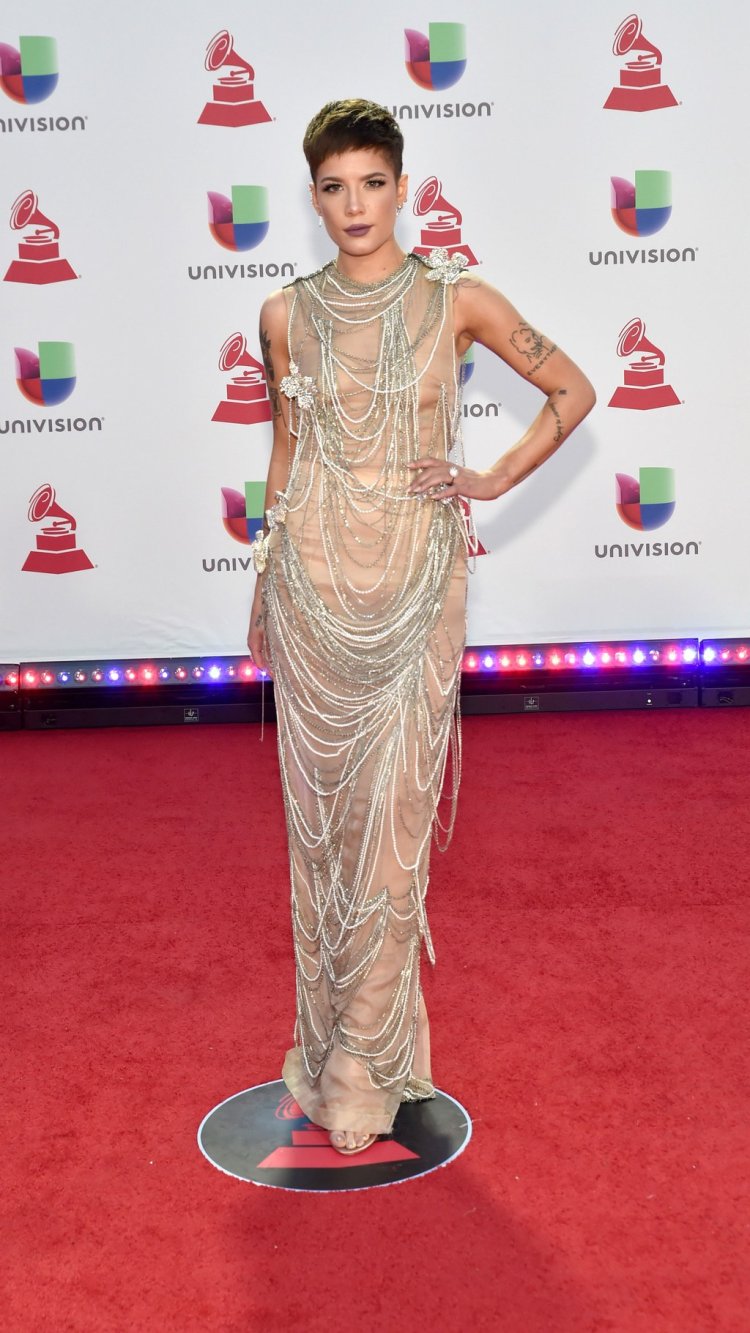 Bella Thorne
Revenge fashion doesn't need to be complicated, and Bella Thorne proved it. After her public breakup with Mod Sun, she uploaded a photo on personal Instagram account where she dressed up with a black body dress and strappy heels. Obviously, she looks very badass in this "revenge dress," doesn't she?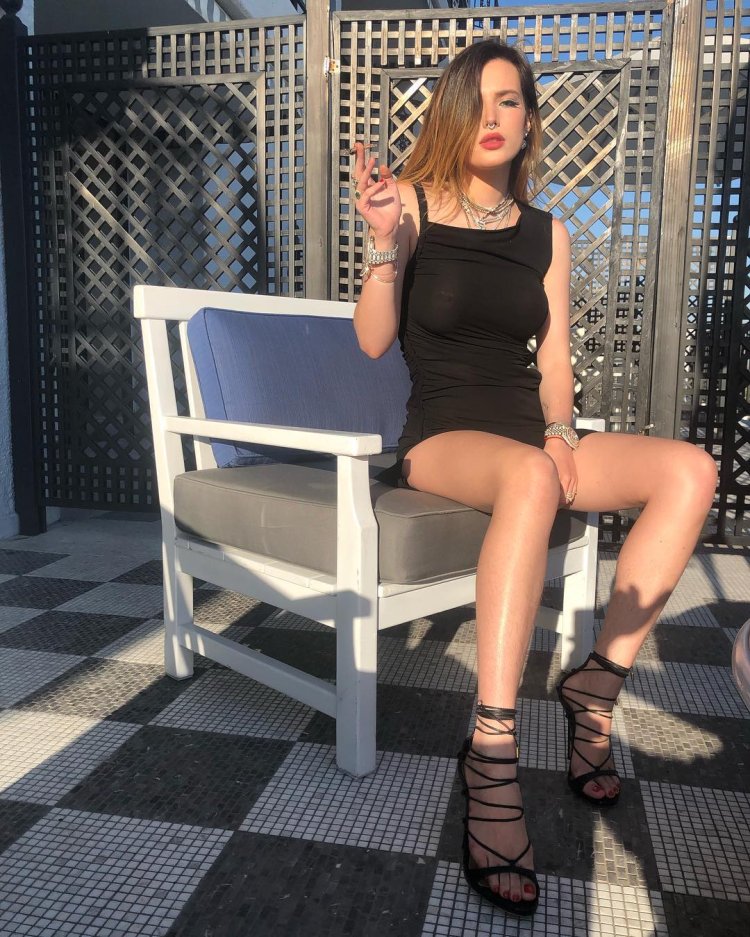 Cardi B
After announcing the pending divorce from her husband Offset, Cardi B showed up at Art Basel with an outstanding outfit. She dressed herself up with a black body mini dress that has an intricate optical-illusion pattern. Moreover, she made her nails in sparkly talon and dyed her hair rainbow. It is undeniable that Cardi B has presented us with an impressive "revenge dress."