Actress-Model Jacqueline Fernandez To Be A True Influencer With Her Youtube Channel
Salena Harshini |Jul 22, 2019
Jacqueline Fernandez, who is bound to make a digital debut, recently opened up about her Youtube channel.
Jacqueline Fernandez is among the celebrities that have the most influence. She is the brilliant and desirable name for the list of her commercially viable movies as well as huge sway in the brand zone. With the support of an immense fan base, namely more than 30 million fans following her on Instagram, Jacqueline is now launching her own Youtube channel. She recently talked about the idea for the channel and what she has in plan. The actress-model said, The 33-year-old Sri Lanka Miss Universe's social platform is filled with beauty tips. She talked about the fields that her Youtube channel will bring about, Source: InstagramThe interesting thing about the channel is that Jacqueline talk-about topics will not only revolve around fashion and beauty but also other matters such as travel, fitness, dreams, living well and happily and get the better of fear.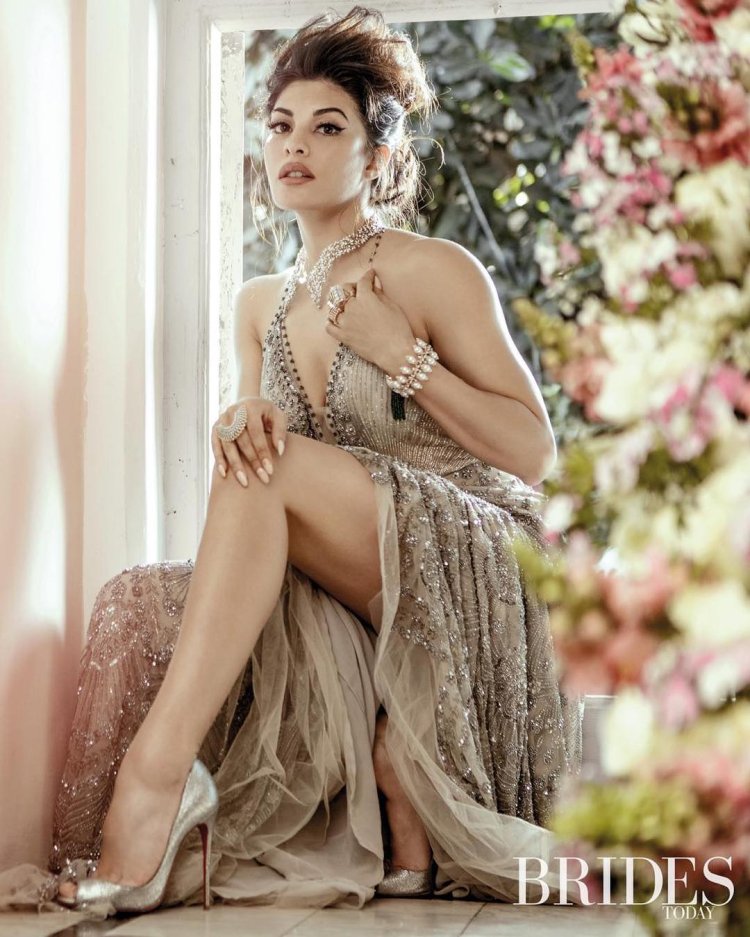 As an influencer on social media, Jacqueline prudently makes use of her label to promote more understanding about the fauna, flora and people alike. She is on her way to enter the digital platform with the most looked-forward project of hers, Mrs. Serial Killer. This will be the mark of Jacqueline Fernandez's debut in the digital zone. She will also be part of the forthcoming film Kick 2 and she will again be opposite famed actor Salman Khan.
>>> Suggested post:
See What Jacqueline Fernandez Can Do With A Vogue Magazine On Her Cozy Bed!
Sara And Jackie Prove Nature Gives The Best Sexiness In Their Without-Makeup And Topless Photoshoot!