Varun Dhawan: 5 Times Acknowledges Love With Long-Standing Girlfriend Natasha Dalal
Kareena Kusari |Apr 24, 2019
While the internet floods with headlines about the lovebirds, Varun Dhawan still has his way to guard his girlfriend away from the public eyes.
In the modern life nowadays, many of us tend to spend hours tethered to our phones every day, pawing at the screen to check whether someone has uploaded any new status or photo on Twitter, Instagram or Facebook. As we are living in a generation where social media has taken over our minds and thoughts, keeping private life out of the public eye is becoming exceedingly burdensome for Bollywood stars.
Among many young actors, Bollywood's chocolate boy Varun Dhawan might be one of the examples of the great boyfriend who could fight against the control of social media merely to protect his girlfriend from unwanted limelight.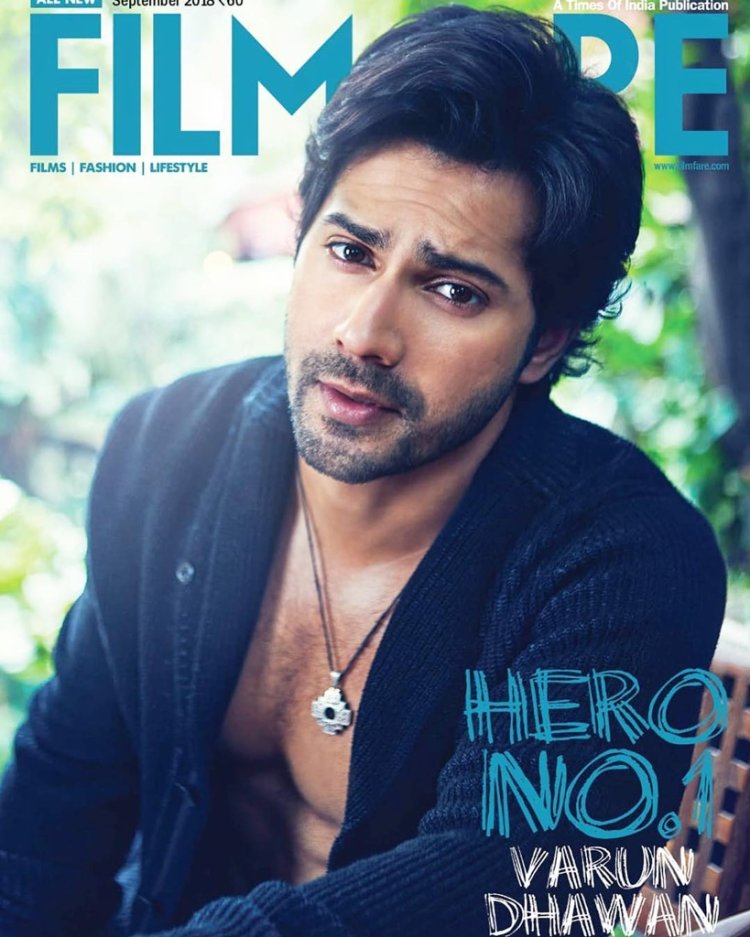 Recently, the romance of Varun Dhawan and his off-screen girlfriend, designer Natasha Dalal, has caught everyone's fancy. For the uninitiated, Natasha is Varun's childhood sweetheart; they had known each other for years before Varun made his first step into the industry.
Natasha is quite vocal about her designed clothes on Instagram; however, she tends to be quiet when it comes to her love life. Her boyfriend Varun is at her discretion because he also tries his best to keep his girlfriend well-guarded from the media. On the occasion of the birthday boy Varun Dhawan today, let's look back on five times Varun Dhawan proves that one does not have to love loudly, showing us the beauty of keeping one's romance private: While gracing the coffee couch on Koffee With Karan, Varun confirmed that he is dating Natasha Dalal for the first time, putting all speculations and gossips to rest. He said: It seems like another name will very soon add to the list of Bollywood celebrities getting married.
Moreover, the actor also revealed the real reason behind his choice of keeping his love life as a secret. Varun shared his honest thoughts with host Karan Johar. According to Varun, his sweetheart also prefers staying away from rumors and gossips on the internet. "She is a normal girl. She wants to live a normal life, and it is my job to protect her," he spoke in pure determination. Only some parts of his interview with Karan appeared on the talk show, while many other parts went viral as the show's unseen footage. In those videos, Varun spilled the beans about his affection towards Natasha, stating that he loves her because of her individuality. "I'm with her because she has her individuality, she has her voice which is super strong with things she wants to do and things she wants to achieve in life," he said. Finally, Varun also added Natasha has always been such a supporting girl, even from the very beginning when he was not a well-known actor. They knew each other in school days, but they were not dating at that moment. However, Natasha always supports his dreams and aspirations, becoming his spiritual strength and motivation. "Since day one she has been supportive of my dreams, and it has to be the same. It has to be equal from my side. I have to be supportive of her dreams also, or what she wants to achieve, or what she likes," he explained.