Three Generations Of The Bachchan Infected With The Virus
Salena Harshini |Jul 13, 2020
Netizens have been in a frenzy lately after it was reported that the entire Bachchan family is contracted with the dangerous virus.
Results have shown that Big B Amitabh Bachchan and his son Abhishek Bachchan, were tested positive for coronavirus. After a while, reports were rife that Aishwarya Rai Bachchan and Amitabh's niece Aaradhya Bachchan were also contracted the virus. Abhishek and his father were said to have mild symptoms and were taken to the hospital. Meanwhile, Aishwarya and her 8-year-old daughter are self-quarantining at home.
Abhishek recently tweeted that they would stay in the hospital until "the doctors decide otherwise."
Outpouring of support
On Saturday Amitabh Bachchan told his millions of Twitter followers he had tested positive for Covid-19. Amitabh Bachchan announced to be infected with the contagious disease on Saturday. He is currently in the hospital's isolation unit and urged everyone who had been near him in the past 10 days to get tested.
Jaya Bachchan, his wife also tested negative. Meanwhile, Mumbai civil officials have put up banners outside the Bachchan's house, classifying it the "containment zone".
Many have poured in support for the Bachchan on social media. Among the celebs who paid their respects were former cricketer Irfan Pathan and actress Sonam Kapoor Ahuja.
In recent months, Amitabh Bachchan has been avid in helping the government spread its message in the battle against the virus.
India witnessed a spike in the coronavirus case number on Sunday. There were 27,100 more infections with the total now stands at nearly 880,000 cases.
An acting royalty family
Indian superstars can hardly come bigger than the Bachchan family as they are considered the acting royalty.
The huge star of the dynasty is Amitabh Bachchan who is among the most famous people in the world with billions of followers spanning every continent. Over 50 years, he has featured in hundreds of Bollywood movies, fronted top television shows, and is respected, even worshipped by his die-hard fans.
Little wonder why the news of him being infected comes as a massive one in India and beyond. In 1982, the country also stood still as he remained in the hospital for months after being injured during a stunt for a movie.
Meanwhile, his son Abhishek and daughter-in-law Aishwarya who are both contracted are the big stars too.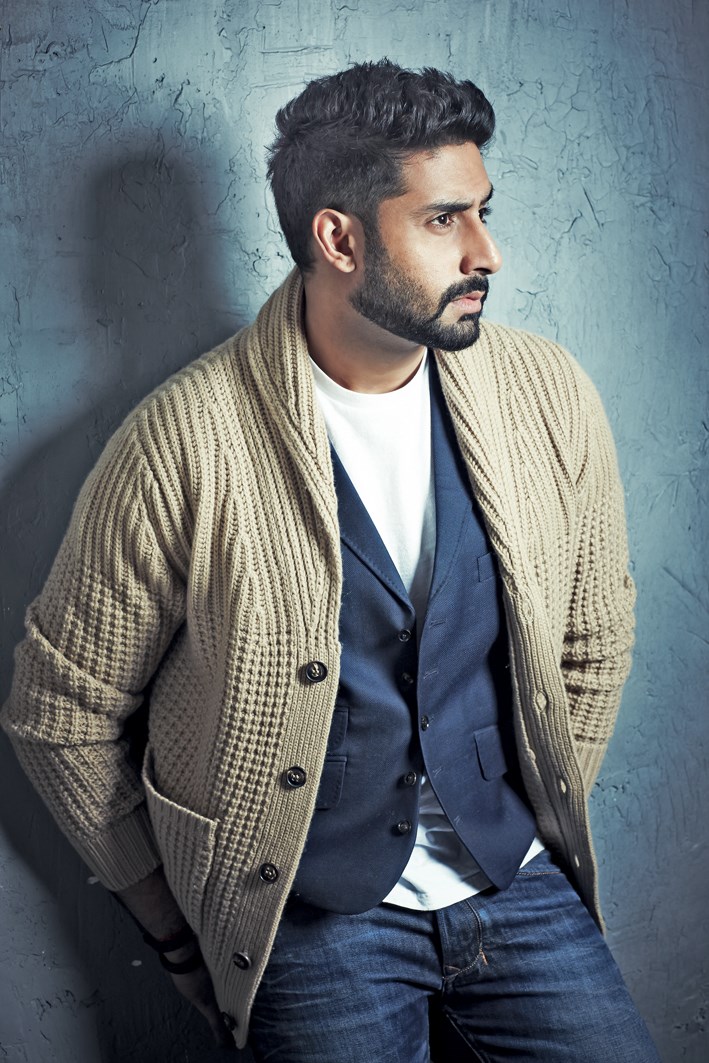 While Abhishek Bachchan is one of the top actors in Bollywood with a lot of hit movies, Aishwarya Rai is the 1994 former Miss World who steals hearts of the netizens with her unprecedented beauty and stellar acting prowess.
As a lot of attention is focused on this family, lots of other Indians are being affected by COVID-19 every day. Recently, the news has also arrived that Anupam Kher's mother, brother, niece, and bhabi were tested mildly positive with the virus. TV actor Parth Samthaan is also recently reported to be infected.
India is having a sharp rise in the number of cases, making it the third country in the world to have the most infections after the United States and Brazil.
Read the latest news on Gossip, Starbiz.com!
Covid-19 in
india
State
Cases
Deaths
Recovered
Country
Cases
Deaths
Recovered