Shahid Kapoor: "I Don't Understand How Men Can Misbehave With Women"
Salena Harshini |Jun 24, 2019
"Kabir Singh" star Shahid Kapoor shared his sense of discontent when seeing that women are not treated right.
Shahid Kapoor, whose delivered edgy performance in the box office hit Kabir Singh, has been receiving a lot of recognition. Recently, it has been shared by the actor that he feels it is very ungrateful of the people who do not give love in return to the ones who adore them.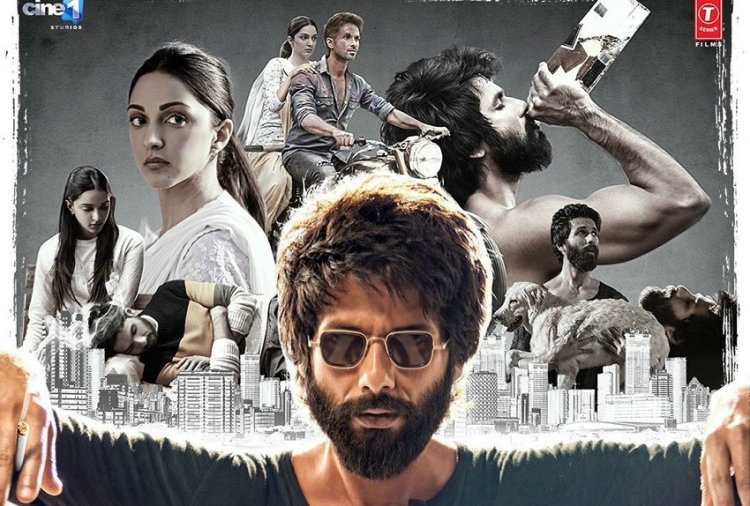 He was asked in an interview of Bollywoodlife that how his reaction would be if in the real life, he had the same experience. Commenting on the circumstance where he does not get the same admiration from his lover comparing to that he gives her, he shared, Shahid additionally said that he can go berserk when witnessing somebody doesn't treat women right. Shahid Kapoor reacted in a less serious way when they asked him about making wrong decisions in marriage: