Shah Rukh Khan: I Am A Lower Middle-Class Boy
Mohnish Singh |Oct 26, 2019
Shah Rukh Khan was talking on the sidelines of an event in Delhi. The superstar said that he found himself ugly during initial days of his career in Bollywood.
Shah Rukh Khan is the biggest superstar the world has ever seen. His has been a rag to riches story. However, great success and superstardom have never gone into his head. He has always remained as humble as possible. Recently, Khan attended an event in Delhi where he said that he is a lower-middle-class boy without parents. said the superstar. Shah Rukh Khan went on to add that he never thinks of himself as a star. When asked about his reaction when he saw himself on the big screen for the first time, Shah Rukh Khan said he found himself so ugly.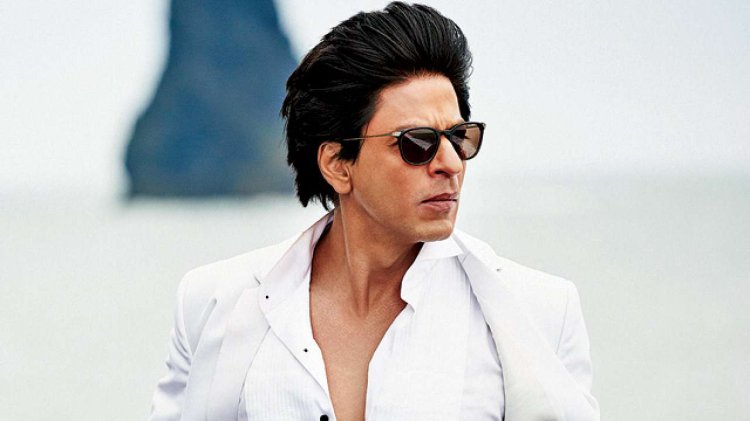 he recollected.