Amitabh Bachchan Recalls About His First Acting Guru Frank Thakurdas
Imran Asif Fazal |Oct 10, 2019
Big B spoke about his birthday celebrations as just another day in his life, recalls about his father's poetry.
Amitabh Bachchan will be celebrating his 77th birthday on October 11. Big B during various media interactions had mentioned about his drama teacher, Frank Thakurdas who helped him during his college days in Delhi University's Kirori Mal College from 1959 to 1962.
Amitabh Bachchan studied BSc during his college days. Recently, the actor donated Rs 50 lakh to rebuild an auditorium. "I still remember vividly that one-day Professor Thakurdas told me I should take part in plays produced by the drama society of the college without further delay," recalls Amitabh Bachchan.
He adding: "He became my mentor in college from the very meeting. Thanks to him I learnt the ABC of the theatre world - like how to speak on stage and the role of expressions in acting. He was a brilliant actor and director, too." Talking about his birthday celebrations, Amitabh Bachchan said, "What is there to celebrate? It's a day like any other. I'm grateful that I am still working, that my body is able to keep pace with my spirit." He humbly urged his well-wishers to pray for his good health.
Big B recalls his childhood birthdays when his father, the late poet Harivanshrai Bachchan, would always compose and recite a poem for him.
"It was a family tradition," the veteran actor recalls, adding, "But this tradition took an entirely new definition when, after my near-fatal accident in 1984 (when he nearly lost his life after a shooting accident on the set of Coolie), my father recited my birthday poem. It was like a new life for me. While reading the poem my father broke down. It was the only time I've seen him like that."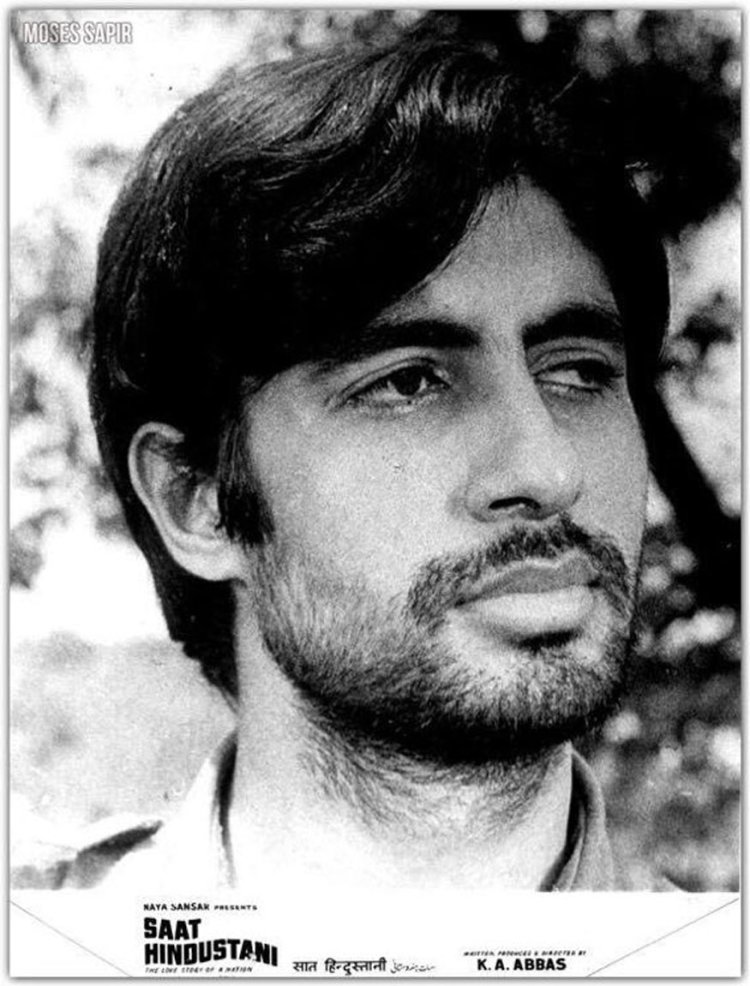 "My father's poetry is much-missed, as is my mother's excitement on that day. The annual ritual of cake-cutting no longer interests me. It has been replaced by a plate of dry fruits," he says. Does he have any unfulfilled dream?
"There're so many! I want to play the piano. I want to learn many languages. I'd have liked to work with Guru Dutt," he says.
When he was asked which one of his films would he love to remake for himself to which he said, "None. What was to be done was done to those films. Why not look ahead?".