5 Stunning Daughters Of Bollywood Stars Who Choose To Stay Away From Showbiz But Still Make Headlines For Their Gorgeousness
Leela Adwani |Jun 26, 2020
Be it SRK's dearest daughter Suhana Khan to Aamir Khan's daughter Ira Khan, the tinsel town has a bunch of stunning star kids. See Pics!
If you think beautiful daughters of Bollywood stars like Shah Rukh Khan, Amir Khan, or Jackie Shroff are still adorable baby girls, you are definitely behind the times. These celebrity kids took an incredible makeover to become gorgeous ladies that are bound to make men go weak at their knees.
Be it SRK's dearest daughter Suhana Khan to Aamir Khan's daughter Ira Khan, the tinsel town has a bunch of stunning star kids who give many Bollywood actresses a good run for their money when it comes to gorgeousness. They are even stealing their proud dad's thunders in their own ways.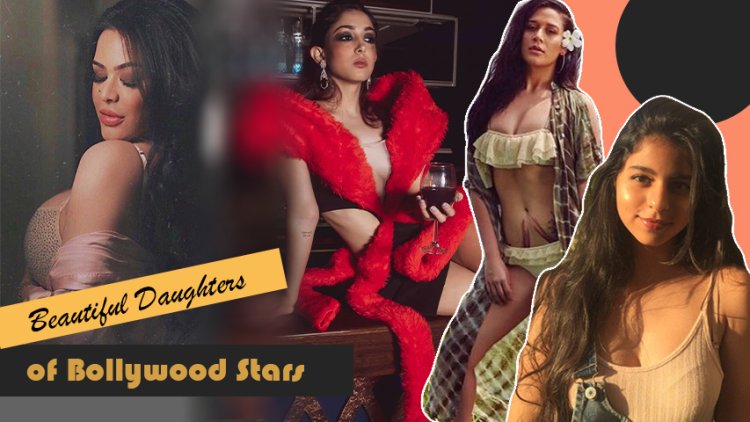 While Bollywood household names enjoy great limelight and own a massive fan following, their children have also had their own share of the limelight. Even though they haven't made their Bollywood debut yet, their confidence and talent are already widely recognized.
Here are the portraits of five hottest daughters of Bollywood stars.
Krishna Shroff - Jackie Shroff's daughter
The first and foremost must be evergreen actor Jackie Shroff's daughter Krishna Shroff. Doesn't follow her father and brother's footstep, Krishna opted for a different profession that doesn't relate to showbiz.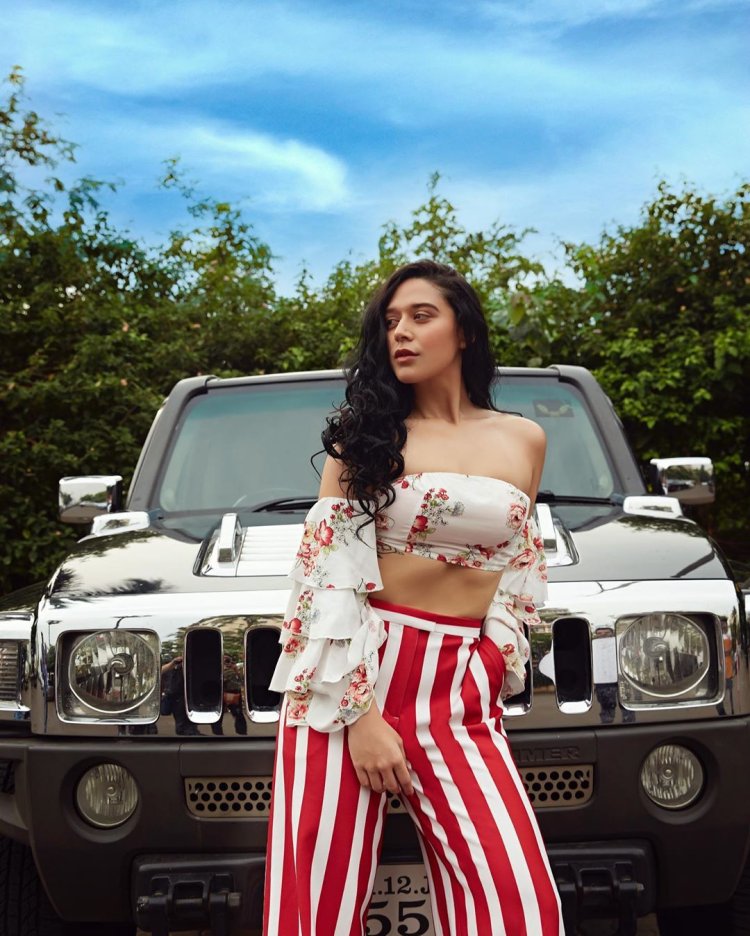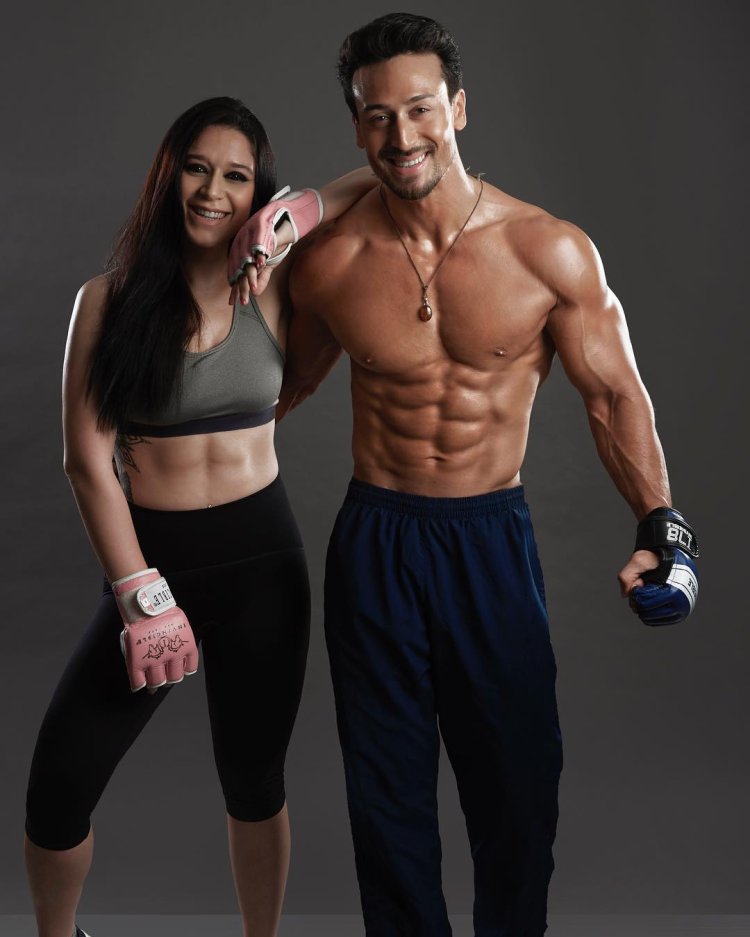 However, like her dad and brother, Krishna is also a fitness freak. The sexy daughter of Jackie Shroff usually set the Internet on fire with her bold bikini pictures that perfectly flaunt her curves.
Ira Khan - Amir Khan's daughter
The list of stunning daughters of Bollywood stars cannot complete without mentioning Ira Khan. Mr. Perfectionist Amir Khan's daughter is fast turning from a low-key girl to a social media sensation. Like Krishna, Ira doesn't want to become an actress. Reports have it that she is all set to make her directorial debut.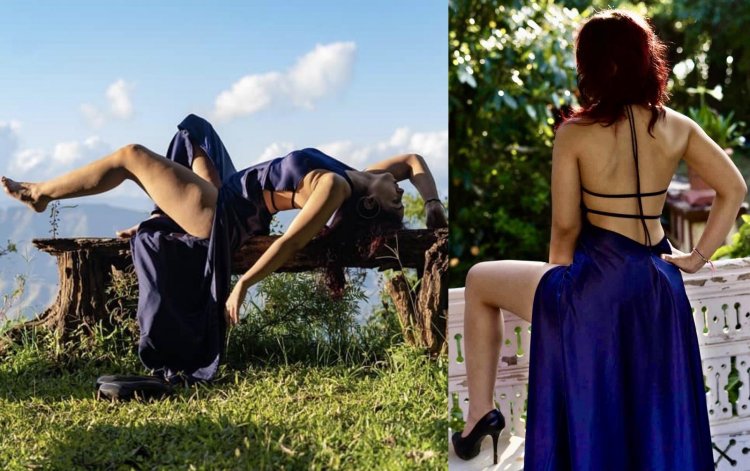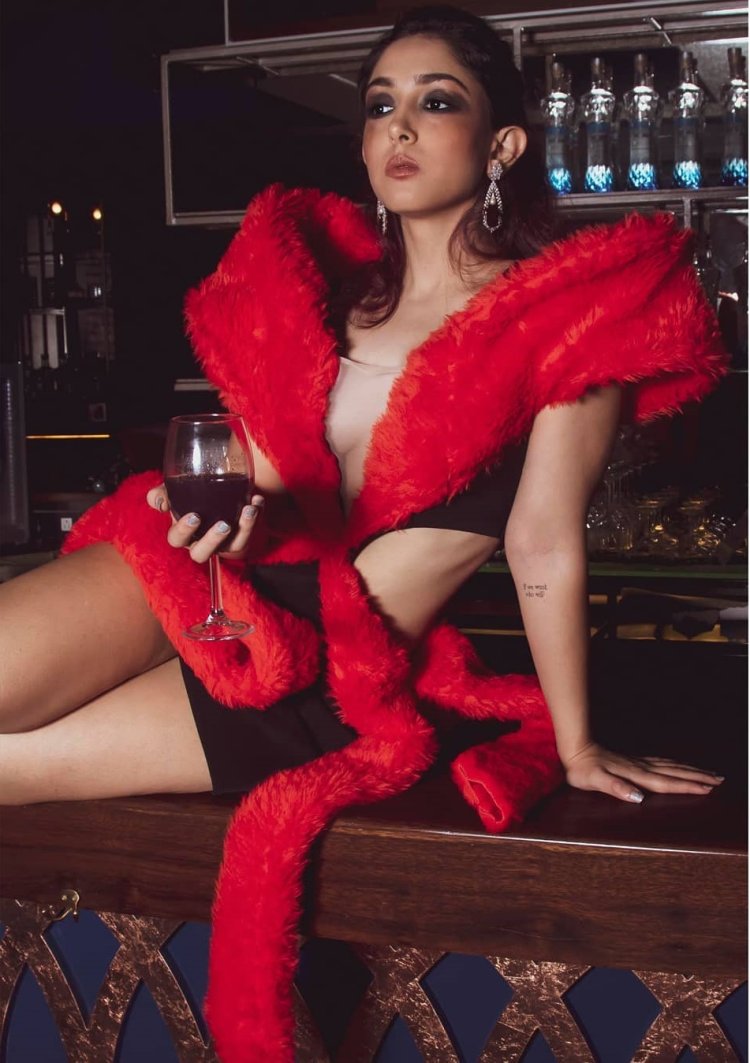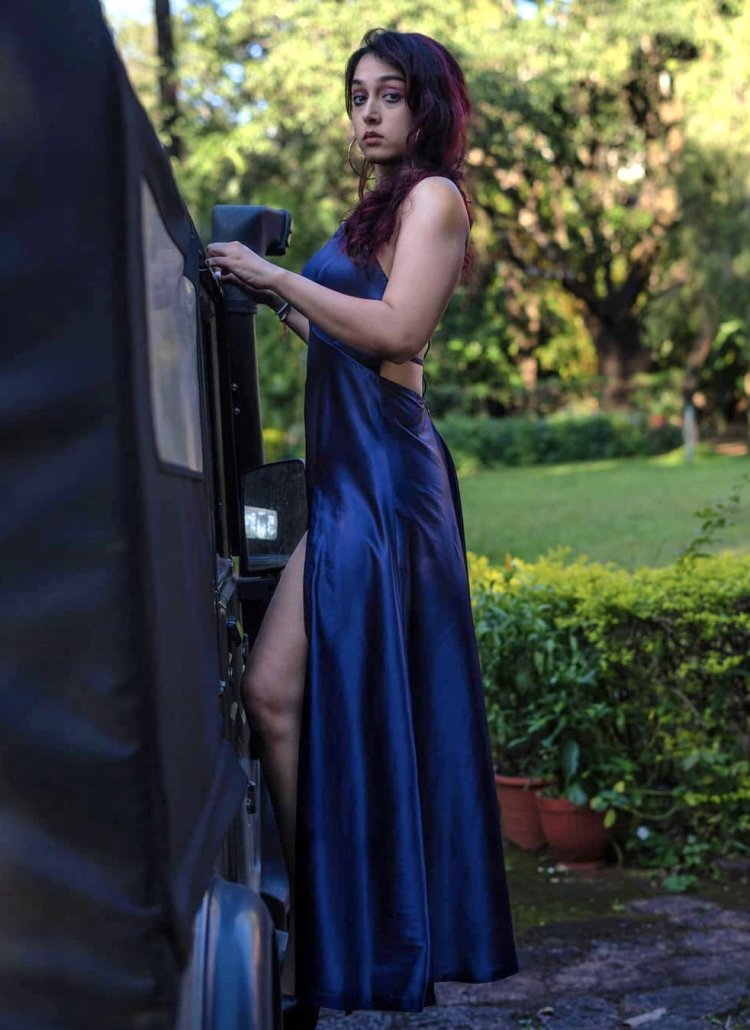 Suhana Khan - Shah Rukh Khan's daughter
Suhana is no stranger to popularity. She usually effortlessly takes the Internet by storm with just a post on Instagram like her proud dad Shah Rukh Khan. At the age of 20, Suhana doesn't follow a sweet and innocent image like many her contemporaries, the celebrity kid is touted as a brand-new sexy icon of the young generation instead.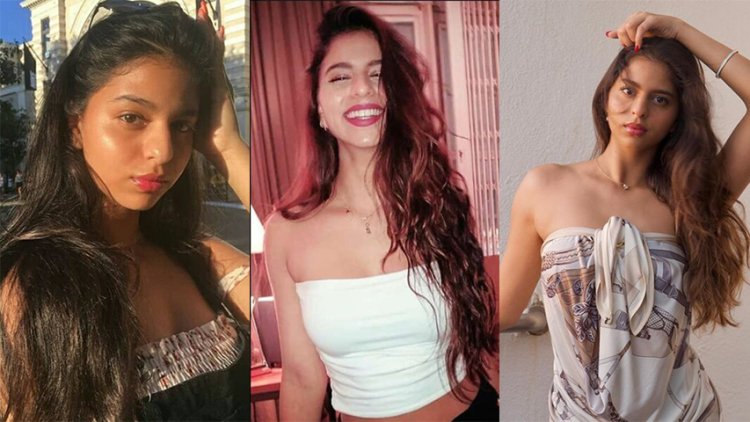 >>> READ MORE: "Tube Top Bae" Suhana Khan - Why This Outfit Works Best On Her?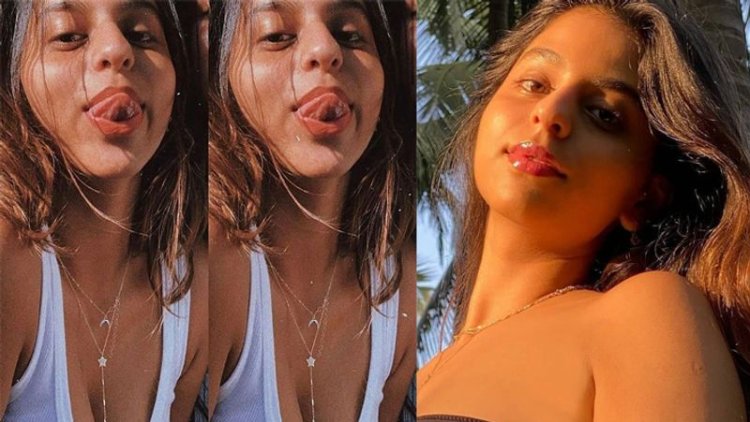 The 2000-born star kid usually raises mercury levels with her sexy photos from her vacations, quarantine, and many more. At the moment, both SRK and Suhana are keeping mum on her Bollywood debut plan but fans are still waiting with bated breath for the days to see her on the silver screen.
Trishala Dutt - Sanjay Dutt's daughter
This fact might raise a few eyebrows but Bollywood biggie Sanjay Dutt has a first-born daughter named Trishala Dutt. Choosing to stay away from the entertainment world completely, Trishala (32) lives her life low-profile. She is now a professional physiotherapist and living in New York City.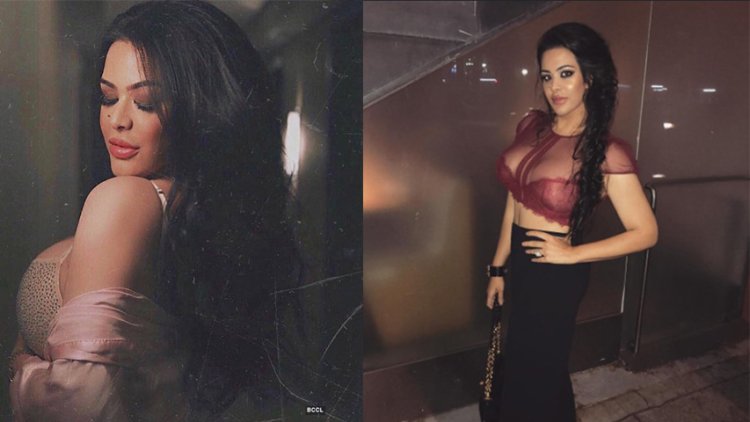 In fact, Sanjay's stunning daughter is obsessed with dressing up and also embracing her sexy curves. She also knows how to flaunt her body with suitable outfits. It's not wrong to say Trishala is an indispensable part of the league of beautiful daughters of Bollywood stars.
Nysa Devgan - Ajay Devgn's daughter
Nysa who is 17 years old now is the daughter of Bollywood powerful couple Ajay Devgn and Kajol. In her teenage, Nysa makes heads turn with her fashion statement.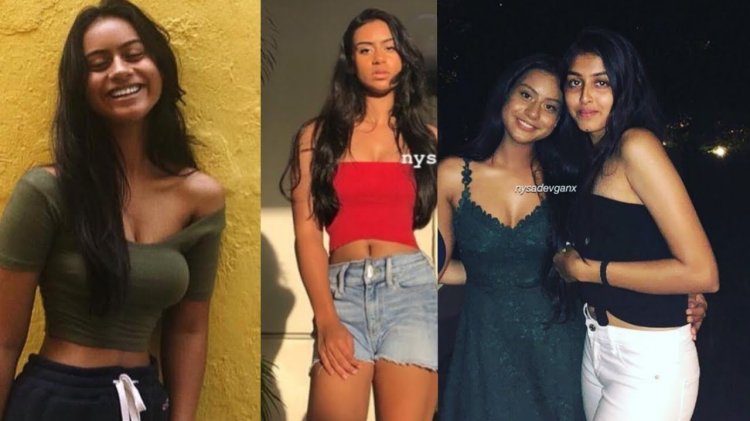 Don't live under a rock, they are not baby girls anymore as the daughters of Bollywood stars now become gorgeous ladies.
>>> Related post: Bollywood Gender Swap Challenge Accepted! Female Versions Of Akshay Kumar And Tiger Shroff Get You Speechless!