8 Bollywood Stars Who Overcame Mental Illnesses: Shah Rukh Khan, Deepika Padukone, Varun Dhawan,...
Priyansh Ha |May 30, 2019
Being a superstar has never been an easy job!
Being a superstar in one of the largest film industry like Bollywood is fancy but demanding at the same time. With a huge pressure and heavy workload, many of our celebrities had to suffer from mental illness. However, not all of them are bold enough to open up about their issue. Here are 8 inspiring stories of Bollywood stars who had a hard time struggling with mental disorders but successfully overcame it. 1. Manisha Koirala
The actress who had won a tough battle against cancer also had to deal with clinical depression, and her ex-husband was the main cause. She opened up about her hard time in a Facebook post showing how disappointed and lonely she was when some of her friendships weren't as great as it used to be. However, Manisha still kept up her hope on great things in life which hold deep value. 2.  Shama Sikander
The Yeh Meri Life Hai actress Shama Sikander recently has shared her own story fighting against bipolar disorder. According to the actress, she had suffered from the darkest, gloomiest days for one year before knowing what really happened. It was the feeling of being hopeless and directionless, which caused her staying up all night and crying for no reason. She also added that it was the worst experience that only those who went through can understand. 3. Yo Yo Honey Singh
This is the reason why the singer had to take a break from work. After overcome his terrible time dealing with bipolar disorder, the rockstar opened up about his 'scary' experience. He spent a year undergoing several treatments which didn't work on him until the fourth one. He didn't even leave his room, shave his beard or cut his hair for months. It was unbelievable for a rockstar who performed in front of thousands of people to be scared of facing a few ones. But that was how bipolar disorder happened. 4. Shah Rukh Khan
It was after his shoulder surgery in 2010 that Shahrukh Khan had to face up to depression ailment. According to the superstar, it was the suffering and the injury he had got which pushed him into the depression mode. Fortunately, the actor has found his way out of the negative situation. He is now happy and full of energy. 5. Deepika Padukone
One of the most sought after actresses of Bollywood Deepika Padukone admitted that stress and mental illness also happened to her. No matter how hard she tried to stay focus on work or surround herself with people, the negative feelings didn't disappear. She found it was easy to lose concentration and fall into the unhappy mode.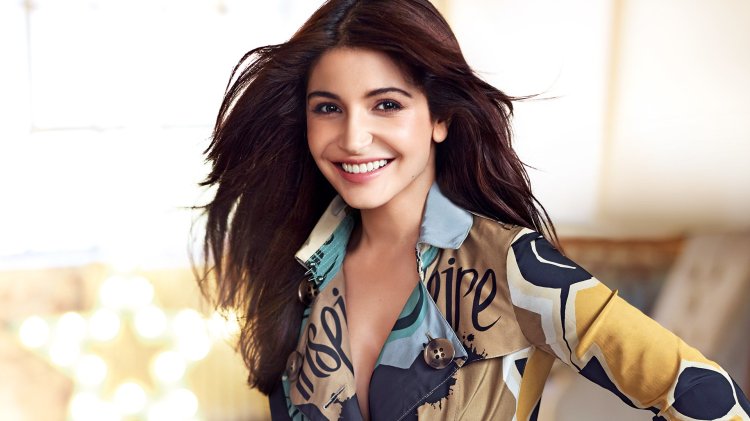 6. Anushka Sharma
The 31-year-old actress took to Twitter a post saying that she was on medication for her anxiety. According to her, it was a common biological problem so that we can open up about it without feeling embarrassed. She even added that some other members of her family also had to deal with the same problem. 7. Varun Dhawan
It seems like the more famous you get, the higher the risk of mental illness it will be. Another superstar who has to battle from depression is Varun Dhawan. It was when he was on the set of Badlapur that the actor felt into a certain degree of sadness. Even when it wasn't clinically depressed, it was so devastating that he had to seek the doctor for help. 8. Randeep Hooda
It was the pressure of his film like Imtiaz Ali's or Highway which made Randeep Hooda feel depressed. The actor even revealed that he had lost 18 kg within a month while shooting for his upcoming film Sarbjit. It seems like he was so obsessed with his roles that it always takes a long time for him to get over it.