5 Shah Rukh Khan Controversies We Wish Are Just Rumours
Nari Chakraborty |Sep 11, 2019
Shah Rukh Khan controversies always attract the public's attention. Here are 5 times his scandal covers all the leading newspapers and number 3 will leave you shocked!
Shah Rukh Khan's controversies always attract the public's attention. Here are five times his scandal covers all the leading newspapers and number 3 will leave you shocked!
1. Getting banned from Wankhede Stadium
Being a big star doesn't mean that you will never get banned from public places, especially when you do what this actor did! The Dilwale actor got his censorship directly from the Mumbai Cricket Association for his inappropriate behaviours with some of the officials during an IPL match.
He was forced to leave the area after having manhandled a security guard and several officials. This brought him a life-long ban, which was reduced to a five-year one later.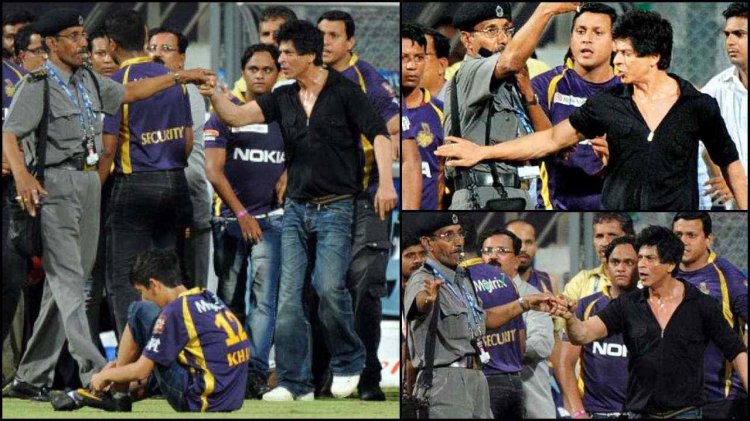 2. Slapping Shirish Kunder at a party
Farah Khan and Shah Rukh is the duo defining #Squadgoals for us but it definitely that the relationship of Shah Rukh and Farah Khan's husband - Shirish Kunder isn't that good.
On a formal Bollywood event - Sanjay Dutt's party, there was violent trouble between the Kolkata Knight Riders co-owner and the filmmaker.
In fact, Shah Rukh had been stalked by Shirish for a while until SRK decided to handle the situation by holding Shirish down to the sofa and give him a slap.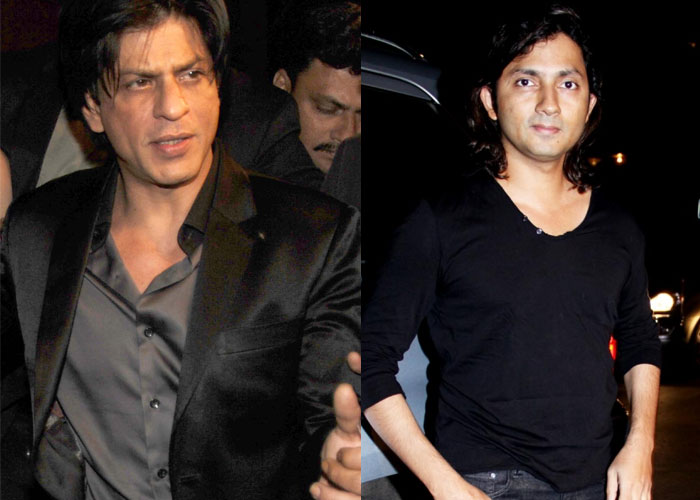 3. Threatening to leave India in case Modi became PM
The story went viral so fast that it covered every newspaper for days. It is reported that SRK claimed to leave India if Modi became the Prime Minister. In fact, this was completely misunderstood as the superstar never made that statement.
It was Kamaal R Khan's tweet! People got confused because of mistaking "KRK" for "SRK". This accidentally relating thing made Shah Rukh unhappy. He cleared the issue by a sharp tweet.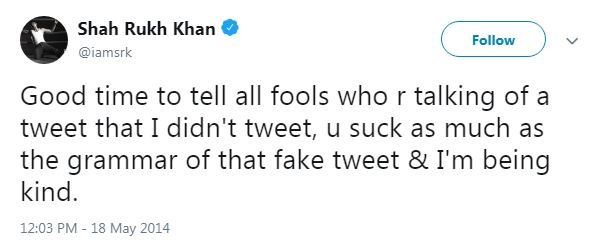 4. Being imprisoned at an American Airpot, occasionally
There are at least two times that the actor is detained at the airports for some silly reasons. The first time was at Newark Airport, New Jersey. He was detained for almost two hours because of his last name! Only after Rajiv Shukla - the Congress MP had some words to the American authorities, was Shah Rukh released.
His unlucky time happened at a New York airport. He, together with Nita Ambani, arrived by a private plane on occasion at Yale University. While others passed through right away, the actor was held back for two hours, again.
However, he made a joke over it and said, "Whenever I start feeling too arrogant, I always take a trip to America. The immigration guys kicked the star out of stardom."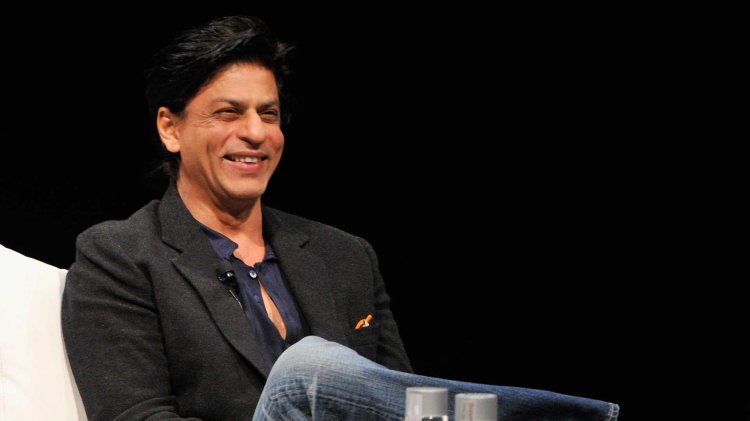 5. The cold war with Salman Khan
This must be the most infamous controversy on the list, the 5-year cold war always steals the spotlight of any webpages. Everything begins on Katrina Kaif's birthday, and SRK talked something about Salman Khan's ex - Aishwarya Rai. This made Salman mad.
Since then, both celebrities had their own opinions and stated that they could never be friends anymore. However, recently, we have spotted them hugging at some events, so hopefully, things are going on the right track.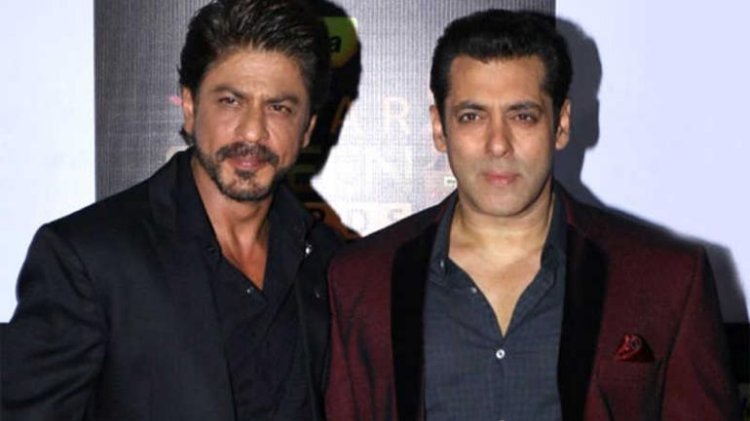 What do you think of those above scandals? Do you think that they are deserved to be "not that serious:? And if you know any other Shah Rukh Khan controversies, don't hesitate to "spill the tea"!
>>> Suggested post:
Chak De India Full Movie Download – It's Been 13 Years But Shah Rukh Khan's Film Is Still A Legend
7 Years With "Chennai Express" Full Movie | Watch The Iconic Blockbuster For Free