"I Am Very Much Inclined Towards Digital Medium", Says Amitabh Bachchan
Imran Asif Fazal|Aug 13, 2019, 16:50
Big B also spoke about the reason why Bollywood celebrities are not standing up for flood victims of Maharashtra.
Superstar Amitabh Bachchan on Tuesday launched his much-awaited quiz show, Kaun Banega Crorepati 11. Big B in his stylish avatar invited participants to take the hot seat. This year the theme of the series is Adey Raho.
In March, Amitabh Bachchan had written a note for KBC when he started his prep for the show. He had written, "So prep for KBC starts and here we are running into introductions, systems, learning new inputs, rehearsing, getting ready for another year. It's 2019 and it all began in 2000. 19 years and a gap of about two years when it did not happen for me. But 17 years is a lifetime and a lifetime that was given a lifeline by you."
He spoke about the first season in which he had decided to host a TV show, he said, "People at my home weren't very comfortable with me doing TV when I took up KBC but I had to see how it works. Circumstances were such. It was a coincidence and not something I planned."
When asked if everyone in the family watches KBC to which he said, "Everyone in my family watches the show. Jaya leaves everything to watch the show and I thank her for this. Shweta and Aishwarya too play the game at home whenever they find the time. Even Aaradhya watches the show, her reaction only she can talk about. She speaks about the show with me whenever she sees an ad."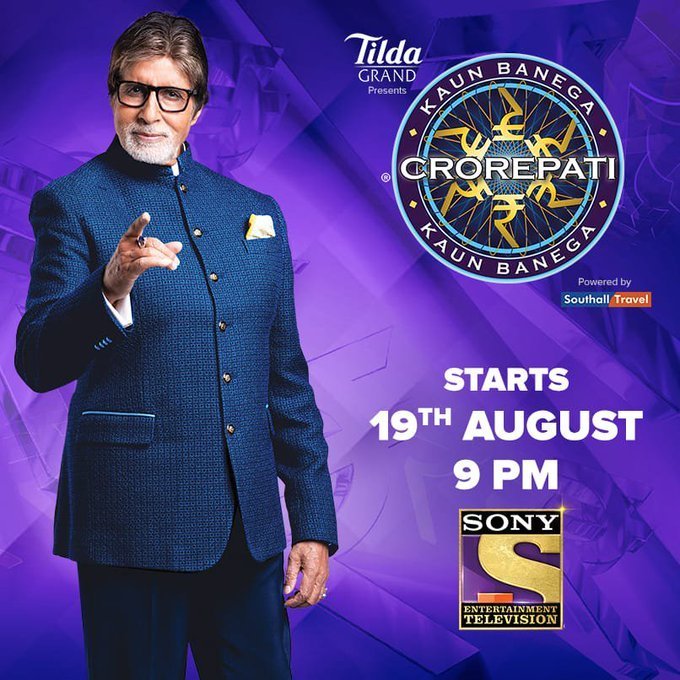 When a journalist asked his long association with the show, the actor said, "It is the opportunity to meet contestants and their stories, their aspirations that drives me to KBC every year."We have had women who have suffered acid attacks and have come here to share their stories, parents who have been thrown out of the homes, their valour and their stories are so motivating. Every time I go back, these stories remain with me."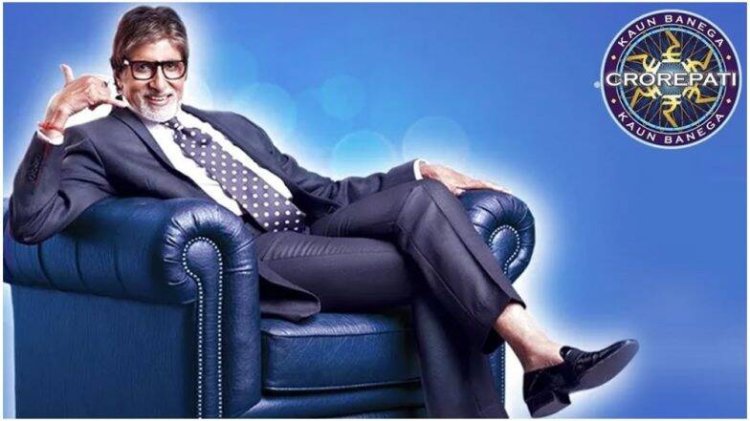 Moreover, Amitabh Bachchan also spoke about his wish to work on OTT platforms and said, "I am very much inclined towards digital medium. If someone has a good script, please ask them to come to me", says Big B.
He was also asked the reason as to why Bollywood is not standing up for flood victims in Maharashtra, Big B said, "This will be wrong. A lot of celebrities do a lot of charitable work but don't talk about it including me."