Big B Asks KBC Contestant Full Form Of PUBG, Guess What Happen Next!
Imran Asif Fazal |Aug 22, 2019
In a previous episode Big B asked a contestant about a recent celebrity couple who got hitched.
Amitabh Bachchan is back with KBC 10,  this time the questions and lifelines have become more interesting. With flip the question lifeline, the contestant gets a chance to select 11 subjects to change the question. In a recent episode, Big B asked contestant Vivek Bhagat the full form of multiplayer game PUBG.
Vivek Bhagat got confused in the question and used a lifeline. The question had a direct connection with today's generation who are hooked to the game. Vivek failed to create a mark on the show and went on to win the sum of Rs 10,000 becoming the second contestant to win the sum. Big B asked "What is the full form of the multiplayer game PUBG?" followed by four options. Clueless about the answer, Bhagat went ahead and used audience poll for the answer.
Shockingly, 92 percent of the studio audience answered "Player Unknown's Battlegrounds".
Bhagat not a big fan of the game was left with advice to play the game in the future. He went ahead with the answer and reached the next level.
PUBG is one of the most played games in India. Tencent is the maker of the game and has become very popular in India. Many Indian players have reached world group stage tournaments and are acing in all stages of the game.
>>> Latest PUBG Update: PUBG Mobile Update Failed To Download? Get The Tips For Quick Installation Here! Besides PUBG, BIG B asked contestants questions on Bollywood celebrities and their pairings. One of the questions was: "Who amongst the pairings of Deepika Padukone - Ranveer Singh, Priyanka Chopra - Nick Jonas, Neha Dhupia - Angad Bedi and Sonam Kapoor - Anand Ahuja got hitched first?". The contestant playing on hot seat got confused and took a long time to answer the question.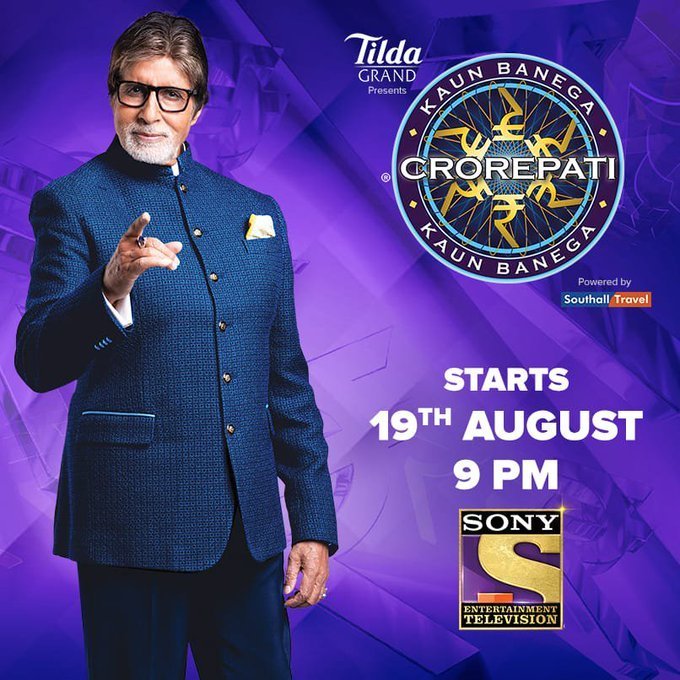 >>> Read more on Starbiz: Top 10 Best Game Hacking Apps For Android And iOS