Custody Torture In Tamil Nadu: The Inhumanity And Illegality In What So-called Justice
Bhavna Acharya |Jul 01, 2020
The issue revolves around the custodial torture that endorses inhumanity and illegality has sparked outrage among Indian people. Remedial measures are in high demand.
In India, the problem relating to deaths and custodial torture has always been a heavy strain on the country's democratic credentials. These inhuman practices not only sabotage the basic rule of law but also cripple people's trust in the system.
June 19 marks the day when 59-year-old P Jayaraj, and his 32-year-old son, J Fennix Immanuel got caught by the police at Thoothukudi, Tamil Nadu. The police accused them of breaching the lockdown regulation for having ignored the curfew and kept their shop open longer. The two men ended up in custody on June 21.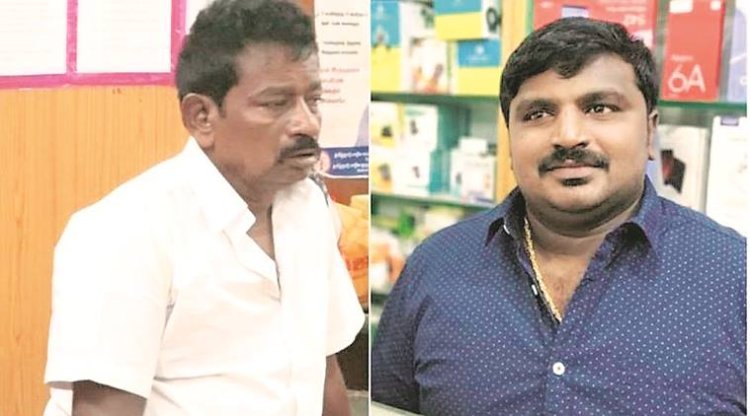 The tragedy struck that when the father passed away and followed him the next day was his son's death. Breathlessness, reportedly, has resulted in Immanuel's death. Their family speculated that both of them were the victims of custodial torture that caused rectal bleeding and eventually took their lives. The tragic incident has provoked outrage and protests started to emerge across the nation.
However, despite two FIRs being filed, there were no murder charges against the four alleged officers. The suspension was the only course of action taken to hold them accountable.
Suggested post: India-China Skirmish, Three Indian Soldiers Were Killed By Chinese Troops On India's Territory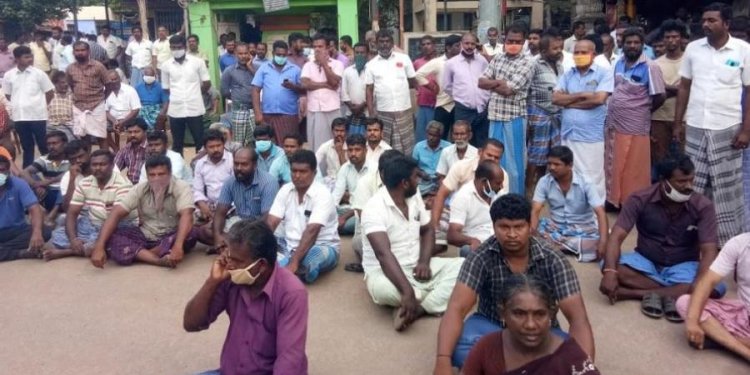 Sadly, the deaths in Tamil Nadu is not a one-time thing. Inmate deaths are actually rampant in India as statistics show that hundreds of people have bitten the dust under police custody over the past years. According to the data revealed by the National Crime Records Bureau, in 2017 only, there were 100 prisoners have died in police custody.
While 42 of those people were on judicial remand, 58 were actually not on bail. Among the reasons for deaths, suicide takes up the majority with a total of 37 cases. The second common reason is health problems caused by diseases or injuries endured during police detention.
Also read: UK Parents Send Rapist Son To The Police After Discovering His Sex Crime, Says 'It Was The Right Things To Do'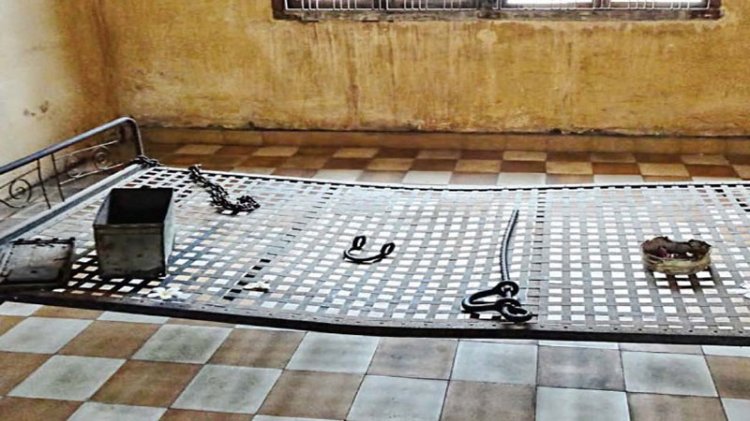 As the public has become increasingly exasperated after the deaths in Tamil Nadu, the Government is now under the intense pressure of reforming the system. The implementation of the 2018's Supreme Court directives on police reforms is in urgent need under this circumstance.
The directives suggested the division of law enforcement and the authority of examining the complaints against police officers. Given the fact that custodial torture and inmate deaths have been nothing but destructive to the country's credibility, remedial measures should come in to effect as soon as possible.
Read more on Starbiz: