Riya Sen On Being Sexualized In Bollywood, Which Made Her Switch To Bengali Cinema
Salena Harshini |Jun 26, 2020
Actress Riya Sen who was known for her roles in Bollywood decided to skip to Bengali cinema because "Bollywood was about being sexy and bold".
Actress Riya Sen shares that being sexualized in music videos and movies at an early age made her feel too uncomfortable that she chose to stop working for Hindi films.
For the unversed, she comes from a family that has an artistic legacy. Suchitra Sen – her grandmother, Moon Moon Sen – her mother and Raima Sen – her sister, are all actors.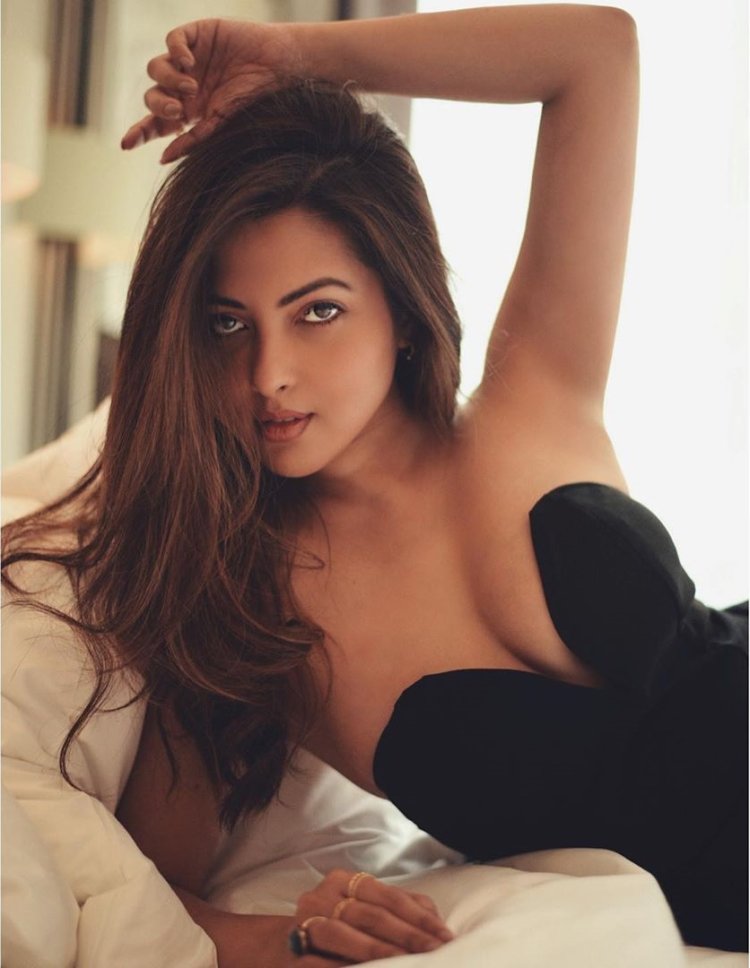 Early Fame And Bollywood Stereotypes
Riya Sen was only 16 years old when she shot to fame in 1998 after featuring in Yaad Piya Ki Aane Lagi, the music video of Falguni Pathak.
Naturally followed by were film projects, with Taj Mahal (1999) being her debut on the big screen. She then went on to act in more Hindi movies, consisting of Style (2001), musical movie Jhankaar Beats (2003), and Ajay Devgn starrer Qayamat: City Under Threat (2003).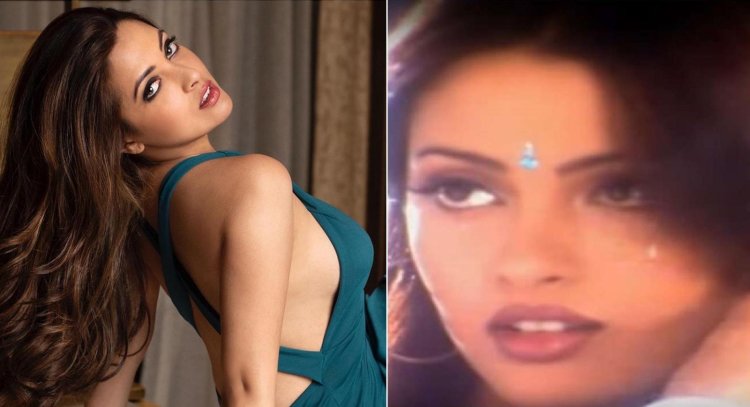 Riya said that upon the start of her journey in B-town, she was thrilled about how her decisions were being paid off at the revenues.
However, commercial success also means the being "bold" tag caught her up.
She came to the realization that some of the movies she did after the hits were not working well because she did not feel comfortable with the parts she was playing. Therefore, she did not blame people if they thought she was a bad actor.
Riya Sen shared in a talk with PTI that when she had done many Bollywood films, at that point it was all about being sexy, what outfits you put on or what makeup you have on, which is something she did not fit into.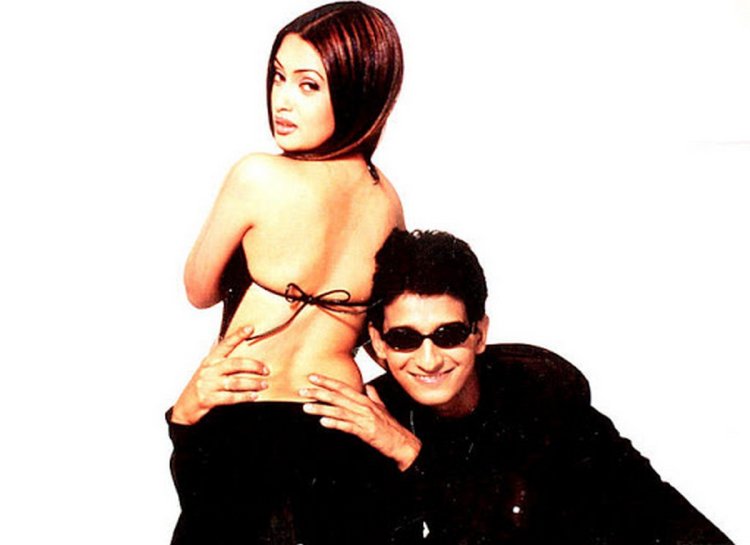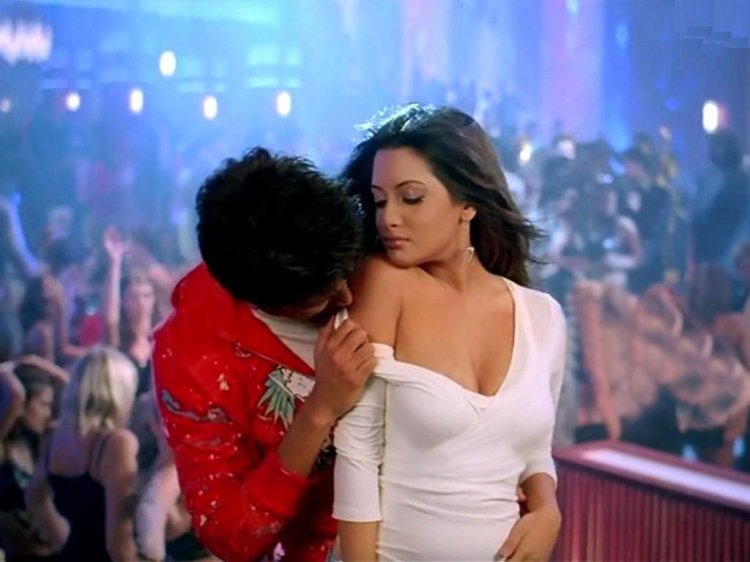 The actress said that it felt terrible towards the labels like "bold" and "sexy". She was in school when those tags came her way. There was a lot of pressure living up to them especially when people perceived that she was the same person she acted on the screens.
With time, she felt nerve-wracking ti fit into the stereotypes of a Hindi movie heroine. Therefore, although she featured in many multi-starrers like Shaadi No 1, Love Khichdi and Apna Sapna Money Money, the roles and the "looking glamorous" emphasis became extremely tough to cope with.
"Everyone wants to be glamorous, no doubt, but I was so young when I came here. I was doing all these roles, wearing a mini skirt, running around and acting 'cute'. When I'd watch myself on screen I'd be like 'eeks, I can't believe that's me.'

I took a conscious decision to stop working in Bollywood movies at that time."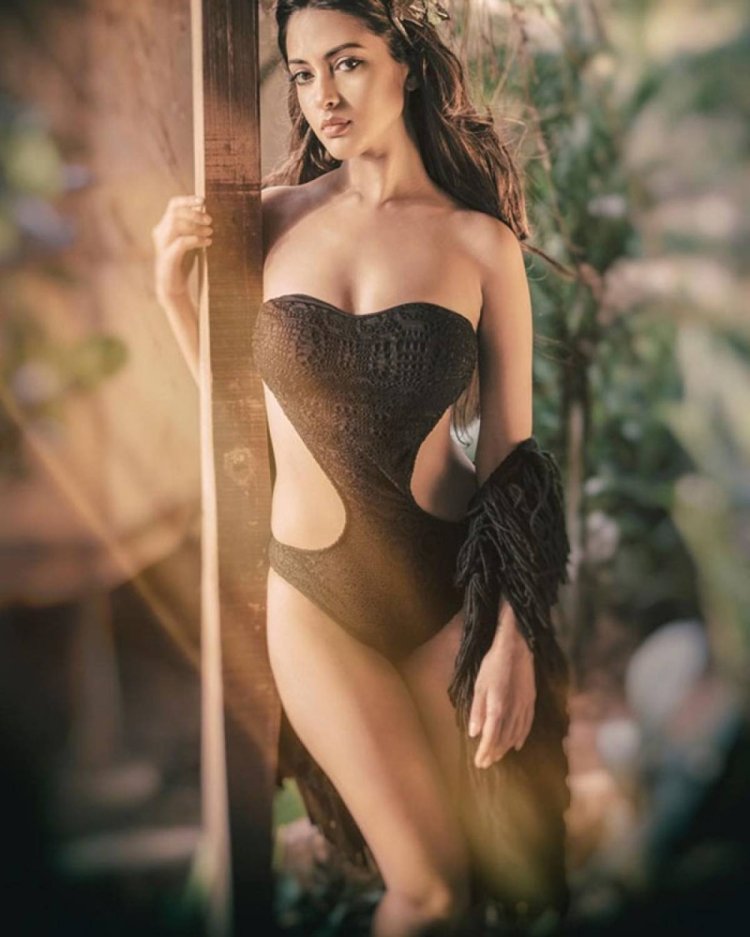 She found herself very uncomfortable and uneasy as it wasn't her, and she could not arrive at the set every day just to curl her hairs and get makeup on. That was when she decided to back off from Bollywood films at that time.
>>> Also read: Bollywood Stars Who Are From Royal Families: Saif Ali Khan To Kiran Rao
A Conscious Shift To The Bengali cinema?
Well, what seemed to be a loss for B-town became a gain for the Bengali film industry.
After being recruited to act in Noukadubi (2011) and went on to act in more Bengali movies like Jaatishwar (2014) and Hero 420 (2016).
Riya Sen got candid that in Bengali movies, she was able to portray her version of glam where she brought about wide-ranging characters. She could tap into her potential in Bengali flicks which she thinks that Bollywood directors could understand.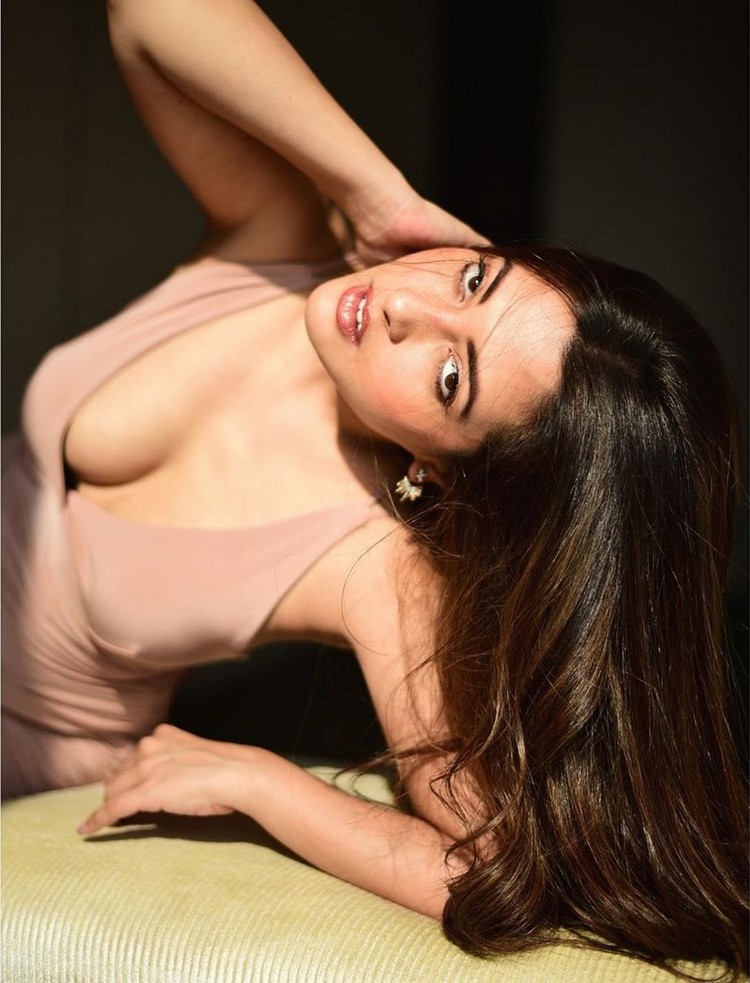 Saying that she could play what she desired, she also added that the rise of streaming platforms also pushed her drive to get into more challenging roles.
Although she had begun to establish a place for herself in Bengali movies, she decided not to be in a hurry and wait for the explosion of web series.
On The Work Front
Since 2017, she has acted in both Bengali and Hindi web series including Ekta Kapoor starrer Ragini MMS: Returns, Mismatch and Poison.
Riya Sen is lately seen on Pati Patni Aur Woh, a comedy TV mini-series about a man of middle class battling with his dead wife's ghost in his second marriage.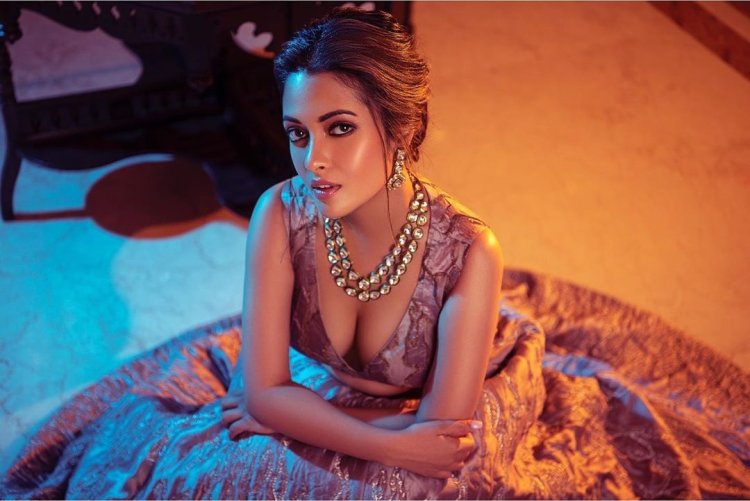 Riya also said that she is totally enjoying herself in this new phase of her acting career where she has seen more possibilities to get into the skin of various roles with the chance offered by web series.
"I'm fitting into this world better than I did in the typical Bollywood formula movies. I'm not saying I'm no more open for Bollywood movies, but I'm very happy where I am. The web series also offers you tremendous space to do all kinds of roles."