Top 100 Bollywood Movies Of All Time: No.86 - "Pyaar To Hona Hi Tha", Love Always Blossoms
Mukta Laavanya |Aug 10, 2019
No 86 Pyaar To Hona Hi Tha is one of the top 100 Bollywood movies of all time. Have you known the interesting stories expressed in this movie? Let's discover them!
Pyaar To Hona Hi Tha of director Anees Bazmee is in the 86th position Top 100 Bollywood Movies Of All Time. It marks one of the most unforgettable films in Ajay Devgn and Kajol 's career. Anees Bazme director became known as the king of a successful comedy film.
The film was a big hit in India. It was a remake of the Hollywood movie French Kiss (1995) starring Meg Ryan and Kevin Kline. However, Pyar Toh Hona Hi Tha was a super hit in India, while the original was a box office flop.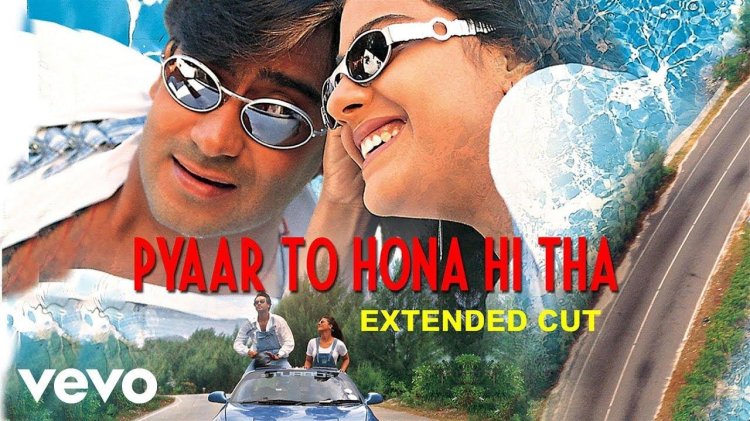 Summary of Top 100 Bollywood Movies Of All Time: Pyaar To Hona Hi Tha
Sanjana who is an exceptionally clumsy woman is about to marry her fiance, Rahul. In one case, Rahul prepared to go to India on a mission trip. Sanjana insisted on going with him, though she had an intense fear of flying. However, she tries to get off the plane before it is ready to take off.
A couple of days later, Rahul calls Sanjana and slips out that he has fallen in love with Nisha, even he plans not to come back to marry her.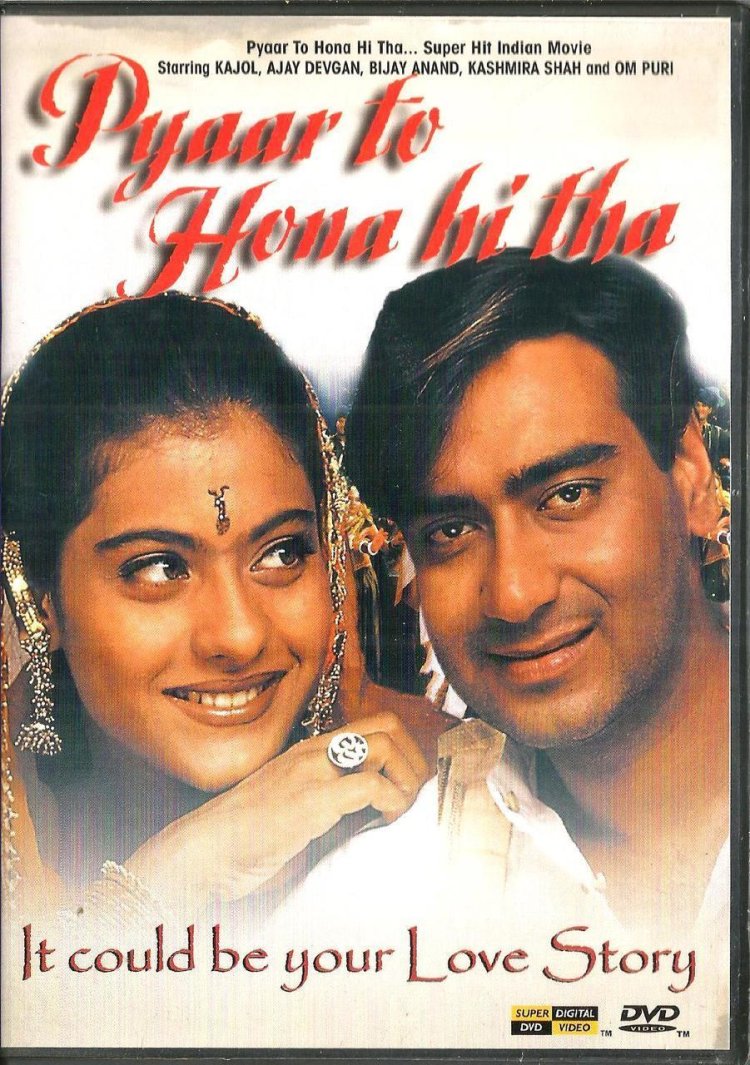 For this reason, she hires Shekhar whom she accidentally met on the plane to pretend to be her boyfriend. She wanted to make Rahul jealous. Nevertheless, the fake couple starts to develop their feelings for each other. Before long, Sanjana helps Khan get away with theft by returning a diamond necklace that he stole from Paris.
After knowing what Sanjana did for him, and Shekhar leaves in a hurry to the airport to tell Sanjana of his love. Sanjana also tearfully confesses that she loves him too.
The fact of  Top 100 Bollywood Movies Of All Time: Pyaar To Hona Hi Tha
Especially, the two main actors had got married before acting together in this film. They actually are one of the best couples in Bollywood. We wish them a lifetime of togetherness and happiness.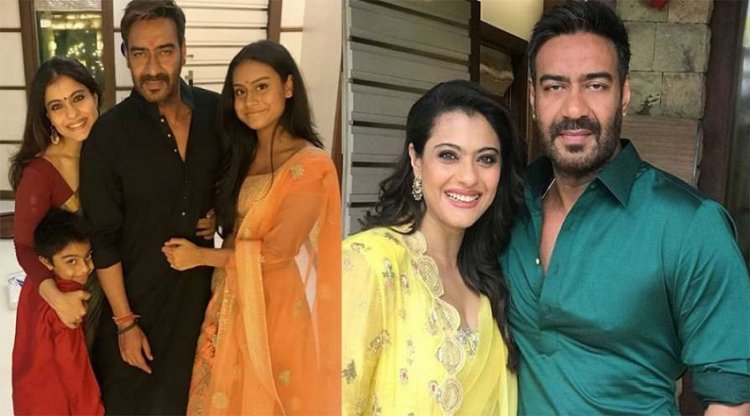 With the above significant reasons, there is no doubt that Pyaar To Hona Hi Tha deserves to be one of the Top 100 Bollywood Movies Of All Time. It stands out as a big boom and a one of the successful remarkable version film.
The unexpected situations in spot 86. Pyaar To Hona Hi Tha will make viewers curious to follow the actions of characters till the end of this movie.