Best Romantic Movies 2020 (Bollywood & Hollywood)
Leela Adwani |Jun 04, 2020
it's time to grab some popcorn, choose a chill night, and probably some tissues with our best romantic movies 2020 list.
Romantic genre is never behind the times despite the thriving development of other genres like action, sci-fi, or thriller. Yes, romantic movies always have their place in the film industry. If you are in the mood to take a roller coaster ride of emotion, then pick a film from our best romantic movies 2020 list and watch your favorite characters meet, get intimate, fight, get separated, and finally come together.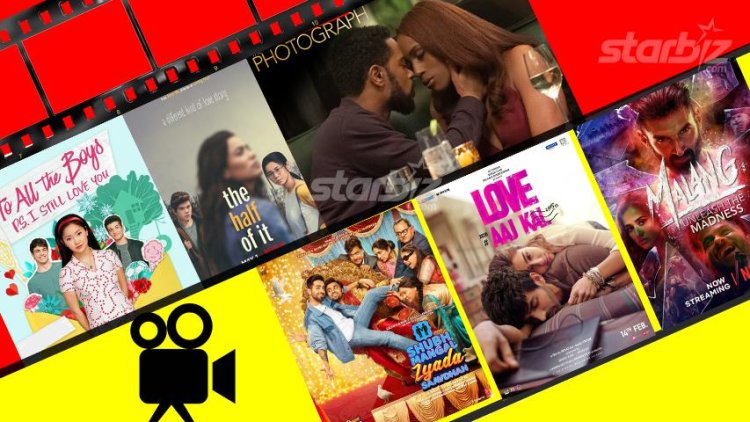 We would never advise you to let go of your favorite suspenseful thrillers or twisted sci-fi but sitting down to watch a romantic film is rather relaxing. As we have already entered the second half of 2020, we decided to compile a list of best romance movies 2020. Now, it's time to grab some popcorn, choose a chill night, and probably some tissues.
Best romantic movies 2020 of Hollywood
Let's start the list with romance from Hollywood first. These movies deal with diverse love stories from all around the world. Watching them feels like you are on an emotional rollercoaster with countless feelings of love.
1. To All The Boys I've Loved Before: P.S. I Still Love You
The first installment of the film cooked up a storm among the audiences. Following the overwhelming success of season 1, the makers decided to make its sequel released on Valentine's Day on Netflix.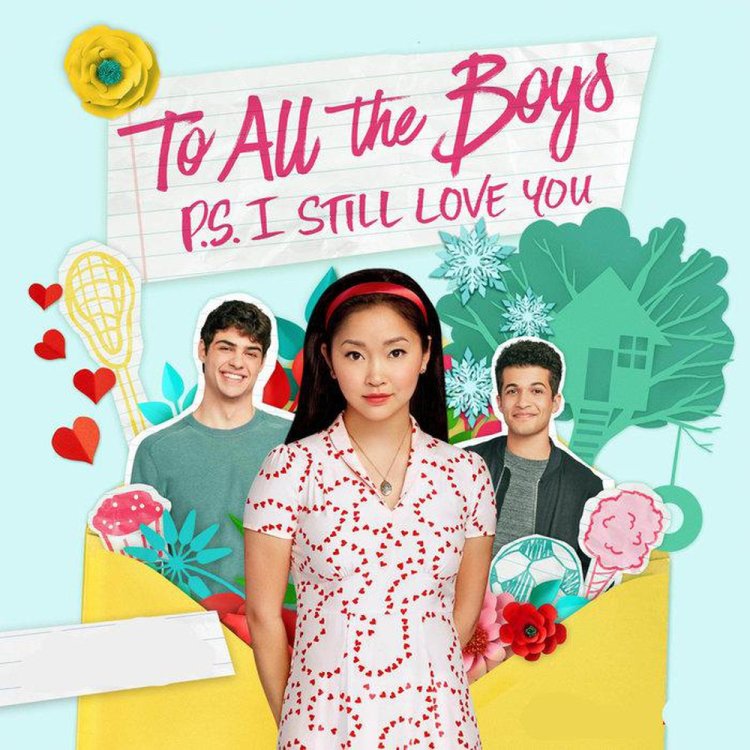 P.S I Still Love You still follows the teenage couple Lara Jean and Peter Kavinsky but their love is tested by Lara's old crush who is also one of those receiving the letter in the first part.
Watch P.S I Still Love You official trailer!
2. The Photograph
There is no doubt that a romance usually goes deeper than a typical rom-com but it can still boast hilarious cameo appearances. Dropped on 14 February, Valentine's Day, The Photograph revolves around a young couple (played by Lakeith Stanfield and Issa Rae) whose love story is seen in dual timelines. It's not far off the mark to say it's an indispensable part of the best romantic movies 2020 list. The Photograph perfectly gives off a bit '90s nostalgic vibes along with a tad of melodramatic lust. Not just this it is also said to be a snapshot of how the heart's matters yesterday likely to lead to romance today.
Watch The Photograph official trailer!
3. The Lovebirds
We beg the trailer of the film is enough to keep you at the edge of your seat alone. If you are a fan of romance, comedy, and a bit murder, then you found your destiny as The Lovebirds combines it all.
Helmed by Showalter, the film follows a couple who is on the brink of separation. They accidentally involve in a bizarre and unexpected murder mystery. As they have to get closer to clear their names and solve the case, both of them need to know how they as well as their relationship can survive the night.
Yes, the list of best romance movies 2020 cannot complete without mentioning The Lovebirds.
4. The Half of It
The Half of It tells the story of a Chinese-American high school girl who is a shy, introverted, A-level student helping her schoolmate write love letters for his crush. It explores friendship, love, same-sex attraction, and the hardships of a typical Asian immigrant family in the US.
Watch The Half of It official trailer!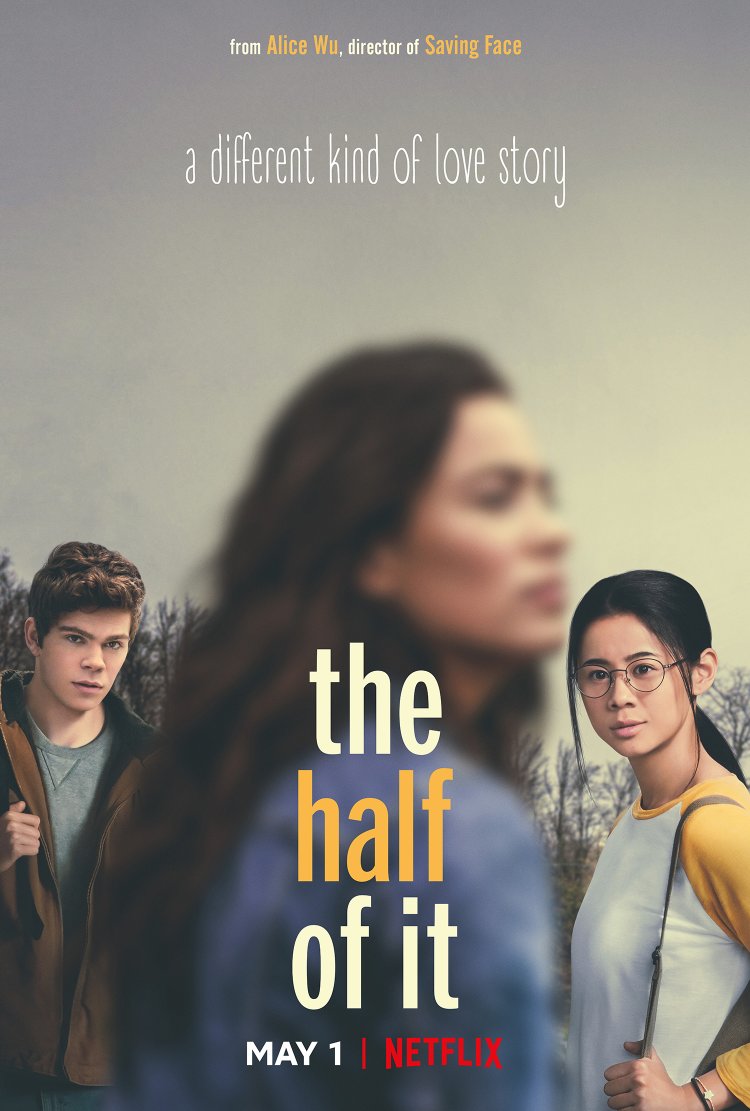 >>> More romance to watch: Hollywood Best Romantic Movies - Swooning Classics For Couple Time
Best romantic movies 2020 of Bollywood
2020 seems to be a less lively year for many film industries across the world, so does Bollywood. A lot of romance movies have been delayed their schedules, making the list rather limited. Having said that, these 2020 Bollywood romantic films below are worth watching several times with your other half.
1. Malang
The first and foremost in the Bollywood list of best romantic movies 2020 is hands down Malang which is one of the biggest hits of the year.
It's also among the movies with highest box office collection of 2020.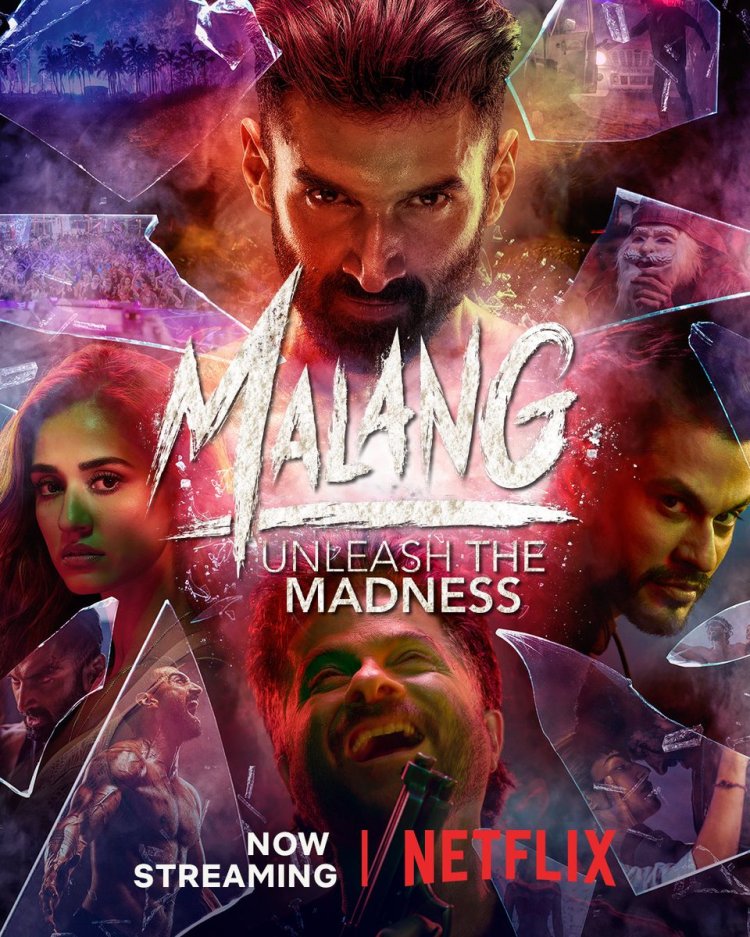 Also released on 7 February, the film is a combination of a romantic action thriller. It talks about Advait and Sara who meet each other in Goa. All things between them seem to go well until life suddenly turns upside down. Advait of a few years later is on a killing spree with police officers Michael and Aghase in his way. Starring Aditya Roy Kapur and Disha Patani, the film was one of the most successful Bollywood projects in 2020.
To check more details of the movie, please follow these links below!
2. Love Aaj Kal 2
Love Aaj Kal 2 was a hotly anticipated project of the Hindi film industry. Starring two young and beautiful actors, Sara Ali Khan and Kartik Aaryan, the film hit the screens nationwide on Valentine's Day. Love Aaj Kal is set in two completely time zones, the 1990s and 2020, with two couples dealing with society and family's pressure, career-or-love decision.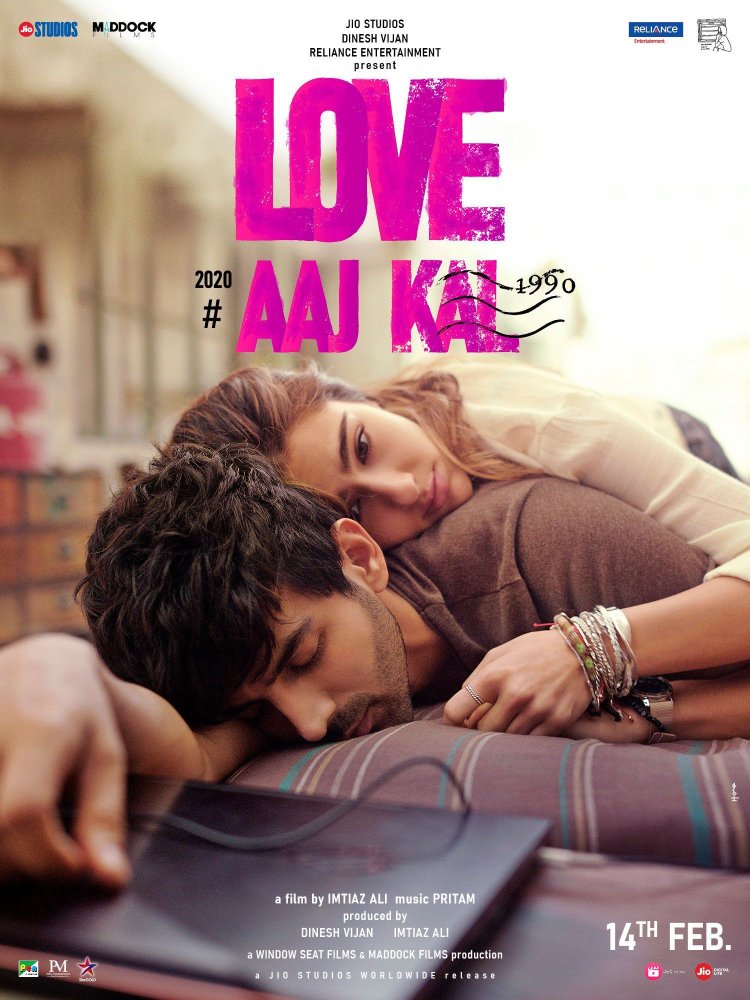 Despite a variety of negative reviews, the movie of Sara Ali Khan and Kartik Aaryan still make it to the list of most successful romantic movies of the year from Bollywood industry.
3. Shubh Mangal Zyada Saavdhan
The best romantic movies 2020 list must feature Shubh Mangal Zyada Saavdhan. Releasing on 21st February, it's one of a few Bollywood films telling the romance story of two men played by Ayushman Khurana and Jitendra Kumar.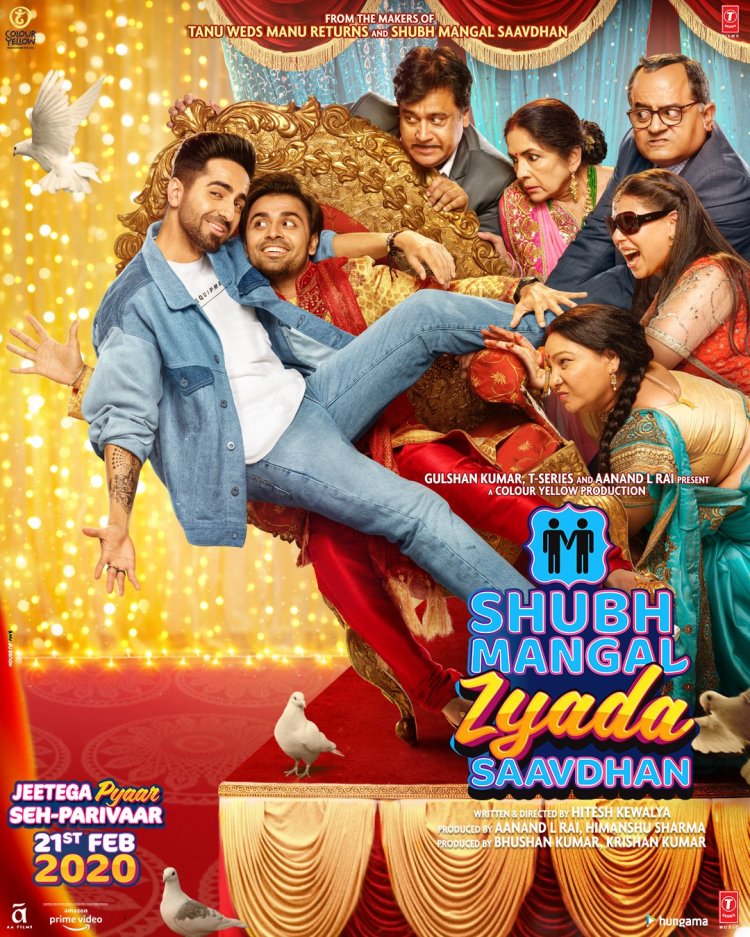 The film conveys an important message about homosexuality under the lens of humor. Helmed by Hitesh Kewalya, Shubh Mangal Zyada Saavdhan is hands down worth a watch.
Hope you will have some quality time with the list of best romantic movies 2020 that we have compiled. We also have more best movies lists on the site, please check!
>>> More best movies 2020: