5 Beauty Secrets Sworn By Worldwide Beauty Aishwarya Rai Bachchan
Salena Harshini |Jan 08, 2020
Curious how Aishwarya Rai Bachchan can keep her beauty eternal? Dig in for top 5 of her enthralling beauty secrets!
Aishwarya Rai Bachchan is the top beauty of Bollywood. The actress has mesmerizing bluey green-grey eyes, compelling smile and she is blessed with charming features. She is widely acclaimed as one of the most beautiful women in the world and no one can deny that fact.
Aishwarya still looks gorgeous without makeup. She takes really good care of her skin and the actress makes sure to always have a radiant look. In a convo with a leading journal, Aishwarya Rai Bachchan revealed her beauty knick-knacks, saying the secret is to feel comfortable in your own skin, enjoy being yourself and be happy. The actress also added that to look good, one should feel good right from within.
She has won a myriad of hearts and surely still keeps on doing so. Aishwarya is known to never compromise on her looks. She is also very strict when it comes to her skincare routine. The Bachchan bahu owns some of her individual skincare secrets that include different home remedies.
Seen as the one among the top stunning women across the globe, who would not want to hear Aishwarya's beauty secrets? So, let's have a look into a number of the star's tips for subtle beauty.
Water This is the first and foremost step for flawless skin. Aishwarya assures that she is as hydrated as possible.
Eat healthily
The actress has a firm belief that "You are what you eat". Therefore, she is also committed to eating healthy and right.
Home remedies Aishwarya Rai Bachchan vouches for home remedies. She makes homemade ubtan using milk, besan, turmeric, and yogurt. She also avoids using products with chemical ingredients.
Stress-free
Moreover, she tries her best to live a life with stress-free and it plays a pivotal part in keeping a certain beauty.
Aromatherapy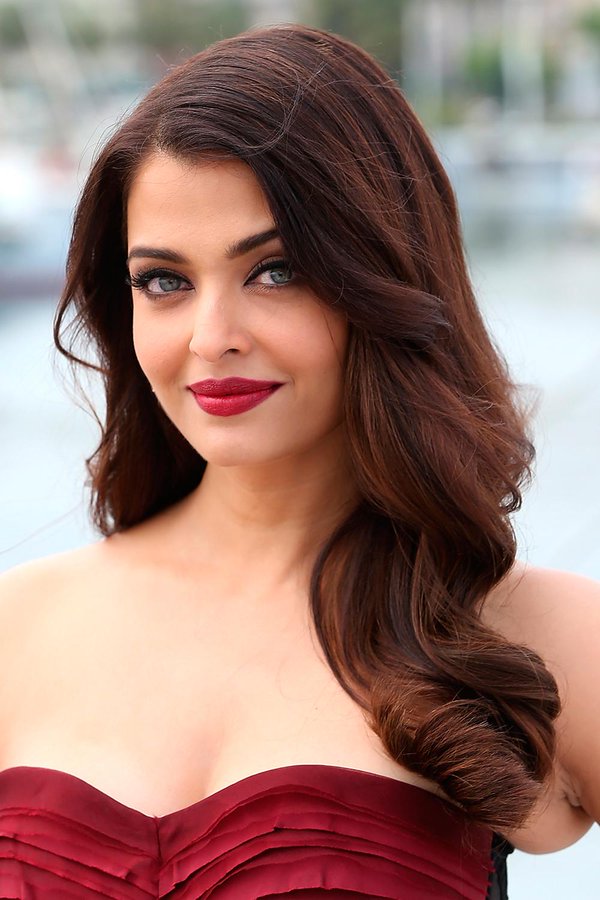 Another thing that Aishwarya swears by is Aromatherapy. The star soothes her skin by using aromatic oils. It also gives a hand in helping her deal with pressure.
>>> Related post: This Is How Rakul Preet Singh Uses Banana In Her Skincare Routine