Kate Winslet Spent 2 Hours Naked Filming Titanic & Facts Behind Rose Calvert In Real Life
Hanima Anand |Apr 10, 2020
We all heard about the iconic Titanic movie as well as its heart-wrenching story behind it, but not many know today, April 10 is when the ship began its destiny journey while most are not sure whether Rose is a real person.
Exactly on April 10, 1912, RMS Titanic operated by the White Star Line in UK departed Southampton for its maiden voyage to New York city. 5 days later, the 2224-passenger liner hit an iceberg and sank, causing the deaths of over 1,500 people.
The sinking of RMS Titanic was one of the deadliest marine disasters in peacetime and later portrayed in James Cameron-directed movie Titanic in 1997.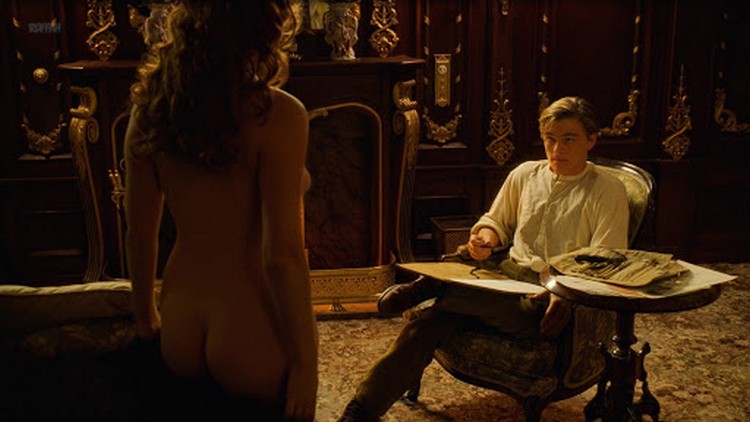 Being the first film to reach the billion-dollar grossing, Titanic was the highest-grossing film up to that time. The movie accounted a beautiful love story between Rose Calvert (played by Kate Winslet) and Jack (starring Leonardo DiCaprio) during the destiny voyage. Till now, it is still one of the most well-known Hollywood romantic films of all times.
However, the question whether Rose and Jack were based on real passengers aboard or not is hard to answer to many, even those who watched the movie several times.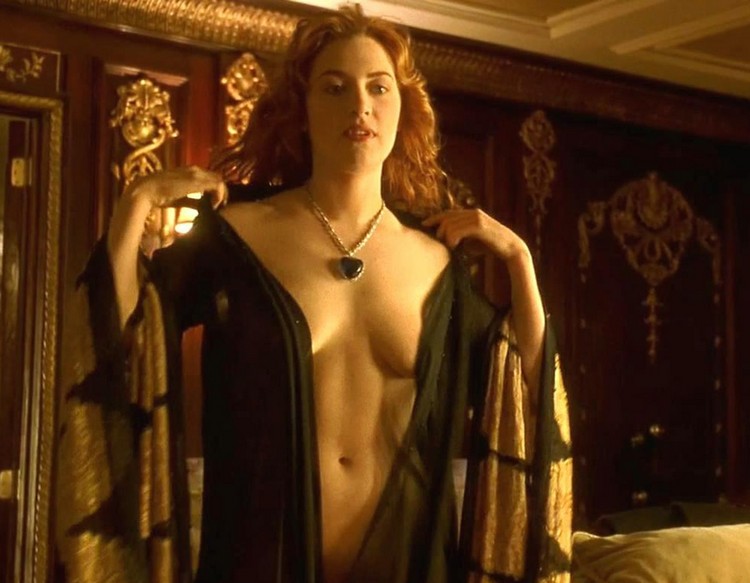 Today, let's read some interesting facts about this fictional character and know the real Rose Calvert!
We will talk about the character Rose Calvert first. Her full name is Rose DeWitt Bukater, born on April 5th in 1895. She was an American socialite and became an actress later. She boarded the RMS Titanic with her fiancé Caledon Hockley in 1919 to return to New York. There, she met Jack, a third-class passenger and they fell in love.
Well, you know the rest. The ship struck an iceberg and sank. Jack didn't survive while Rose was rescued. Rose later got married to a man called Calvert and had two children at least. Her death was not mentioned but probably around the 90s.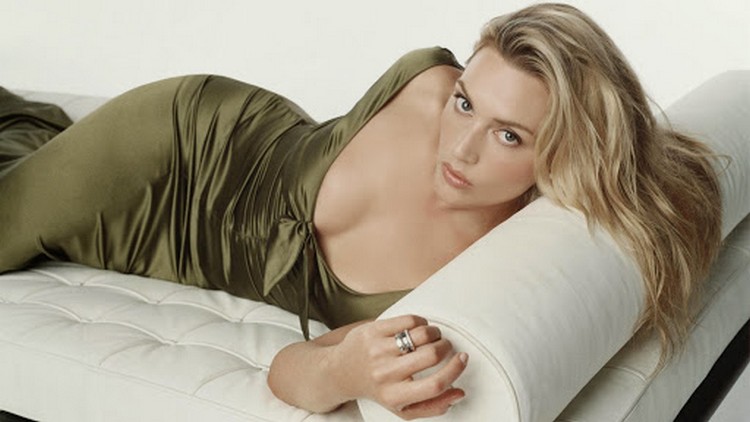 Now we come to the question: Is Rose a passenger on RMS Titanic in real life? Or her story is just a made-up for entertainment purpose?
According to some sources, Rose Calvert shared a lot of similarities with a real passenger aboard at that time. She was Rose Amelie Icard who was present on Titanic but not a socialite. However, she was also a maid to a first-class passenger.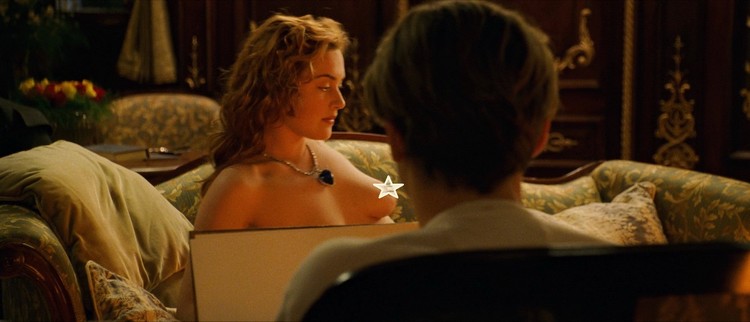 Some other sources reported Rose Calvert was Madeline, also a first-class passenger on the ship for the similar story she had with the movie plot, but the information was never confirmed by the director or any movie producer.
Another interesting information is about the old Rose Calvert – Gloria Stuart. She played the role of Rose Calvert at 100 years old and she did actually celebrate her centennial anniversary before death.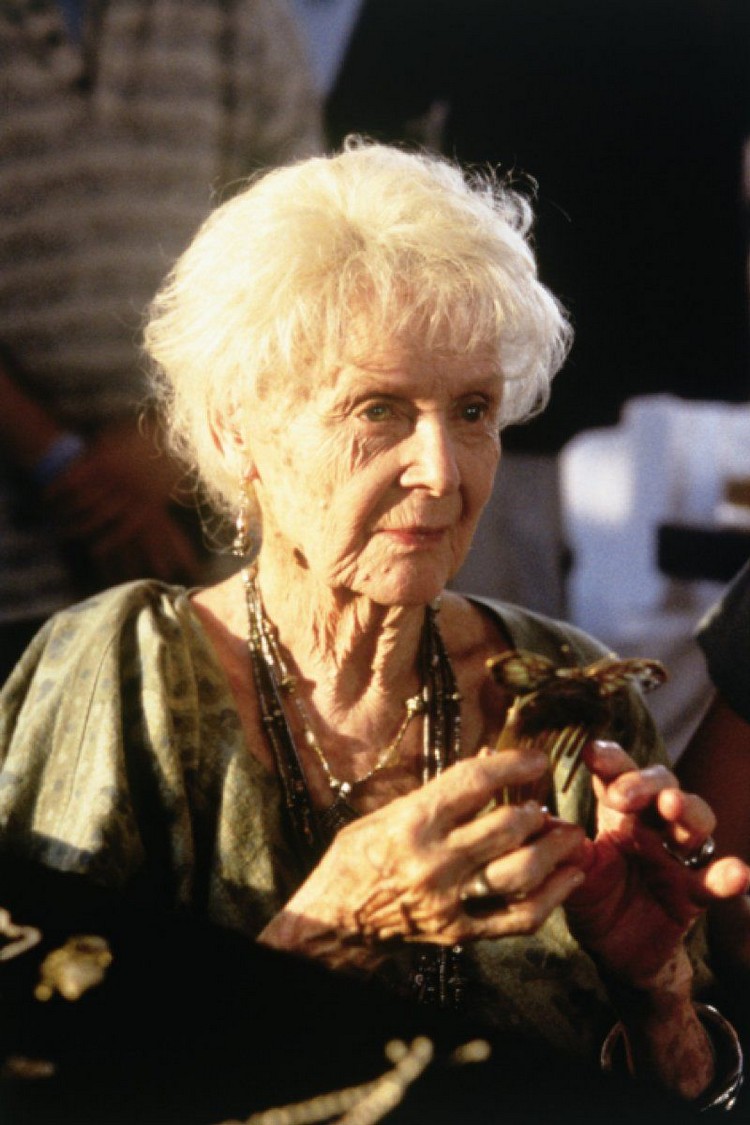 About Kate Winslet, she had to spend 138 minutes naked while filming the scene Jack drew her as the first paintings failed.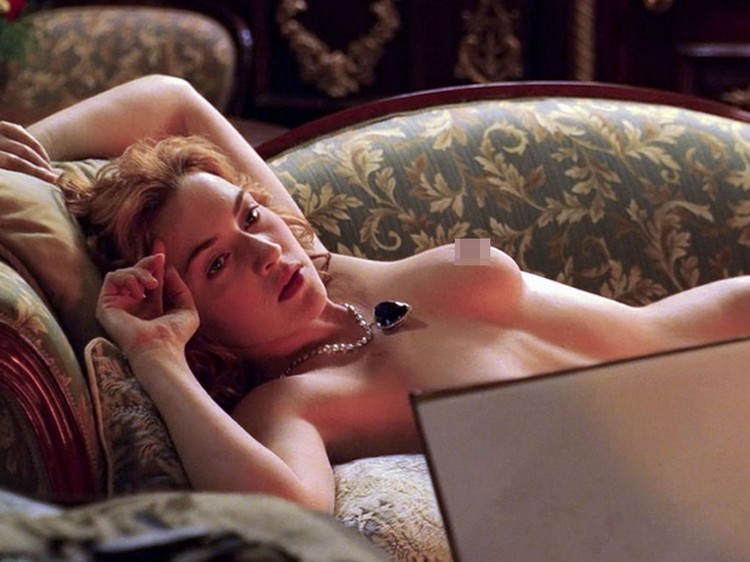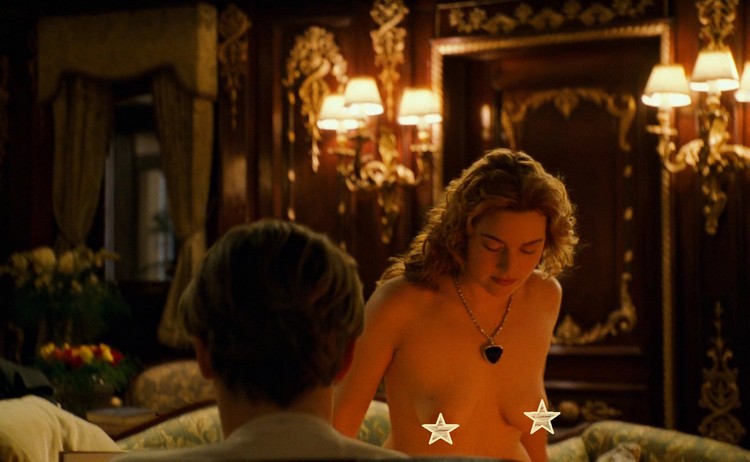 That's all we want to tell you about Titanic, the history ship that had its first and last voyage on 10th April 108 years ago.
Please share to your friends if you find this information interesting!
>>> It seems most Roses are sexy: "Bigg Boss 12" Contestant Scarlett Rose Bold Pics That Will Leave You Gasping