Kylie Jenner Leaked Nude Photos While Cosying Up Husband Travis Scott At Backyard Garden
Mina Muzumdar |Sep 11, 2019
Billionaire beauty mogul Kylie Jenner leaves fan open-mouthed with her 100% naked pictures with beau Travis Scott.
Hollywood superstar Kylie Jenner just took fan's breath away as she went totally naked while cuddling beau Travis Scott in their backyard garden. The Keeping Up with The Kardashians star then shared her steamy hot picture on her social media. 
According to the report, Kylie Jenner and Travis Scott were featured for Playboy's "Pleasure Issue".
"When Houston meets LA", the stylish queen captioned her post before tagging the men publication and added hashtag #ComingSoon.
As in the picture, the 22-year-old TV star was seen flaunting her killer curves while nestling close to her husband and rest her head upon his shoulder. She wore only a straw head while Travis Scott posed topless and wore a jean. 
Playboy also revealed that the sultry photoshoot was taken by Kylie Jenner's longtime personal photographer Sasha Samsanova and her fiancee worked as creative director.
This is not the first time Kylie Jenner stripped down for a photoshoot as the young model many times showed off her jaw-dropping assets earlier. See photos!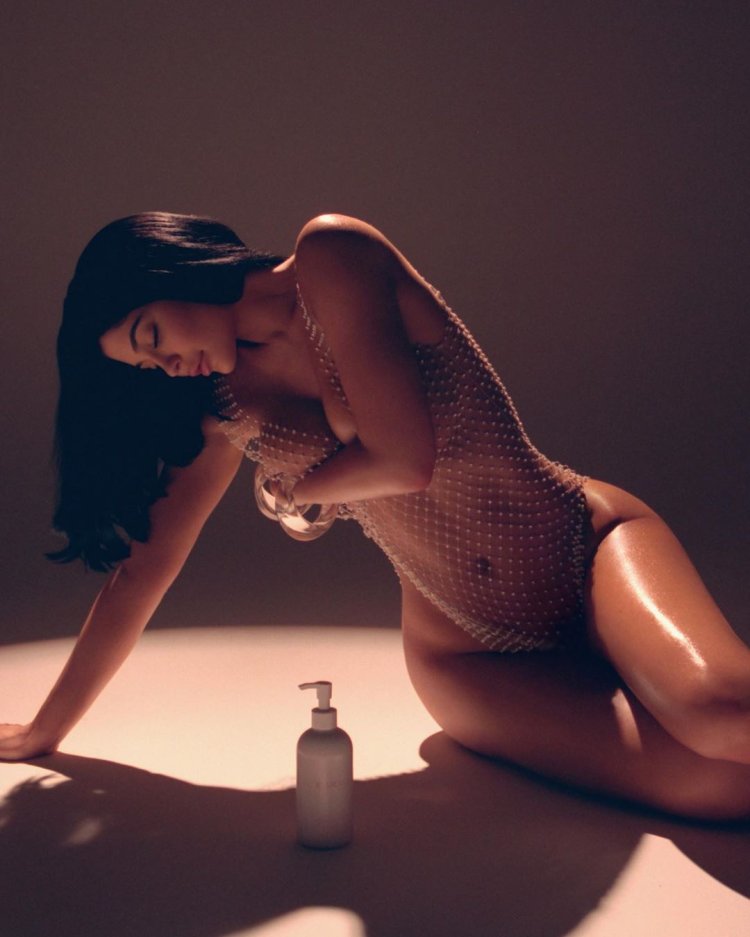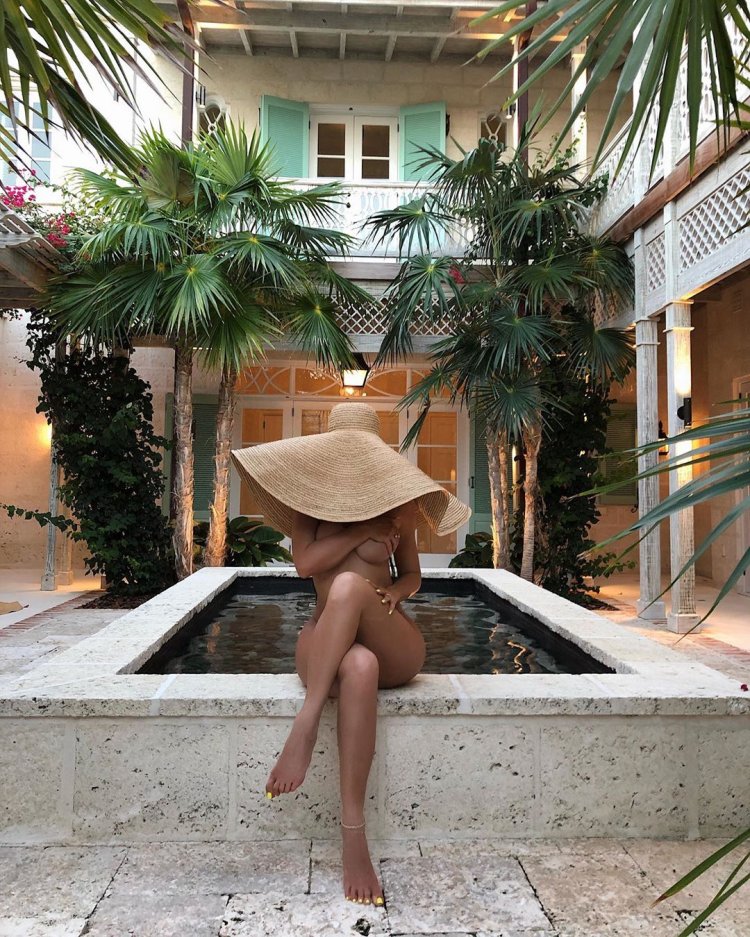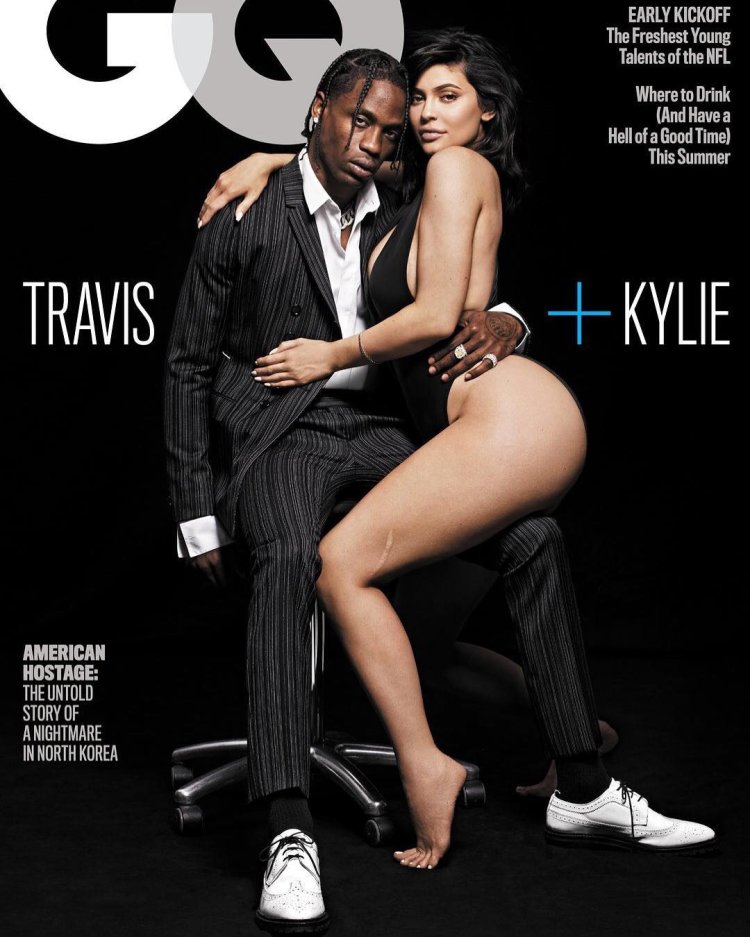 In Playboy's social media account, the magazine also shared a series of the image of Kylie Jenner and Travis Scott from the shoot which shows the young mogul sexy red lips while leaning up against her boyfriend.
Khloe Kardashian was among the first who commented: "Ohhhhhhhhh good morning! Wow. Ok. Wow. Shhhooooookkt," while another said, "This is gonna break the Internet". Kylie Jenner and Khloe Kardashian just recently appeared in Kim Kardashian's shapewear brand Skims. Darling to impress, Kylie Jenner was seen in a skin colour bodysuit while Khloe donned a black 'solutionwear' bodysuit to show off her voluptuous curves.
Meanwhile, Kylie Jenner is the second in the Kardashians to appear in the famous publication after Kim first starred in their special issue "Sex In Cinema: More Stars Gone Naked" in 2007.