Rumour Confirmed: Brad Pitt Is Dating Chalize Theron?
Mina Muzumdar |Jan 21, 2019
Believe or not? Brad Pitt is dating Charlize Theron, The Sun reported.
The Sun today is breaking the news with the newest couple of Hollywood Brad Pitt and Charlize Theron. According to the publications, Brad Pitt and Charlize Theron's mutual friend Sean Penn introduced them to each other, and the two just fell in love naturally.
"They have been casually seeing each other for nearly a month now. They've been friends for some time - ironically through Sean - but things have developed."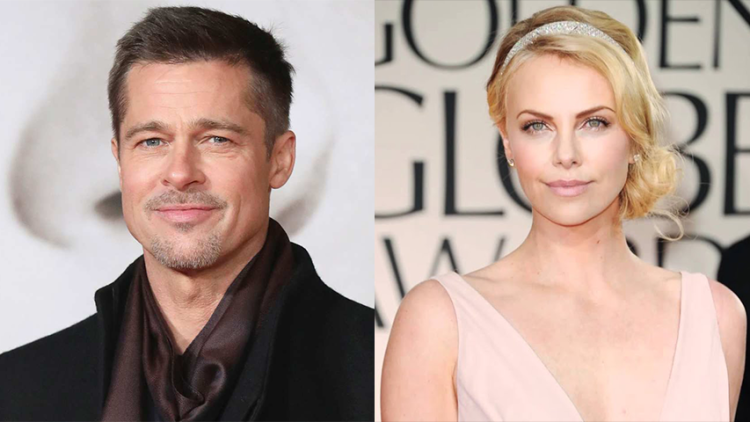 Last week, while Brad Pitt went to Beale Street Could Talk, Charlize Theron attended the premiere of Roma. The duo then was spotted dating at Chateau Marmont in Los Angeles later.
Since the War Machine's actor divorced Angelina Jolie in 2016, he has never ever confirmed his relationship status with anyone. The couple has six children together and just reached custody agreement over their children in December 2018 after two-year in the legal fight. Though Angelina Jolie has never revealed the real reason behind their separate, the Hollywood superstar in an interview stated: