Who Is Daniel Radcliffe Girlfriend? See The One Who Stole The Heart Of Harry Potter In Real Life!
Leela Adwani |Oct 25, 2020
The question about who is Daniel Radcliffe girlfriend is constantly asked left, right and corner. Here is everything!
One way that helps Harry Potter fans keep up with their go-to favorite Hogwarts students is to follow their relationship life. If Emma Watson is known to link to businessman Leo Robinton, Rupert Grint and his ladylove are expecting, then the question about who is Daniel Radcliffe girlfriend is constantly asked left, right and corner.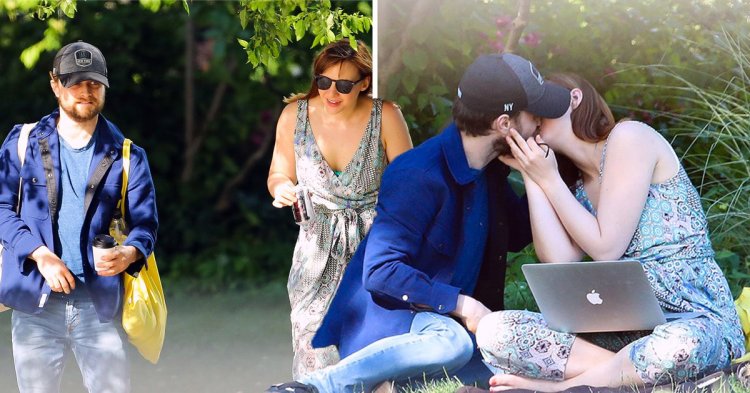 The fact is that Harry Potter star is no stranger to a long-time relationship. He is quarantining in New York City with his girlfriend, Erin Darke, who has maintained the romance with the actor for nearly eight years. Below is everything you need to know about Daniel's girlfriend and their low-key relationship.
Daniel Radcliffe Erin Darke
Erin Darke is also an established actress who appears in several movies and television shows. She is best known for her roles in the Oscar-nominated film Still Alice and the Beach Boys biopic drama Love & Mercy. She also made it big on the TV side when stealing the heart of the small screen viewers through the series like Good Girls Revolt and The Marvelous Mrs. Maisel. How they met each other
Daniel Radcliffe girlfriend and the actor first met each other on the set of the film Kill Your Darlings in the year 2013. Radcliffe, in an interview with People, opened up on the moment he met Darke who is five years older than him.
"Our characters are meeting and flirting with each other, so there is this kind of sweet record of us just meeting for the first time and flirting."

Daniel Radcliffe girlfriend is also an actor
In a no-filter conversation with Playboy in 2015, Daniel once again talked about the constant attraction to his girlfriend during their first scene together. He said that the moment she made him laugh as himself, not as his character. Erin was incredibly smart and funny and the actor confirmed that he was in trouble.
Wedding plans
The low-key couple chooses to stay away from the limelight as they don't make many appearances in the tabloids' headlines. However, it doesn't mean that they shy away from letting the world know about how much they love each other. Radcliffe, on the other hand, has publicly professed his love for girlfriend Darke.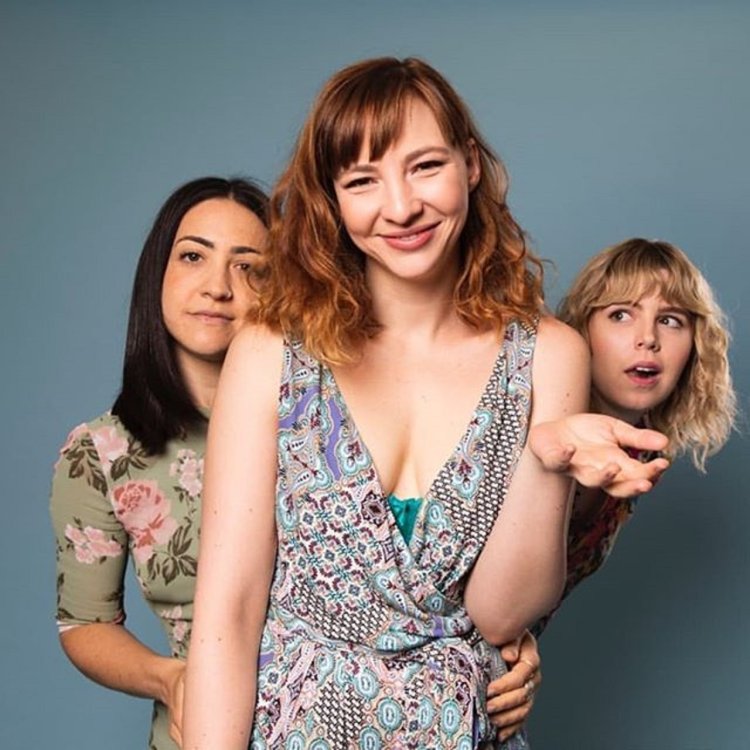 During a 2014 interview with Us Weekly, the actor called Erin his best friend. He always openly praises the longtime ladylove. The pair is now going strong as they have gone through thick and thin together. Even though Daniel and Erin have been together for the better part of one decade, there is no wedding on the cards. Many are even mistaken that Daniel Radcliffe girlfriend Eric Darke is actually his wife.
Daniel Radcliffe dating history
Before Erin Darke, Denial Radcliffe had dated a few girls who are mainly also in the film industry. The list below features his then-girlfriends along with some details about them.
Rosie Coker Coker is a British production assistant and they remained their relationship for two years from 2010 to October 2012.
Olive Uniacke She is not actually Daniel's ex-girlfriend as the British socialite is just rumored to have a relationship with the actor in July 2010. However, the speculations soon went up in smoke.
Alana Dawes
Alana is also Daniel Radcliffe girlfriend and they had a short-term relationship starting from February and ending in May the same year.
Laura O'Toole
Daniel and the Irish actress started dating in July 2007 but they were soon to call it quits on 27 January next year.
Daniel Radcliffe and Emma Watson
Along with Rupert Grint, Daniel Radcliffe and Emma Watson are one of the greatest trios in the history of the film industry. In the movies, Daniel and Emma who play Harry and Hermione have the best friendship. Every girl wanted the same big-hearted and brave male bestie like Harry and every guy wished he could have a female friend as confident and wise as Hermione in his real life. Fans think that they would be the best friend of each other, considering how much the on-screen time they shared together. However, they are not that close like many think they are. Yes, they maintain a close friendship but they are not in the talk-everyday, share-everything relationship as Harry and Hermione.
Daniel Radcliffe movies
Danial's image is stick to Harry Potter but in fact, the actor has done way better in other roles besides the smart wizard boy. Set aside Daniel Radcliffe girlfriend, here are the best films of the actor other than Harry Potter series.
Imperium (2016)
Getting 85% votes on the Rotten Tomatoes score, Imperium is the highest-rated none-Harry Potter film of Daniel Radcliffe. He plays the role of an FBI agent Nate Foster to go undercover to infiltrate the murky underworld of the white supremacists. The Standbys (2012)
The Standbys is a documentary movie that talks about the story of some underappreciated actors in Broadway. Radcliffe was also featured in this movie. It's one of the none-Harry Potter film of Radcliffe that was highly praised by the critics as an extremely worthwhile documentary. What If (2014)
The romantic comedy centers on the story of Wallace who drops out of his medical school and how he meets Chantry who plays the role of Daniel Radcliffe girlfriend on-screen while recovering from his bad relationships in the past. It's a funny and heartfelt movie. Killing Your Darlings (2013)
The romantic drama revolves around the true story of poet Allen Ginsberg (played by Radcliffe) and his relationships with other writers including William Burroughs and Lucien Carr during their college years at Columbia University. The Tailor of Panama (2001)
The spy film is said to be entertaining and humorous at the same time. Daniel doesn't play the lead role in the film but still left a strong impression on the audience. Who is Daniel Radcliffe girlfriend may not be a tough question anymore. Even though he keeps his personal life low-key, his fans always support him unconditionally.
>>> Also Read: John Cena Girlfriends List – The Portraits Of Three Important Women In WWE Superstar's Life