Top 30 Bollywood Hottest Body: Lisa Haydon Redefines The Concept Of Keeping Fit
Leela Adwani |Jul 31, 2019
Swimming is an indispensable part in the workout routine of Top 30 Bollywood Hottest Body lister, Lisa Haydon.
Bollywood actress Lisa Haydon is always touted as one of leading India's stars. Her incredibly fit body also makes men go weak at the knees. The fact is that she discovered the joys for working out at the very early age of 14. It might stand to the reason that she made her name to the list of Top 30 Bollywood Hottest Body.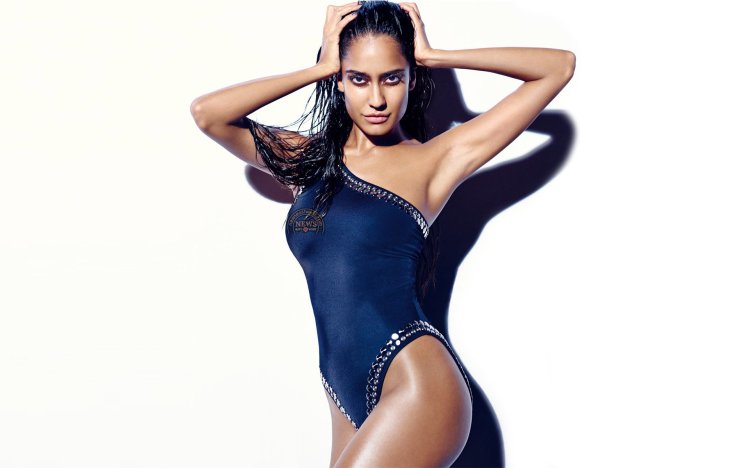 Everyone has their own well-kept secrets to keep their body in shape, so does Lisa. If you are wondering how she maintains her hourglass body, read on!
Workout Routine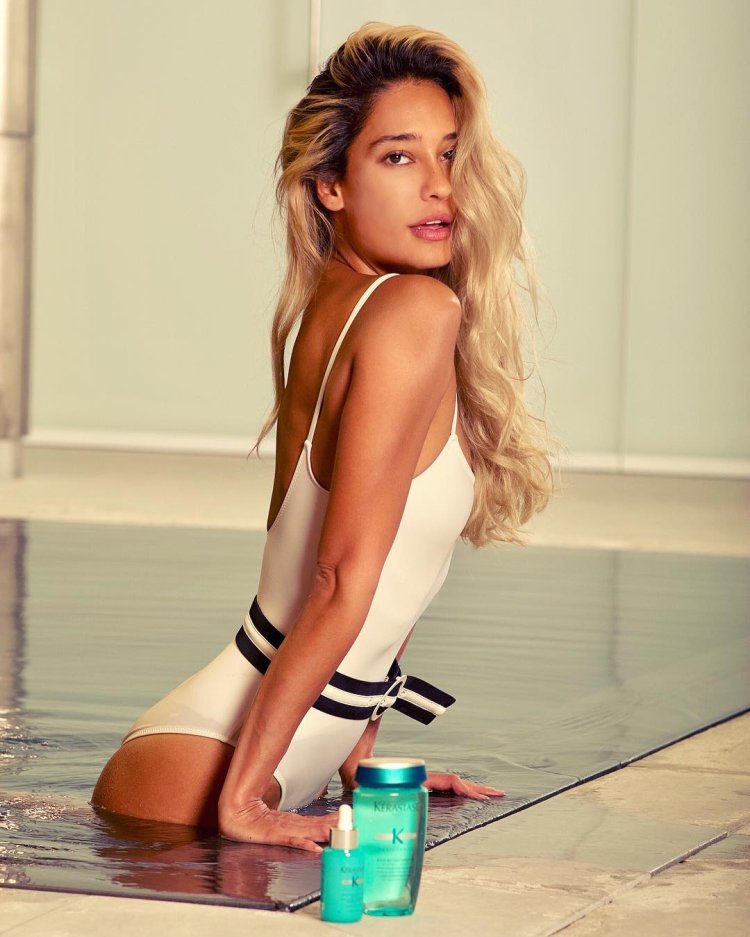 As she has put herself into a habit of doing exercises at a very young age, she isn't fond of building a masculine figure. Lisa sticks to easy exercises instead.
Yoga routine
The fact is that Lisa hasn't mentioned the gym in her routine play, she always talked about yoga instead. Little do we know that apart from an actress, she is also a yoga coach. In interaction with media, the beauty revealed that she does Ashtanga yoga thrice a week.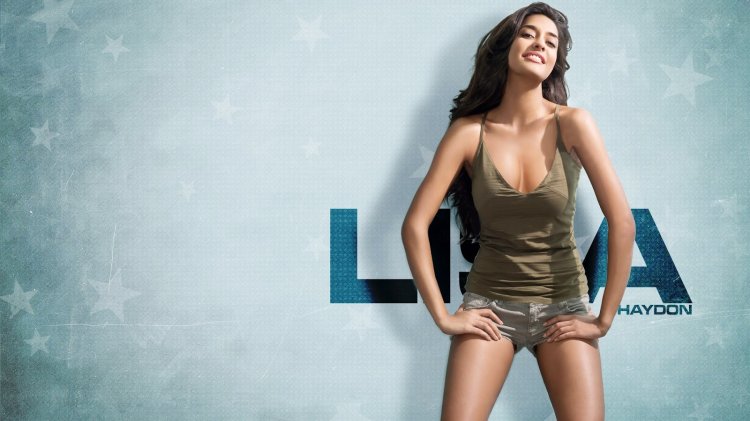 Without a doubt, yoga is beneficial for one and all as not only does it helps keep our body in shape but maintain a mental balance also. It's not far off the mark to say Yoga is the one and the only thing which keeps us fit from inside.
Swimming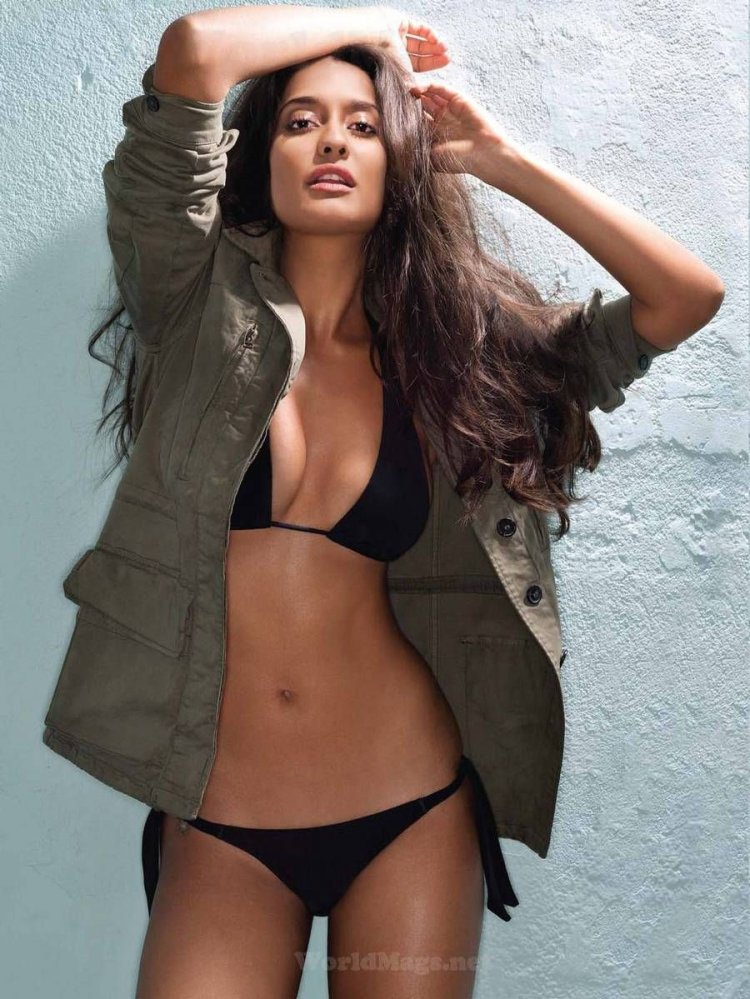 Lisa loves swimming and there are no two ways about it. Swimming is an indispensable part in the workout routine of Top 30 Bollywood Hottest Body lister.
Running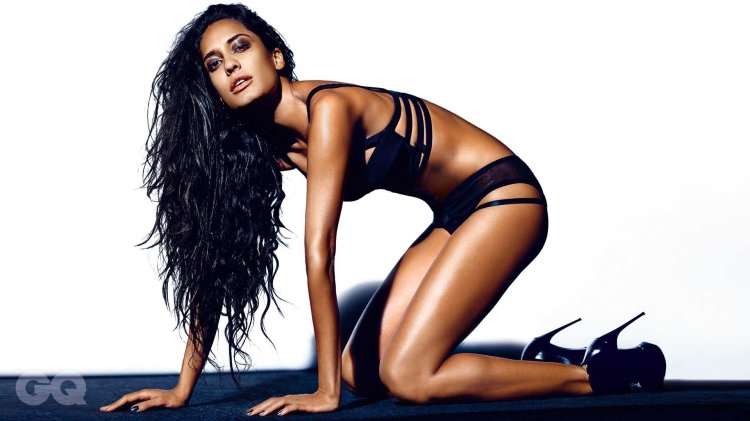 If you are in Haydon's fan club, you may be aware that she is an early bird. The diva once stated that "running in the morning may give you a good and fresh start." For the uninitiated, her day is started at 5:00 am, and she holds the belief that those hours are the cleanest hours during a day.
Diet Routine
The innermost secrets to having a fit body is a healthy diet. Lisa's physique perhaps makes many think that she must follow a strict diet. However, in reality, this isn't her case.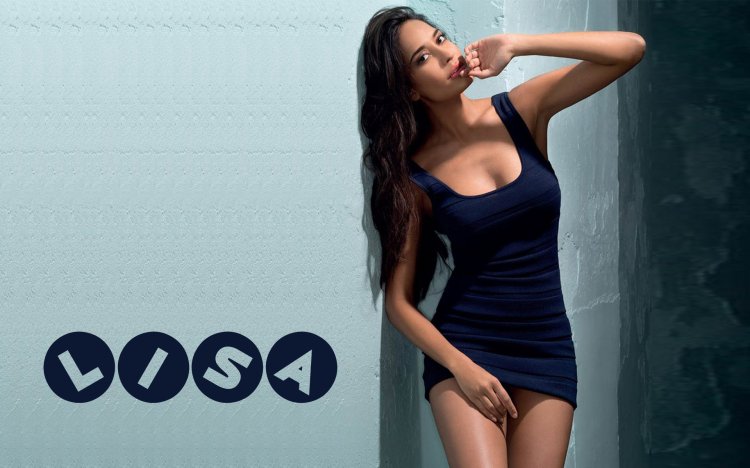 In fact, beauty mainly eats what she wants to eat as she thinks that any kind of food she is eating should be high-quality. A lot of people don't know that Lisa is relatively foodie and unlike the majority, she doesn't starve herself to have a sexy body.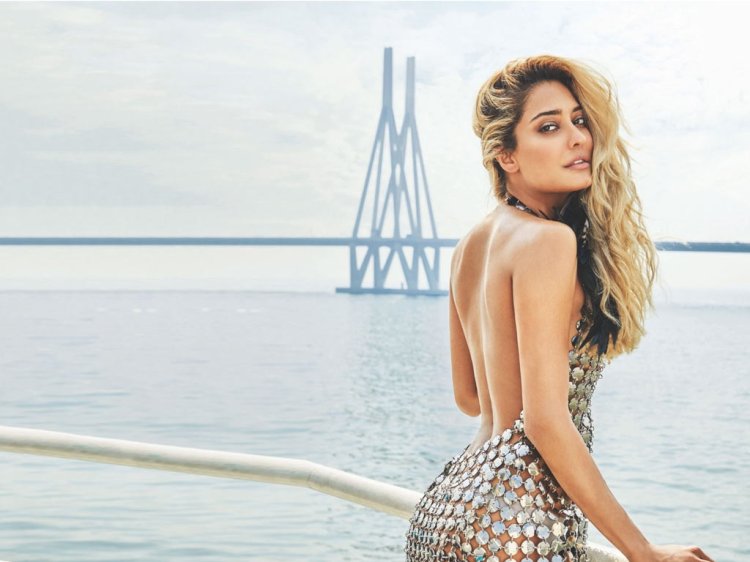 In an interview with Vogue, Lisa spilled the beans that eating healthy comes to her naturally.
"Today I ate fruits and eggs for breakfast and now I'll have a chicken salad for lunch. I don't think of it as a "diet"; that's just how it is. Having said that, very often, I'll replace my dinner with dessert - pancakes are a favorite - and I love cheese," said her.
The liquid diet
The know-how to keep our body hydrated is to drink a lot of water, and Lisa hands-down knows it so well. Her breakfast always has a glass of coconut water. It might come as a surprise but to achieve the well-toned body for the role in film Santa Banta Pvt Ltd, her diet includes water only. She just drank water and different kinds of juices to survive on them. It can be harsh to some, but the actress seemed to enjoy it to the fullest and had no complaints. The actress even recommended this diet to her friends to try it at least one time.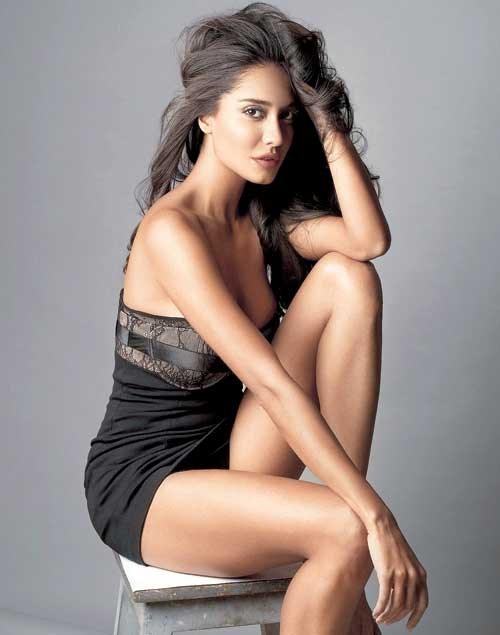 Well, the fit model-turned-actress seems to redefine the concept of keeping fit. That's why she was ranked in the Top 30 Bollywood Hottest Body. Don't take her lightly!