Former Racer Renee Gracie Australia Turns Porn Star, Check Her Provocative Photos!
Salena Harshini |Jun 10, 2020
The Australian former racer has made a bold decision in order to better her financial situation.
In an astounding turn of events, Renee Gracie Australia former V8 Supercars racer has decided to quit racing and changed work in the porno industry. She has recently revealed that she does not regret this decision and that her family totally supports her career shift, including her father.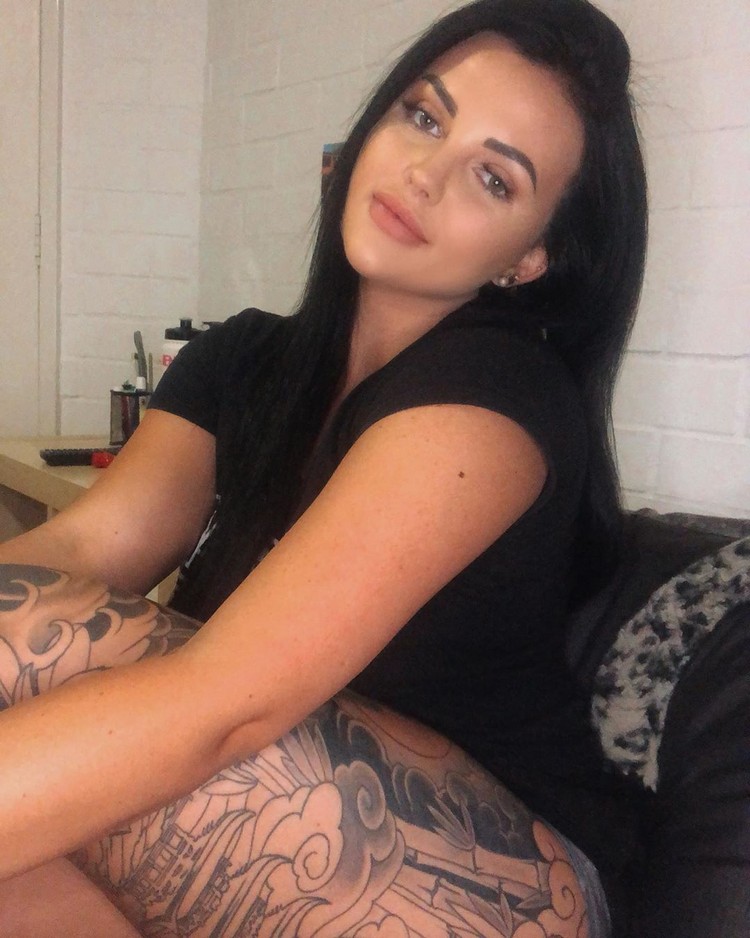 Why did Renee Gracie Australia switch to porn?
One may ask who is Renee Gracie. Well, for those who haven't known, Gracie was the very first full-time female driver for Supercars in Australia in 14 years.
Although she had a terrific start to her racing career, she couldn't keep on with her motorsports job because of financial struggles amid the global pandemic.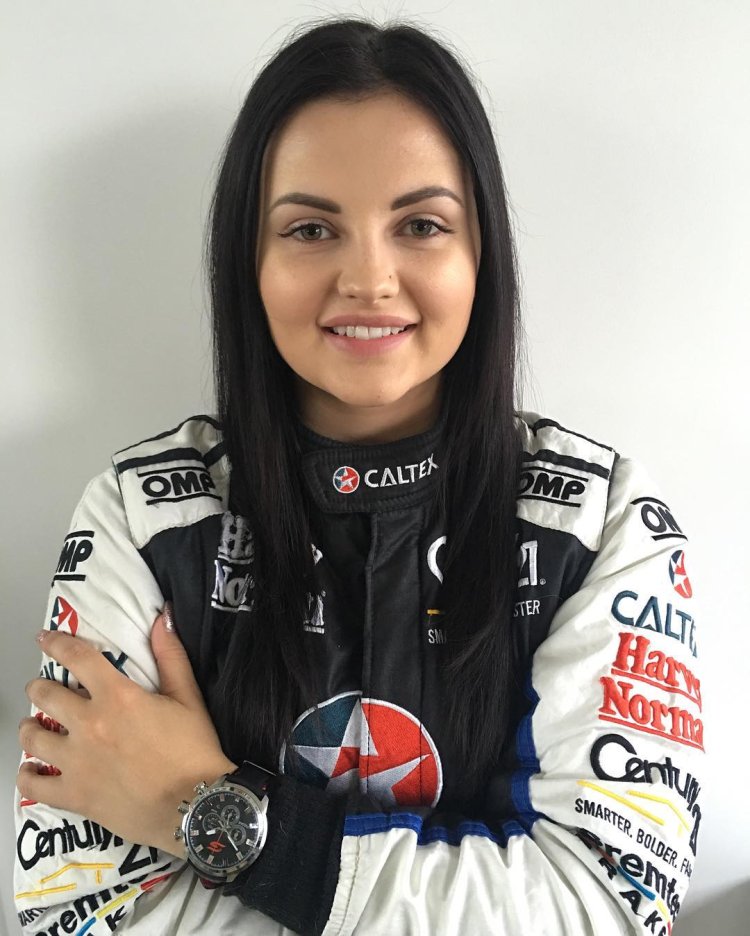 In 2015, Renee Gracie Australia driver teamed up with Simona de Silvestro to join the iconic Bathurst 1000 Supercar race of Australia. Simona and Gracie were the first-ever all-female duo to partake in the race since 1998. Renee Gracie did make progress in her career of racing but not a lot of opportunities came her way. That is the point that convinced her to eventually drop off motorsports and search for an alternative job.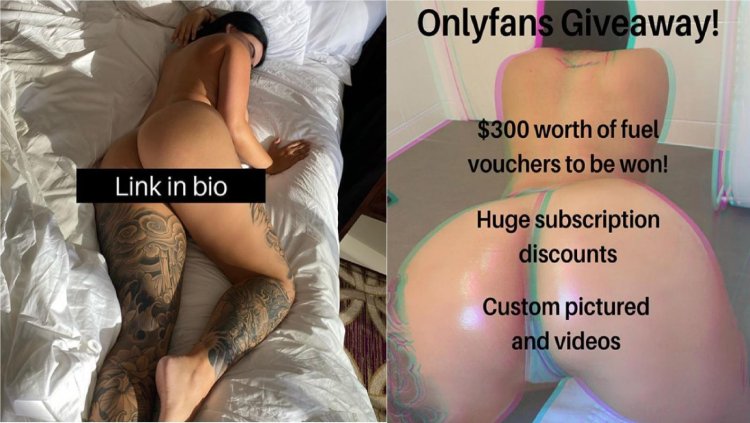 In a talk to Daily Telegraph, Renee Gracie shared that the shortfall of funding was the nail in the coffin of her job as a racer. In her final Super2 season, she managed to be fixed among the top 10 finishers only once in 17 races of hers.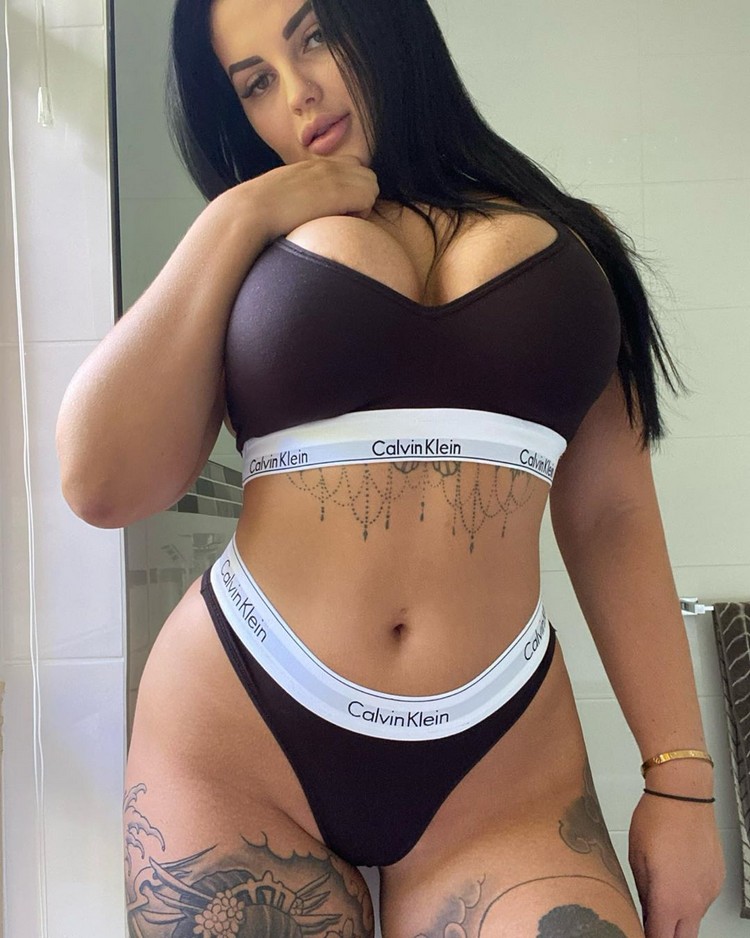 After quitting racing, she worked for a local car yard and then decided to switch to be a porn actress to put an end to her financial struggles. As she wanted to make enough money so badly, she just prompted to sign up for an adult site and began sharing her pictures and videos.
>>> Sweden Prince Carl Phillip And His Controversial Royal Wedding: When An Adult Model Become The Royal Princess
Renee Gracie Australia earns $25,000 from her new job now
Renee Gracie collected $3,000 within her first week as a pornographic star and currently has earned more than 7,000 subscribers with Renee Gracie Instagram account.
The ex-V8 supercar racer claimed that she collects up to $25,000 (about ₹18.8 lakh) each week by selling videos and photos of herself to fans. Her monthly incomes have escalated from $64,750 to a surprising $90,650 per month, she reveals.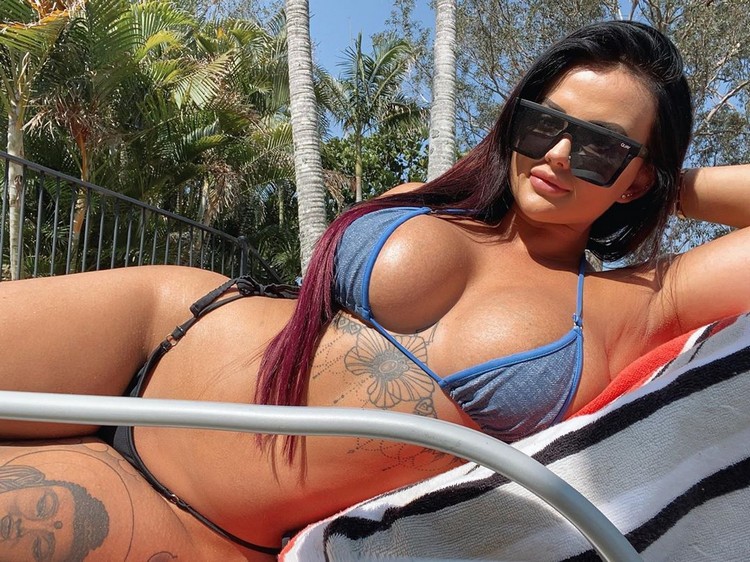 She also added that her dad is proud of what Renee Gracie Australia is now due to her financial position and what she can pull off on the website. Renee Gracie emphasized that people need to look at her achievements instead of what she is doing.
Renee Gracie Movies & Hot Photos
Apparently, the adult star seems to focus only on making photos and videos of herself to sell. Therefore, there have not been any movies of her to be seen in.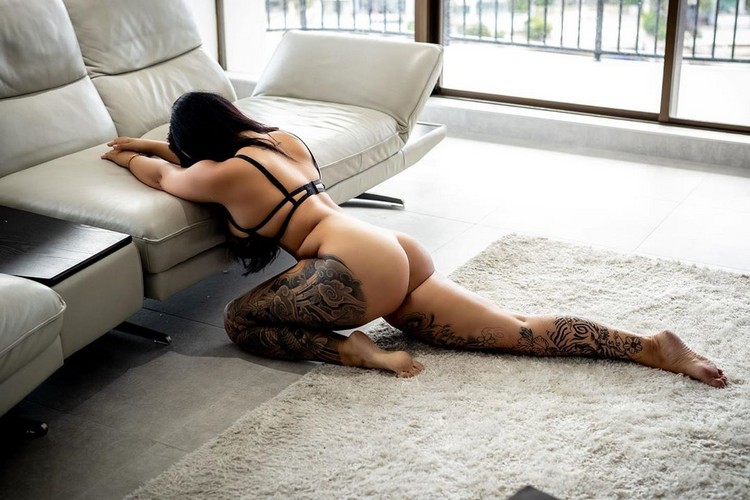 Instead, you can take a look at other pictures and video on her social media account as well as her specialized page at OnlyFans Finder. Below are some photos extracted from her page!