From Priyanka Chopra To Deepika Padukone: Top 10 Most Beautiful Women Of 2019 In The World
Kaira Immre |Aug 22, 2019
A beautiful person ideally owns both internal and external beauty: Intelligence, success, charisma and personality. Here's a list of Top 10 most beautiful women of 2019 in the world.
The definition of beauty has been evolving from time to time. And beauty is described depending on the eye of each person. But ladies, please don't see the beauty as shallow as physical appearance. Let's peep a look at the list of these most beautiful women in 2019 below.
Emilia Clarke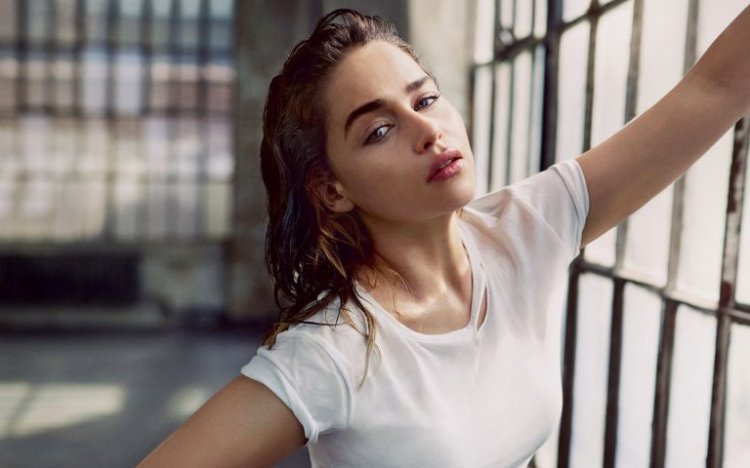 One of the world's top 10 most beautiful women of 2019 is Emilia Clarke. She has achieved this feat through her character in the fantasy series Game of Thrones. Also, according to Esquire, Emilia Clarke is the world's hottest women alive.
Additionally, Screen International magazine has honored her with the title "The UK Stars of Tomorrow". She also contributed to the cover page of the July 2017 edition of the Rolling Stone.
Lin Yun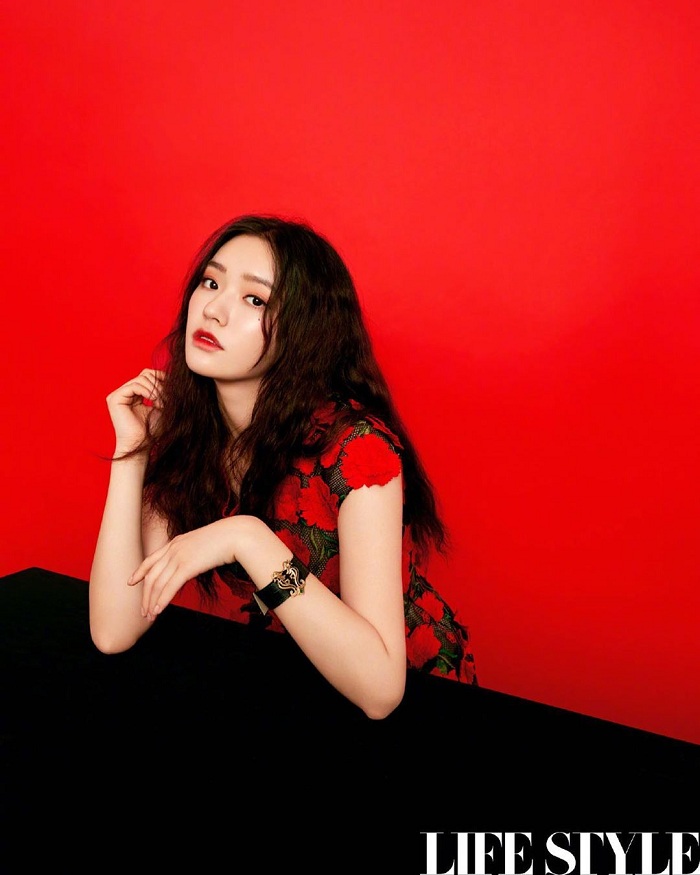 Lin Yun, one of the most popular actresses in China, ranked at the 9th  place in the list. She has taken part in many Blockbusters, but best known for her main role in the movie The Mermaid. Also, she is famous for her character in the historical epic Genghis Khan and The Dreaming Man - a romantic comedy by Disney.
Katherine Langford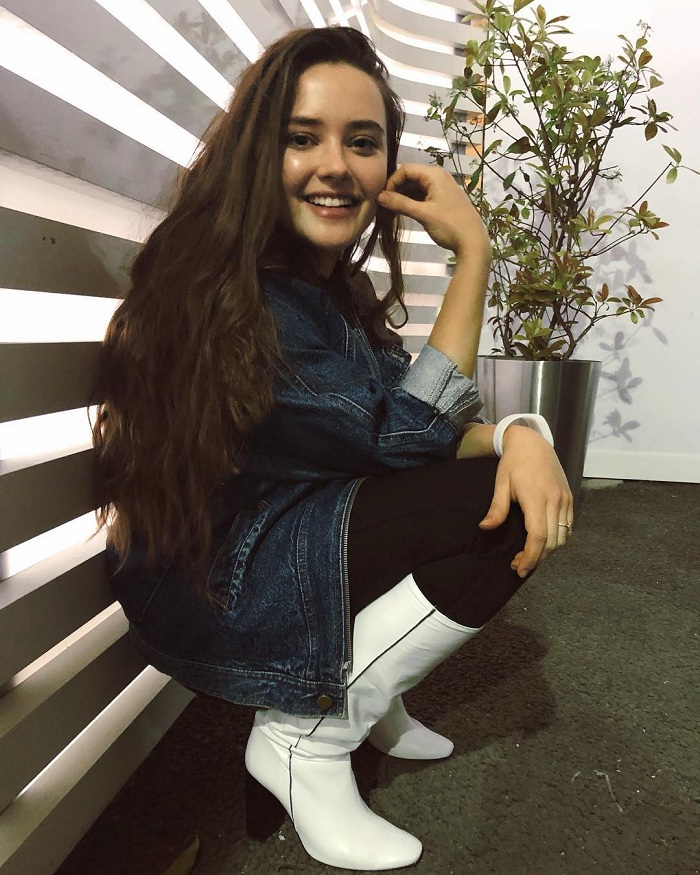 Katherine Langford comes at the 8th place among the most beautiful women all over the world at the age of 22. She decided to pursue her career after graduation but she didn't receive any approval from every school she applied to. It was because she didn't have any experience and was too young at that time.
Priyanka Chopra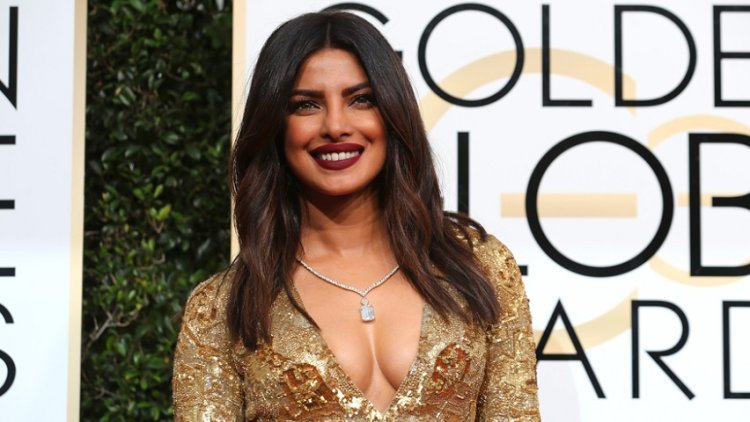 Voted by a London-based weekly, Eastern Eye as the "Sexiest Asian Women of 2018", Priyanka Chopra has continued to join in this list at the 7th position. She is the first South Asia woman working in American Network series, ABC drama Quantico.
To spice up her success and beauty, Priyanka Chopra has won many awards as a leading actor and one of the most influential people in the world.
Nana Im Jin-Ah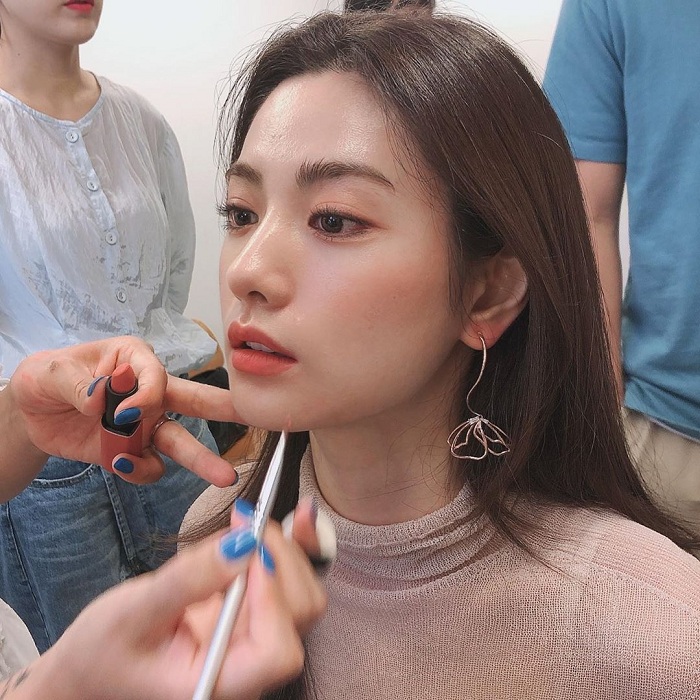 Im Jin-Ah, known by Nana, a former member of the Kpop girl group After School. In 2015, she worked in Chinese films like Go Lalal Go 2 with Ariel Lin, Vic Zhou, and Chen Bolin. With an attractive face and a sexy body, she holds the 1st place of the Independent Critics list of the 100 most beautiful faces from 2014 to 2018. She gained more success when being the cast in the 4th of Real Men as a female special.
Deepika Padukone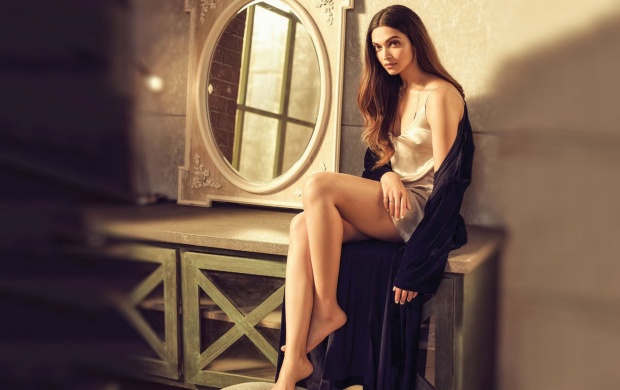 Described as a symbol and style icon in India, Deepika Padukone holds the 5th place in our list. She was known as the highest-paid India actress in Bollywood according to the statistics released by the industry in 2016.
Owning a bright smile, perfect height, and a well-curved body, Deepika always stands out among the hottest actresses in Bollywood. Besides, she represents several brands like Tissot, Maybelline, Pepsi, and Vogue Eyewear, Sony Cyber-shot, Nescafe.
Ana de Armas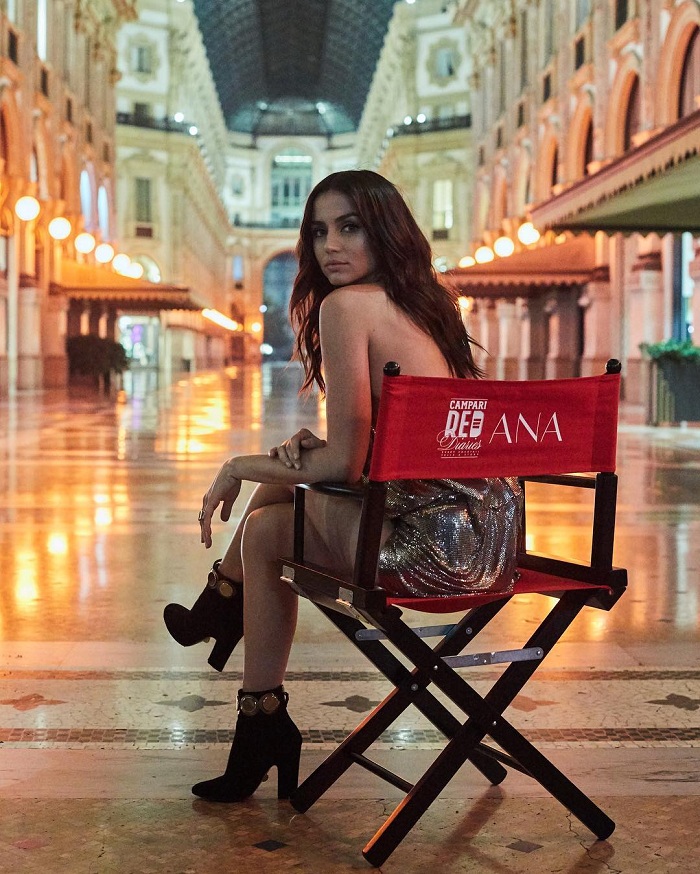 The 4th position in this list belongs to Ana de Arma. Although she was born and grew up in Cuba, she is Spanish thanks to her grandparents. Some movies associated with her feat are War Dogs (2016) and Blade Runner 2049 (2017).
Selena Gomez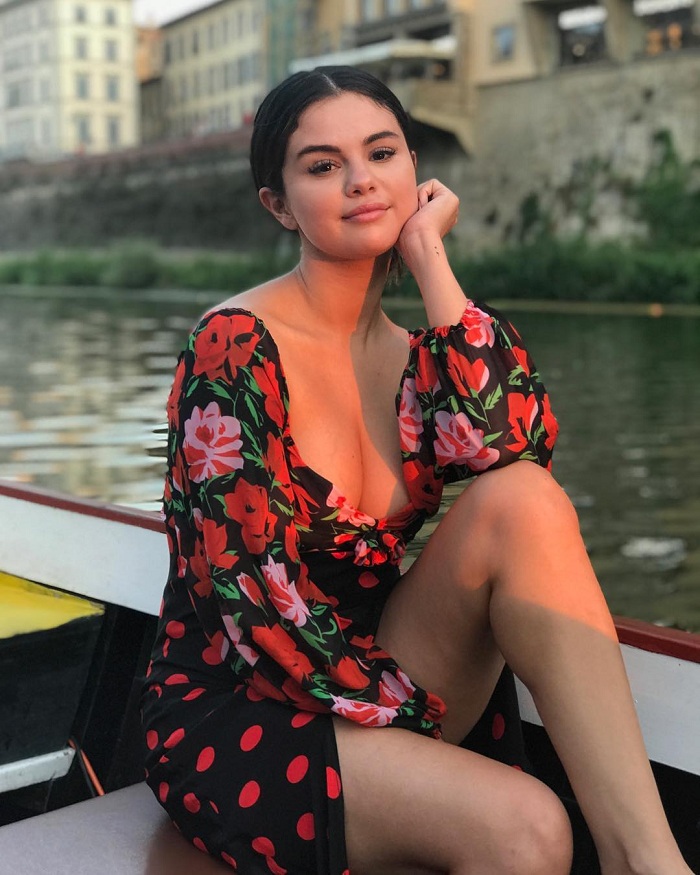 Having debuted as a cute and innocent girl, Selena Gomez features in the world Top 10 most beautiful women of 2019. With the natural beauty, confidence, and sense of composure, she tops the list of the most followed starlets on Instagram.
During her career, Selena Gomez was named with many awards like ALMA Award, an MTV Music Video Award, an American Music Award, People's Choice Award, and 16 Teen Choice award.
Liza Soberano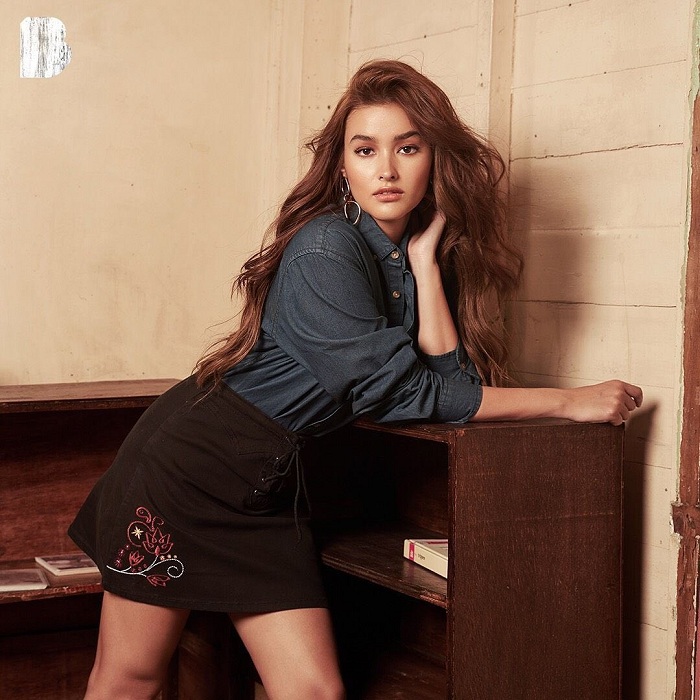 With Filipino blood running inside her body, Liza Soberano joins the list at the 2nd place. She featured in several films and television series that made her one of the most popular faces on the screen such as Kung Ako'y Iiwan Mo, She's the One, Forevermore, Just The Way You Are and Everyday I Love You, Got to Believe, Wansapanataym and Dolce Amore.
Also, in 2018, she was named as the most popular endorser of the year according to Campaign Asia magazine.
Hande Erçel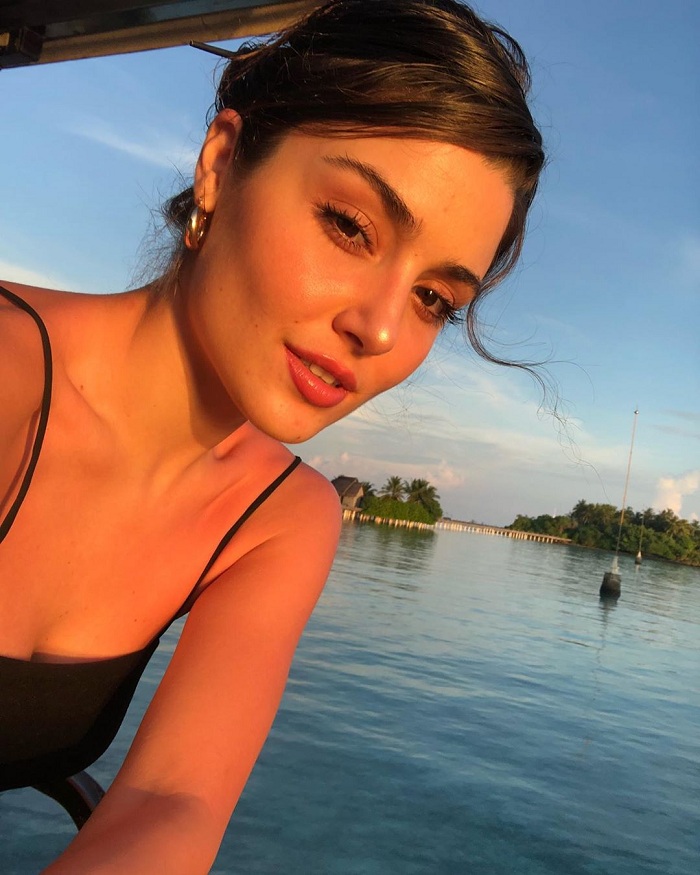 Holding the 1st position in our list is Hande Erçel hot photos, a 25-year-old Turkish actress. She is famous for being the most talented woman in her country.
>>> Check the hottest actress in the world: Kate Upton Hot & Provocative Photos Will Give You A Whiplash For Turning Heads