Top 30 Bollywood Hottest Body: Dimpled Beauty Deepika Padukone Redefines The Female Superstar Tags
Leela Adwani |Aug 21, 2019
Deepika Padukone is the highlight of the list of Top 30 Bollywood Hottest Body, and there are no two ways about it!
It's not an overstatement to say no one can do glamour like Deepika Padukone who is touted as the leading lady of Bollywood. The kingfisher model turned a prominent actress, Deepika, who married to the Bollywood heartthrob Ranveer Singh, is the pride of Indians when it comes to the international events.
Not only her stardom, her popularity, but also her natural gorgeousness helps her turn heads at anywhere she comes. Glamorous, hot, stunning, gorgeous, and list goes on! It's enough to understand why she is named in the list of Top 30 Bollywood Hottest Body.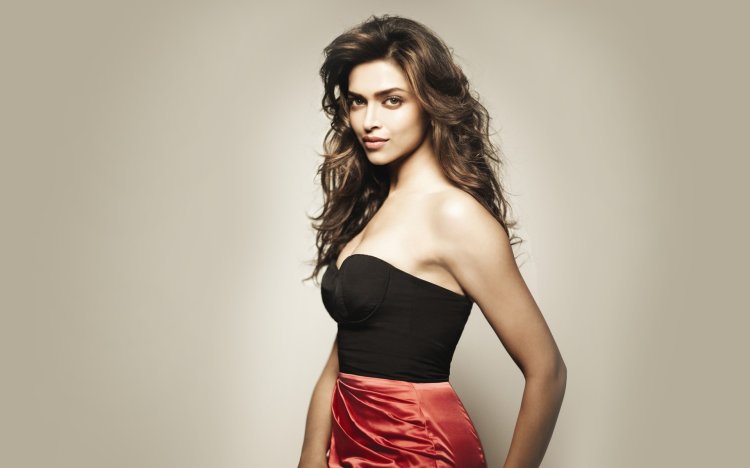 The 33-year-old star truly has a knack for acting. From her first-hand film Om Shanti Om to the latest release Padmavaat, her flawless performances have won the audiences' heart.
Regardless of her work, the leggy lass of the superstar makes men go weak at the knees and also a role model of women from all quarters. One of the most-asked questions is none other than how she can keep her body and her beauty perfectly formed and unblemished like this. Today, let's open the box of her fitness, beauty, and diet secrets.
Fitness secrets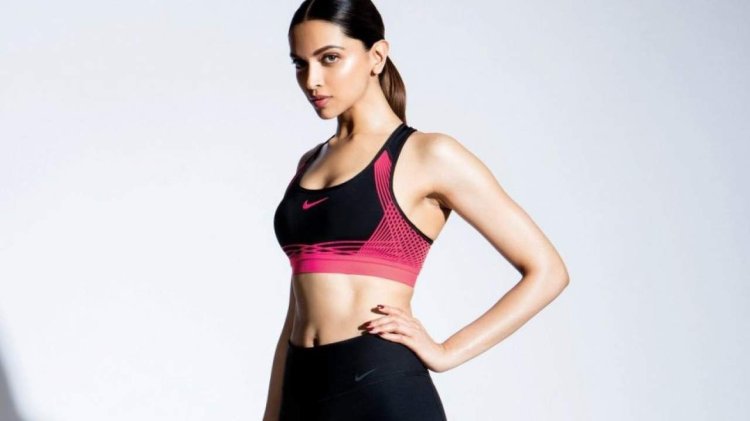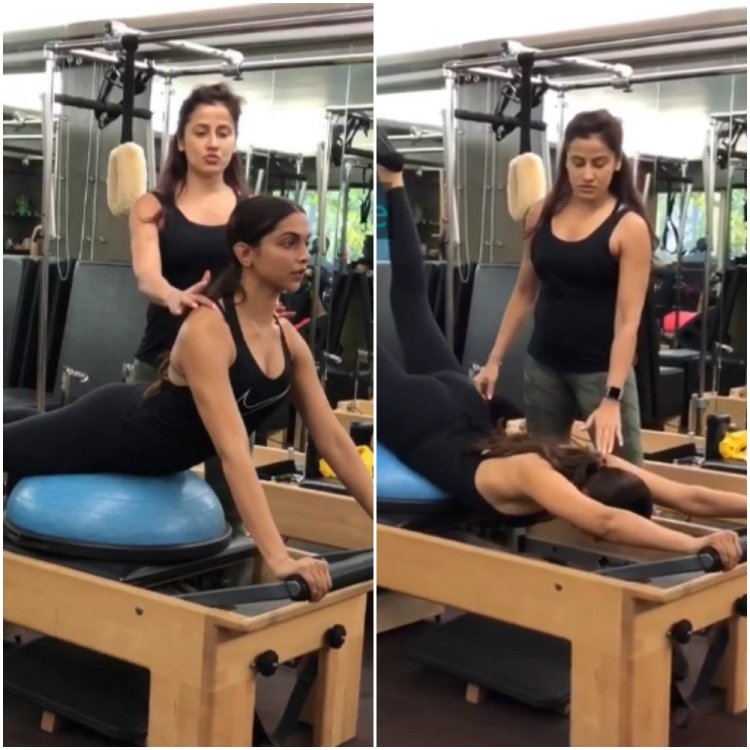 Without a doubt, people go crazy over the burning hot hourglass figure of the star. There is no secret that Deepika is an athlete. You are a member of Deepika's fan club; you might be aware that she is a badminton player. It stands to the reason that she always seriously and strictly follows her workout regime without any excuse or delay.
The Top 30 Bollywood Hottest Body lister does many free-hand weight exercises along with four to five sets of stretching. What's more? The diva also does light weight lifting and cardio training.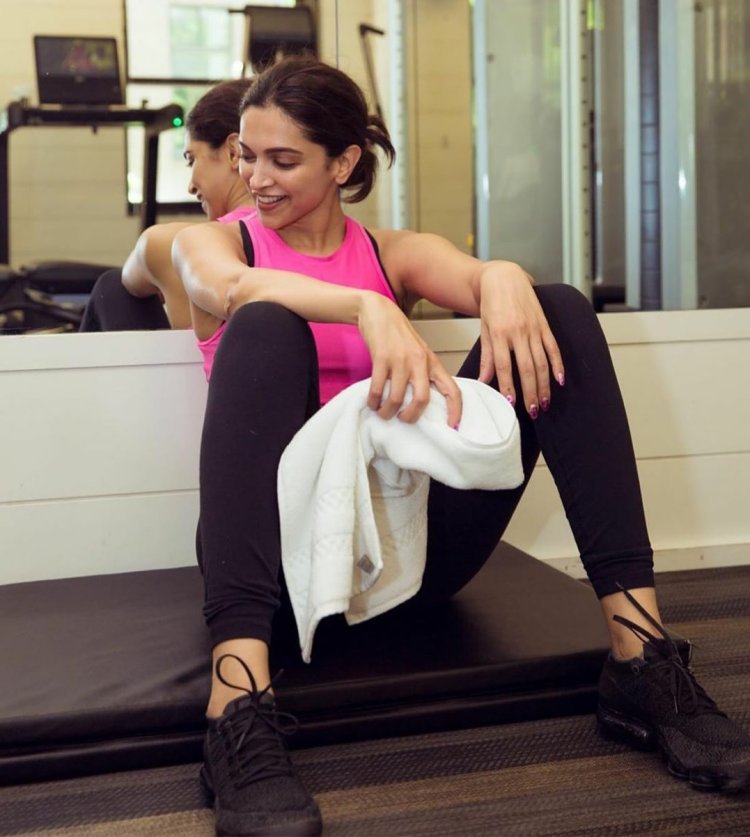 In an interaction with media, Deepika said, "It is very important to maintain balance while working out. Do not work out vigorously, give time to your body to rest and recover."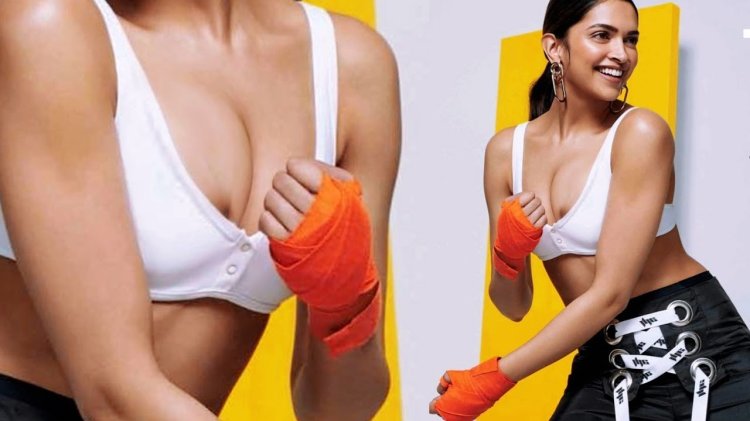 Apart from being a fitness freak, DP also loves performing yoga. Her day is typically begun with a half-an-hour yoga practice, which is key know-how always to look healthy and fresh.
Diet secrets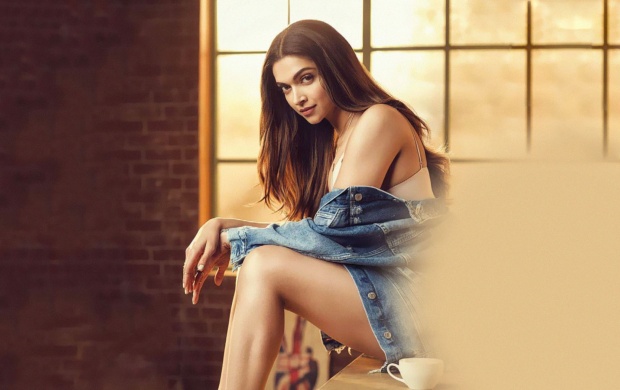 Deepika always believes that "It's not about how much you eat, but how healthy you eat." In fact, she has never skipped meals and starved to lose weights.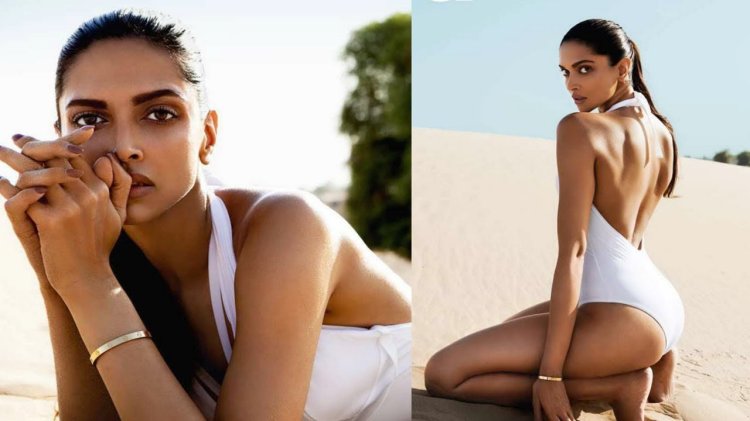 "A healthy diet is the first step towards a strong and fit body" is the view she always bears in mind.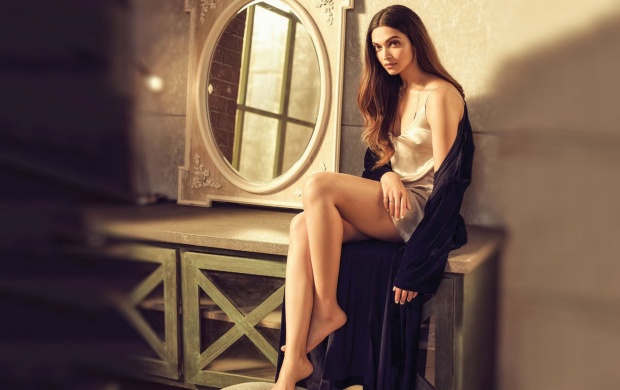 DP takes 3 meals per day, and her day is started with fruits rather than coffee, like the majority. She usually eats a bowl of dal, a chapatti with fish or chicken, and of course, vegetables are an indispensable part for her lunch. As for dinner, the actress likes to eat roti and salads to obtain nutrition, and no prize for guessing, a balanced and healthy diet is to avoid eating heavy at the dinner.
Beauty secrets
Deepika Padukone is blessed with her smooth, flawless skin as she emphasizes on the surplus water intake. Her skincare rituals, of course, cannot lack the cleansing-toning-moisturizing routine.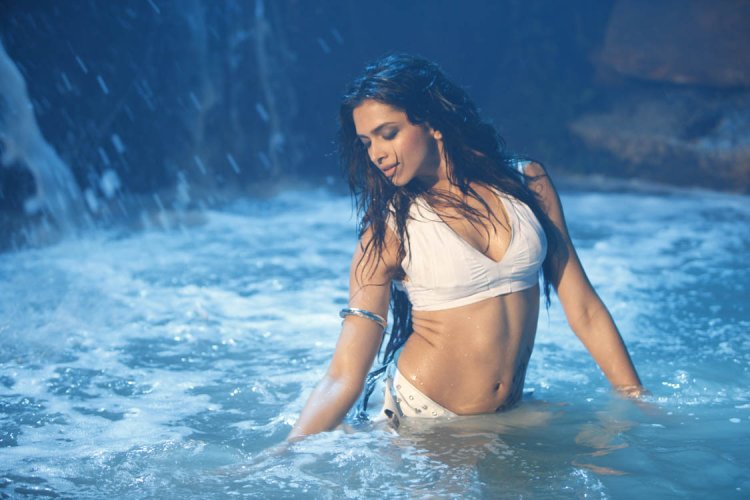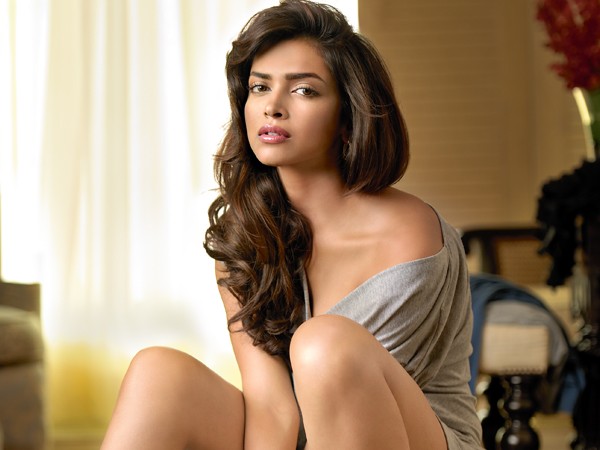 She also tries to avoid putting makeup on her face while not filming or shooting. Especially, Deepika ensures to cleanse her face post-shooting thoroughly.
What's more? She massages with tender coconut oil weekly, which helps her relieve stress and anxiety effectively.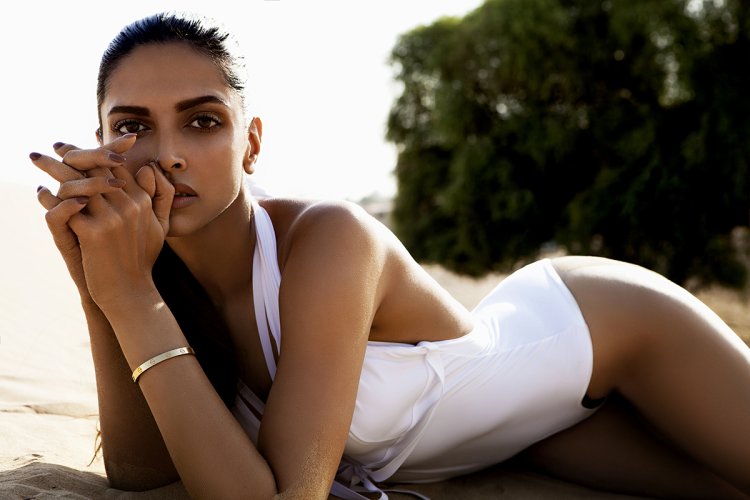 Deepika Padukone might deserve to be called the trendsetter when it comes to beauty meter. She is the highlight of the list of Top 30 Bollywood Hottest Body, and there are no two ways about it!